Webinar on Alopecia Areata
By Enlightenment Education (
4.4
stars .
16
reviews
)

ACHENA Approved

AROH Approved
Online webinar, 1.5 hours of study.
No time limit for completing your course.
Evaluation test.
Certificate of attendance
Refer & Win : Refer this course to your friends and get 10% in your wallet.
How frequently do we encounter hair fall in our homeopathy practice? Are we able to give results to all of them? Does treating Alopecia Areata get a bit difficult due to its autoimmune nature? Find out the causative factors of Alopecia aerata and how to approach it in a homeopathic way.
Dr. Girish Gupta, an eminent homeopath, teacher, eloquent speaker having experience of more than 40 years who has been treating several thousands of various cases only with homeopathy. Dr. Girish delves into the topic of Alopecia and with his many wonderful cases and photo galleries, teaches us how easily we can approach Alopecia aerate.
---
SCHEDULE (LIVE SESSION)
India & Asia: Friday 11th June 2021, 7am IST. Repeat at 2pm IST
US & Canada: Thursday 10th June 2021, 9:30 pm EST
Europe: Friday 11th June 2021, 10:30 am CET
Duration: 1 hour and 30 minutes of study (Online webinar)
Recording will be available post the session.
---
TOPICS COVERED
Introduction
Causative Factors
Cases
Potency Selection
Clinical Tips
---
LEARNING OBJECTIVE
How to approach Alopecia cases
How to select the rubrics for repertorization
Selecting remedy based on their presentation of signs in the clinic
How to master the art of prescription in Alopecia
About Speaker
BSc, GHMS (Gold Medalist), MD (Hom.), PhD. Renowned Homeopathic Physician practicing since more than 30 years.
Most Recent Reviews
Wonderful webinar on Alopecia Areata. Gave really clear indications of remedies which can be used for the disease.
from
Dr Elke floydelke@bigpond.com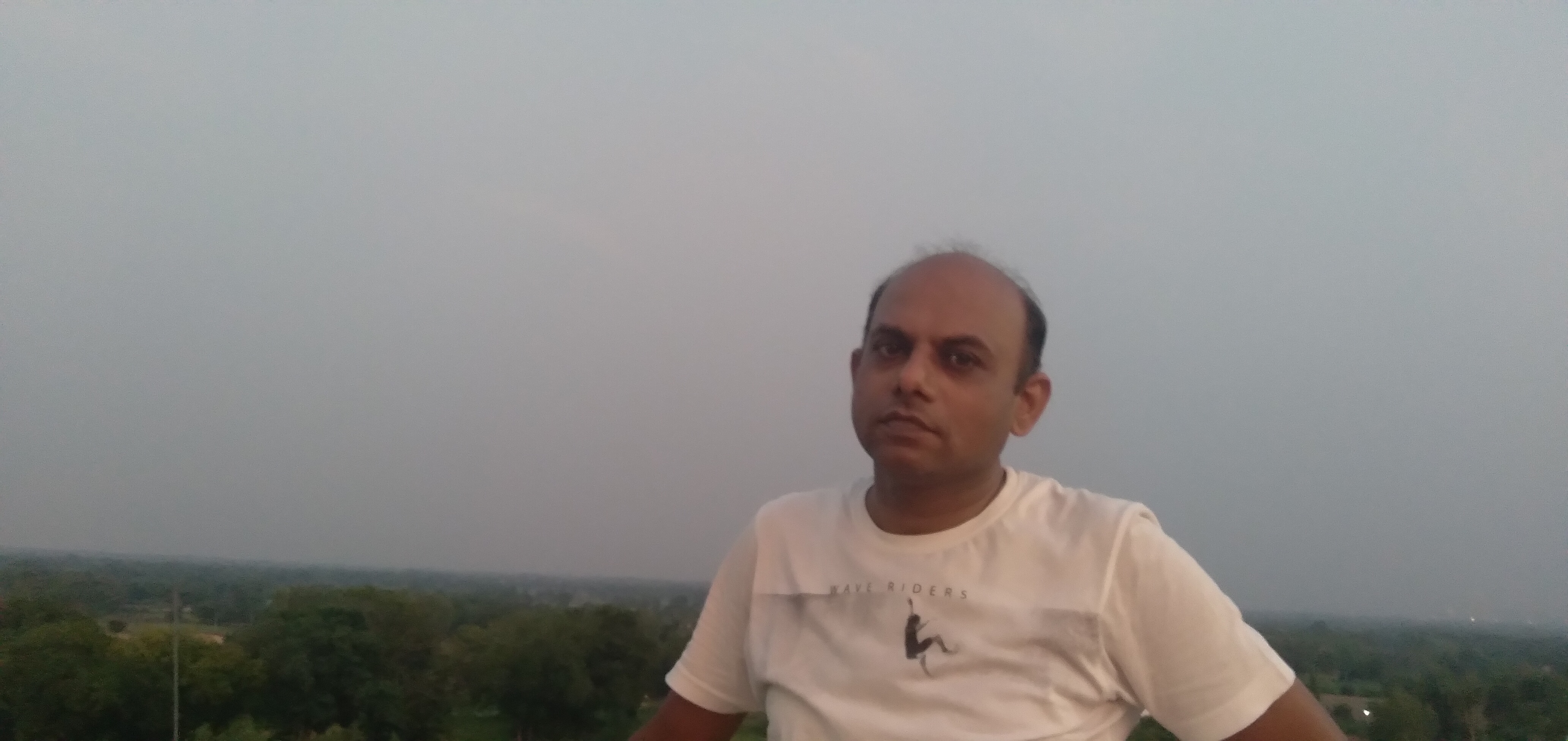 Very nice informative and nicely sharing cases
The first half of the webinar was very good but the second was a little bit hard to hear and understand, at least for me. so easy to follow when power point is shown. very interesting anyway
Excellent webinar sir these webinar build my confidence How I can select potency and apply the minimum dose and if required than change a potency and cure the permanent restore the patient . Actually I am beginner in Homoeopathy and all the case explain by Dr Girish Gupta Sir this was very good easily understable .
very nicely explained ,thanks to team .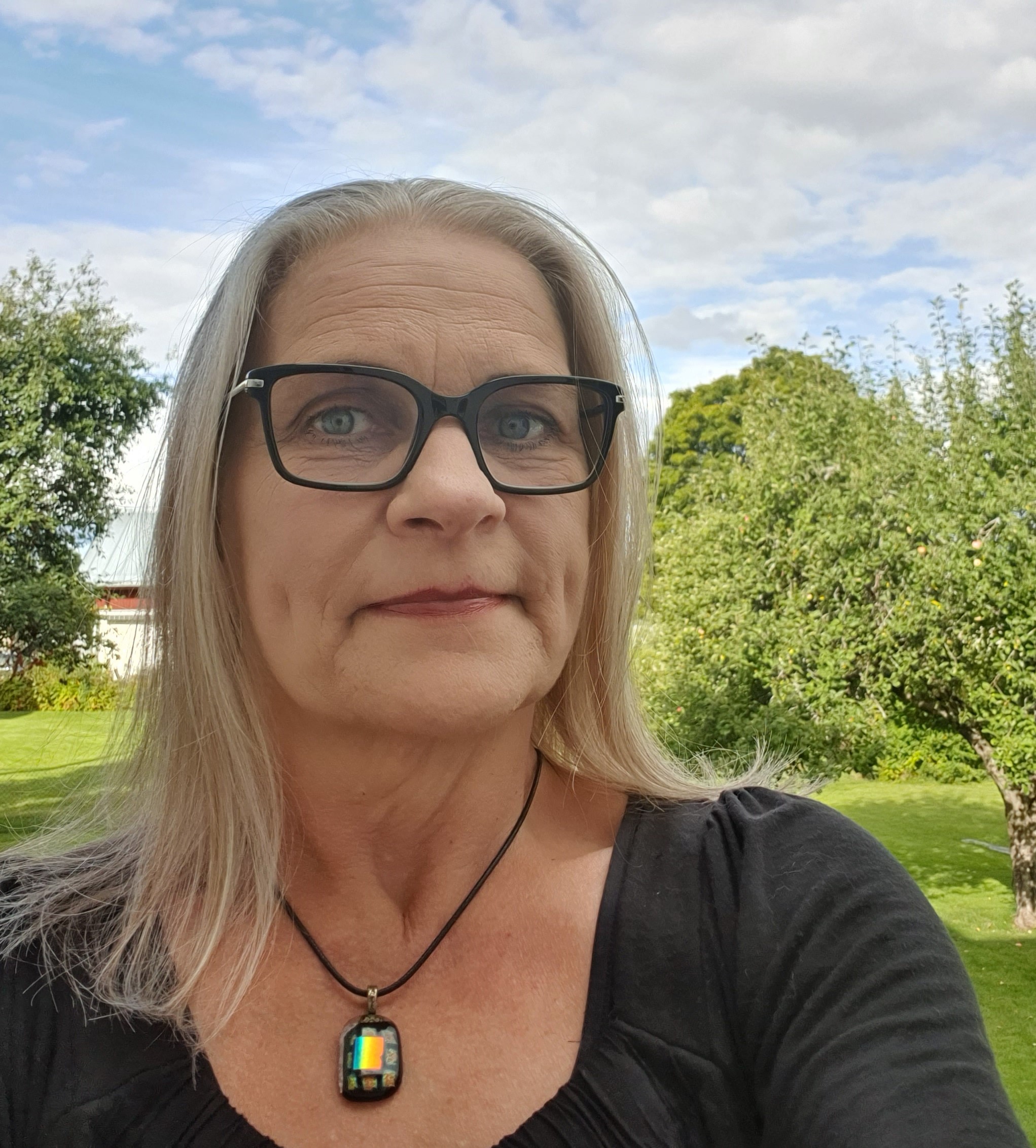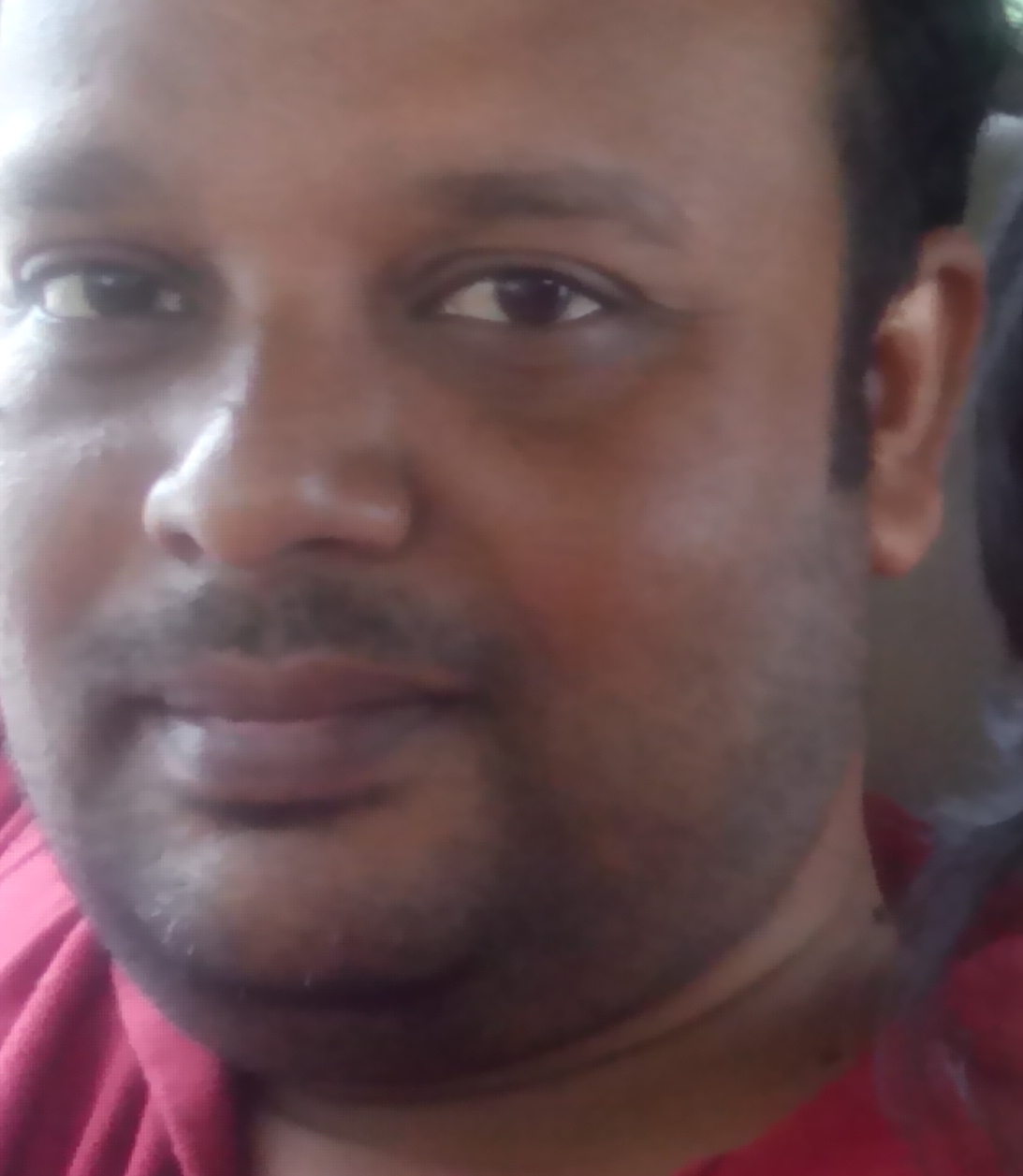 Really nice webinar sir. Got full confidence to treat cases with classical homoeopathy