Roger Van Zandvoort's Complete Repertory – Part III
By Enlightenment Education (
4.9
stars .
22
reviews
)

ACHENA Approved

AROH Approved
Online webinar, 2 hours of study.
No time limit for completing your course.
Evaluation test.
Certificate of attendance
Refer & Win : Refer this course to your friends and get 10% in your wallet.
Are you still using the 6th edition of Kent's repertory published in 1957? It is time to upgrade your knowledge of repertory. The proliferation of new provings, new technologies have transformed the utility of repertory. As a result, our knowledge must also evolve.
Roger van Zandvoort worked immensely on corrections and additions of Kent's repertory and under the guidance of Dr. Künzli and Hansjoerg Hee, Dario Spinedi, Complete Repertory was evolved. Roger still works on it for continuous upgrade from provings of new remedies, clinical experiences.
Roger worked on the monumental task of compiling the largest repertory, published it and finally with the era of computers it was incorporated in various homeopathic software's, Zomeo software being one among them.
In this session, a student, beginner, practitioner will learn how to use Complete Repertory empowered with clinical cases analysed using it.
Topics covered:
Introduction to Complete Repertory
Utility of Complete Repertory in Zomeo Homeopathic Software
Searching rubrics in 44 chapters of the repertory
Cases included:

OCD
Asthma
Intestinal worms
Rheumatoid arthritis
Nephrotic syndrome
Urinary tract infection
Learning Objective:
Review of special chapters in Complete Repertory
Explore different clinical cases analysed using Complete Repertory
Utility of Complete Repertory in acute cases
Selecting appropriate rubrics
About Speaker
Dr. Jawahar Shah, M.D. in Homeopathy, is a renowned homeopathic physician practicing since more than 40 years. He has successfully treated many cases of Bronchial Asthma and Autism.
Most Recent Reviews
from
DR Gurminder Singh Grewal
The best webinar.Thank you very much.
from
andries van der meer
Again a wonderful webinar by Dr. Shah. Learned again how to manage difficult cases.
from
Athinarayanan Ganganaidu
Dr. Jawahar Shah has given us much light on repertory. Very excellent lecture
from
RAGHAVAN PILLAI KESAVAN NAIR
Fantastic. Cases presented clarified the essence of repertorization. Magnificent.
from
Dr. Piyushkumar Parmar
Very practical as well as very very interesting lecture done by Dr. Jawahar Shah sir, what a role of "CONCOMITANT" for an individualization is most remarkable point, and how to choose missing important remedy( i.g. Syphillinum) was most important striking point. Lots of Thanks to Dr. Jawahar Shah Sir and Enlightenment education group...
Very nice lectureby Dr.Jawahar shah. Please take one detail lecture on zomio homepath Reg how to use software. Thanx.
Excellent and impressed. Learnt about small remedies and about nephrotic syndrome.
DR.JAWAHAR SHAH IS AN IDEAL HOMEOPATHIC GUIDE KNOWS VERY WELL WHAT THE STUDENT AND PRACTITIONER NEEDS AND THUS HE HAS POINTED OUT CLEARLY THE RUBRICS BY OPENING THE PAGES OF REPERTORY WITH THE VARIOUS INTERESTING CASES , THIS IS AMAZING AND FANTASTIC AND I HAVE LEARNED A LOT FROM TODAY'S WEBINAR
Thoroughly enjoyed the cases. Thanks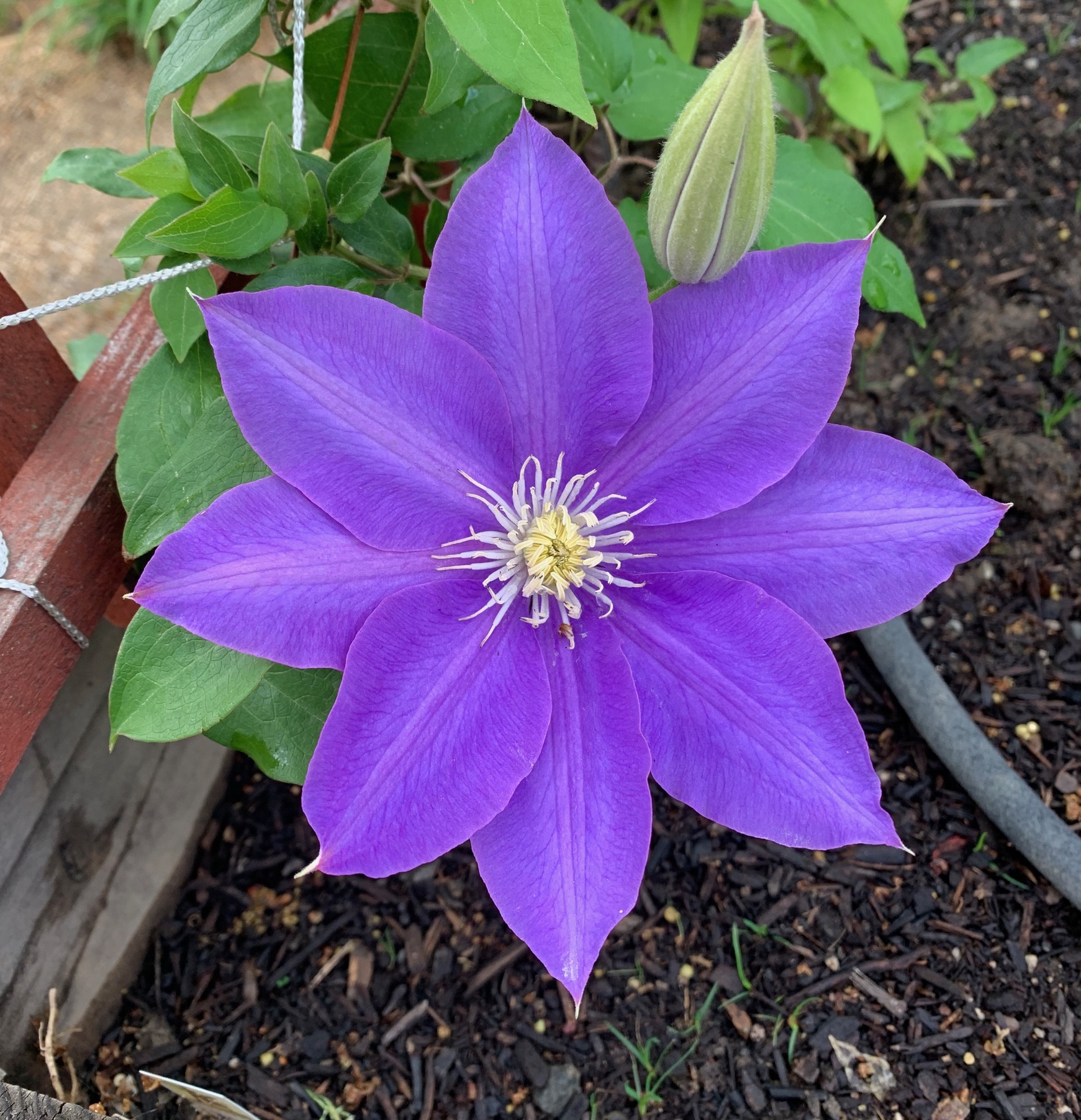 I very much appreciated Dr. Shah's presentation of beautifully cured cases, as well as demonstrating repertory selection on Zomeo.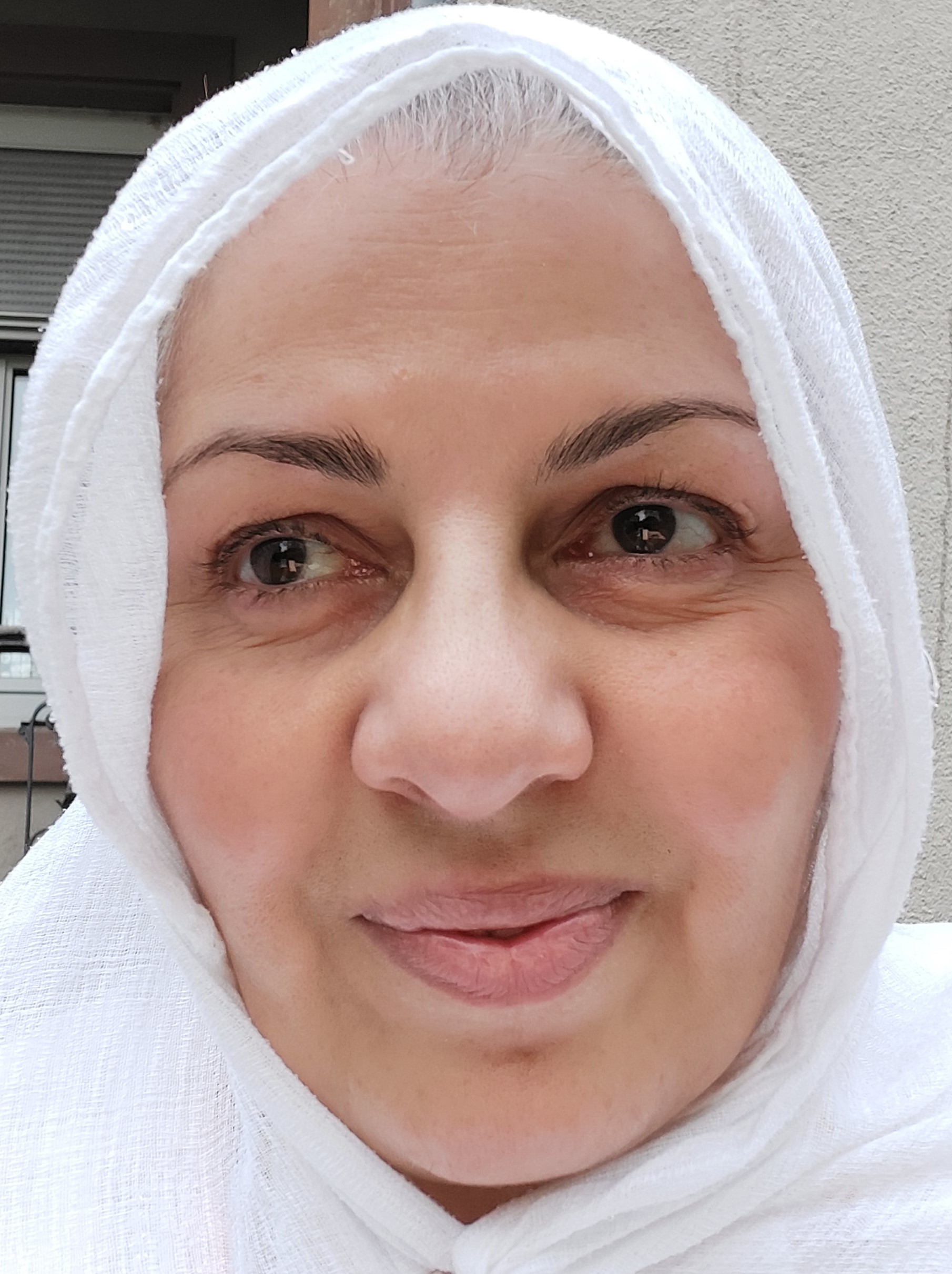 Dr. Shah presented many cases with excelent approach
Wonderful session with a good number of case studies. Many thanks.