Remedies having impact on mind Ayahusca, Anhalonium & Cannabis Indica
By Enlightenment Education (
4.4
stars .
32
reviews
)

ACHENA Approved
Online webinar, 2 hours of study.
No time limit for completing your course.
Evaluation test.
Certificate of attendance
Refer & Win : Refer this course to your friends and get 10% in your wallet.
Homeopathy is a holistic science capable of treating various shades of psychosomatic diseases. Human mind registers the changes all the understanding which reflects the true essence of a person. Disturbances in functioning of mind results in diseases related to mental health.
Depression, Schizophrenia and anxiety disorders have become very dominant in today's times. Mind truly matters, so why not study the remedies which have effect and impact similar to Psychotherapy!!! The Subject that Dr. Shah covers in this webinar is 'Study of deep acting remedies which have profound action on mind'.
Dr. Jawahar Shah is a world-leading homeopath with a successful clinical practice of 40 years. He has treated several cases in psychiatry successfully too. So, here's an opportunity to learn from 3 wonderful remedies absolutely complimentary and also reach new heights in your Homeopathic practice.
Learning Objectives :
Ayahusca, a deep acting remedy which works like psychotherapy.Learn about how it cleanses your past and heals you from within. It is used across the world to heal and to give clarity about the purpose of life.
Learn about Anhalonium which alters the perception and creates so many illusions, delusions hallucinations.It becomes a very important remedy to treat schizophrenia.
Cannabis Indica is one of the most common remedies for substance abuse since centuries.It is a remedy indicated for altered state of consciousness and perception.
About Speaker
Dr. Jawahar Shah, M.D. in Homeopathy, is a renowned homeopathic physician practicing since more than 40 years. He has successfully treated many cases of Bronchial Asthma and Autism.
Most Recent Reviews
Dr. J. Shah ist ein großartiger Lehrer. Leider habe ich oft Schwierigkeiten, das Englisch akustisch zu verstehen, besonders, wenn er Fragen beantwortet aus dem Chat. Ansonsten einfach DANKE für das Wissen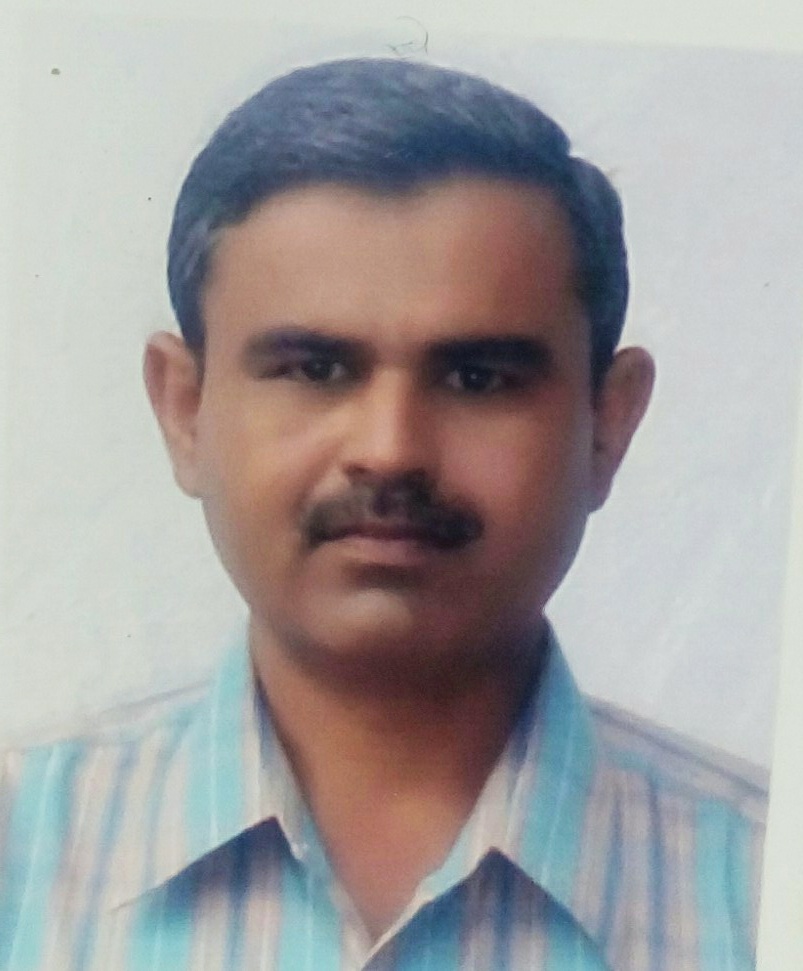 from
Dr. GurneetKaur Arora
we expect more and more webinars on remedies with so much enriching information and hints like ayahusca.. etc. from most respected Dr. J. Shah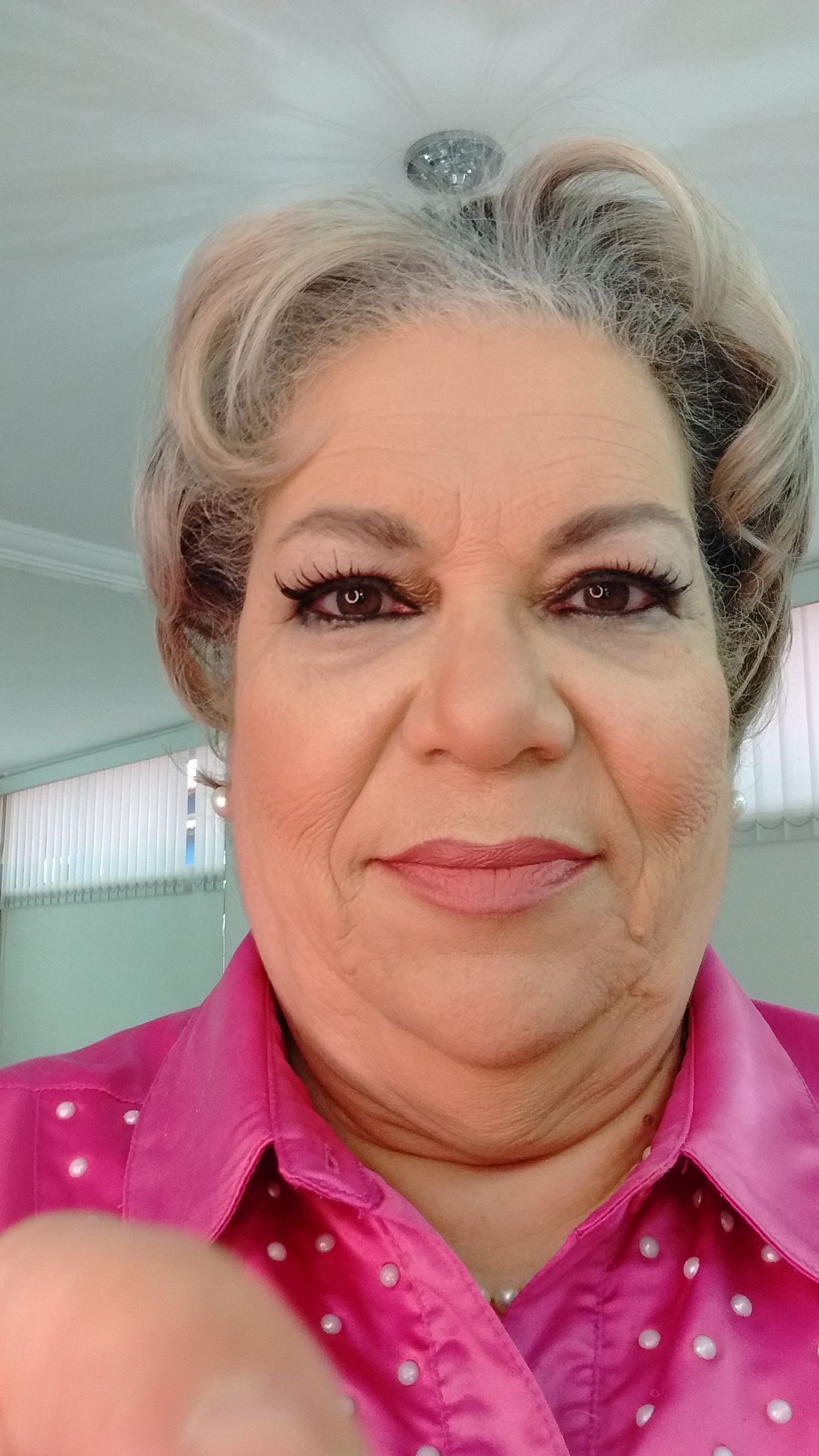 from
glaucely aparecida barbosa
Absolutely fantastic presentation by Dr. Shah
from
Shailendra Vaishampayan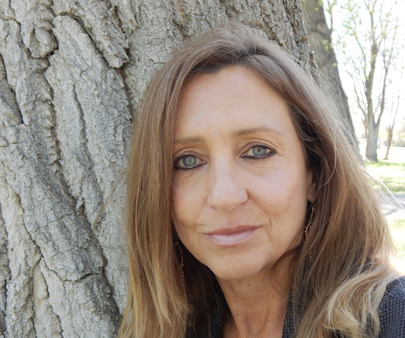 Dr Shah is very knowledgable and generous and kind and a great teacher. Feel very lucky to have access to his wisdom all the way over in New Zealand when it would be a great effort to get to India. Thank you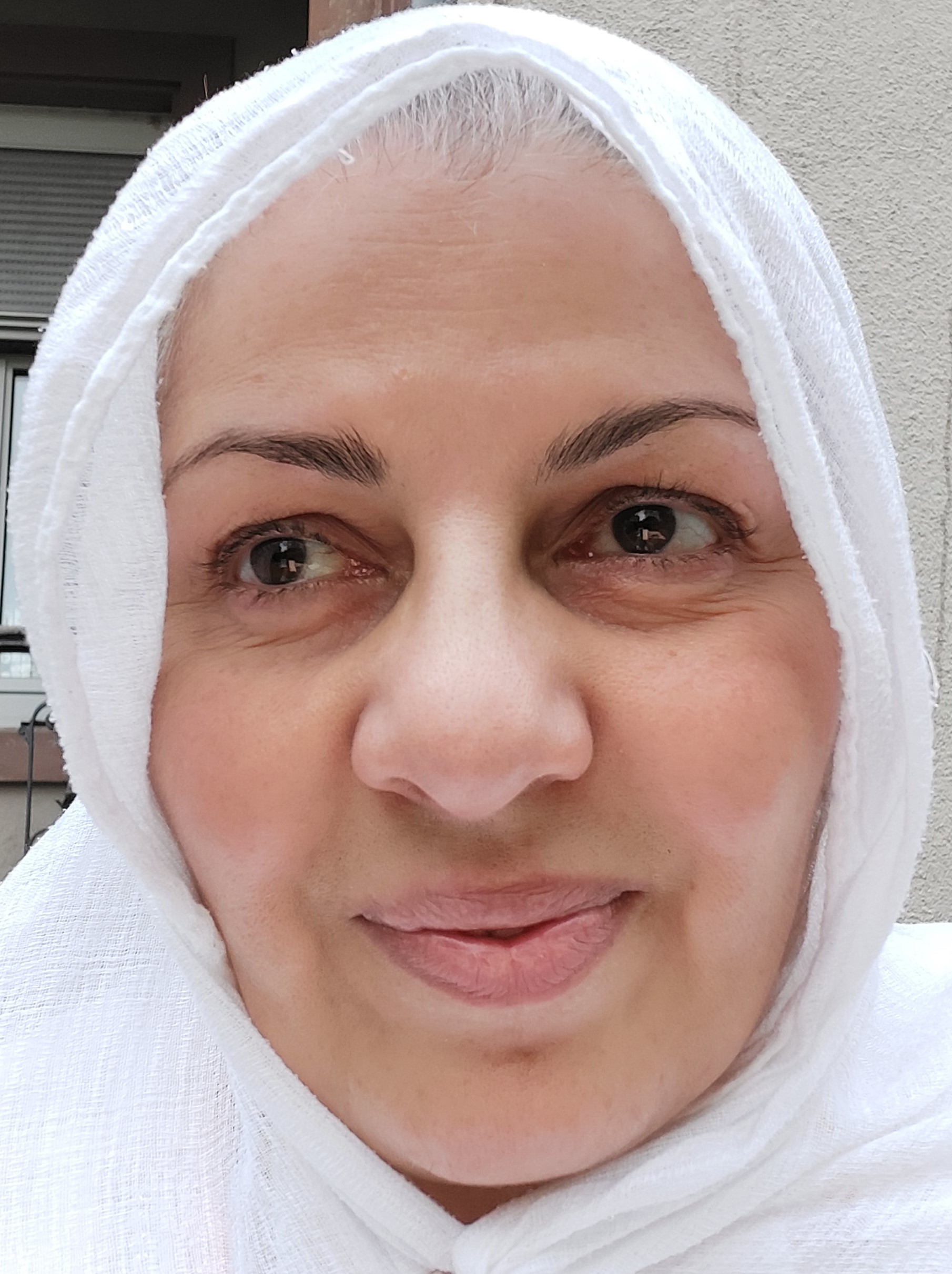 yes, it was very good. I learned a lot of valuable information and Dr. Shah makes it very engaging and stimulating. Thank you so much!
Thank you, Dr. J. Shah for yet another very interesting topic and learning experience. You are an inspiration, a great motivator. Looking forward to participate in many more.
Thank you, Dr. J Shah for this special Treat. Once again, in receiving, we have been able to observe your qualities of Initiative, Generosity and Reliability.
Loved it May I have the transcript when you send out? Thank you Carolinewalrad@gmail.com
Very factual with a lot of good examples and slides. Very easy to follow. The remedies were well explained it's unfortunate that that part took so long. I have to confess to loosing interest. Thank you for all your hard work on the presentation.
from
Natthaporn Tangsajjapoj
from
Nola Anderson Daniel
Recommended
Course Series
(314 Sessions)
Recording Available
---
Course Series
(10 Sessions)
Recording Available
---
Course Series
(6 Sessions)
Recording Available
---