Art of Selection of Remedy and Potency Repetition (Posology)
By Enlightenment Education (
4.3
stars .
61
reviews
)
Online webinar, 2 hours of study.
No time limit for completing your course.
Evaluation test.
Certificate of attendance
Refer & Win : Refer this course to your friends and get 10% in your wallet.
In this Webinar, renowned homeopathic clinician, prescriber and teacher, Dr. Jawahar Shah offers the ultimate solution sought by every homeopath - 'Posology', choosing the correct potency and repetition of the right medicine.
A homeopath, in his long journey, faces a situation wherein he reaches a correct similimum. But, he may get stuck on which potency to choose. He may even prescribe the potency correctly in the first prescription, but when it is time for follow-ups, he simply cannot decide how to repeat the medicines. So, he starts off very well but midway, he fails to know how to proceed. This may lead to immense frustration and blockage to the road to cure.
By popular demand from most of our followers, we decided to offer essential guidelines from the master with 40 years of successful clinical experience.
In this online webinar, Dr. Jawahar Shah would be sharing tips on how to administer the similimum in the right potency and the right repetition.
IN THIS WEBINAR, YOU WILL LEARN
Art and science of prescribing
How to select the right potency
How to administer the right dosage
Solved cases for better understanding
About Speaker
Dr. Jawahar Shah, M.D. in Homeopathy, is a renowned homeopathic physician practicing since more than 40 years. He has successfully treated many cases of Bronchial Asthma and Autism.
Most Recent Reviews
When should give water doses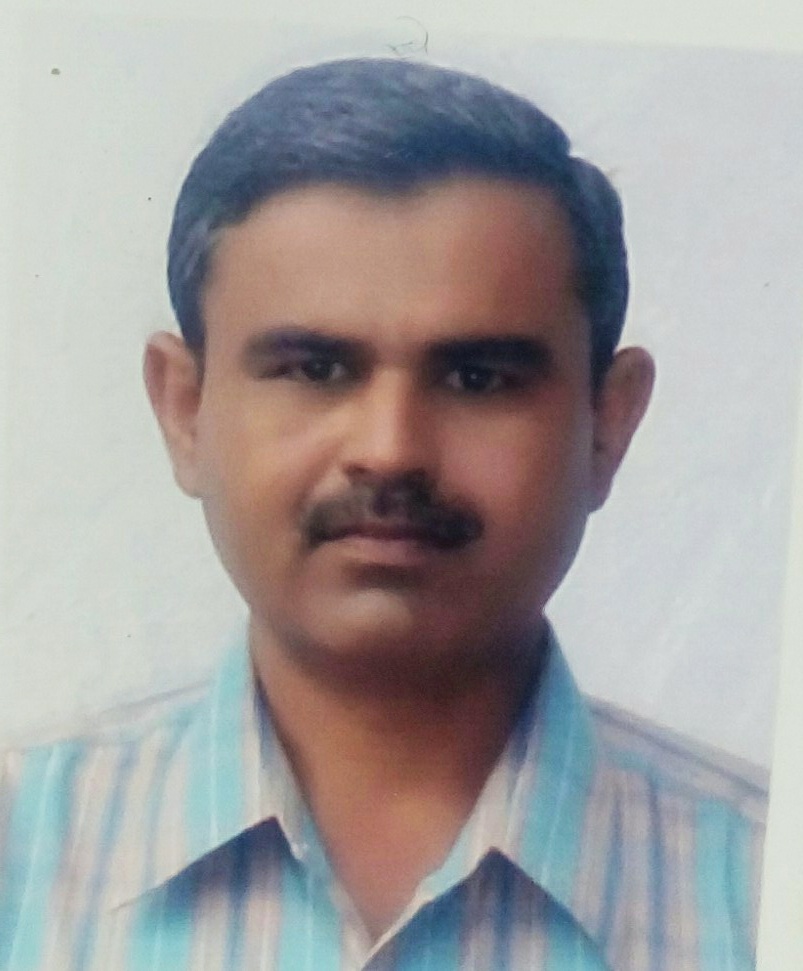 So many thanks to teach so nice.
Very informative! Thank you!
Very interesting. Thanks!
It was very interesting and instructive
This is the first time I heard a clear and logical path for selecting potency and repetition. Great! Thank you Dr. Shah and thank you to your team for making this happen with excellent organisation and visualisation.
from
Mohammed Ubedur Rahaman
These webinars are so important because so many counties in Europe are waging war on homoeopathy and even removing that option from headlthcare. The power of Big Pharma is trmendous so the job Enlightenment education is doing is paramount. Thank you all!
I learned alot .thank you sir
very good class. very informative. faced little inconvenience regarding midnight sleep hours.Thank you.
*****I thoroughly enjoyed your teachings sir. Really helpful to understand this knowledge. The only issue have is the technological problems with your echoing sound with accent made hearing laborious. Because my computer is slow (live in the country) I have to use smart phone which is a much smaller screen which made it difficult to continually manipulate the scree up and down. the connection is weak therefore made navigation impossible at times. If the slides were only magnified x 2 instead of x 3 it would be captured on the whole screen. Better to be a little smaller so we can all see the whole image. Thank you and I will be back for so much more. Q: can I find all these seminars that have been done in your library so I don't miss anything as you are having 10 speakers on next week and would like to purchase at a later date and watch in the new year? THANK YOU, BLESSINGS, Val Daws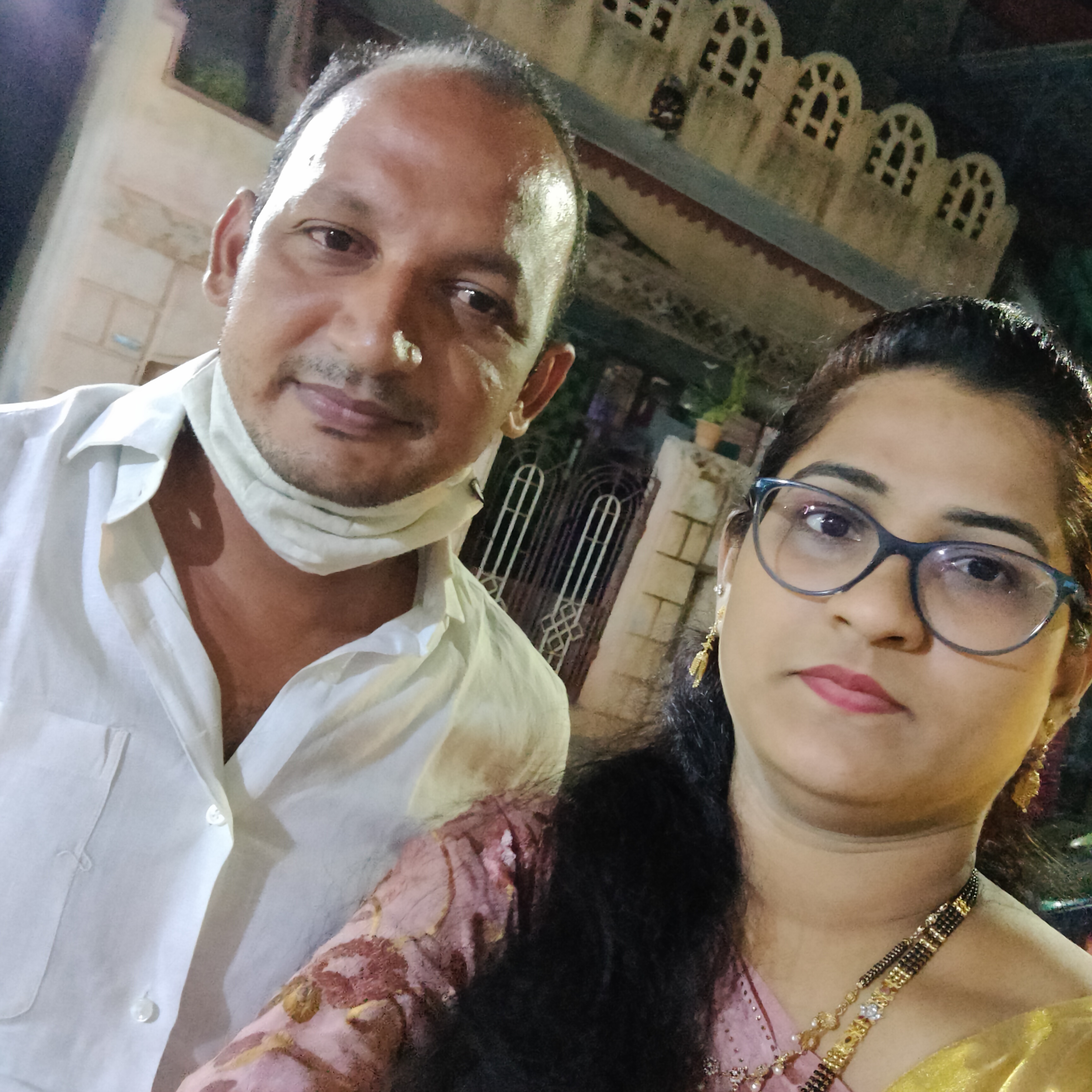 from
Dr. Kavitha Vijayakumar
The presentation , information was very good. The few problems with sound and Tech may have failed it a little, but I was incouraged to take a second look at Homeopathy which I stopped practicing some 15 years back and have continued as a Naturopath. Thankyou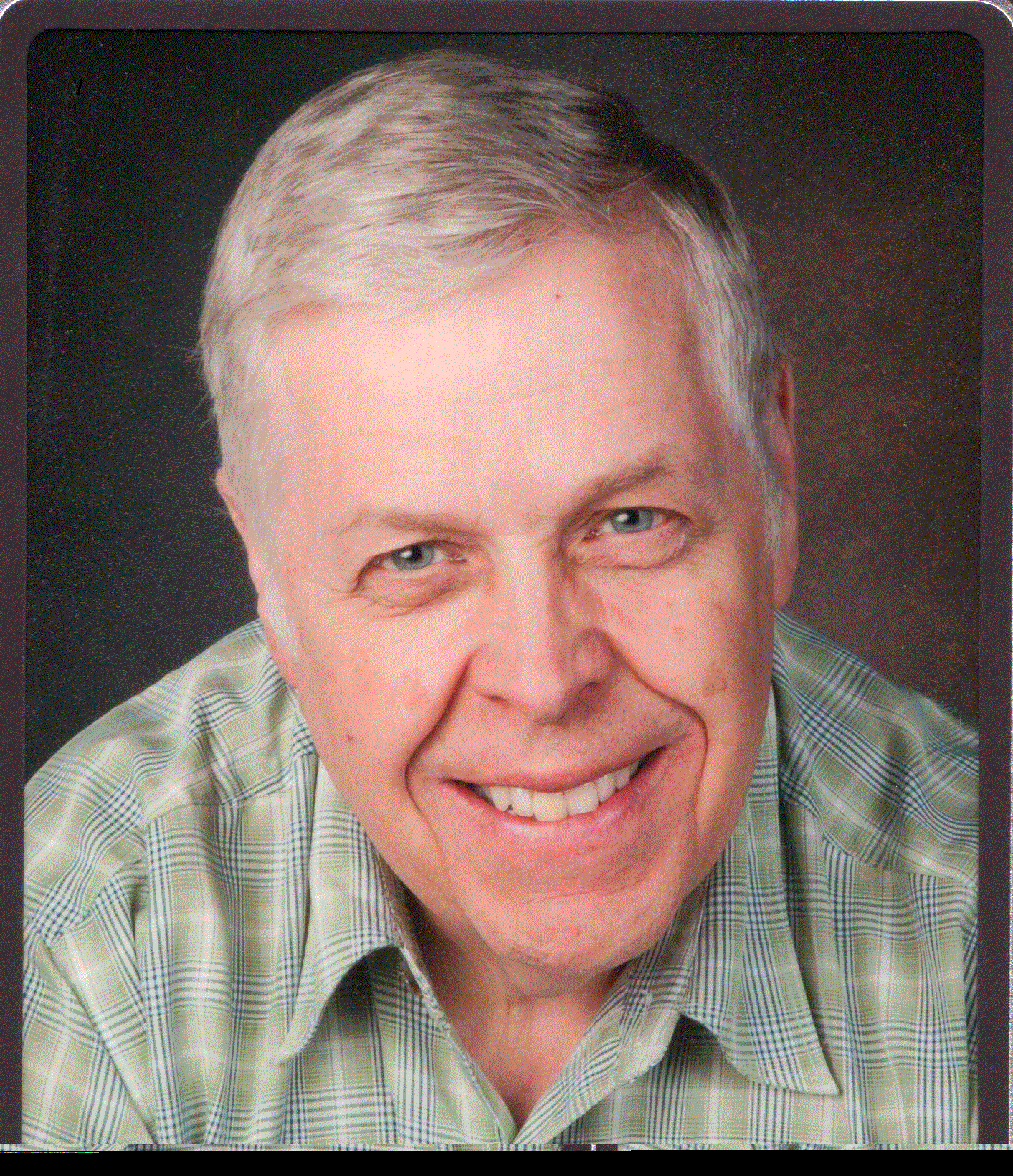 Super, very interesting and informative
Very interesting and useful webinar. Thank you very much. Unfortunately, I have not received any links or files. I checked all my e-mail -nothing. I have received information about webinars, even certificate about webinars on miasms. As I have started studying homeopathy I would appreciate very much to get more information on miasm remedies and potency link.
from
Dr.Jagruti Dhabuwala
informative,educative & intersting..Some queries remained unanswered on how to decide repetition in prophylaxix & use of LM potency.What about other cases actions?
from
Dwip Narayan Ganguly
I am very much grateful to Dr.J.Shah.His lectures are very much enriching and enlightening .I have been much benefited.Always I eagerly awaiting for the next
from
Paola Argentina Cruz I.
Great examples and good explanations. Some questions were skipped which I would have liked cleared up but otherwise really good and engaging lecture.
Very interesting and usefull globe webinar! Thank you so much!
If you could post how to access previous webinars and it would be very helpful if possible to have pdf file links on the charts (or anything with a list i.e. rubrics, etc) then we could print them out (like the potency selector) and make notes on them while Dr Shah is talking. Thank you