Homeopathic Management of Autism Spectrum Disorder(Autism)
By Enlightenment Education (
4.7
stars .
17
reviews
)
Online webinar, 4 hours of study.
No time limit for completing your course.
Evaluation test.
Certificate of attendance
Refer & Win : Refer this course to your friends and get 10% in your wallet.
Autism is frequently encountered in today's homeopathic practice. It is a neuro developmental disorder characterized by impaired social interaction, verbal and non-verbal communication, and restricted and repetitive behavior.
Homeopathy with its emphasis on individualization shows immense scope in Autism.
In this online webinar by Dr. Jawahar Shah shares the clinical aspects of Management of Autism (Autism Spectrum Disorder) with the help of Homeopathy.
Learning Objective :
How to take case of Autistic Child
Interview Technique
Selection of the symptoms
Repertorization
Differentiation of closely related medicines
Prescription and follow up
Dr. Shah has relieved 100s' of Autistic children in last 40 years of practice. Join him for the webinar which he presents with his ever-curious teaching style.
About Speaker
Dr. Jawahar Shah, M.D. in Homeopathy, is a renowned homeopathic physician practicing since more than 40 years. He has successfully treated many cases of Bronchial Asthma and Autism.
Most Recent Reviews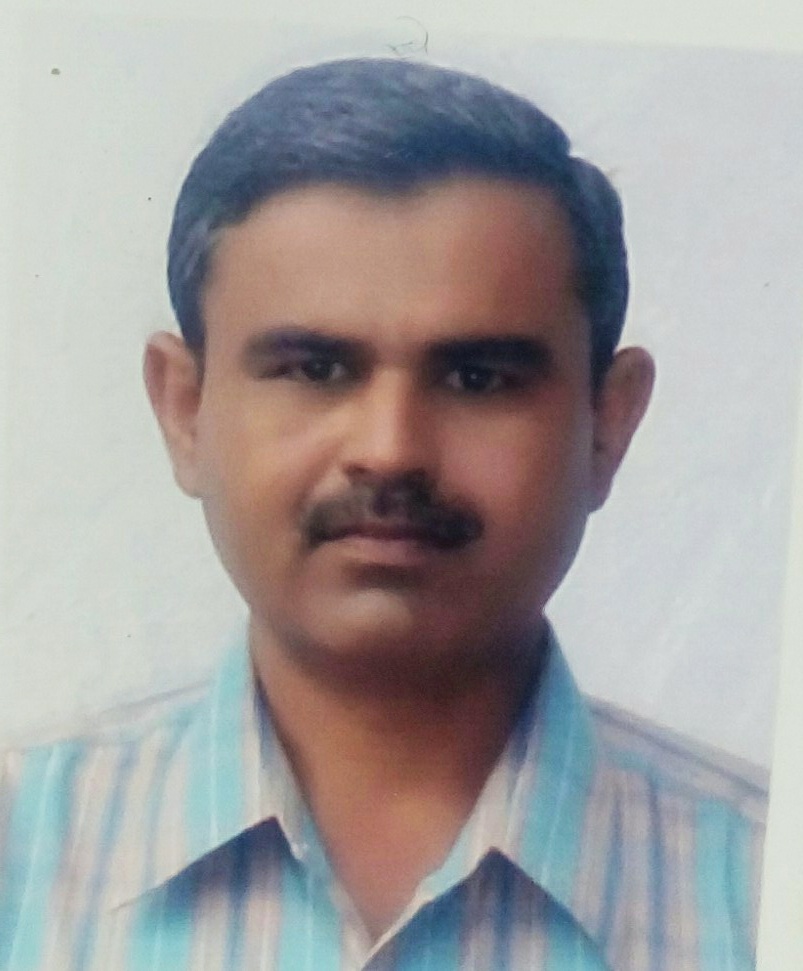 Very comprehensive thank you Still waiting for link to downloads & recording as I missed some of it. Ingrid Mullings
Foi bastante difícil de entender o sotaque, mas muito louvável ter uma palestra gratuita.Obrigada
It was great! I would appreciate if I could have the presentation in any form, because I did not manage to write down a lot of things and the information is extremely valuable. Thank you in advance if you could organise this!
from
Gustavo Veiga de Lara
Very,very useful!Thank you so much!!!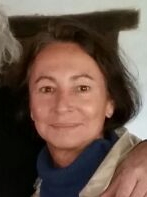 from
Angelique Royers Pickis
Very instructive! Very professionally presented! THANK YOU!!!
from
Shailendra Vaishampayan
Recommended
Course Series
(314 Sessions)
Recording Available
---
Course Series
(10 Sessions)
Recording Available
---
Course Series
(6 Sessions)
Recording Available
---