Management Of Psychiatric Conditions Using Triple Salts
By Enlightenment Education (
3.7
stars .
24
reviews
)
Friday, March 23, 2018 . 10:30:00 PM
. IST

ACHENA Approved

AROH Approved
Online webinar.
No time limit for completing your course.
3 hours of study.
Evaluation test.
Certificate of attendance.
About Webinar
The psycho-intellectual state of the person is the prime importance for homeopathic prescription.
Our speaker for this webinar, Dr. George Loukas practices homeopathy since 1982 and has introduced the unifying theory of diathesis. He has created a new field in Homeopathy, named Cognitive Homeopathy and has invented new homeopathic remedies.
He will a bridge the ocean of psychiatric conditions in this webinar and how homeopathy is efficient in treating the same.
When it comes to homeopathy the correct diagnosis is not to name the disease but to find the medicine that has caused similar symptoms in a healthy individual, and this medicine will help the patient. Unlike conventional medical practitioner, a homeopathy notes the patient's history, local symptoms, his personal traits and mental characteristics.
Dr.George Loukasis the author of the Unifying Theory of Constitution and Cognitive Homeopathy. According to Cognitive Homeopathy, the homeopathy doctor is not registering only the symptoms of the disease, but is trying to see beyond them to the way that the patient is experiencing his reality. Cognitive Homeopathy is primarily trying to understand the patients' conception of reality and not only to classify her/him to an existing homeopathy remedy.
Learning Objectives:
Introduction on Triple salts
Concept of Spiral classification of Periodic Table
Core essence of elements in periodic table
Administration of triple salts with help of clinical cases
About Speaker
George Loukas| Homeopathy Webinar and Courses|Enlightenment Education
Most Recent Reviews
Difficult to understand Many silences Not very organized
from
Dwip Narayan Ganguly
UNIQUE AND VERY MUCH INFORMATIVE. I THINK IT WILL ENRICH EVERONE
I think we need to have one webinar also with Dr. Loukas, but with synchronized translations. Dr.Loukas had a lot to talk, explain, problem was related with language only. Thank you very much, Dr. Loukas and Team!
exelent webinar.I have problém with my PC connection,I need to send the recorded webinar.
The periodic silences were a bit annoying but the information conveyed was very interesting and the concept and approach were new to me, so I enjoyed it very much and found it very worthwhile.
Great, new, interesting and useful information. Thank you, Dr. George Loukas. Looking forward to learn more on the Unifying Theory of Constitution and Cognitive Homeopathy and Bioresonance.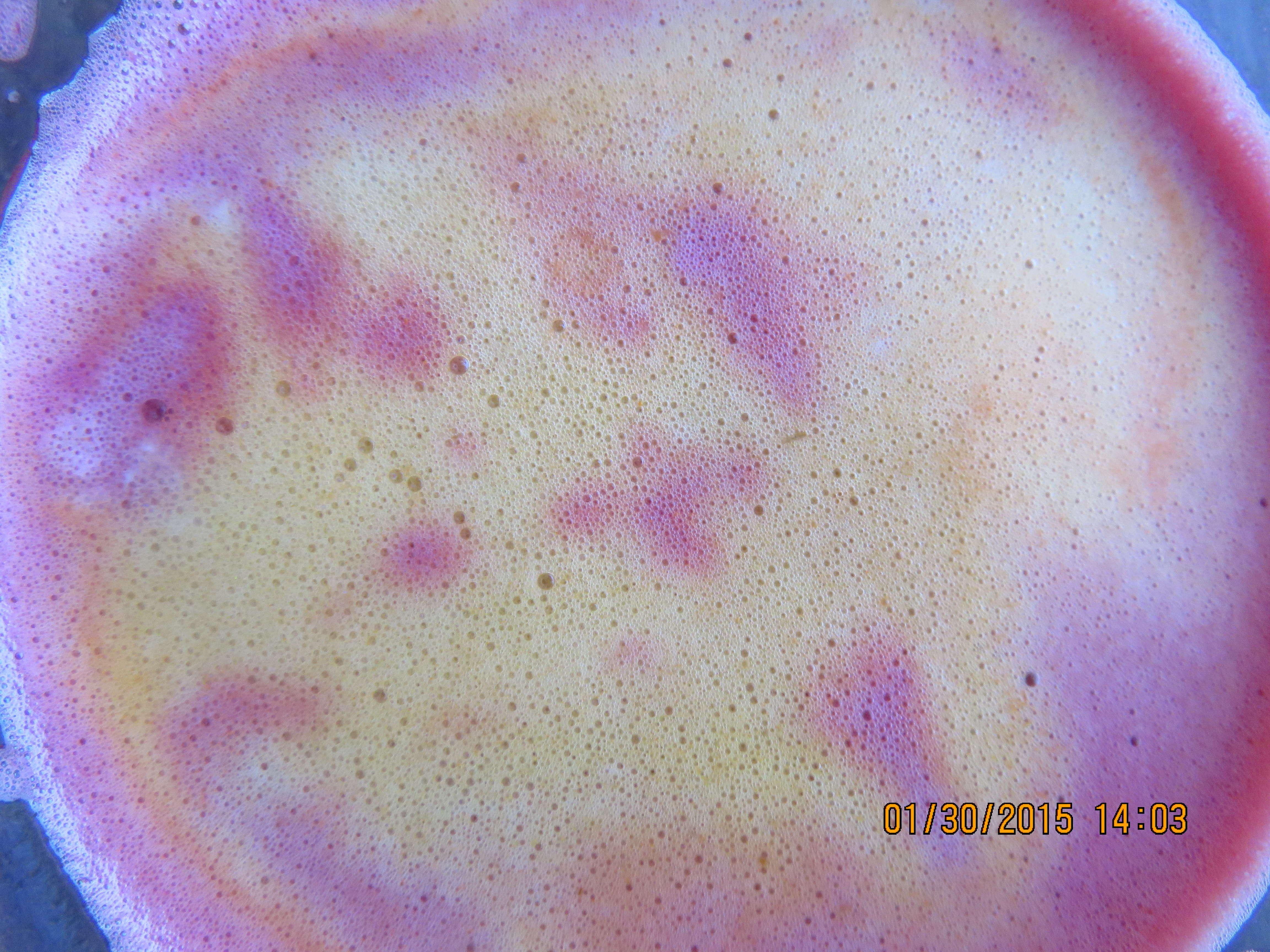 Very interesting presentation. Thank you Dr. Loukas.