Day 4: International Integrative COVID-19 Patient Management Webinar: Homeopathy
By Enlightenment Education (
4.7
stars .
25
reviews
)
Online webinar, 5 hours of study.
No time limit for completing your course.
Evaluation test.
Certificate of attendance
Refer & Win : Refer this course to your friends and get 10% in your wallet.
Day 4: International Integrative COVID-19 Patient Management Webinar: Homeopathy & Natural pillars of health
Homeopathy has helped millions of patients across the globe to improve their immunity. The improved immunity has prevented them from long-suffering. A live example is Dharavi - Asia's biggest slum where the distribution of homeopathic preventive medicines helped people to minimize the infection and the area is not an epicenter now for covid cases.
The integrative approach of all these systems of medicine is required today to combat against the Novel Coronavirus illness.
On Day 4 of the Integrative COVID-19 Patient Management Webinar series, we are going to discuss on the:
Basic principles and practice of homeopathy
Preventive management
Treatment from prodromal, asymptomatic, mild, to moderate cases of Covid
Role of research in Homeopathy in relation to COVID-19 patients
The importance of setting up an immunity clinic and management of COVID-19 patients.
---
Schedule : 1st November 2020
India Time: 7 AM IST and 3 PM IST (Repeat Session)
US Time: 9:30 PM EST(31st Oct) and 5:30 AM EST (Repeat Session)
US Time: 6:30 PM PST(31st Oct) and 2:30 AM PST (Repeat Session)
European Time: 3:30 AM CET and 11:30 AM CET (Repeat Session)
---
Topics covered
Role of research in Homeopathy in relation to COVID-19 patients by Dr. Anil Khurana
Setting up an Immunity Clinic by Dr. Manish Patil
Homeopathic treatment in preventive, asymptomatic, mild and moderate symptomatic COVID-19 cases by Dr. Jawahar Shah
A case of COVID-19 with Hypertension, Hyperlipidemia and Gout by Dr. Farokh Master
The Four pillars of health by Luke Coutinho
Acupuncture for prevention and treatment of mild/moderate cases of Corona by Prof. Dr. P. B. Lohiya
Learning objectives
Understand the Homeopathic concept of prevention in COVID-19.
Understand the Homeopathic treatment protocol in mild, moderate and severe COVID-19 cases.
Learn to treat COVID-19 with comorbidities with a clinical case example.
Understand the 4 pillars of health in Covid 19.
Learn about acupuncture in relation to COVID-19.
Most Recent Reviews
from
Dr. Hidayat Ullah Afridi
Very informative..... Thanks all doctors....
Very informative well presentation motivational Webinar session.
from
Doctor pankaj Sharma
Wonderful Dr pankaj sharma PhD pre assistant professor in botany SGC sarswati Devi mahilamahavidyala tikuliha Nichol maharajgang lecturer in ksnp sant Kabir Nagar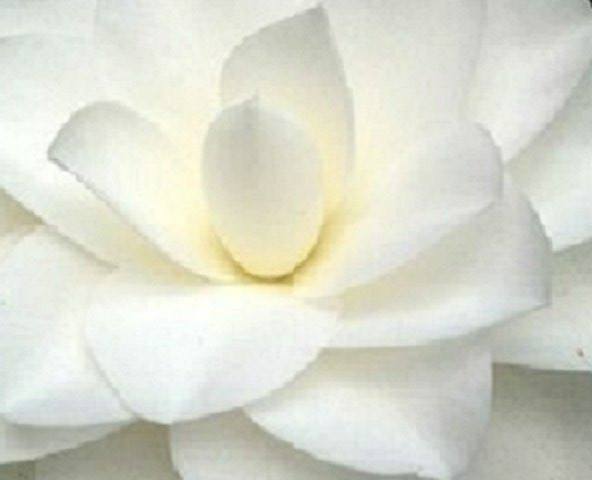 from
Arief Hendrawan, M.Fis
Very informative sessions.
Excellent presentation of all speakers, v informative webinar, for understanding the need of holistic approach of all medcn, health practices for betterment of human life... Nice to get involved in this webinar... Thankful to the organiser...
Very informative webinar.... Thanks a lot for wonderful presentations