Day 1: Inauguration and Understanding the Concept of Integrative Medical Treatment
By Enlightenment Education (
4.8
stars .
32
reviews
)
Online webinar, 5 hours of study.
No time limit for completing your course.
Evaluation test.
Certificate of attendance
Refer & Win : Refer this course to your friends and get 10% in your wallet.
Day 1: Inauguration and Understanding the Concept of Integrative Medical Treatment
Honourable Minister for Health and Family Welfare, Government of India, Dr. Harsh VardhanJi, Honourable Minster for AYUSH, Government of India, Shripad NaikJi, Task Force Chairman Padmashree Dr. Tatyarao LahaneJi, Co-Chairman Dr. K. R. KohliJi, will address during the inauguration of the webinar on International Integrative COVID-19 Patient Management Webinar' Series.
This webinar series is an innovative initiative, comprised of topics on the integrative medicine approach from the world's leading practitioners. The integrative approach will widen the treatment horizon by improving the public health in times of COVID.
United by our passion and to share knowledge and experience with others, we aim to inspire you to improve professional confidence and encourage you to utilize integrative medicine for the benefit of patients.
With this vision, the first day of the webinar focuses on understanding integrative medicine and its future, its benefits, understanding the mind and body connection, and ways to increase immunity.
---
Schedule : 29th October 2020
India Time: 7 AM IST and 3 PM IST (Repeat Session)
US Time: 9:30 PM EST(28th Oct) and 5:30 AM EST (Repeat Session)
US Time: 6:30 PM PST(28th Oct) and 2:30 AM PST (Repeat Session)
European Time: 3:30 AM CET and 11:30 AM CET (Repeat Session)
---
Topics covered
Benefits of Integrative approach in managing the patients by Dr. Menachum Oberbaum MD, M.F(Hom) London from Jerusalem, Israel
Breast cancer and COVID-19: an integrative approach to the treatment dilemmas by Dr. Beth Dupree, USA
Integrative approach to the management of COVID-19 by Dr. Dilip Sarkar, USA
Tele-health care delivery and management during and post COVID-19 by Dr. Raj Shah, Cardiologist from USA
Integrative medicine principles and potential in COVID-19 by Dr. Navin Pawaskar
Role of yoga and meditation in the management of COVID-19 patients by Siddh Yogi Ishan Shivanand
Learning objectives
Understand the concept of integrative approach.
Learn about the future of the integrative system of medicine.
Learn to gift patients quality health with integrative treatment.
Learn about breast cancer and COVID-19.
Tele-health care is a future of global health - take a quantum leap today and now.
Learn the concept of meditation and yoga for COVID-19.
Most Recent Reviews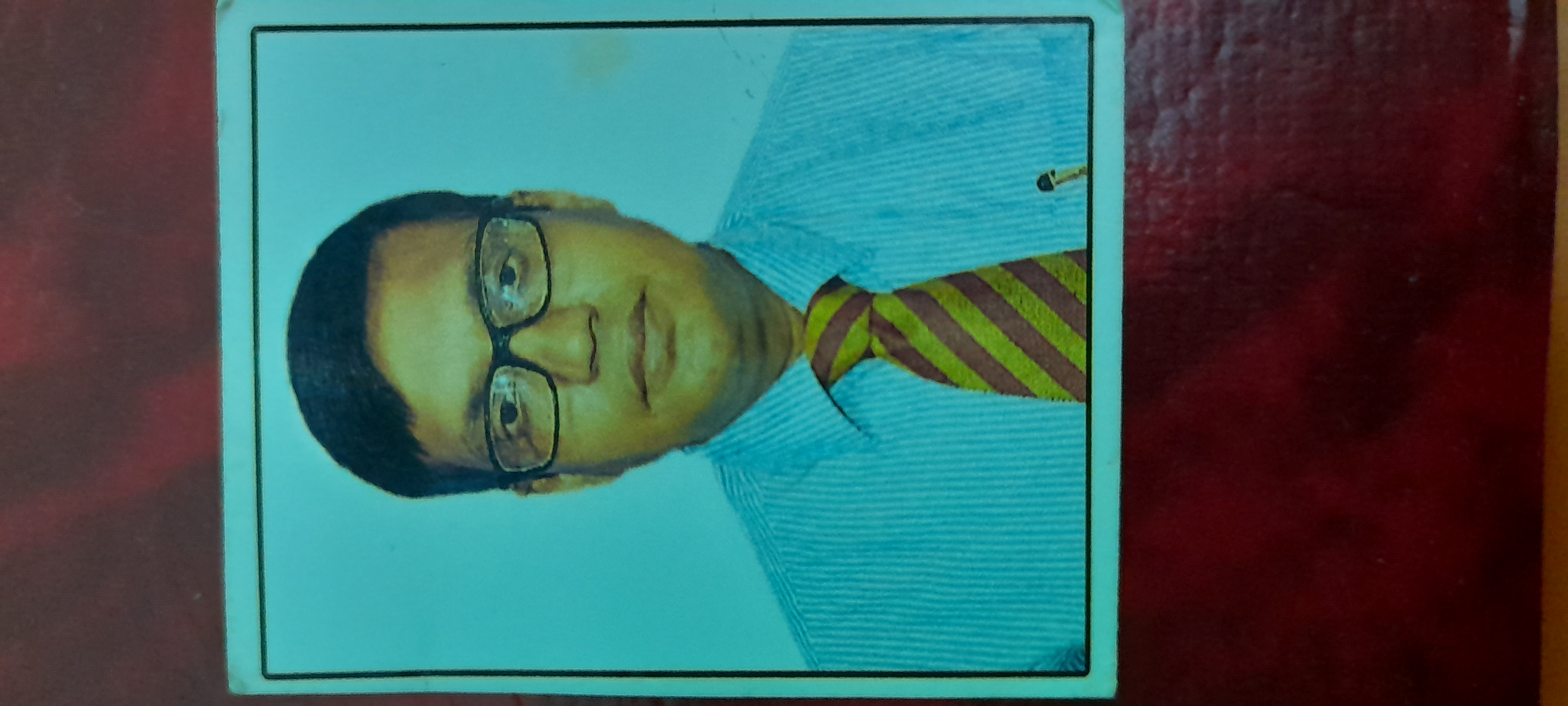 from
CHOWDHURY MOHAMMED MISBAHUL ABEDIN
from
DEBASISH BOSU ROY CHOWDHURY
V nice n informative sessions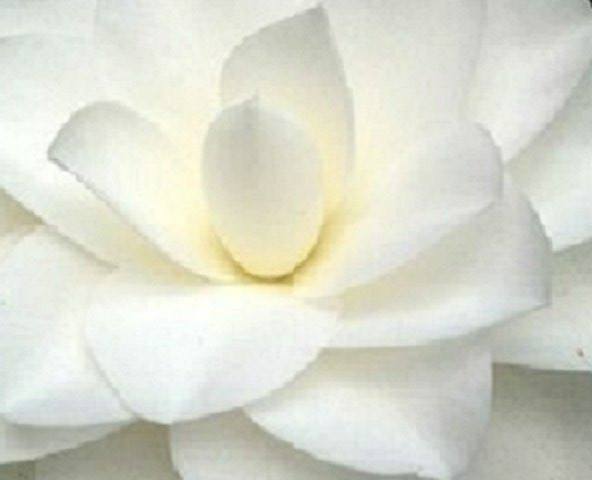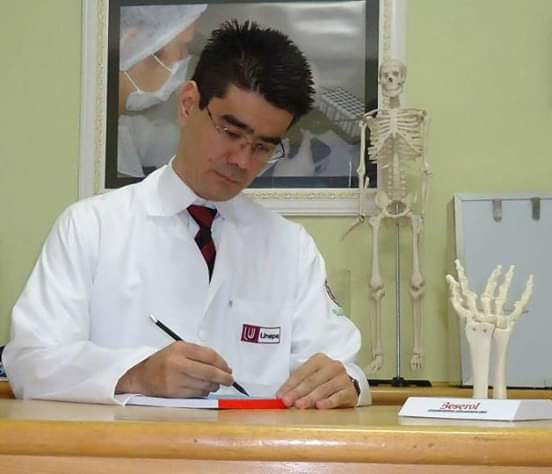 Looking forward to hearing Ishan Shivanand again about the tremendous scientific positive ground breaking results of Yoga of Immortals medical study during the pandemic.
from
Dr.Prakruthi Krishna
from
ISWANDI IRWAN ISMAIL
from
Rahmani Shaheda Parveen
very informative and excellent webinar
It's good but repeat hours would be helpful if evening time is considered. Pls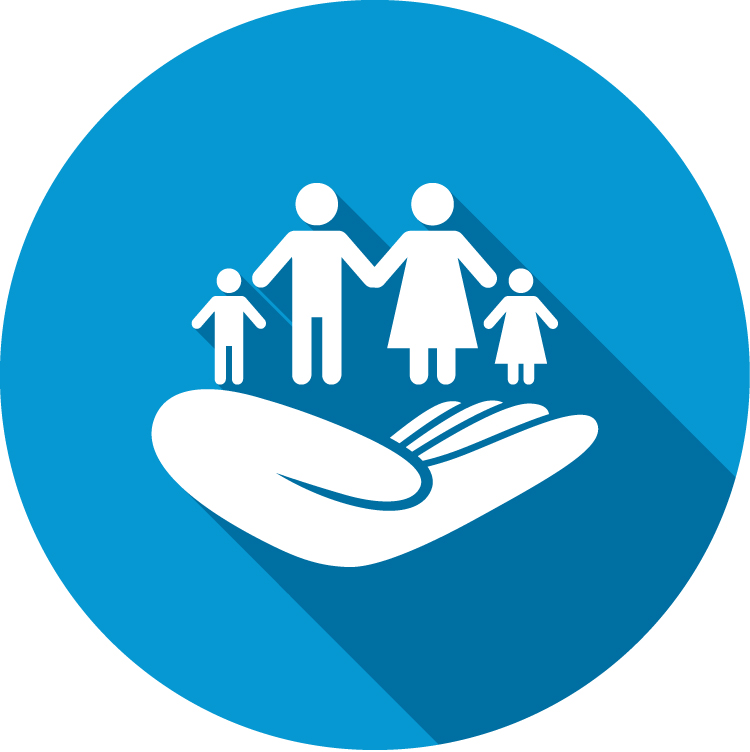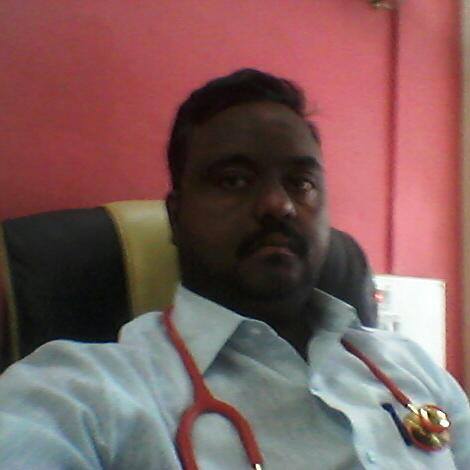 from
Dr. Vaibhav Shahapure
from
Bajrang Singh Rathore