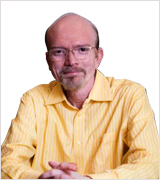 Dr. Sujit Chatterjee, B.Sc, D.H.M.S, F.C.A.H, has been practicing classical Homeopathy since 1984, after completing D.H.M.S from Gujarat Homoeopathic Medical College, Savli.
He has expertise in dealing with various types of cases, especially cancer. Along with effective clinical skills, he is a mentor to many students nationally and internationally.
The remarkable proving of drugs like Uranium Nitrate, Chocolate, Camphora, Pipal (ficus religiosa), Banyan (ficus Indica), and Dysprosium is also amongst his achievements.
He is amongst the faculty member and senior consultant at The Other Song academy.
Course Series
(5 Sessions)
Recording Available
---