One Voice: Webinar Series on COVID-19 - Day 5
By Enlightenment Education (
4.4
stars .
19
reviews
)
Online webinar, 3 hours of study.
No time limit for completing your course.
Evaluation test.
Certificate of attendance
Refer & Win : Refer this course to your friends and get 10% in your wallet.
Understanding of COVID-19 with Co-morbidity, Posology Management, and Research
The patients suffering from Covid-19 with comorbidity are the ones who need extra attention. According to statistics 20–51% of patients were reported to have at least one comorbidity, with diabetes, hypertension, and other cardiovascular and cerebrovascular diseases being the most common
On the last day of the One Voice webinar, we will be studying in detail about cases with comorbidity and management, pneumonia and management, and also regarding data and its implication in practice.
Schedule: 16 Sept 2020
India Time
USA Time
Central European Time

7 AM to 9 AM

9:30 PM to 11:30 PM EST
6:30 PM to 8:30 PM EST

3:30 AM to 5:30 AM CET

3 PM to 5 PM

5:30 AM to 7:30 AM EST
2:30 AM to 4:30 AM PST

11:30 AM to 1:30 PM CET

9 PM to 11 PM

11:30 AM to 1:30 PM EST
8:30 AM to 10:30 PM PST

5:30 PM to 7:30 PM CET
Topics covered
COVID-19 and co-morbidities by Dr. Sujit Chatterjee
COVID-19 pneumonia by Dr. Shirish Phansalkar
Data-driven decisions by Dr. Navin Pavaskar
Managing crisis stages by Dr. Jaswant Patil
Learning Objectives
Learn to treat COVID-19 positive cases, having pre-existing complex medical conditions
Learn to treat pneumonia cases
Understand how the study of data can help you in practice
Learn to manage crisis stages from expert
About Speaker
Dr. Sujit Chatterjee, B.Sc, D.H.M.S, F.C.A.H, has been practicing classical Homeopathy since 1984, after completing D.H.M.S from Gujarat Homoeopathic Medical College, Savli.
Most Recent Reviews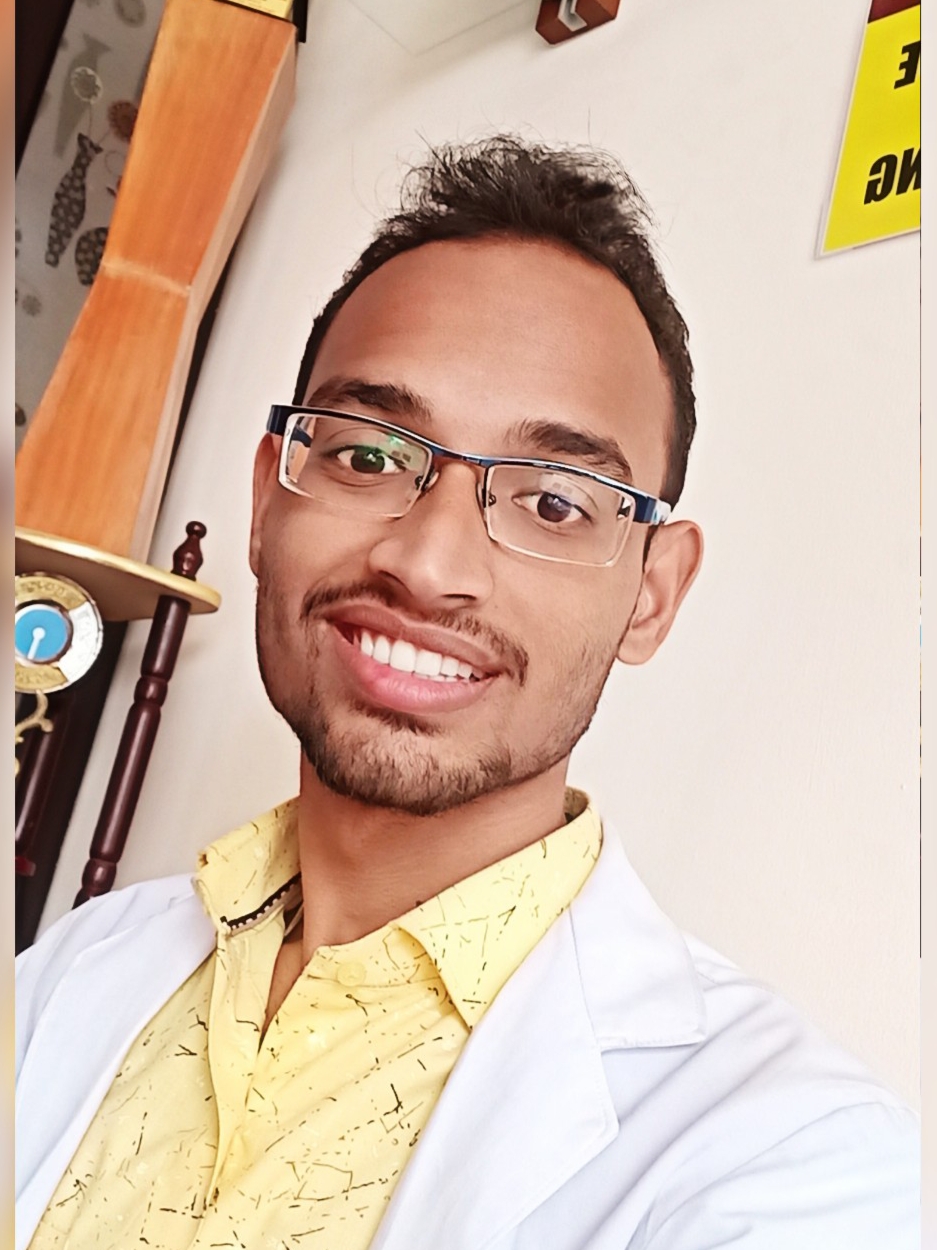 Very good webinar for homeopaths
ThankU for the entire series...
It was enlightening program with all the diversities of this much needed topic served in a single platter!
from
Anne Macalpine RSHom
from
Nirantar Rajbhandari