Zomeo Classroom - Understanding Cough
By Enlightenment Education (
4
stars .
26
reviews
)
Online webinar, 2 hours of study.
No time limit for completing your course.
Refer & Win : Refer this course to your friends and get 10% in your wallet.
Cough is a sudden and often repetitively occurring reflex which helps to clear the large breathing passages from secretions, irritants, foreign particles and microbes.
Cough is the representation of most of the respiratory conditions. The most common cause of an acute or sub-acute cough is a viral respiratory tract infection. In adults with a chronic cough, i.e. a cough longer than 8 weeks, more than 90% of cases are due to Post-Nasal Drip, Asthma, Eosinophilic Bronchitis, and Gastroesophageal Reflux Disease.
Homeopathy has large number of medicine to prescribe for cough according to the symptom similarities. In this session we will study a case of a 12-year-old male child was brought to us with a chief complaint of recurrent episodes of cough, since childhood.
How will you approach this case?
Dr. Tarana Malick will take up the case in detail with respect to chief complaints, physical generals, his life space, developmental history and mental condition and elaborate the approach to the case. You will get knowledge about the importance of types of cough, causes, co-relation of symptoms to the diagnosis and developmental history.
Join this lecture and boost your confidence to prescribe in the cases of cough.
Topics Covered
Cough- Classification
Cough- Aetiology
Diagnostic Approach
Some Homoeopathic Remedies for Cough
A Case of Long Standing Cough
Learning Objectives
Types of cough, causes, co-relation of symptoms to the diagnosis.
To study a remedy for a particular condition using the repertory.
Importance of considering developmental history in a child during case taking.
About Zomeo Homeopathy Software
Zomeo is one of the best homeopathy software, used by homeopaths, students across the world to record, analyze and repertorize the patient cases. Zomeo provides built-in 41 repertories, 1300+ volumes of books, uniquely designed Patient Management System to handle your patient cases. Zomeo's repertorization sheet along with analysis filters helps you to prescribe the best remedy to your patient, quickly.
Download the 30 days Zomeo Free Trial and explore the features of Zomeo. Click below to download.
About Speaker
M.D (Hom) Paediatrics, Completed her graduation from Smt. CMP HMC, Mumbai and Post Graduation in the speciality 'Paediatrics' from YMT HMC Kharghar, Navi Mumbai.
Most Recent Reviews
Very knowledgeable information
from
Dr Niranjan Bhusnale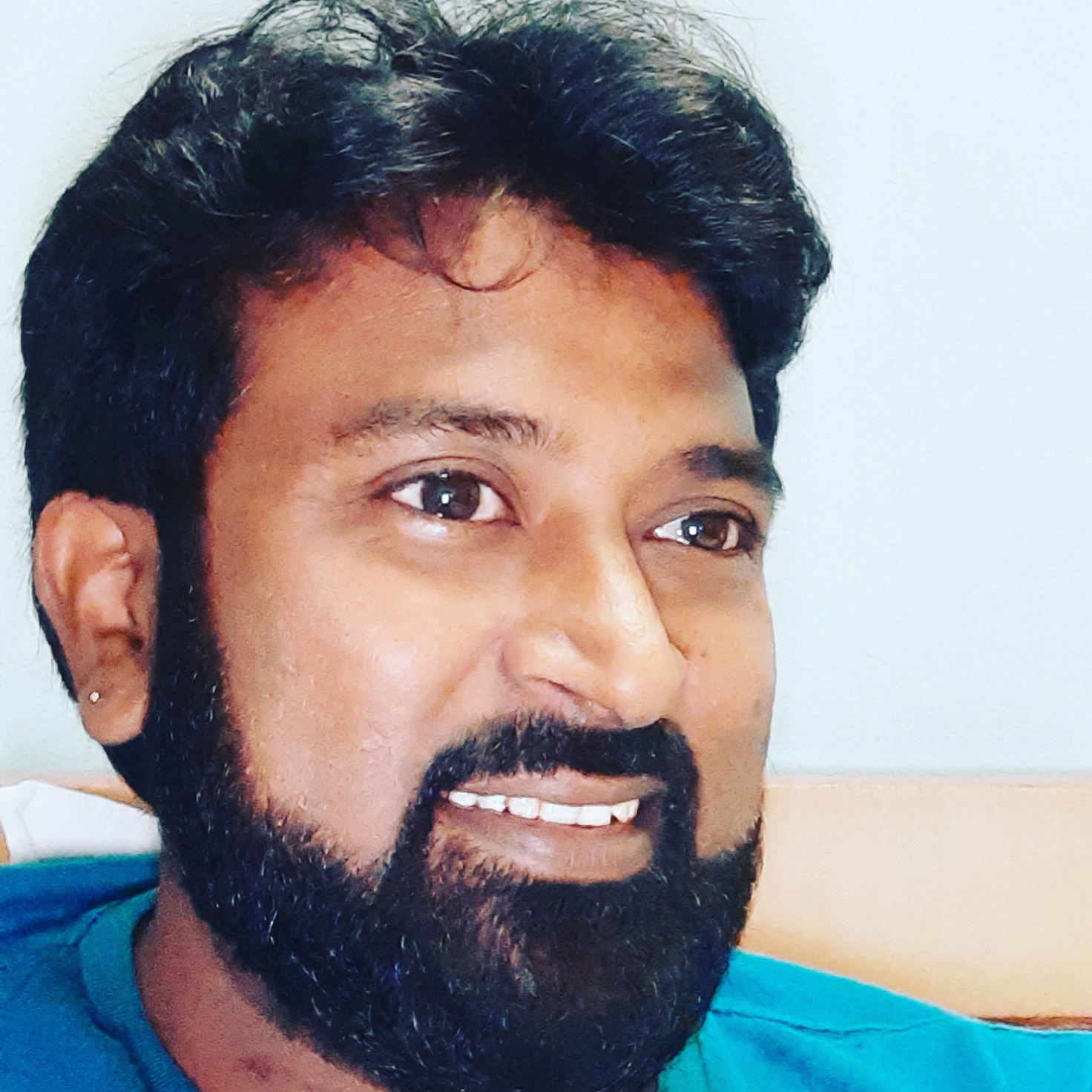 from
B A MUBARAK RAFI Rafi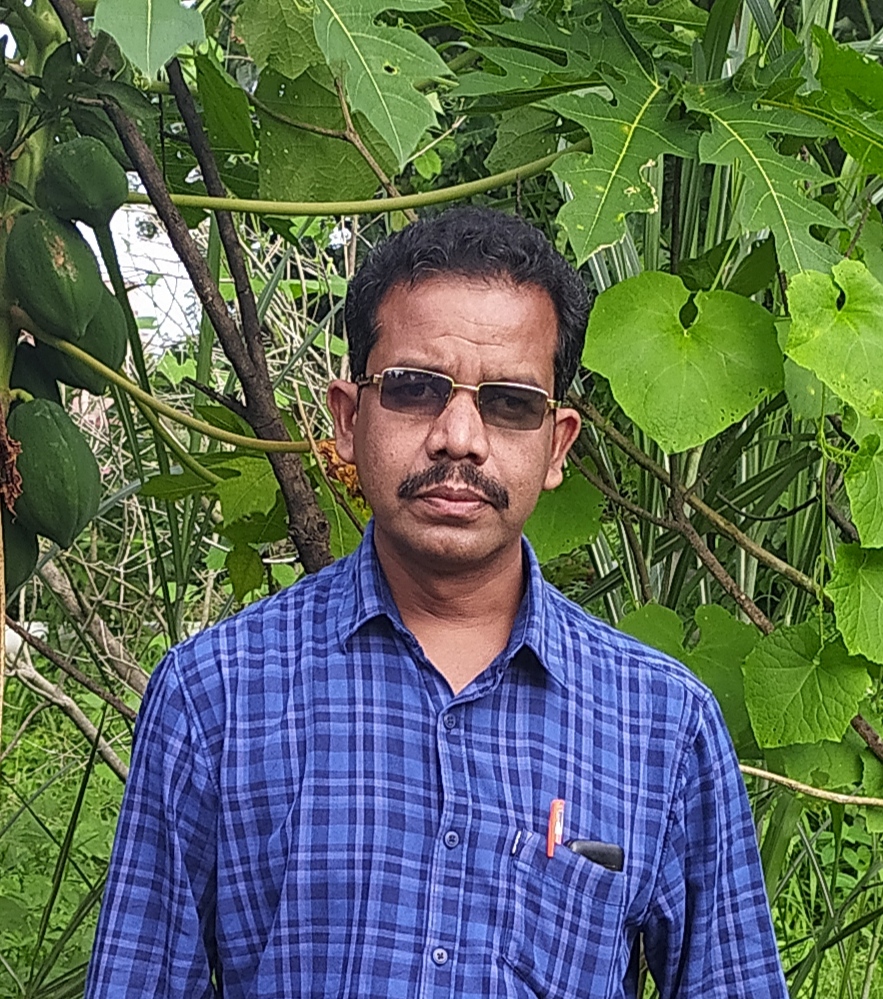 from
Dr Iswardas Baishnab
from
Dr. Mithilesh Trivedi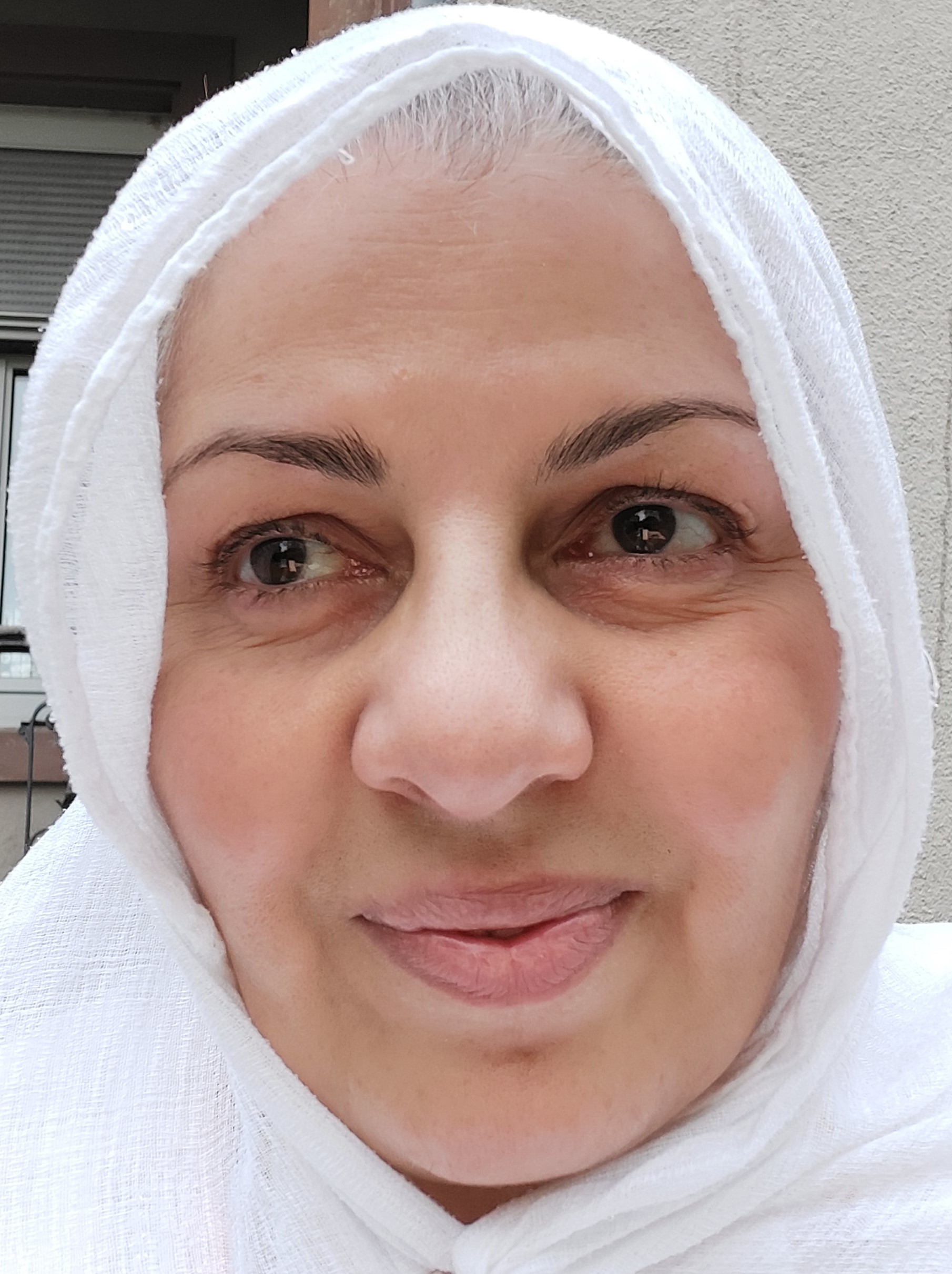 very thorough explanation of cough and case presentation