By Enlightenment Education (
4.6
stars .
16
reviews
)

ACHENA Approved

AROH Approved
Online webinar, 1.5 hours of study.
No time limit for completing your course.
Evaluation test.
Certificate of attendance
Refer & Win : Refer this course to your friends and get 10% in your wallet.
Similimum is not something that Homoeopaths seek; it is a law of life. Want to know how?
Knowing why similimum stands beyond all concepts, how it resonates through all the stages of an individual's life? What factors can influence this process? Will not only make the process of prescription easier but will also give you a changed outlook of looking things at a whole; in other words, it will make it easier for you to look at the bigger picture.
Join Dr Jawahar Shah in an exclusive, path breaking lecture to get an insight about everything that there is to know about Similimum- the Law of Life.
---
SCHEDULE (LIVE SESSION)
India & Asia: Friday 4th June 2021, 7am IST, Repeats at 2pm IST
US & Canada: Thursday 3rd June 2021, 9:30 pm EST
Europe: Friday 4th June 2021, 10:30 am CET
Duration: 1 hour 30 minutes of study (Online webinar)
Recording will be available post the session.
---
TOPICS COVERED
What is similimum?
It's course during an individual's lifetime
Changes with each stage of life
Influence of environment on the similimum
---
LEARNING OBJECTIVES
In depth understanding of similimum
Understanding why and how is similimum applicable in all stages of life
Gaining a thorough understanding of similimum- the law of life and it's application in practice
About Speaker
Dr. Jawahar Shah, M.D. in Homeopathy, is a renowned homeopathic physician practicing since more than 40 years. He has successfully treated many cases of Bronchial Asthma and Autism.
Most Recent Reviews
Excellent lecture! Excellent explanation regarding how everything is connected.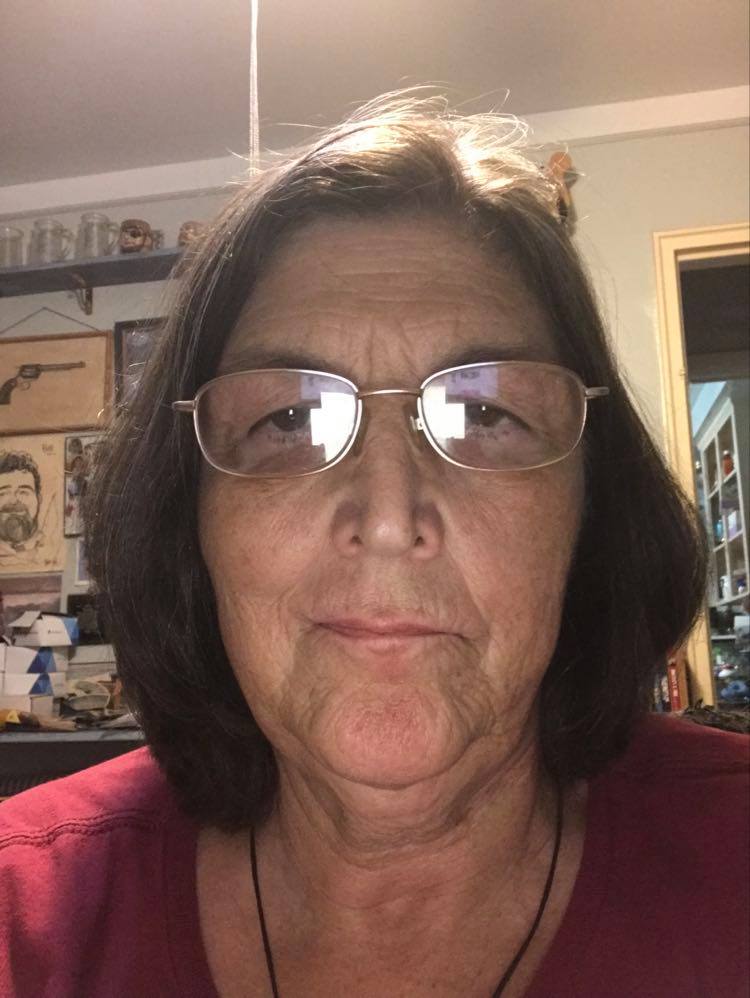 I listened the first time in June of 2021. I just listened and watched now in April of 2022. I was so encouraged the first time and so many of the concepts made so many thing in my life make more sense. Including the ability to still communicate with pets and husband beyond death
Beautiful and inspirational lecture! Love the recognition that similimum can come from many different sources, not only a remedy and how compartmentalizing one's energy leads to energy loss instead of energy flow which can give endless energy!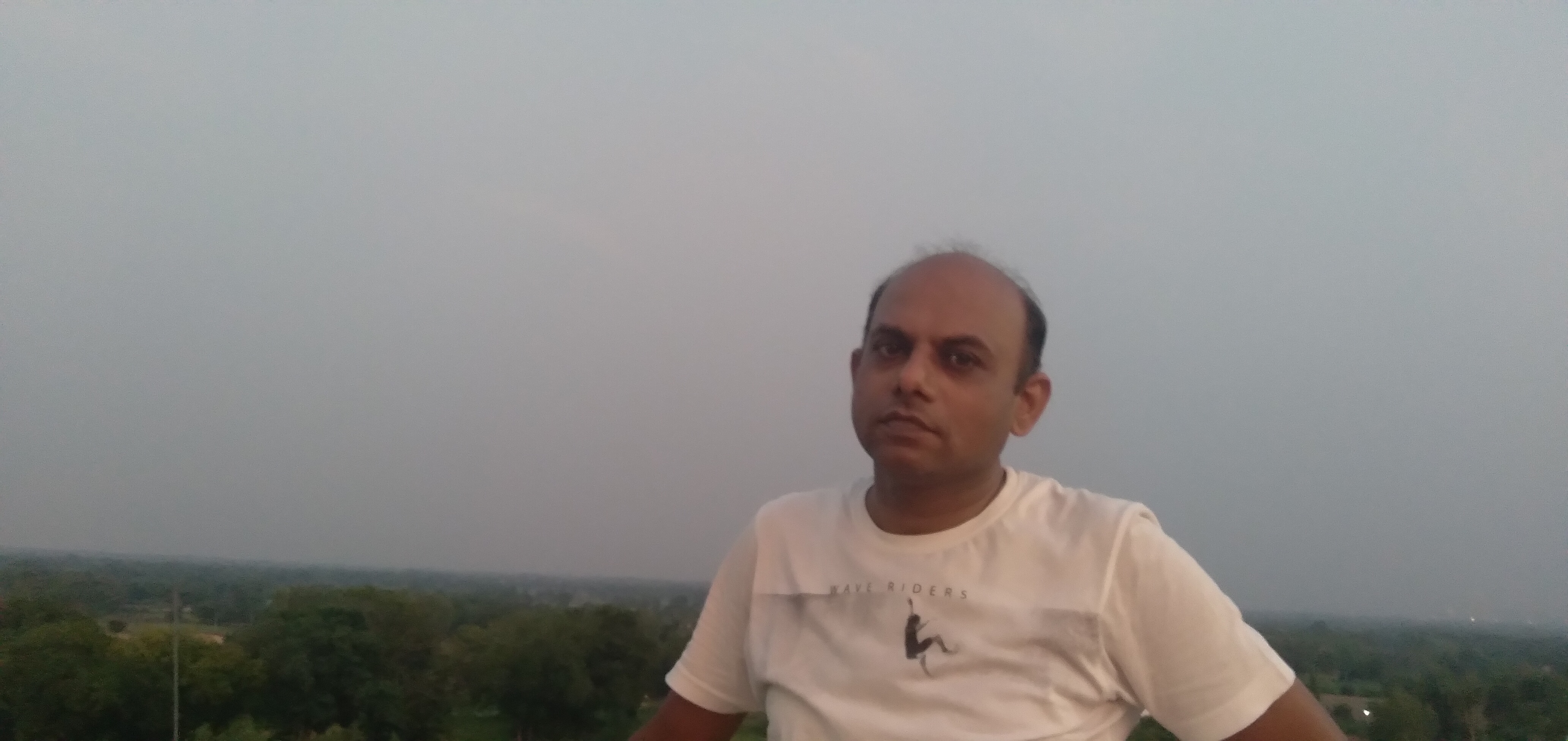 Nice explaination similimum with new horizon and concept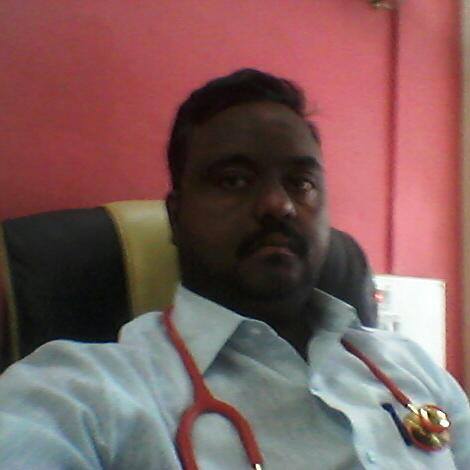 from
Dr. Vaibhav Shahapure
Insightful lecture Delight for eyes, ears and brain
Informative and easy explanations about similimum for beginners. Thank you sir.
Fabulous session, very inspiring. Thank you so much Dr Shah!
Very beutiful and inspiring lecture! Thank you!