One Voice: Webinar Series on COVID-19 - Day 1
By Enlightenment Education (
4.5
stars .
33
reviews
)
Online webinar, 2 hours of study.
No time limit for completing your course.
Evaluation test.
Certificate of attendance
Refer & Win : Refer this course to your friends and get 10% in your wallet.
Understanding of COVID-19, clinic safety, medico-legal aspects, and prevention tips.
The COVID-19 pandemic has adversely affected the world. According to the WHO, 80% of people suffering from COVID-19 are mild symptomatic. Mild symptomatic cases are also a potential threat to the community if not treated in time.
On the first day of this One Voice webinar let us gain the understanding regarding clinical and legal consequences to reopen the clinic post lockdown, medico-legal aspects while treating the COVID-19 patient, and most of all prevention of COVID-19 which is a must.
Schedule: 12 Sept 2020
India Time
USA Time
Central European Time

7 AM to 9 AM

9:30 PM to 11:30 PM EST
6:30 PM to 8:30 PM EST

3:30 AM to 5:30 AM CET

3 PM to 5 PM

5:30 AM to 7:30 AM EST
2:30 AM to 4:30 AM PST

11:30 AM to 1:30 PM CET

9 PM to 11 PM

11:30 AM to 1:30 PM EST
8:30 AM to 10:30 PM PST

5:30 PM to 7:30 PM CET
Topics Covered
Complete understanding of COVID-19 by Dr. Tushar Shah
Safety of doctors in reopening clinic by Dr. Pradumna Mamtora
Medico-legal pointers by Dr. Suraj Dhirwani
COVID-19 Prevention by Dr. Jawahar Shah
Learning Objectives
Understand in-depth about Pathophysiology, Symptomatology, Negative Symptoms, Investigations (HRCT, RTPCR) of COVID-19
Learn about the safety measures when you reopen your clinic
Learn in brief about medico-legal aspects and certain technological concepts useful in daily practice.
Learn about prevention of COVID-19
About Speaker
Dr. Jawahar Shah, M.D. in Homeopathy, is a renowned homeopathic physician practicing since more than 40 years. He has successfully treated many cases of Bronchial Asthma and Autism.
Dr. Suraj A. Dhirwani is a Homeopath and the Founder-owner of Sunshine Homoeopathy Clinic as a consulting Homoeopath across 3 clinics in Mumbai for over 14 years.
Dr. Pradumna S Mamtora (MS. Ortho, D. Ortho) is a consultant Orthopaedic Surgeon
Most Recent Reviews
excellent way of learning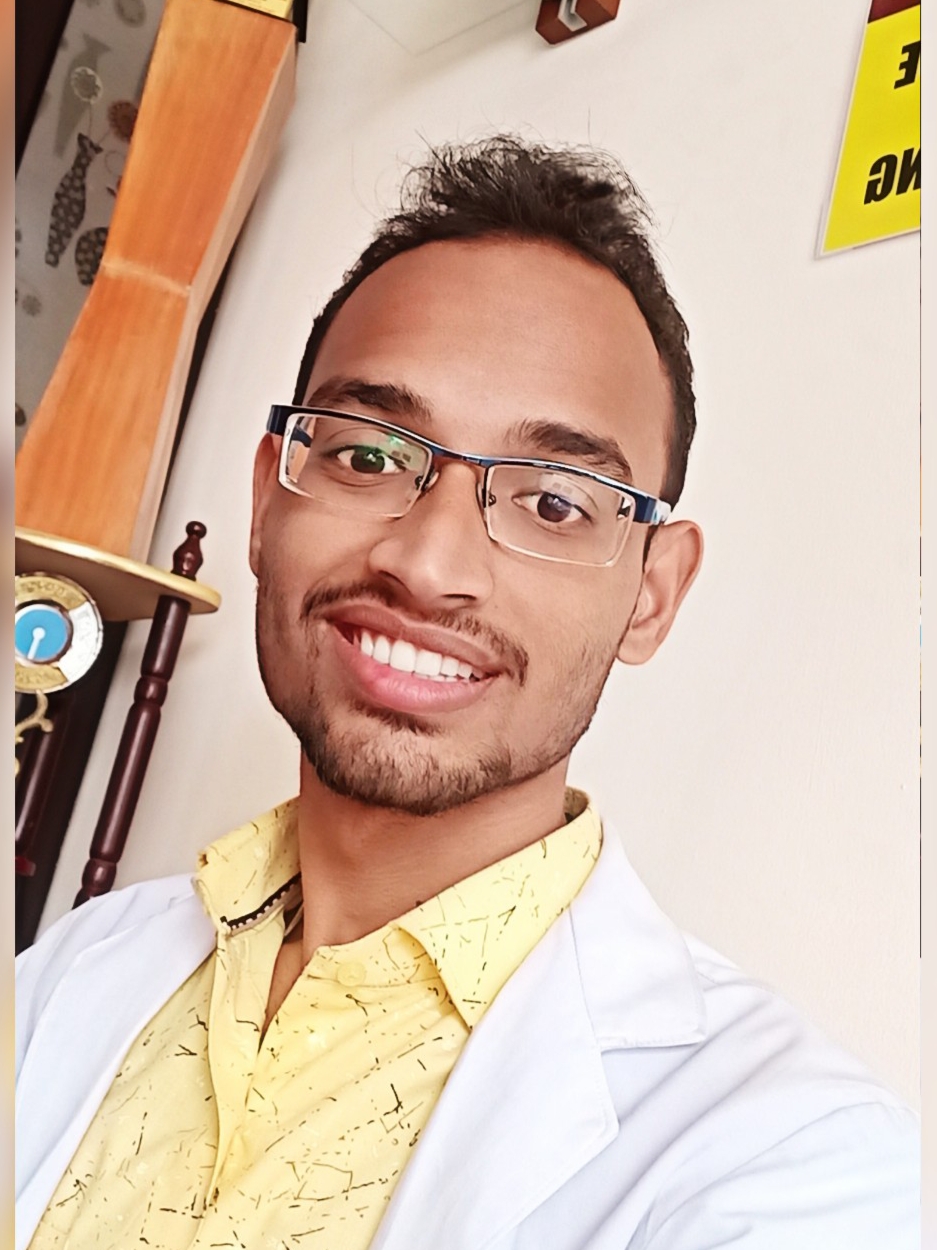 from
Nirantar Rajbhandari
Is there a recording for Day 1 if we missed it?
Very informative and to the point presentations ... Thank you All
Very great information that we need in our day to day practice Thanks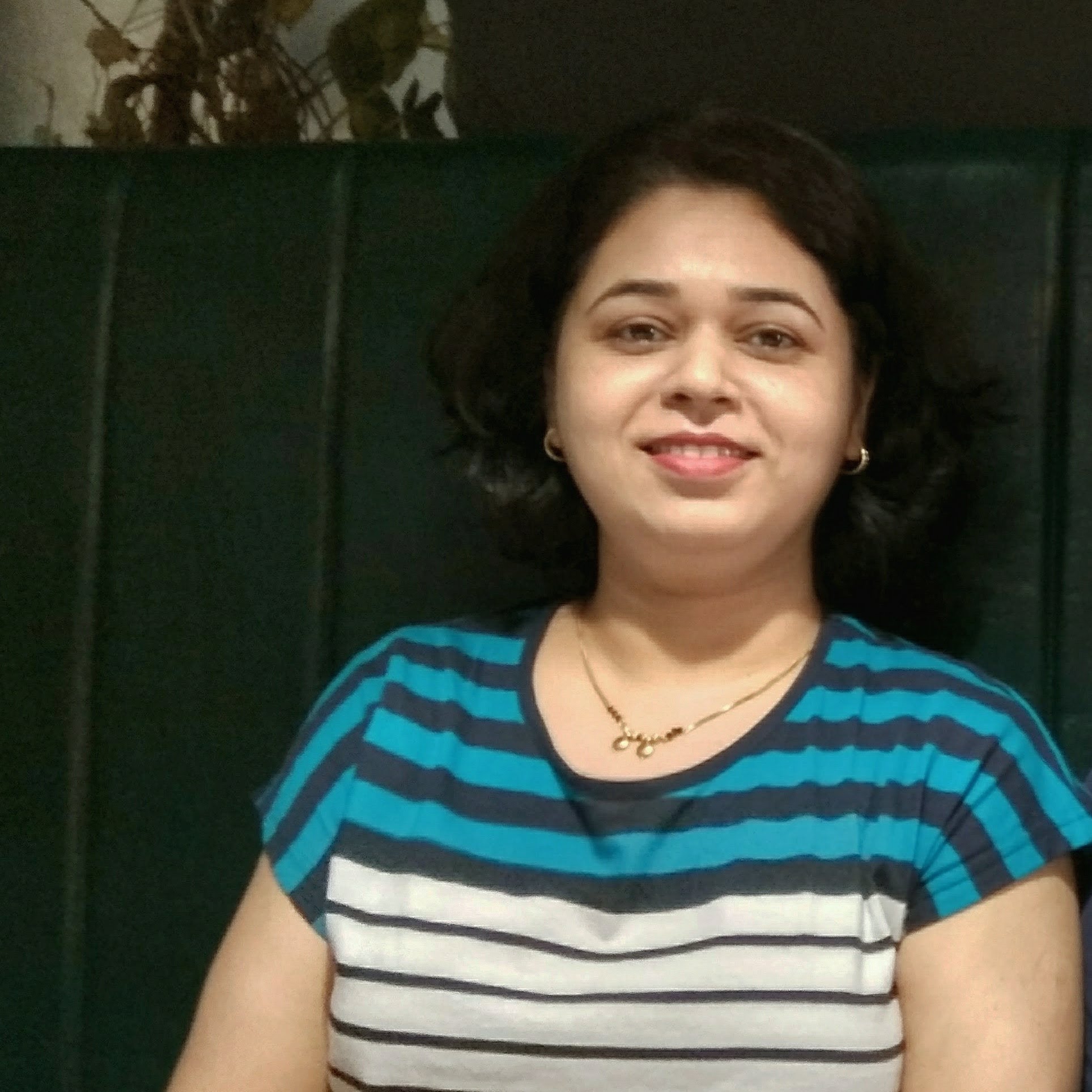 Good presentation and great efforts. Thank you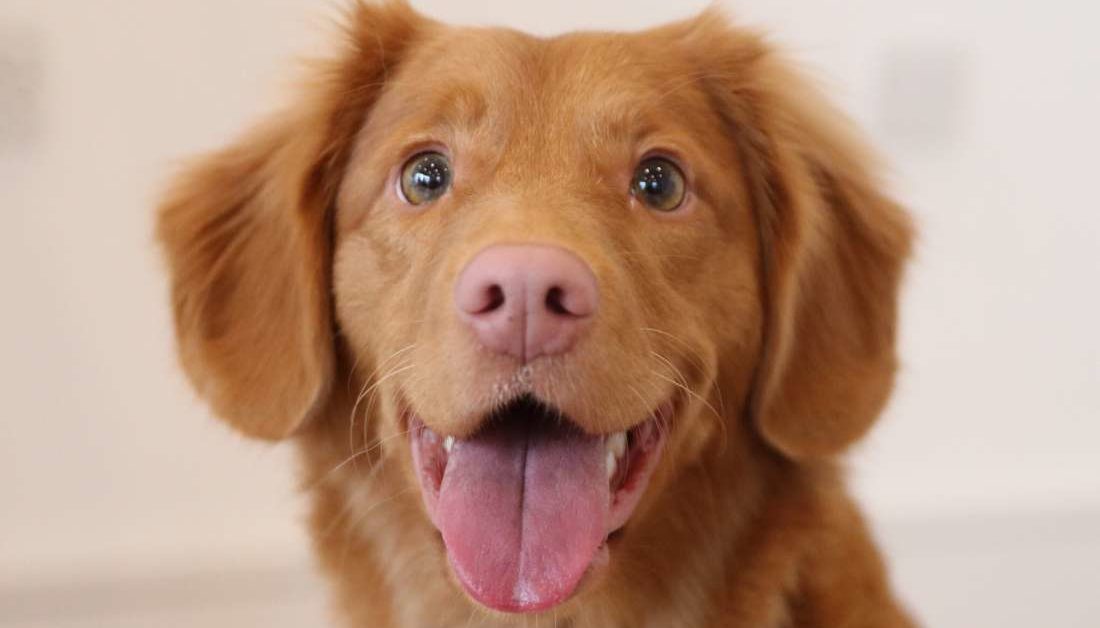 Wonderful effort, I am grateful for this enlightening webinar and excited to learn from experts
Very good presentation with good audio and video. from
Dr. Pradnyakumari Deshmukh