Murphy's Repertory Part - 1
By Enlightenment Education (
5
stars .
12
reviews
)

ACHENA Approved

AROH Approved
Online webinar, 2 hours of study.
No time limit for completing your course.
Evaluation test.
Certificate of attendance
Refer & Win : Refer this course to your friends and get 10% in your wallet.
Homeopathic Clinical Repertory is by the leading homeopath Dr. Robin Murphy who has been sharing his knowledge in the homeopathy world by researching and publishing his work.
The exceptional feature of Murphy's repertory is its simple alphabetic arrangement of 74 chapters with modern terminology. It is an easy-to-use reference guide and convenient to quick search of rubrics even for a beginner. Murphy's Homeopathic Clinical Repertory is considered to be modern repertory as it contains latest clinical rubrics such as ADHD, AIDS, Multiple sclerosis, Ebola, Chronic fatigue, Compulsive- Obsessive Disorder, Radiation sickness, Seasonal Affective Disorder, Sea sickness, Surgery, Tetanus, Tourette's syndrome, Typhoid fever and many others.
Murphy's Repertory have valuable addition of chapters which is an additional benefit to practice in today's time. The widely prevalent cases are of behavioural disorders in children. This repertory has chapter related to children with respect to development and behaviour.
Few new chapters in Homeopathic Clinical Repertory: Constitution, Pregnancy, Cancer, Poisoning .
Murphy's Repertory has vast clinical information significant to modern homeopathic practice as Dr Murphy have added clinical updates from his homeopathic experience. If you are an expert or a beginner this homeopathic literature will come to handy while dealing with disease conditions prevalent today. Homeopathic Clinical Repertory even with its contemporary inclusion of rubrics is reliable as it is based on Kent's repertory along with Hering, Allen, Boericke, Kunzli, Phatak repertories.
With over 40 years of experience and teaching, Dr Jawahar Shah, the speaker of this session will introduce the Murphy's Repertory and explain in detail regarding its usage and how to utilize it in clinical practice.
Topics covered:
Introduction to Murphy's repertory
Differences in Editions of the repertory
Need for a modern medical repertory
Sources of additions in the repertory
How does the homeopathic clinical repertory help
Arrangement of chapters
Exclusive chapters and rubrics
Advantages and limitations of the repertory
Learning Objectives:
Understand The Homeopathic Clinical Repertory by Robin Murphy
Learn about the modern medical terminologies used in Murphy's Repertory
Acquire an understanding of when and how to use Murphy's Repertory
Understand the clinical rubrics in the repertory
Identify the usefulness of the chapter 'Children' in the repertory
About Speaker
Dr. Jawahar Shah, M.D. in Homeopathy, is a renowned homeopathic physician practicing since more than 40 years. He has successfully treated many cases of Bronchial Asthma and Autism.
Most Recent Reviews
from
andries van der meer
A wonderful webinar Dr. Shah, I am looking forward fot the futher webinars about Murphy's Repertory. Great work.
Thanks a lot to Dr.Jawahar Shah for detailed and thoroughly explanation of Murphy repertory along with beautiful clinical needed tips.A long gap to see you after 2009 Odisha seminar.You are as usual energetic.Praying lord Jagannath to bless you forever.
Just a fantastic webinar and a wonderful, very inspiring presenter, Dr. Shah never disappoints. Thank you.
Excellent way of explaining the Repertory. Thank you Dr Shah
from
Dr. M. Shamsul Haque Laskar
one more perfect webinar on Murphy's Repertory. I have just bought his latest new MetaRepertory, fourth edition. Now it has got 49 chapters, mind body and clinical rubrics. As for me, I am a high school teacher of English, keen on homeopathy. I try to help my children as well as my friends' kids. I have been using your absolutely wonderful Zomeo+Jeremy and paper versions of the most important repertories, including Kent, Phatak, Murphy, Complete and Augmented Clinical Synthesis 9.1 (Indian version). I have a question to ask you about a possible remedy for my 10-year-old daughter, Natali. At school she attends swimming classes twice a week and she has recurrent bladder inflammation probably because of the water in the public pool. Would you please suggest a universal remedy she could take for her ailment that you use in your practice? Thank you in advance, Doctor.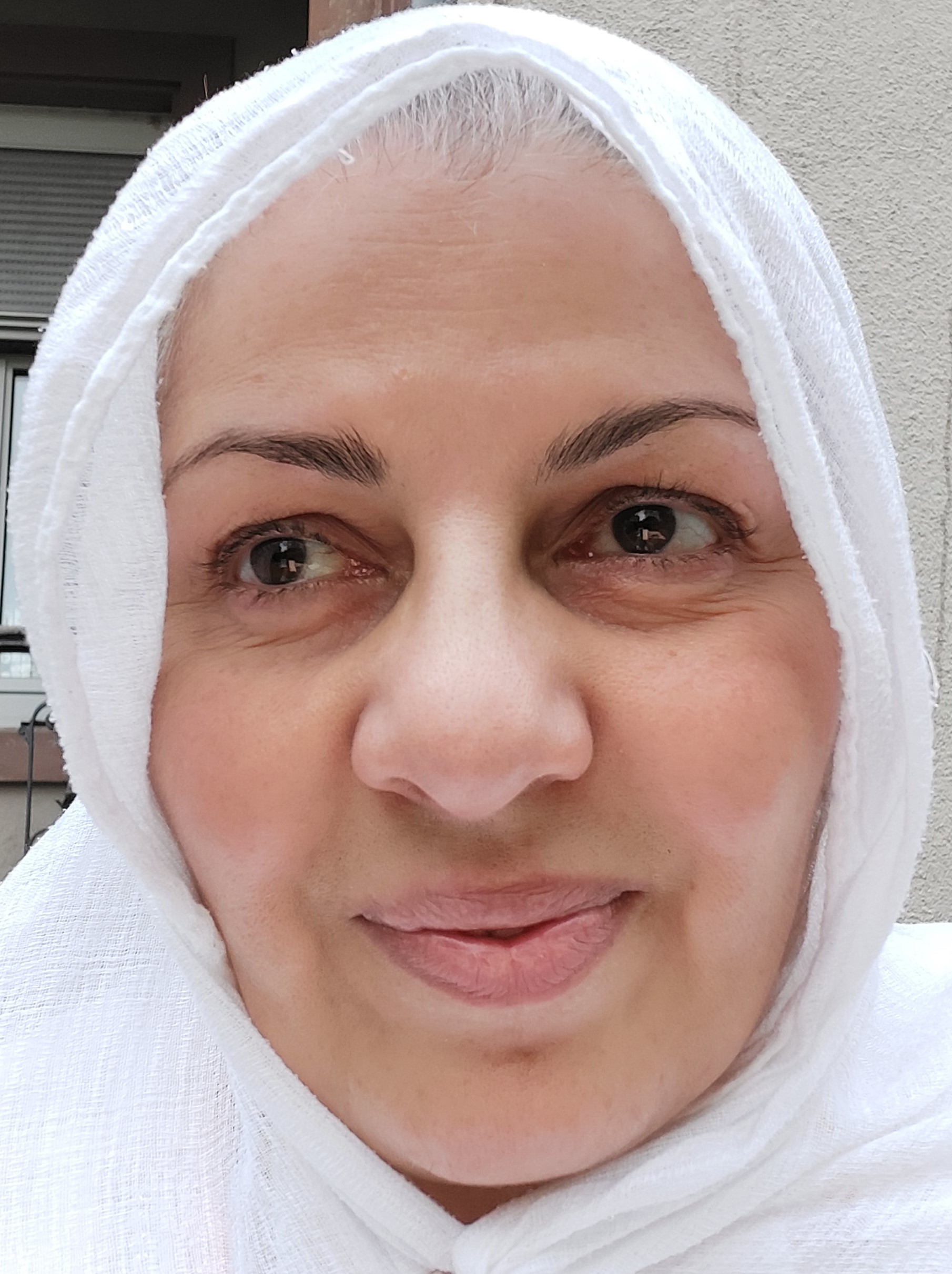 Murphy`s repertory was well explained and precise remedy indications were presented
Excellent , presentation on Murphy's repertory , I especially liked the way remedies were differentiated along with rubrics.