Evolutionary Materia Medica Lycopodium
By Enlightenment Education (
4.7
stars .
31
reviews
)
Online webinar, 2 hours of study.
No time limit for completing your course.
Evaluation test.
Certificate of attendance
Refer & Win : Refer this course to your friends and get 10% in your wallet.
Lycopodium is a small fern – Club Moss and hence the main feeling of a Lycopodium person is that if he remains small, his survival will be in danger. So he becomes ambitious and has a desire to grow bigger and stronger, climbing the ladder of success to reach at the highest position. He becomes a dictator and dominates to achieve success.
But with this outward show of bravado, Lycopodium can be a cowardice. How does he hide it? He has tremendous fear of being alone. How does he overcome it? And why do a Lycopodium cry when thanked? Have you ever thought about it?
Isn't this an interesting way to study a homeopathy remedy? This first FREE SESSION on Lycopodium in Materia Medica Live Series by Dr. Jawahar Shah is a stepping stone to learn about the evolutionary traits of Homeopathy remedy.
Dr. Jawahar Shah will talk about this most interesting antipsoric, antisycotic, antitubercular, antisyphilitic medicine with respect to its evolution, traits in a child, adult and old. He will explain how an intelligent Lycopodium slips into an idiotic state.
Dr. Shah will talk about the various traits of Lycopodum: Versatile, Perfectionist, Aristocrat. He will explain how a Lycopodium person behaves when he is a boss, or when he is in love. He will make you thoroughly understand the personality of a Lycopodium by giving actual examples of celebrities who possess traits of this remedy.
Topics covered:
Evolution of Lycopodium with respect to age
Evolution in gender
Different Clinical states of Lycopodium
Lycopodium person at work, in society, as a family member
Learning Objectives:
Learn the unique, prescriptive and confirmatory totality and understand evolutionary prescription of Lycopodium
Understand the evolution of Lycopodium right from its birth to old age
Understand a Lycopodium person as a family member, at work, in society
To learn how a Lycopodium person being intelligent evolves into a dull idiotic state
Learn about various pathological states in Lycopodium
About Speaker
Dr. Jawahar Shah, M.D. in Homeopathy, is a renowned homeopathic physician practicing since more than 40 years. He has successfully treated many cases of Bronchial Asthma and Autism.
Most Recent Reviews
Great webinar, thank you Doctor!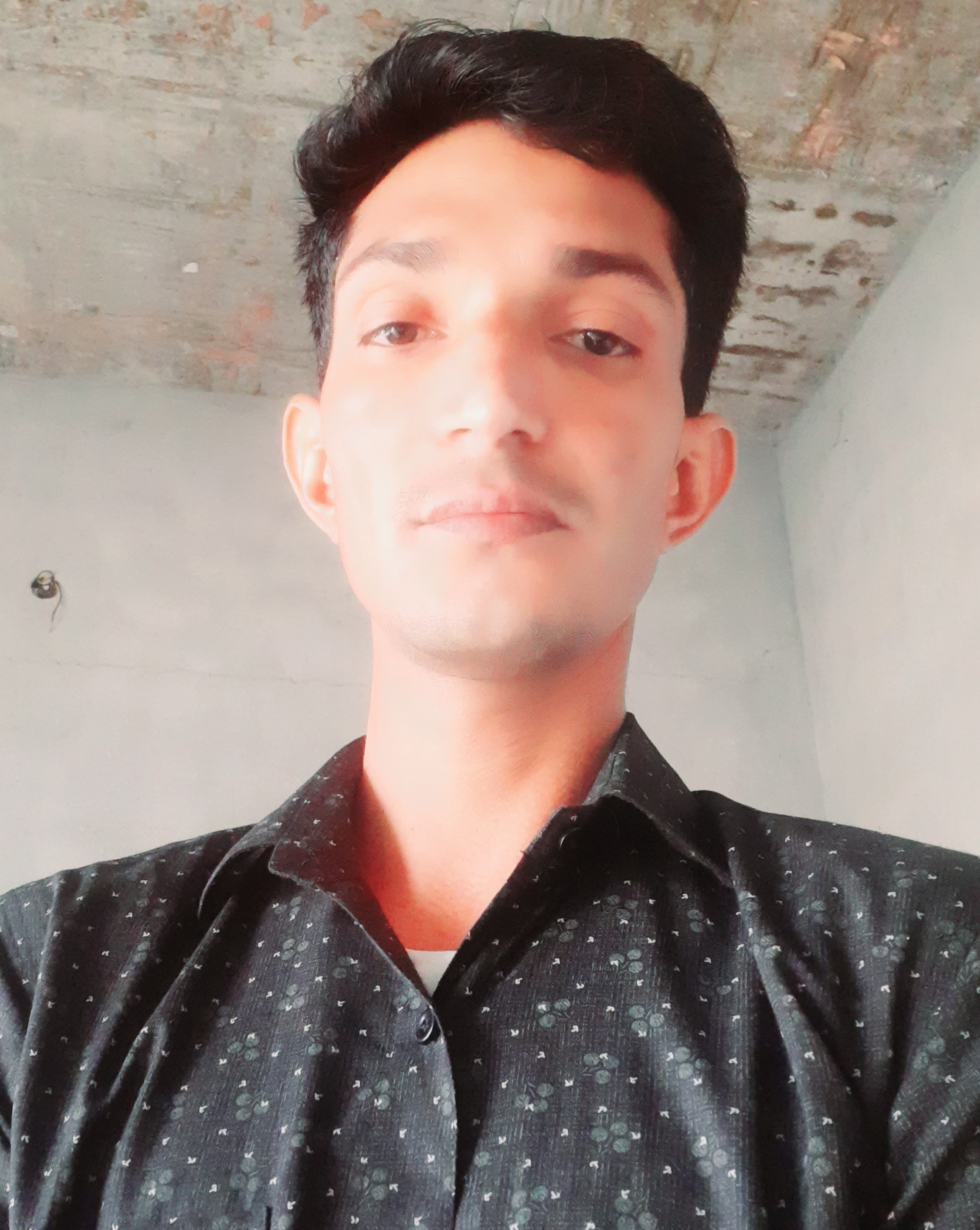 Thanq alot sir, it's my pleasure that i m able to study by u🙏
Excellent webinar to understand Lycopodium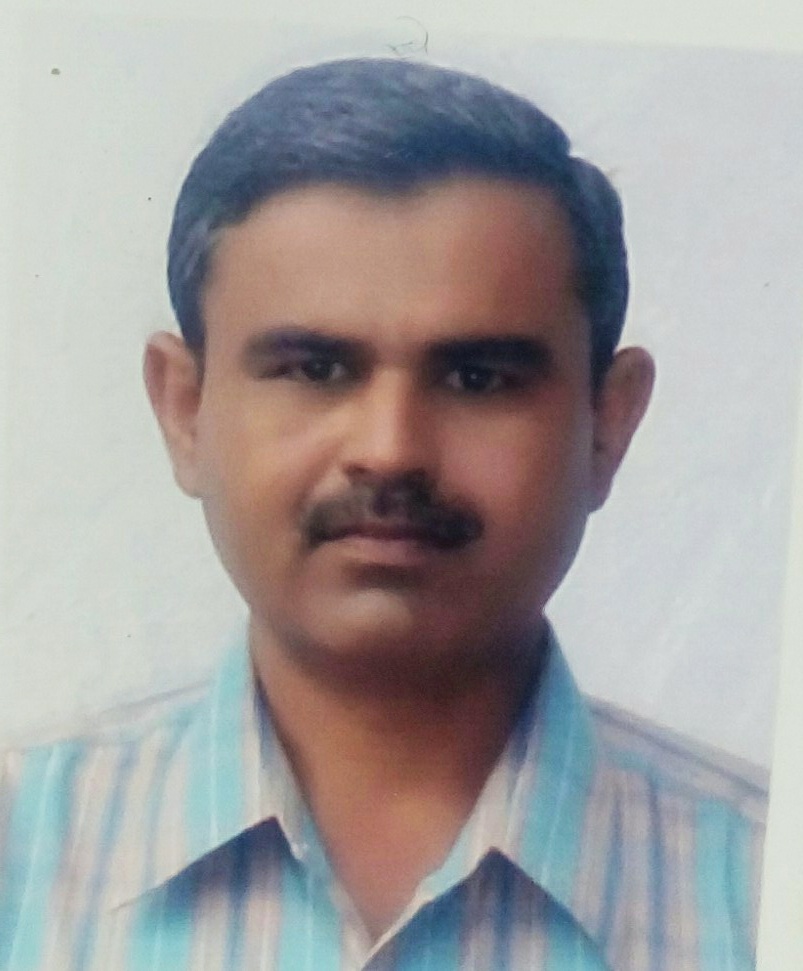 Thank you so much Dr. Shah for this amazing and excellent webinar, it was truly enlightening, had never known Lycopodium from this perspective. Looking forward for evolutionary Materia Medica series. Thank you so much for the efforts you and your team are putting into making these excellent educational webinars for us!!
Thank you Sir for sharing this video at free of cost. Just have a request Sir. It would be better if you keep a DD with other medicines also which scores same in repertory. As I can see in thus video cases where other medicine also score same and covering same bumber of rubric like Lyco and Lyco was prescribed. We will be grateful if you keep a DD also. Thanks again
Dear Dr. Shaw, I enjoyed your presentation of Lycopodium very much. It was excellent seeing the progression of the disease over time, and how the remedy presents in health and in sickness. I have learned so much from all of the weminars you have made. Thank you for contributing your wisdom and experience in homeopathy to the general public. Very nice and easily understand the remedy
Excellent Webinar and Teacher
Very informative and well paced webinar. If there were 7 stars I would have readily given them ........It was so fabulously described ....really gave us a very authoritative and educational webinar 🙏Super Duper ⭐️⭐️⭐️⭐️⭐️⭐️⭐️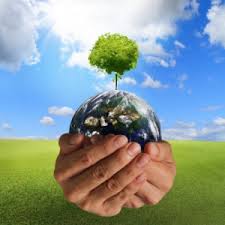 Recommended
Course Series
(314 Sessions)
Recording Available
---
Course Series
(10 Sessions)
Recording Available
---
Course Series
(6 Sessions)
Recording Available
---