Homoeopathic approach towards Hyperthyroidism
By Enlightenment Education (
4.1
stars .
22
reviews
)

ACHENA Approved

AROH Approved
Online webinar, 2.5 hours of study.
No time limit for completing your course.
Evaluation test.
Certificate of attendance
Refer & Win : Refer this course to your friends and get 10% in your wallet.
This webinar by Dr. Shailendra summarizes Homeopathic approach towards hyperthyroidism well supported by his clinical cases relieved with Homeopathy.
The potential role of homeopathy in reversing the functional and immune disturbances of thyroid gland is well-known. Hyperthyroidism means that the overactive thyroid releases more thyroid hormones (T3 and T4) than are required for the normal functioning of the metabolism.
The Hyperthyroidism symptoms are related to the excess of the thyroid hormones present in the blood. Since these thyroid hormones are responsible for the body's metabolism, the increased levels of hormones result in an increased metabolic rate.
Learning Objectives:
Different approaches with scope and limitations of cure/recovery
Correlating the medicine and Homoeopathy
Remedy response after correct prescription
About Speaker
Dr. Shailendra is a practicing Homeopath with professional experience of over 21 years.
Most Recent Reviews
Simply splendid! What more can one say? Well structured presentation of highly documented information, and at the same time managed to involve and coax the participants to tske an active part. Another great success organised by Enlightenment Education.
Thank you very much for a Professional, well Prepared Presentation. Very clear explanations and Cases presented that looked simple but had a lot of thoughtful prescribing, very respectful approach to the Classical Homeopathy and to modern Medicine. Thank you, Dr. Shailendra.
from
Dr.Jagruti Dhabuwala
excellent presentation.We should have another seminar on hyper thyroid .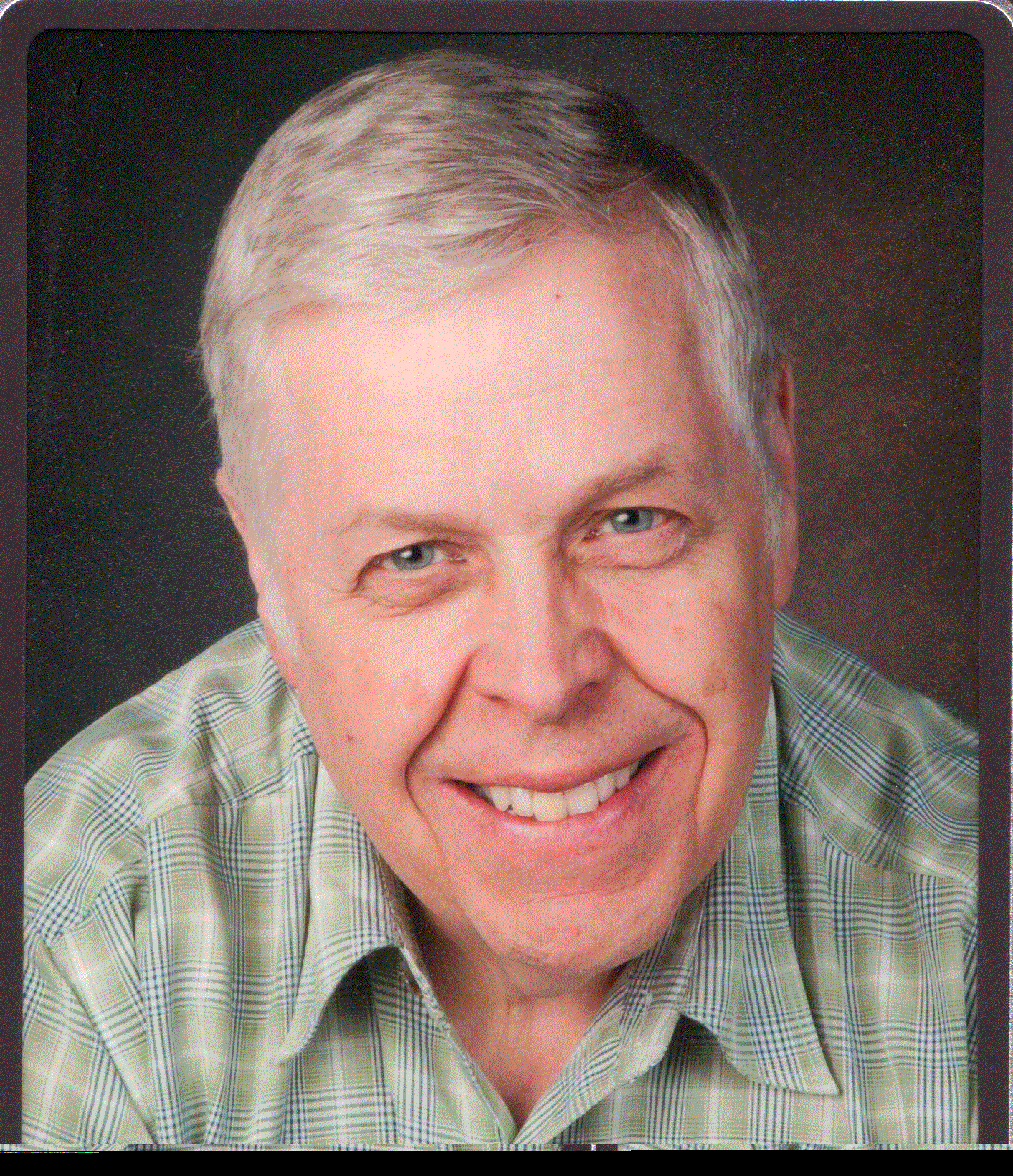 Really really interesting, Loved this presentation
from
andries van der meer
excellent seminar based on profound experience and results