Unfolding Miasms - Syphilytic Session 4
By Enlightenment Education (
4.6
stars .
36
reviews
)
Online webinar, 2 hours of study.
No time limit for completing your course.
Evaluation test.
Certificate of attendance
Refer & Win : Refer this course to your friends and get 10% in your wallet.
Hahnemann in Organon of Medicine stated, "The true natural chronic diseases are those that arise from a chronic miasm, when left to themselves, improper treatment, go on to increase, growing worse and torment the patient to the end of his life."
The study of miasms makes Homoeopathy a very interesting, satisfying, enjoyable and challenging study, not only during the course but also in practice.
This last Session on Unfolding Miasms by Dr. Jawahar Shah will help you understand the reversal i.e. Hering's law of cure from the miasmatic study, understanding of disease, its curability and regression from the syphilitic phase back to the Psoric phase.
Learning Objectives:
Syphilitic child
Emotional pattern of a syphilitic child
Behavorial disorders
Physical complaints
Physical pattern
Cases determining underlying syphilitic trait
About Speaker
Dr. Jawahar Shah, M.D. in Homeopathy, is a renowned homeopathic physician practicing since more than 40 years. He has successfully treated many cases of Bronchial Asthma and Autism.
Most Recent Reviews
Really enjoyed. Practical, down to earth, clear and relevant to the understanding of Materia Medica. Best presentation I've seen on the Miasms.
from
Dr. Hidayat Ullah Afridi
Fantastic course. Well worth doing.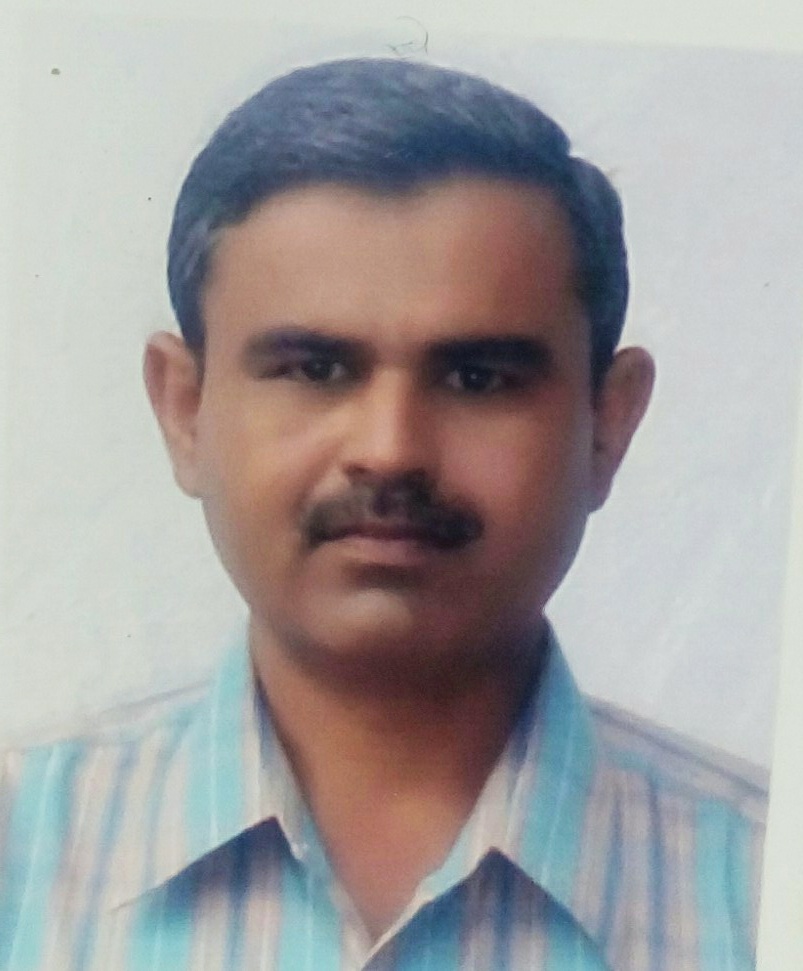 Very informative - thank you !
Wonderful synopsis of all the four Miasms...thanks for this opportunity to watch it
Thank you for these four webinars. I will spread the word!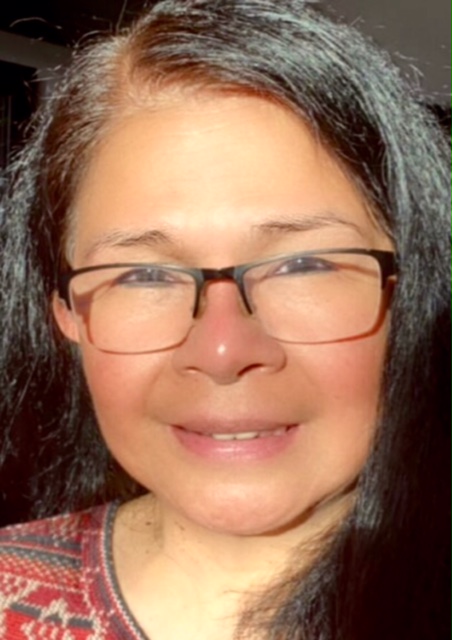 It is a verry intristing course!
from
Dr.Jagruti Dhabuwala
Informative, good pictures depicting quality of syphilitic miasm with simple method of presentation that can be easily engrained. Longing for more such seminars.
I have learned a great deal from this webinar series, thanks to the entire team for producing it. I will definitely watch any webinars that you produce. warmly lorne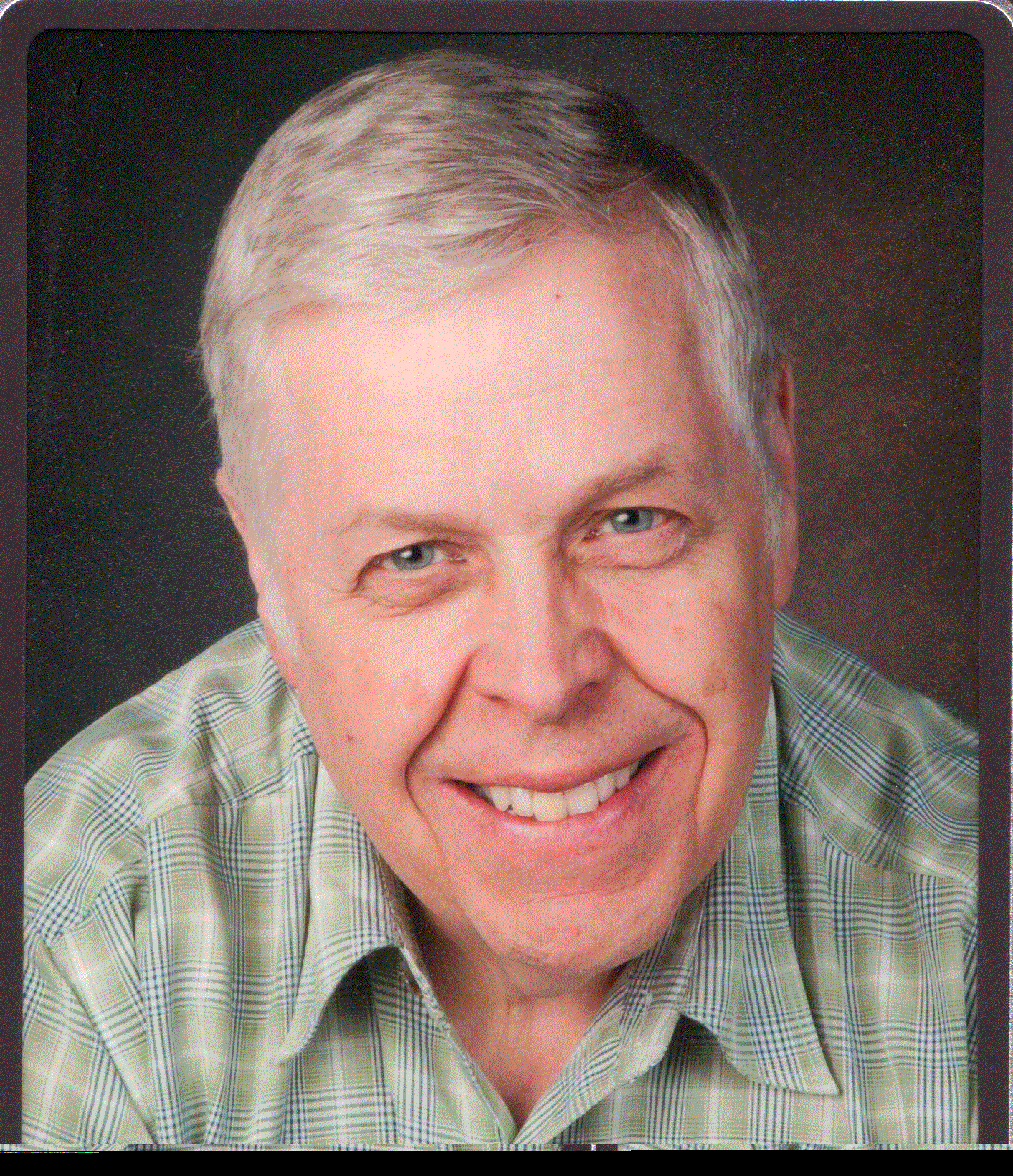 Excellent webinar, with a lot of images describing the Miasms. Making it a lot easier to comprehend Thank you Dr. Shah and is great team
from
andries van der meer
Learned a lot of Dr. Shah. Very important webinars. Go further on on this way. It will be helpfull for many homeopaths, me inclusive. Thanks a lot from the Netherlands.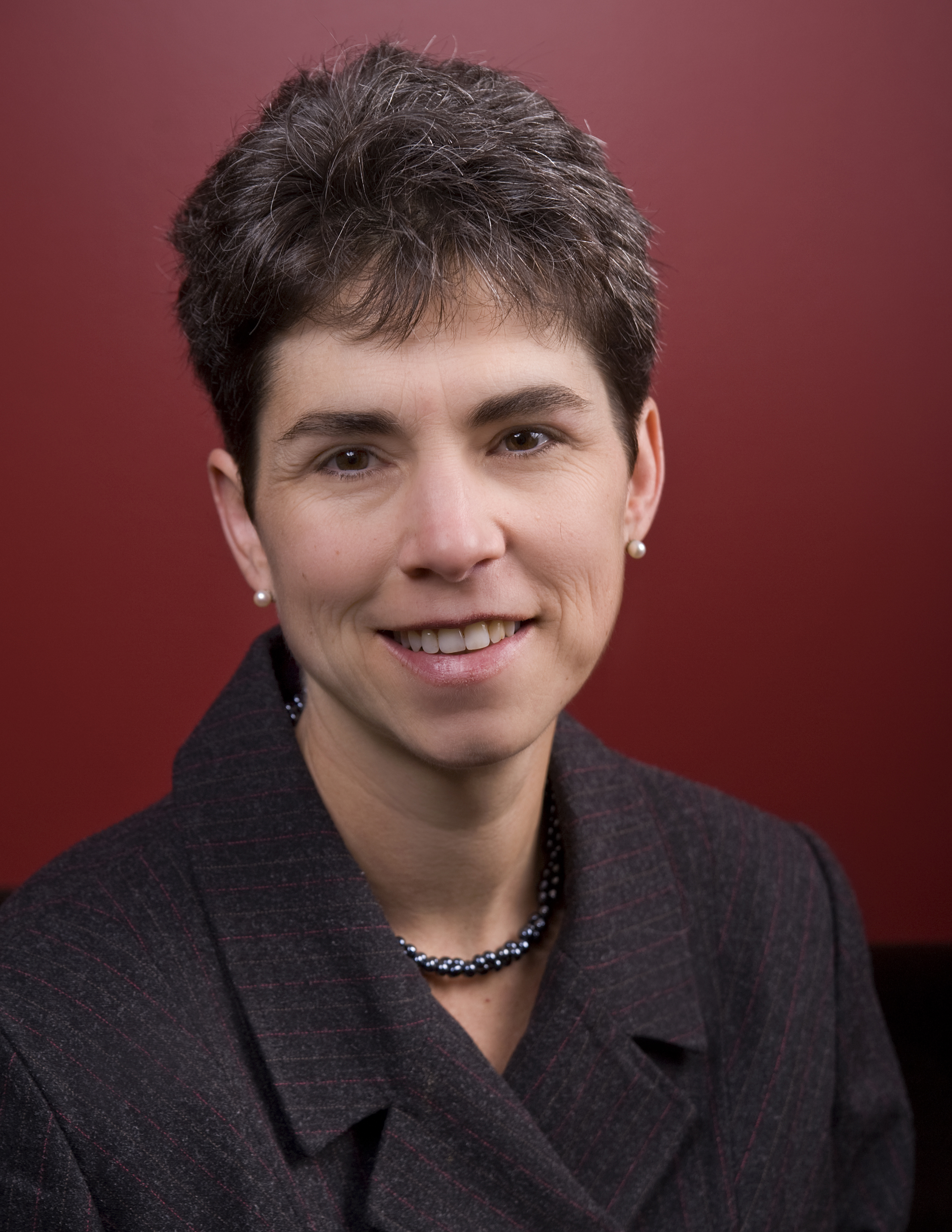 The Miasms were beautifully explained. I am more confident in my evaluation of each patient. Whereas before there was a level of uncertainty, I am reviewing old cases with new insight.
This was one of the best webinars about the syphilitic miasm I have attended. The last 1/2 hour was a bit rushed . Thank you so much for the wonderful information and the time the team must have put in. Much appreciated. Is there a way of downloading all 4 sessions so I can review the informaiton as there is much to retain. Cheers Traudi Lepse
I love how Dr Shah chooses his pictures to illustrate the characteristics. And his shirt! The whole miasms series has greatly enhanced my understanding of the miasms, especially in children.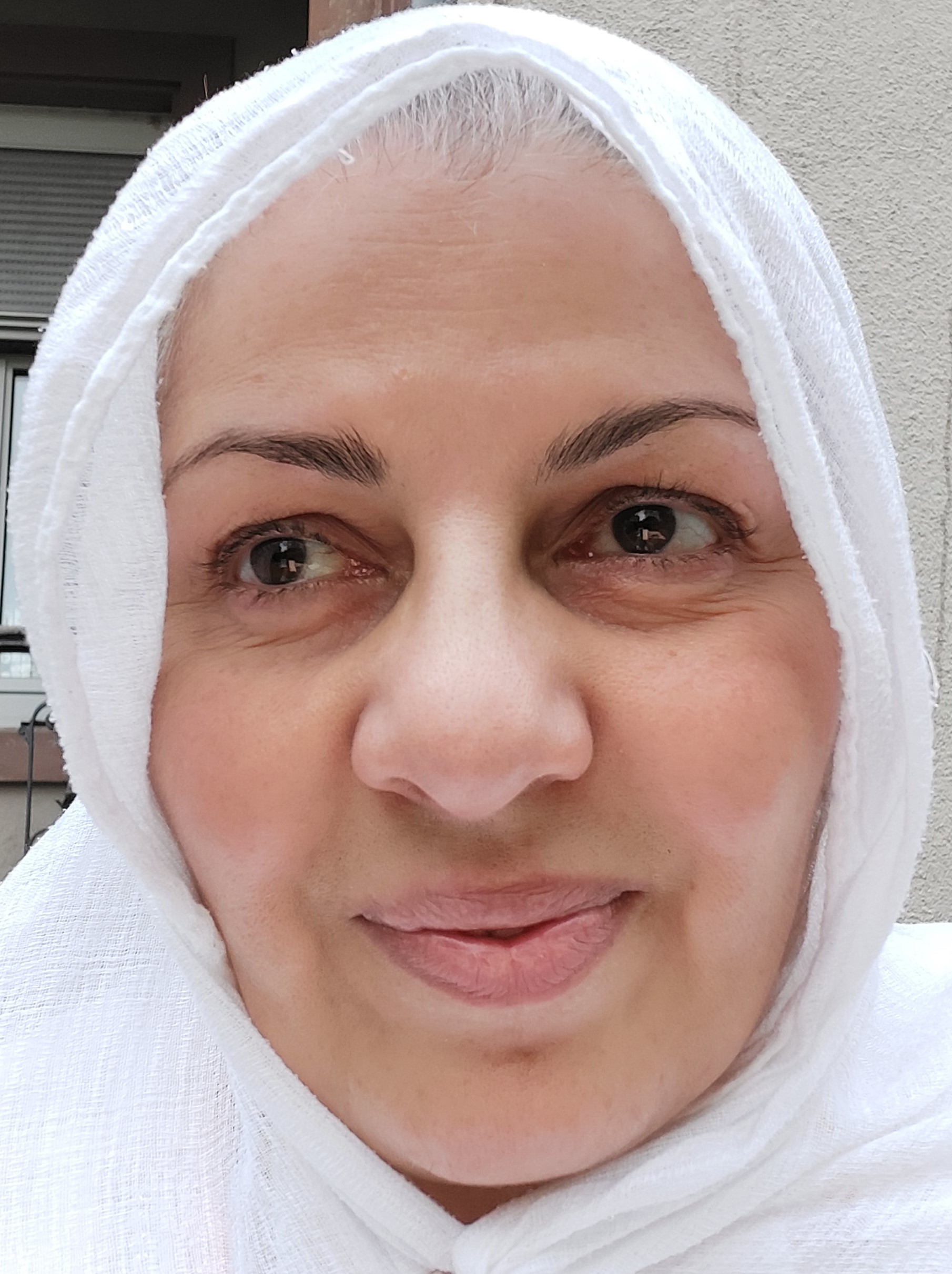 Excellent, Very informative and helps understand disease origin and how it manifests for each miasm. Dr. Shah is very empathetic to helping mankind and making this world a better place.
I enjoyed the webinar very much. It is so great to see the miasm in personality form. Dr. Shah is a good teacher. I like his style. Very informative. I appreciate his generocity and mission to spread the wonders of homeopathy.
It was a great seminar - and a great teacher!
The information including pictures has been very helpful already in helping me address current cases I have been having some difficulty/stuck with.. Language and explanations very easy to grasp the link between certain remedies with the Miasm THANKYOU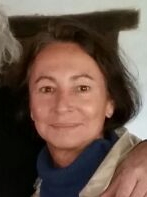 from
Angelique Royers Pickis
Recommended
Course Series
(314 Sessions)
Recording Available
---
Course Series
(10 Sessions)
Recording Available
---
Course Series
(6 Sessions)
Recording Available
---