Starting your VERY OWN tech-enabled, online & global clinic instantly
By Enlightenment Education (
4
stars .
25
reviews
)
Online webinar, 2 hours of study.
No time limit for completing your course.
Evaluation test.
Certificate of attendance
Refer & Win : Refer this course to your friends and get 10% in your wallet.
Topics Covered
How to be a local doctor and yet treat patients globally?

How to earn patient income even when not seeing patients personally & physically and become a 24X7 Doctor?

How to turn the adversity during this Pandemic into an opportunity?

How can you easily serve patients across the globe with no hassles of sending medicines and accepting your fees in INR, Dollars, Euros & Pounds based in the geographical location?

How to be a Digital Doctor and not miss the advantage of the Tele-medicine Boom and also be future ready?

How to digitize your current offline clinic into a fully digital online clinic? Access your patient records, cases and prescription from anywhere on cloud technology.

How can you as an individual see corporates and institutions? (i.e. employee wellness and bulk patients
Schedule
US & Canada: 13 May, 9pm EST
India & Asia: 14 May, 6:30am, 3pm IST
Europe: 14 May 11:30am CET
About the Speakers
Enlightenment Education in collaboration with a team of experts in the field of integrating healthcare and technology since over a decade, brings to you this exclusive webinar:
In this webinar; Dr Jawahar Shah, a clinician with more than 45 years of experience, an academician, a technocrat, and a leader in integrating Healthcare with technology will be speaking about importance of taking your practice on a global level, importance of integrating technology in today's practice, how to sustain Homoeopathic practice in difficult times like these (COVID-19 pandemic), how to be a confident Homoeopath and much more.
Punit Desai, an entrepreneur, and co-founder or WelcomeCure - the world's largest online Homoeopathic treatment portal will be speaking about practical tips or solutions you need to know to make your practice thrive online.
He will also be speaking about cost effective solutions to set up a dedicated Online Clinic with the help of Doc Solution program and team of professional.
He will share real life examples of homeopathic doctors who have successfully and with very simple steps developed their online clinic and grown their patient base beyond their locality, city, state and country.
He will shed some light on theEntrepreneurial skills one requires to build to expand their paradigms, why is it important to have a global base, and much more.
Join us for this FREE webinar and take-home practical tips which will make your practice grow by leaps and bounds!
So what are you Waiting For? Register NOW!!
You are surely amongst one of the below categories and thus attending this webinar could be very beneficial & important for you!
Are you a Student and looking at beginning your practice?
Are you tired of ever-increasing rent and clinic costs?
Are you worried about your practice due to the uncertainty surrounding the pandemic?
Is your age and health is preventing you from stepping out and seeing patients in your clinic?
Are you a mother/ homemaker unable to practice due to social commitments?
Haven't you faced challenges in sending medicines to your patients outside India and collecting your fees with ease?
About Welcome Cure's DocSolution Program
DocSolution is an exclusive platform specially designed to boost the clinical practice of Homeopathy Doctors and provides practioners with world class services of online clinic at a minimal annual cost.
For more information on DocSolution you can visit www.welcomecure.com/BecomeAnAffiliate
Not only this, with this webinar you get a chance to get:
Zomeo Elite- a Homoeopathic Repertorization software FREE (Worth Rs.25000)
OR
25 Webinars worth Absolutely FREE!
About Speaker
Dr. Jawahar Shah, M.D. in Homeopathy, is a renowned homeopathic physician practicing since more than 40 years. He has successfully treated many cases of Bronchial Asthma and Autism.
Most Recent Reviews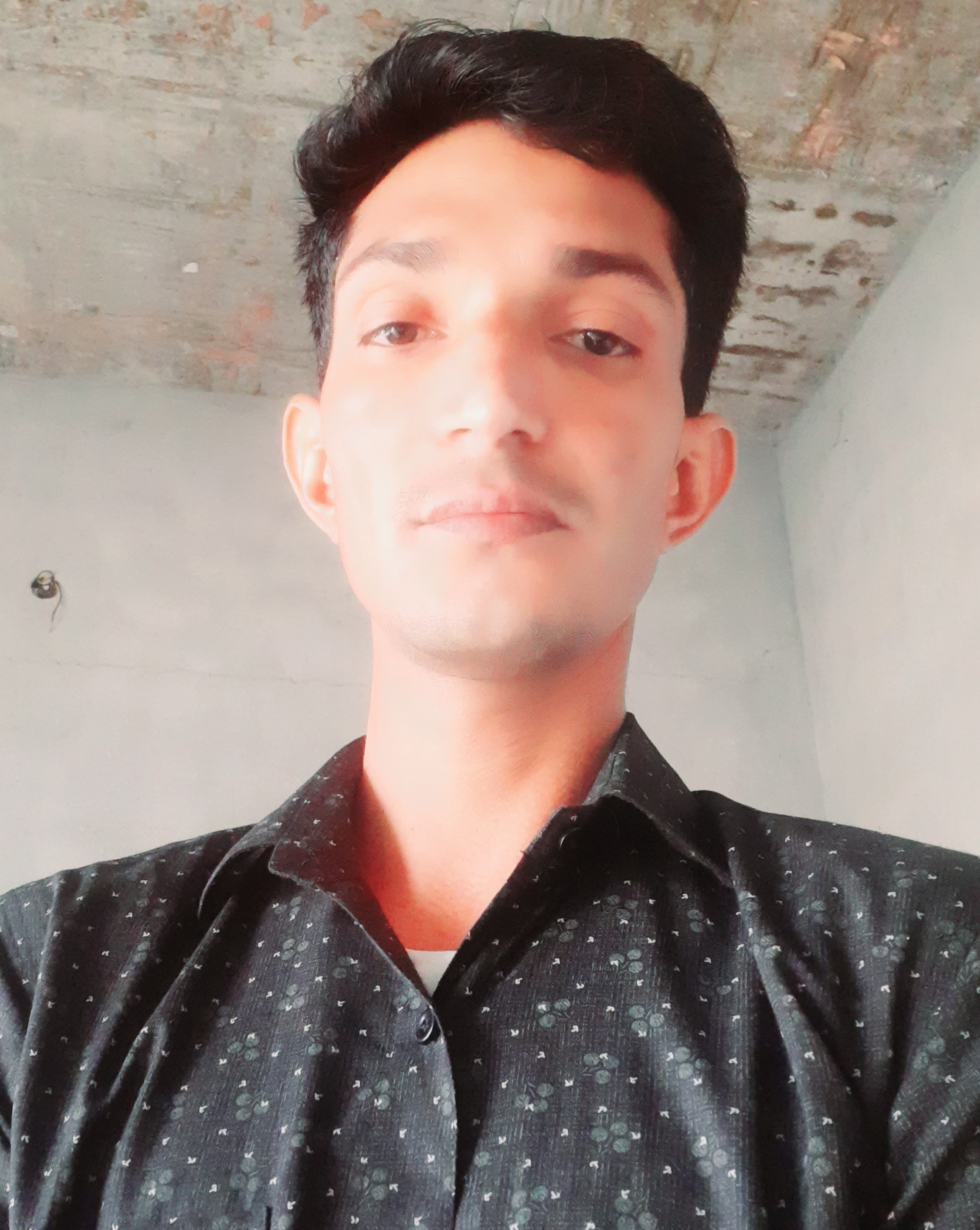 from
Dr Jitendra Singh Rathore
Webinar was awesome and Doc Solution is providing great platform and opportunity for every homeopath.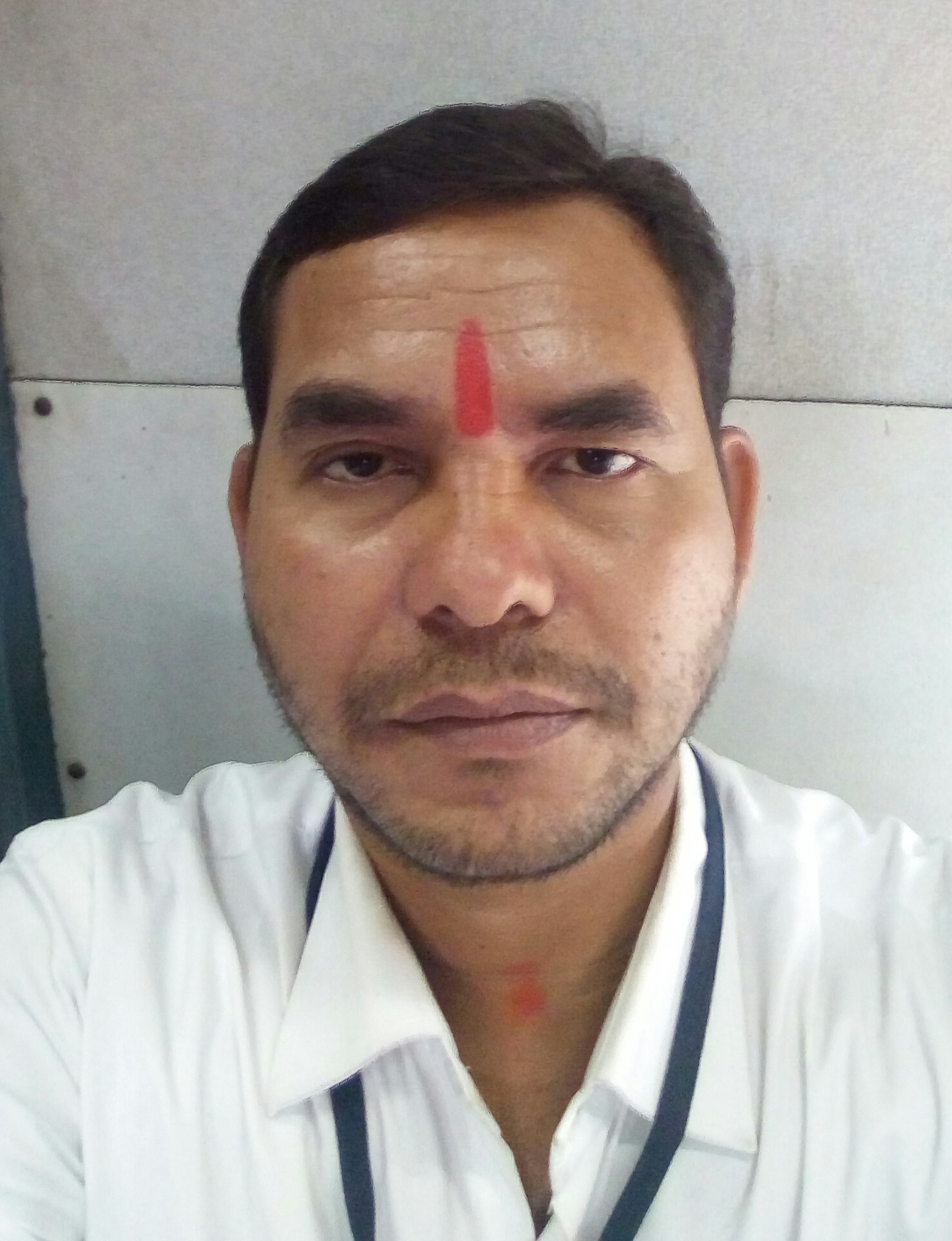 VERY VALUABLE WEBINAR ABOUT DOC SOLUTION. from
Rishi Raj Singh Saini
rishirajsinghsaini949@gmail.com
from
Dr. Ravi kumar Upadhyay