Case to Case Marking - a Synchronized Method of Learning Part-1
By Enlightenment Education (
3.8
stars .
5
reviews
)

AROH Approved
Online webinar, 1.5 hours of study.
No time limit for completing your course.
Evaluation test.
Certificate of attendance
Refer & Win : Refer this course to your friends and get 10% in your wallet.
In homeopathy practice there are certain remedies commonly used for certain conditions and they work well. However, at times the same combination does not give expected results. In such instances referring to the basics and prescribing on that basis works well....rather make wonders and then you continue with the remedy for other patients also. It might have happened with you also.
At the same time there are conditions for which patients rarely opt for homeopathic treatment. And if they opt the results are wonderful. in many cases step by step changes can be measured with the use of investigations and success of homeopathy can be proved.
The fruit of arnica gets dented after falling the same way degeneration follows trauma and affects physically and mentally. Such theories can be applied in causation of disease and cases can be resolved.
Dr. Pankaj Aggarwal will talk on many such aspects and how he reached a perfect selection – enlightenment for others.
Dr. Pankaj Aggarwal will discuss many cases he cured using homeopathy and discussion on remedy selection.
---
SCHEDULE (LIVE SESSION)
India & Asia: Friday, 11th February 2022, 7am IST. Repeat: 2pm IST
US & Canada: Thursday, 10th February 2022, 8:30pm Eastern Time, 5:30pm Pacific Time
Europe: Friday, 11th February 2022, 9:30am CET
UK: Friday, 11th February 2022, 8:30am London Time
Australia: Friday, 11th February 2022, 12:30pm ACT. Repeat: 7:30pm ACT
Duration - 1 Hours 30 minutes of study (Online webinar)
Recording will be available post the session.
---
Topics covered
Variety of cases resolved by homeopathic remedies
The discussion about selection of remedies
---
Learning objectives
The logic behind remedy selection
Most Recent Reviews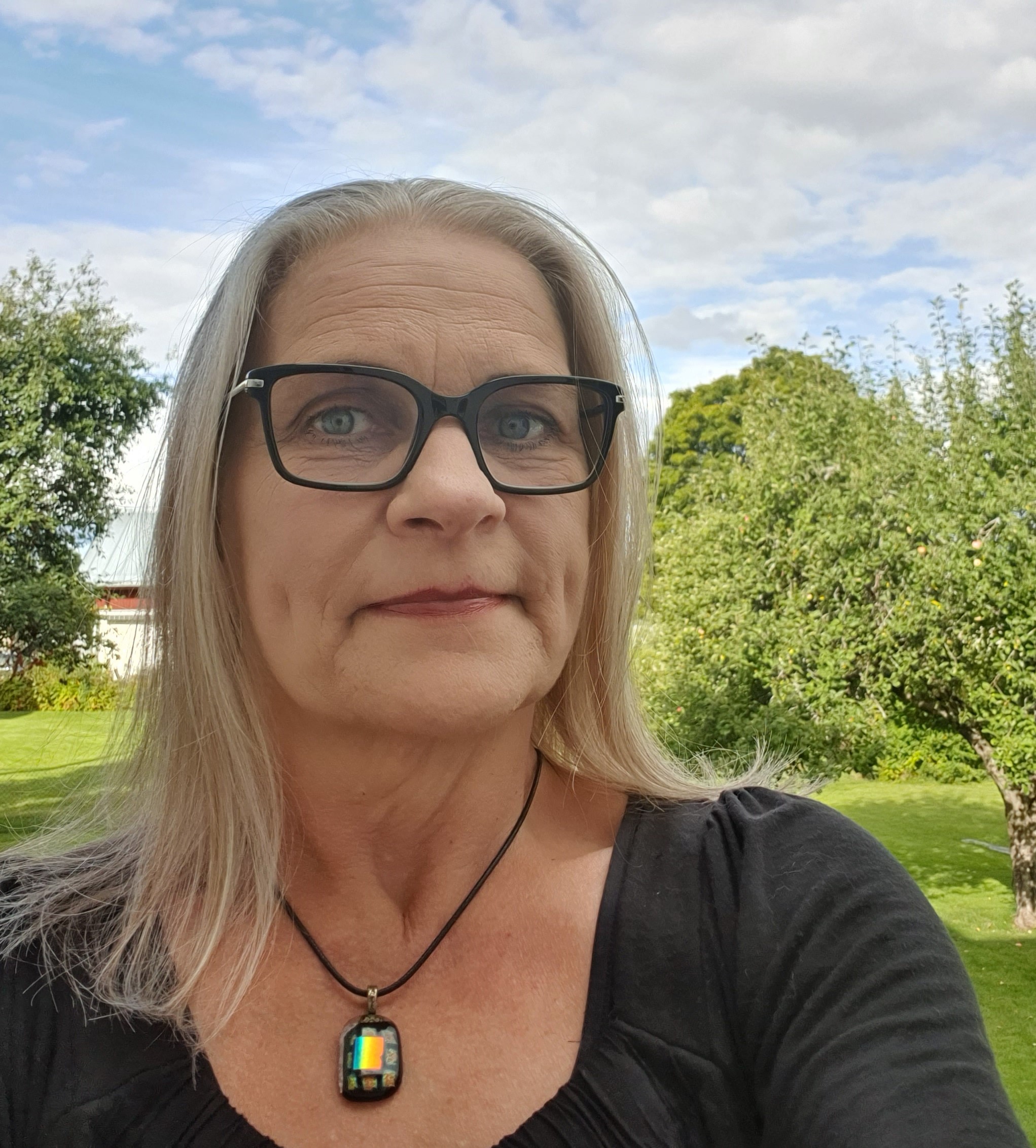 from
Rama Dinavahi DINAVAHI