Case of Lumbar Spondylosis
By Enlightenment Education (
4.5
stars .
52
reviews
)
Online webinar, 1 hours of study.
No time limit for completing your course.
Evaluation test.
Certificate of attendance
Refer & Win : Refer this course to your friends and get 10% in your wallet.
Lower Back pain is a major cause of disability affecting the quality of life and performance at work. Studies have shown that spinal health is affected in persons as young as 20 years and increases with age. Approximately 80 % of individuals above the age of 40 have lumbar spondylosis. The classical symptoms of lumbar spondylosis are lower backache, pain in legs, increases when rising from sitting position or standing for long.
The second case in Zomeo Classroom series has all of these classical symptoms with history of trauma causing the backache. As a homeopath, how will you treat the case of lumbar spondylosis? Will you consider symptoms pertaining to spondylosis and evaluate only pathological symptoms? Are you of the opinion that since the ailments from in the case is trauma, mental symptoms aren't important?
Join the lecture from Dr. Neha Khodke who will clarify all your doubts while handling such cases. She will guide you on how to approach a lumbar spondylosis case and which homeopathic approach to apply. There will be in-detail explanation of totality of symptoms with reasons and converting symptoms to rubrics for repertorization.
A homeopath's work doesn't end at repertory sheet the bigger task lies ahead of selecting the final remedy for prescription. Dr Neha will supervise you on how to tackle the situation when remedies come close with highest totality. She will teach you the smart way of using repertorization filters in Hompath Zomeo to arrive at just 3 remedies from 735 remedies in repertory sheet.
Don't miss out on this second lecture, a bit advanced from the simple case of dyslexia explained previously. This lecture is your perfect guide to handle pathological cases, understanding the importance of anti-miasmatic prescription and how an intercurrent remedy boosts amelioration in a case.
Topics covered
Case history
Clinical examination
Investigations
Approach for totality
Totality of symptoms
Converting symptoms to rubrics
Arriving at repertory sheet
Applying Repertorization filters in Hompath Zomeo
Comparing remedies with the highest totality
Prescription
Auxiliary and Ancillary treatment
Follow-ups
Learning from the case
New to Zomeo Repertory Software?
Download 30 days Free Trial and Explore the features. DOWNLOAD NOW
About Speaker
M.D. (Homeopathy)- specializing in Practice of Medicine and a homeopathic consultant and Personal Counsellor. She is a Senior Practitioner and Administrator with Welcome Cure Pvt. Ltd., Mumbai
Most Recent Reviews
very genuine explanation about the difficulties and how to overcome it successfully
thanks a lot, you show clear, how to use the zomeo software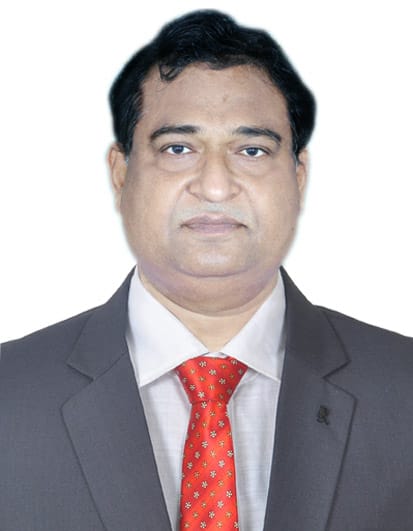 Great lecturrs dear, dr neha
from
Ganga prasad Kushwah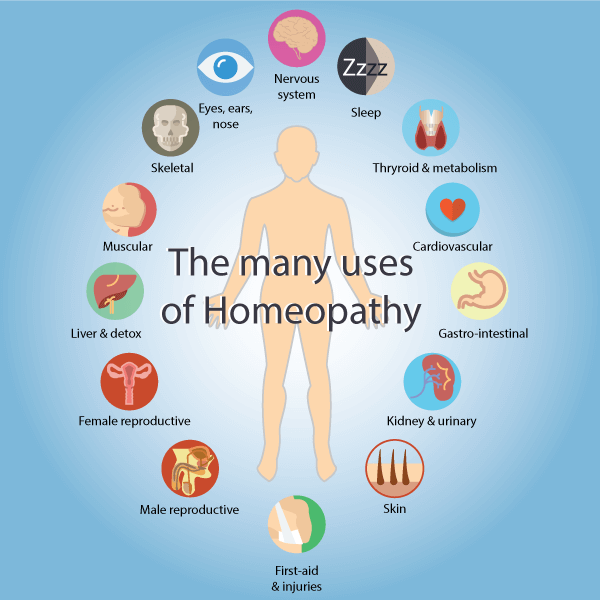 from
Dr. Neelam Temburnikar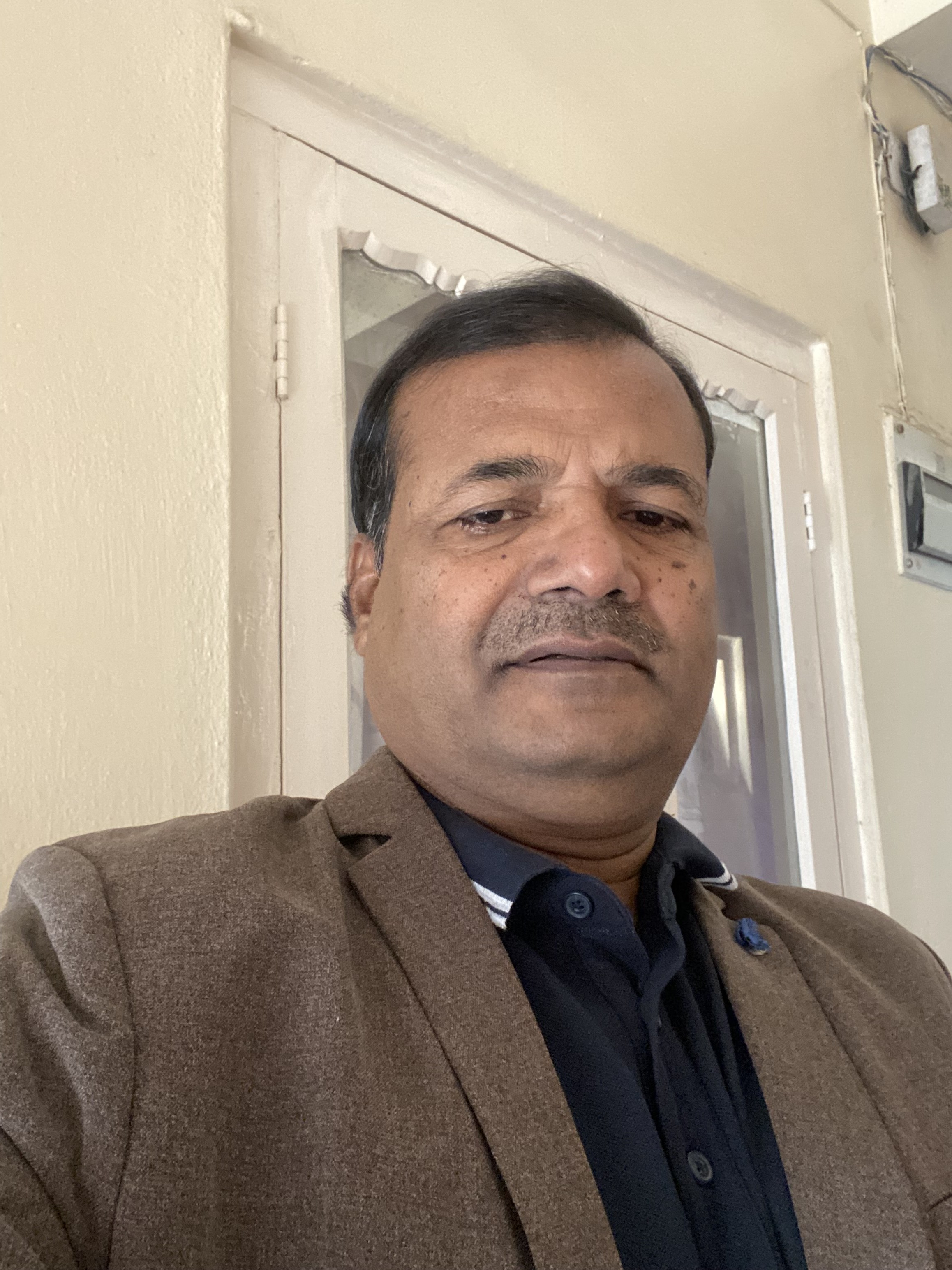 Thank for valuable topic Dr.Jibachha Sah
Tq mam learning this typoic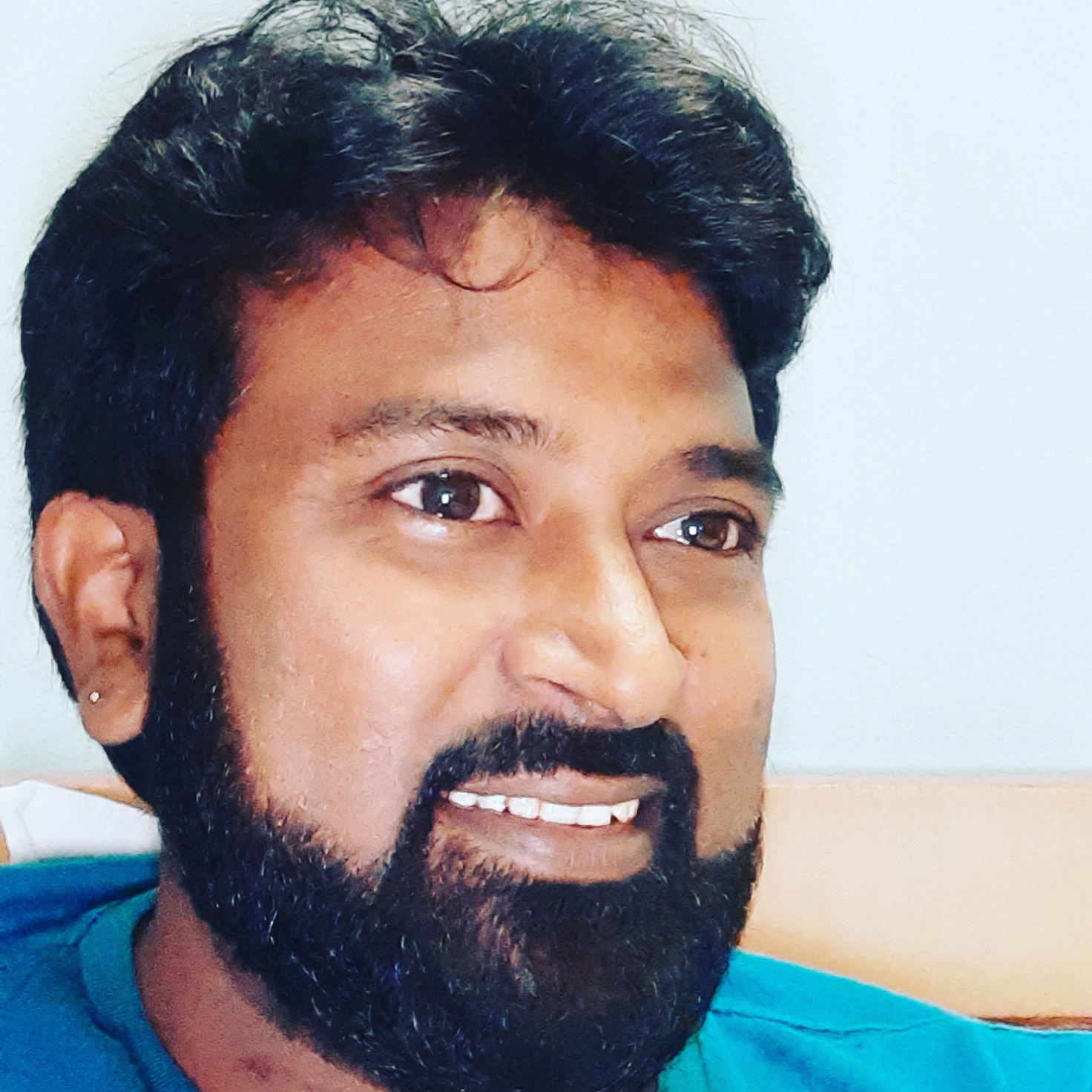 from
B A MUBARAK RAFI Rafi
Really some time even we think this medicine is constitutional we have to look back for totality.really great explain
Много важно за мен е съпътстващата Tuja и смяната на първоначалното лекарство Nat mur със Staph. Qudesno predstav[ne.
Although agreed that Natrum muriaticum personalities have been shown in textbooks to have Desire for salt and salty foods, in actual clinical practice, all do not exhibit this symptom. So taking this as a confirmatory or eliminating symptom may drive us away from the correct remedy. Plus, if you look from simply a physiological perspective, STRESS manifests itself physically in the form of CRAVINGS- for SWEETS, SALTY and JUNK foods – due to Adrenal Overactivity and later, Decompensation. Hence, we can understand the cravings from this standpoint as well. A stressed person can manifest his/her stress through cravings for either sweets or highly seasoned or salty foods. Another important point: When we consider the totality of a patient, it is the AGGRAVATIONS and AVERSIONS that must figure on top, and as such as confirmatory symptoms, since they denote the actual sensitivity of the patient, while the CRAVINGS and AMELIORATIONS are just temporary relief factors and hence do not show the true picture
Excellent Repetarorization
from
Arief Hendrawan, M.Fis
Dr plz also share the underlying miasm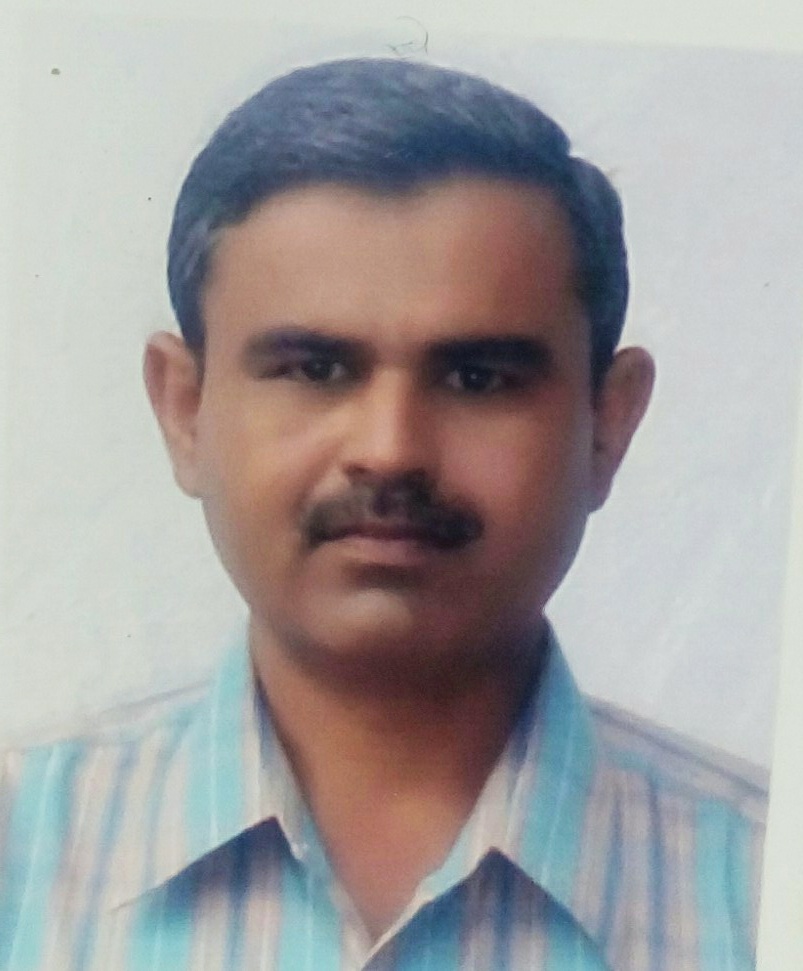 very nice representation.
I like very much such type of case representation. Thank you Dr Neha.
from
Prabodhchandra Meshram
Perfect example of case solving with the help of Homeopathy.
I really liked this presentation from Dr Neha, I would have loved a side note for Windows users for proper navigation. Other than that I loved the Zomeo even more, such a user friendly software and so many advanced options ! Many thanks !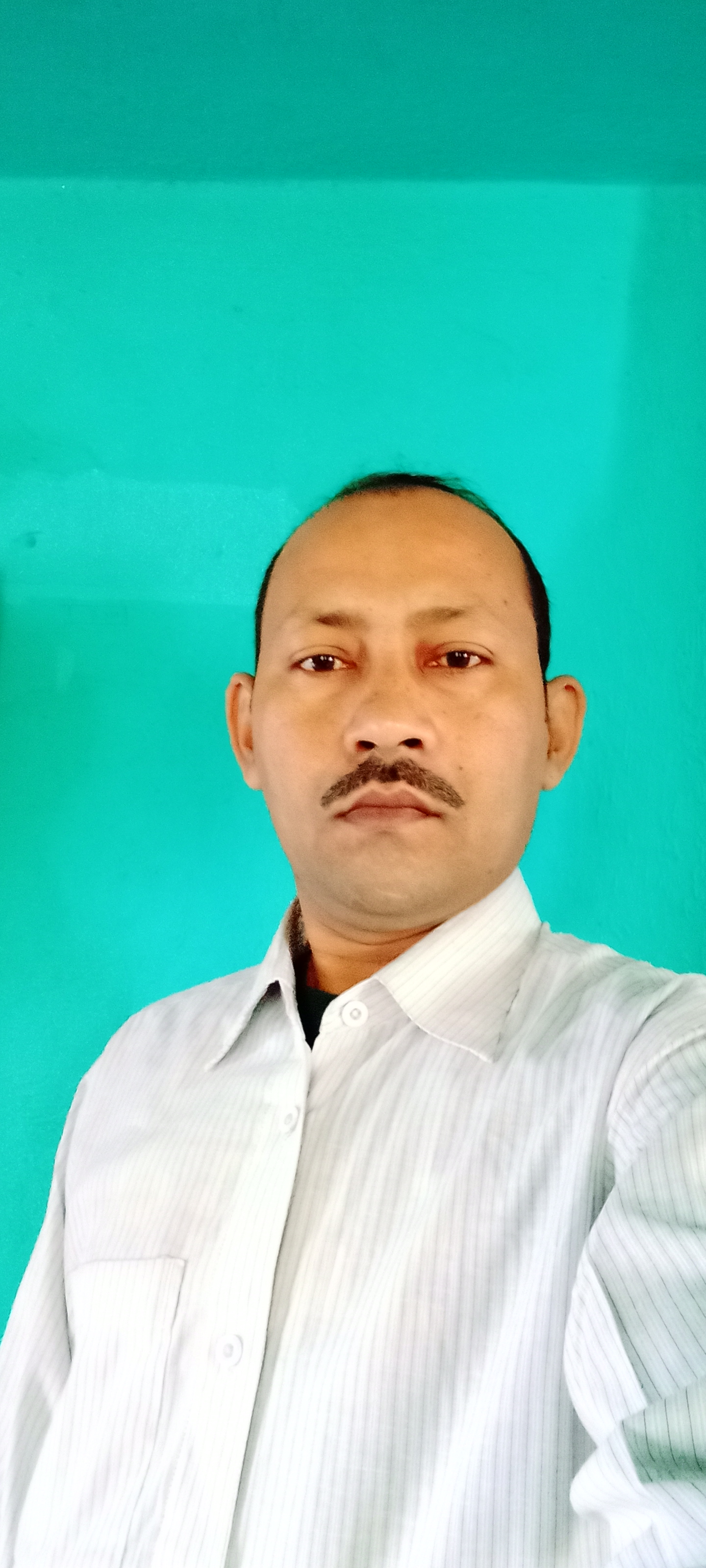 Awesome and simply just present in the webinar. Simple and efficient way of explanation.I appreciated a lot.
Recommended
Course Series
(314 Sessions)
Recording Available
---
Course Series
(10 Sessions)
Recording Available
---
Course Series
(6 Sessions)
Recording Available
---