By Enlightenment Education (
4.5
stars .
16
reviews
)
Online webinar, 1 hours of study.
No time limit for completing your course.
Evaluation test.
Certificate of attendance
Refer & Win : Refer this course to your friends and get 10% in your wallet.
You must have come across similar-sounding rubrics, leaving you confused about which one is appropriate for the case. This lecture in the Zomeo Classroom series is perfect to clear the confusion. You may be best in case-taking, identifying PQRS symptoms but do you get stuck in selecting mind rubrics?
The turning point in case-solving is selecting mind rubrics for which you must be thorough in reportorial language. For this, you have to convert the patient's language into rubrics and not your own interpretation of symptoms.
The case explained in this lecture by Dr. Neha Khodke will enlighten the importance of knowing the word meanings and differentiating them. The rubrics demonstrated in this lecture are: Vexation, Mortification and Indignation, Humiliation.
Join this lecture and understand the exact meaning, synonyms for rubrics and selecting the appropriate one for repertorization.
Topics covered
Case narration
Converting the feelings to their corresponding rubrics
The totality of symptoms with reason
Different repertorization methods: Kent, Boenninghausen, Boericke, Complete
Prescription
Follow-up
Learning
Learning objectives
Converting mental symptoms into repertorial language
Letting go of our prejudices by confirming the emotions with patient
Analyze the rubric meaning by exact interpretation of the patient's emotions
Understanding the word meanings and various synonyms
New to Zomeo Repertory Software?
Download 30 days Free Trial and Explore the features. DOWNLOAD NOW
About Speaker
M.D. (Homeopathy)- specializing in Practice of Medicine and a homeopathic consultant and Personal Counsellor. She is a Senior Practitioner and Administrator with Welcome Cure Pvt. Ltd., Mumbai
Most Recent Reviews
from
Dr syeda Amtull khuteja begum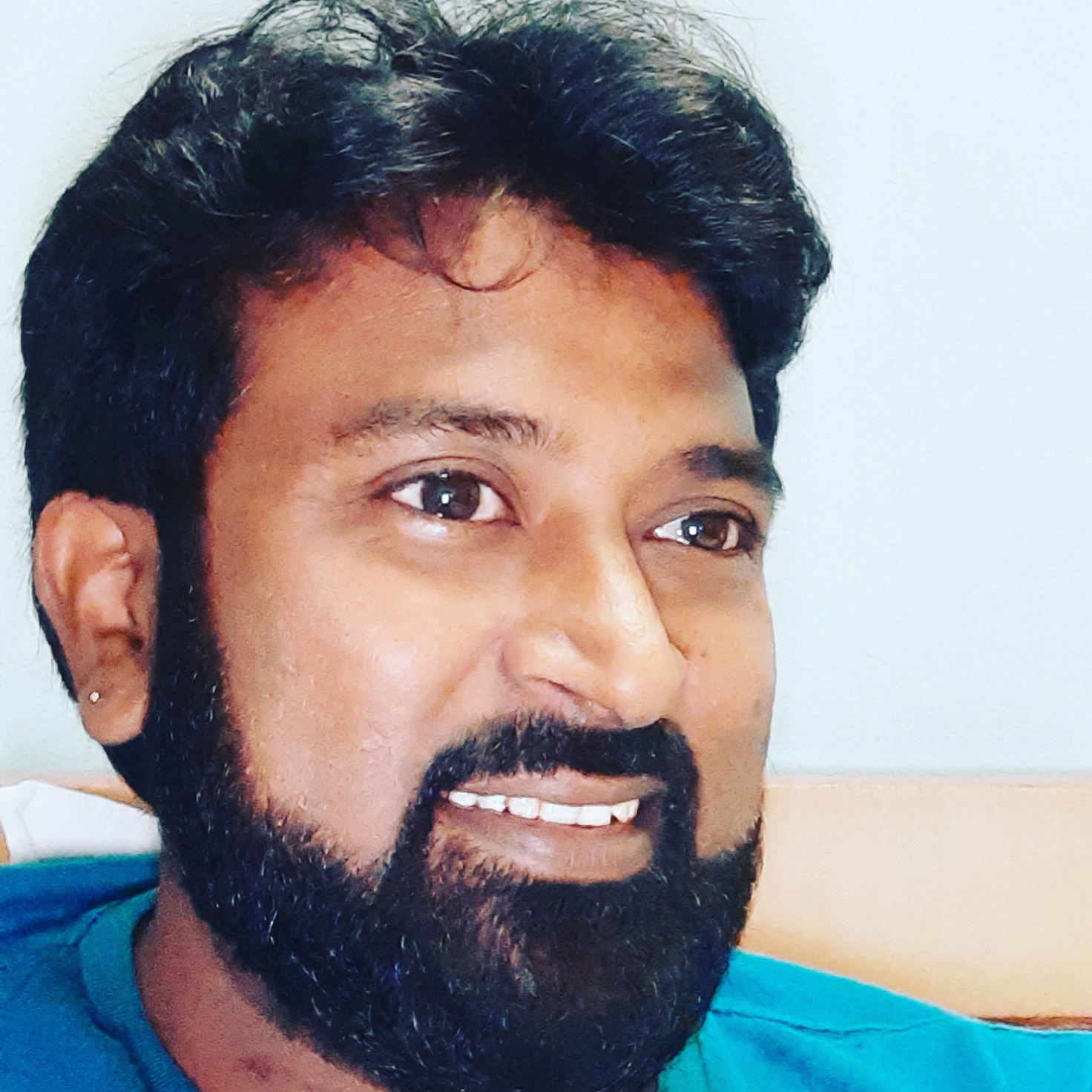 from
B A MUBARAK RAFI Rafi
GOOD CASE WITH BEST REPRESENTATION . THANKS
from
Dr. Mithilesh Trivedi
from
Arief Hendrawan, M.Fis
This presentation perfectly shows how important small differences are in the meaning of mental rubrics and how to use Zomeo in this topic. Thanks a lot:)
from
Dr. Piyushkumar Parmar
Very good presentation as well as informative session about different repertorial approaches on Headache. Thanks a lot for concept clearing. Thanks a lot Dr. Neha Khodke and whole entire Hompath Zomeo Enlightenment education team
Quite informative and appreciable