By Enlightenment Education (
4.4
stars .
23
reviews
)
Online webinar, 1 hours of study.
No time limit for completing your course.
Evaluation test.
Certificate of attendance
Refer & Win : Refer this course to your friends and get 10% in your wallet.
Anemia is defined as a decrease in red blood cell (RBC) mass in the body. The function of the RBC is to transfer oxygen from the lungs to the tissues and carbon dioxide from the tissues to the lungs. Anemia affects 1.62 billion people all over the world which corresponds to 24.8% of the population.
The appropriate treatment of anemia due to blood loss is the correction of the underlying condition and oral administration of ferrous sulfate. Homeopathic treatment requires a thorough investigation of the patient's physical, mental and general makeup. This helps in the selection of Homoeopathic similimum.
Let us study a case of a 51-year-old female suffering from anemia. The case is rich in mental and physical general symptoms. How will you solve this case? Which approach will be chosen? Which repertory can be used to solve this case?
Join this lecture with Dr. Neha Khodke and boost your confidence to handle cases of anemia. Dr. Neha will narrate the case in detail with respect to chief complaints, associated complaints, her life space, and mental condition. She will also take a brief about the importance of a periodic table followed by finding the final remedy from the highest coming remedies in the software.
Don't miss out on this lecture and clear your doubts regarding a specific approach in homeopathy.
Topic covered:
Case history
Physical generals
Life situation
Diagnosis
Totality of symptoms
Conversion to rubrics
Prescription
Learning:
Understand how to identify the core feeling or the state of the patient's mental status. Even though it was not handed over to us directly by the patient during case taking.
Learn to co-relate this state of mind of the patient with the core of a remedy by studying the remedy theme in detail according to its placement in the periodic table.
New to Zomeo Repertory Software?
Download 30 days Free Trial and Explore the features. DOWNLOAD NOW
About Speaker
M.D. (Homeopathy)- specializing in Practice of Medicine and a homeopathic consultant and Personal Counsellor. She is a Senior Practitioner and Administrator with Welcome Cure Pvt. Ltd., Mumbai
Most Recent Reviews
from
Dr Khaleel Ahmed ANSARI
natrum mur mental behavior and physical symptoms are hopeless ailments chronic affects of grief disappointed love sensitive anemic natrum mur is the chronic of ignatia. . DR khaleel ahmed ansari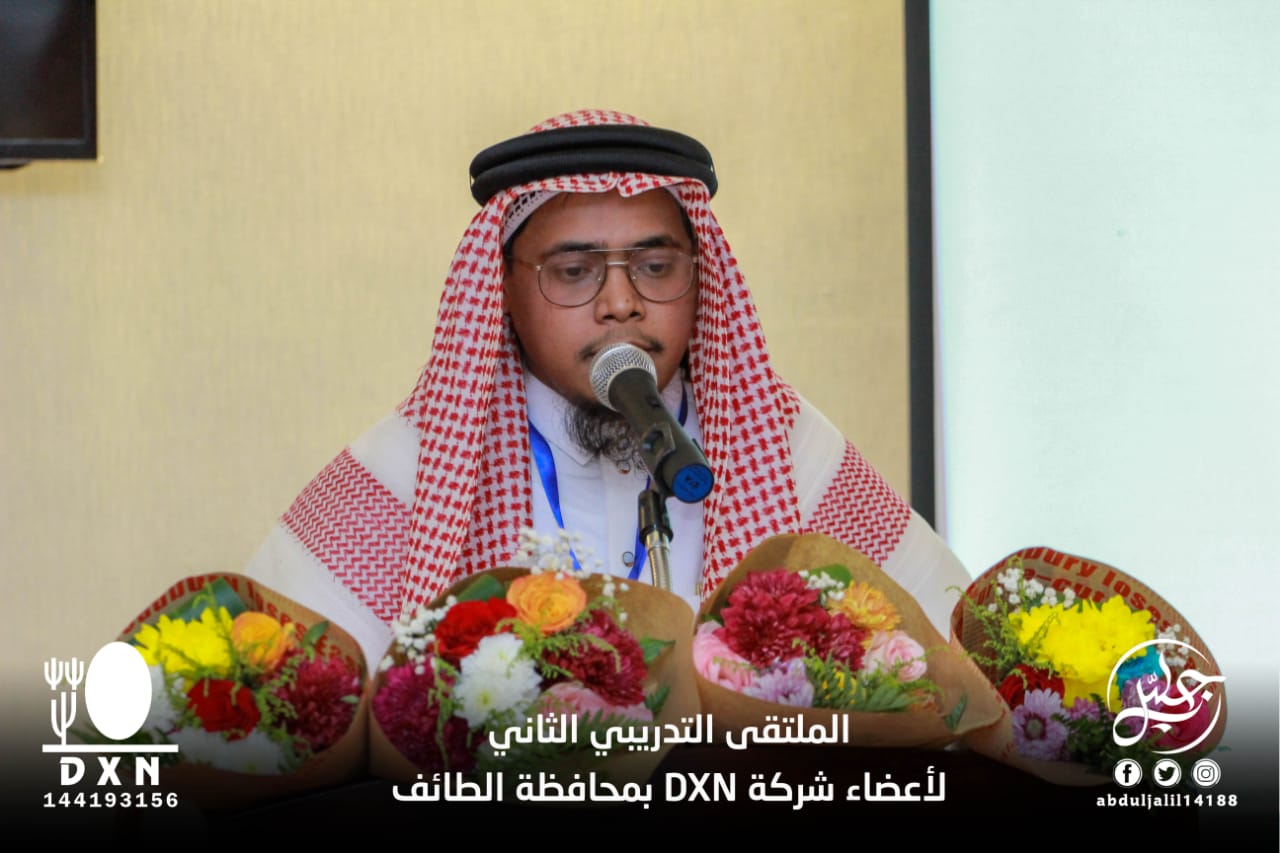 from
SALEEM NOOR ALAM FAROOQI
from
Hakeem Maqool Sherazi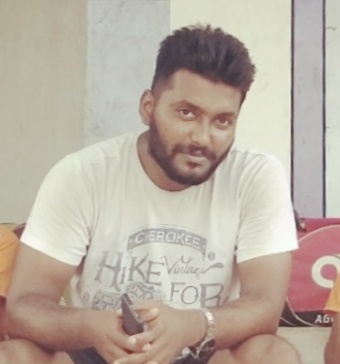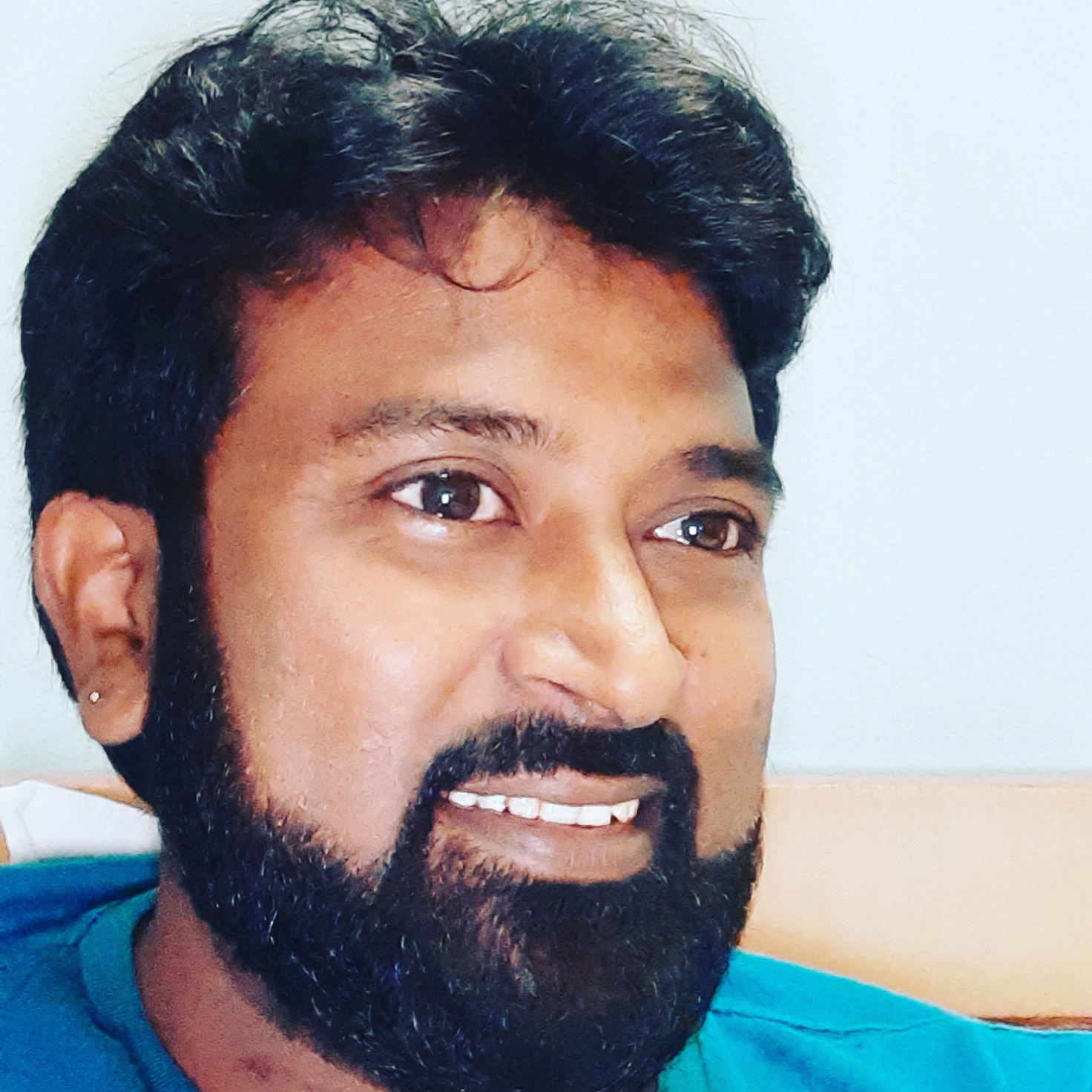 from
B A MUBARAK RAFI Rafi
from
Dr. Mithilesh Trivedi
Great recording and learning thank you
from
andries van der meer
Again we see the worth of Zomeo to solve a not so easy problem with health. Thanks Dr. Neha Khodke.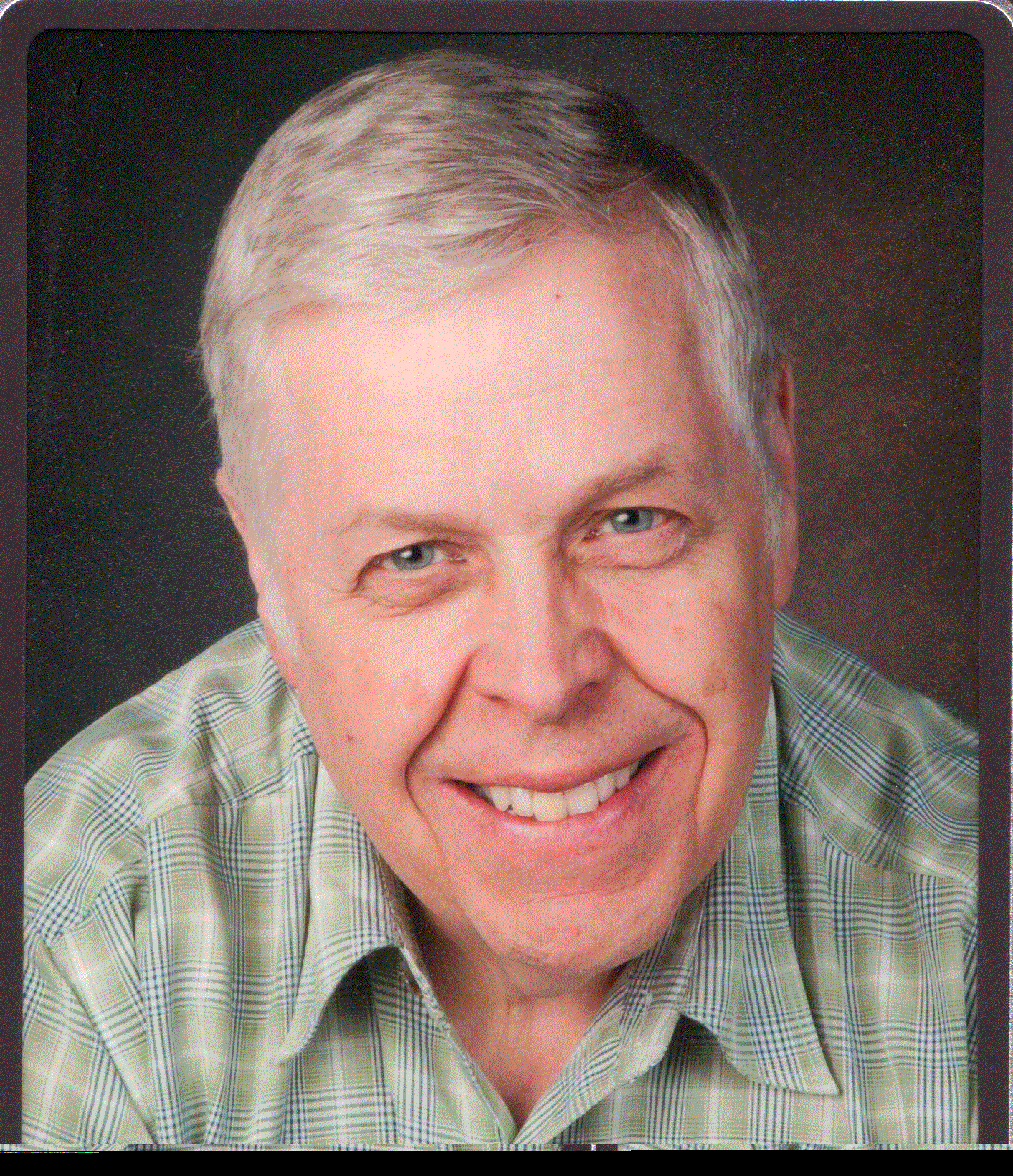 Very interesting presentation, gives us insight on how Zomeo can help us with finding the proper remedy
It is great platform to learn homoeopathy.