By Enlightenment Education (
4.2
stars .
24
reviews
)
Online webinar, 1 hours of study.
No time limit for completing your course.
Evaluation test.
Certificate of attendance
Refer & Win : Refer this course to your friends and get 10% in your wallet.
Acne is the most common chronic, an inflammatory skin condition that causes spots and pimples which affects 10million people per year. Acne can commonly occur during puberty but when it occurs at any other age than puberty it is important to identify the cause and treat the condition accordingly.
Let us study a case of 32 years old female suffering from acne vulgaris for a year. How will you approach this case?
Dr. Tarana will take up the case in detail with respect to chief complaints, physical generals, her life space, and mental condition.
You will get to know the importance of "about certain do's and don'ts as well as diet restrictions." You will get a glimpse of understanding the patient's situation in identifying the causation especially when the patient does not mention it during case taking.
Join this lecture and boost your confidence to handle the cases of Acne.
Topics covered
Case history
Physical generals
Mind and life situation
Diagnosis and classification
Totality of symptoms
Rubric conversion
Hahnemann's view on diet and regimen
Prescription
Learning objectives
Understanding the patient's situation helps is in identifying the causation especially when the patient does not mention it during case taking.
When a right similimum is selected, a single simple remedy can bring about the cure
Diet and Regimen & Do's & Don'ts play an important role
New to Zomeo Repertory Software?
Download 30 days Free Trial and Explore the features. DOWNLOAD NOW
About Speaker
M.D (Hom) Paediatrics, Completed her graduation from Smt. CMP HMC, Mumbai and Post Graduation in the speciality 'Paediatrics' from YMT HMC Kharghar, Navi Mumbai.
Most Recent Reviews
from
Hakeem Muhammad Aijaz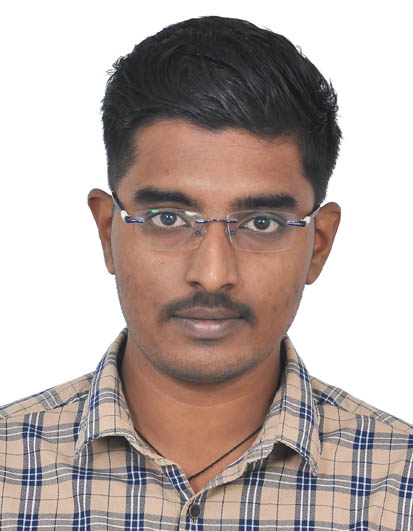 from
Yerra Chandhan Kalyan
Nice teaching helpful faculty
Pls explain SL 200 tds for 15 days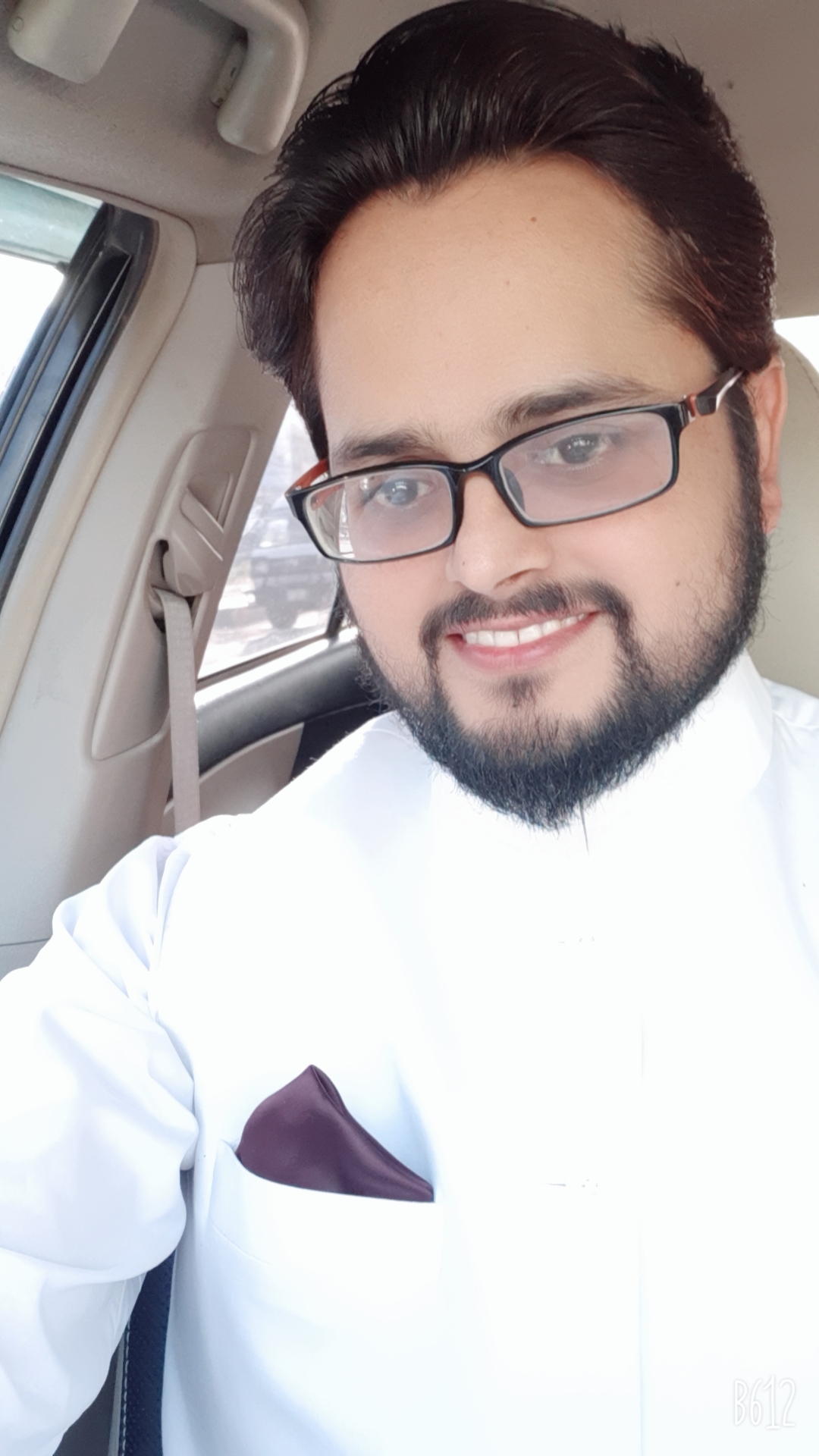 from
Dr Niranjan Bhusnale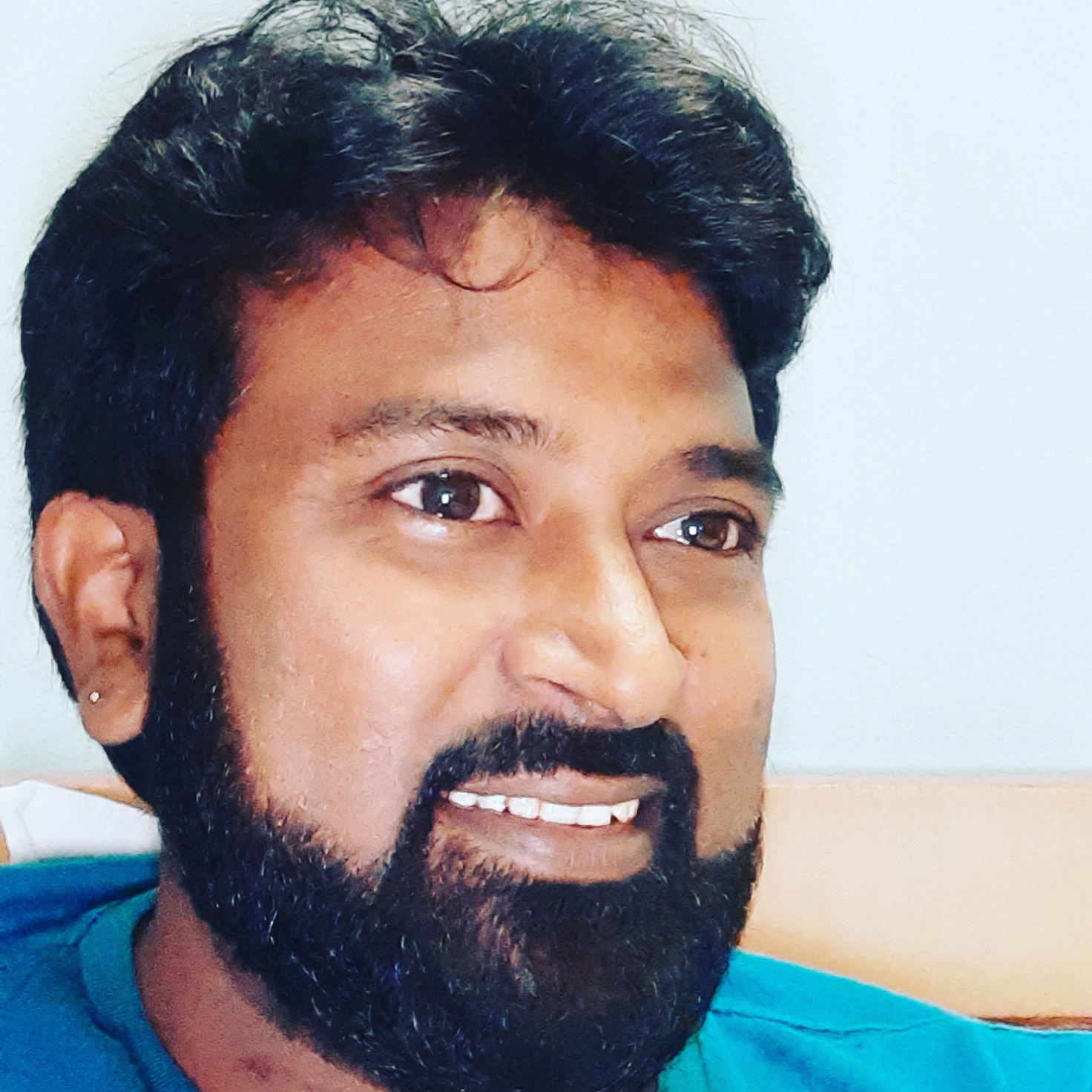 from
B A MUBARAK RAFI Rafi
Nice explaination about case of acne thanks so much mam
Her explanation about case taking of Acne was remarkable. Thanks a lot team Hompath
from
andries van der meer
Nice explanation of this case of acne. Thanks Dr. Tarana Malick.