Acute Prescription Session 8 - Respiratory Problem & Skin Problem
By Enlightenment Education (
4.3
stars .
9
reviews
)

AROH Approved
Online webinar, 1.5 hours of study.
No time limit for completing your course.
Evaluation test.
Certificate of attendance
Refer & Win : Refer this course to your friends and get 10% in your wallet.
Globally about 3-9% of people suffer from COPD. It may be due to infection or some kind of air pollutants. The air pollutants, the particulate matter in the air, enter deep inside the lungs and cause inflammatory responses and other changes and cause damage to the lungs. Inhalation of air pollutants for a prolonged period of time can adversely affect the expansion ability of the lungs and further affect exchange of gases and oxygen supply. It affects the lungs and other parts of the respiratory system.
Similarly, Skin conditions may be in the form of inflammation, rashes, hives, redness, burning, itchiness or other changes in the skin. It may be due to irritants, allergies, lifestyle factors or problems of the immune system.
Homeopathy has very good remedies for complete cure of skin conditions and respiratory conditions. There are plenty of these remedies but how to select a perfect one is a tricky task.
Dr. Nimesh Shukla in his webinar will talk on precise remedies for precise symptoms. He will share the secrets of his experience in this webinar.
There are about 423 remedies in homeopathy for the treatment of respiratory and skin problems. How to select a particular remedy is a challenge. A webinar by Dr. Nimesh Shukla will make the job easy.
Dr. Nimesh Shukla will talk about n specific symptoms for specific remedies. Not only that with his great experience of homeopathy practice he can mimic the kind of cough of several remedies. You will thoroughly understand the homeopathic treatment for respiratory problems with several specific symptoms and skin conditions.
---
SCHEDULE (LIVE SESSION)
India & Asia: Friday, 28th January 2022, 7am IST. Repeat: 2pm IST
US & Canada: Thursday, 27th January 2022, 8:30pm Eastern Time, 5:30pm Pacific Time
Europe: Friday, 28th January 2022, 9:30am CET
UK: Friday, 28th January 2022, 8:30am London Time
Australia: Friday, 28th January 2022, 12:30pm ACT. Repeat: 7:30pm ACT
Duration - 1 Hours 30 minutes of study (Online webinar)
Recording will be available post the session.
---
Topics covered
Homeopathic remedies for cough
Remedy differentiation depending on the cause
Characteristics of coughs for each remedy
Homeopathic remedies for acute asthma attacks
Homeopathic remedies for skin conditions
Remedy differentiation based on symptoms
---
Learning objectives
Understand remedy differentiation depending on the cause
Assigning remedy based on the type of cough and physical examination
Understanding the difference between symptoms and accordingly prescribing a perfect remedy.
Most Recent Reviews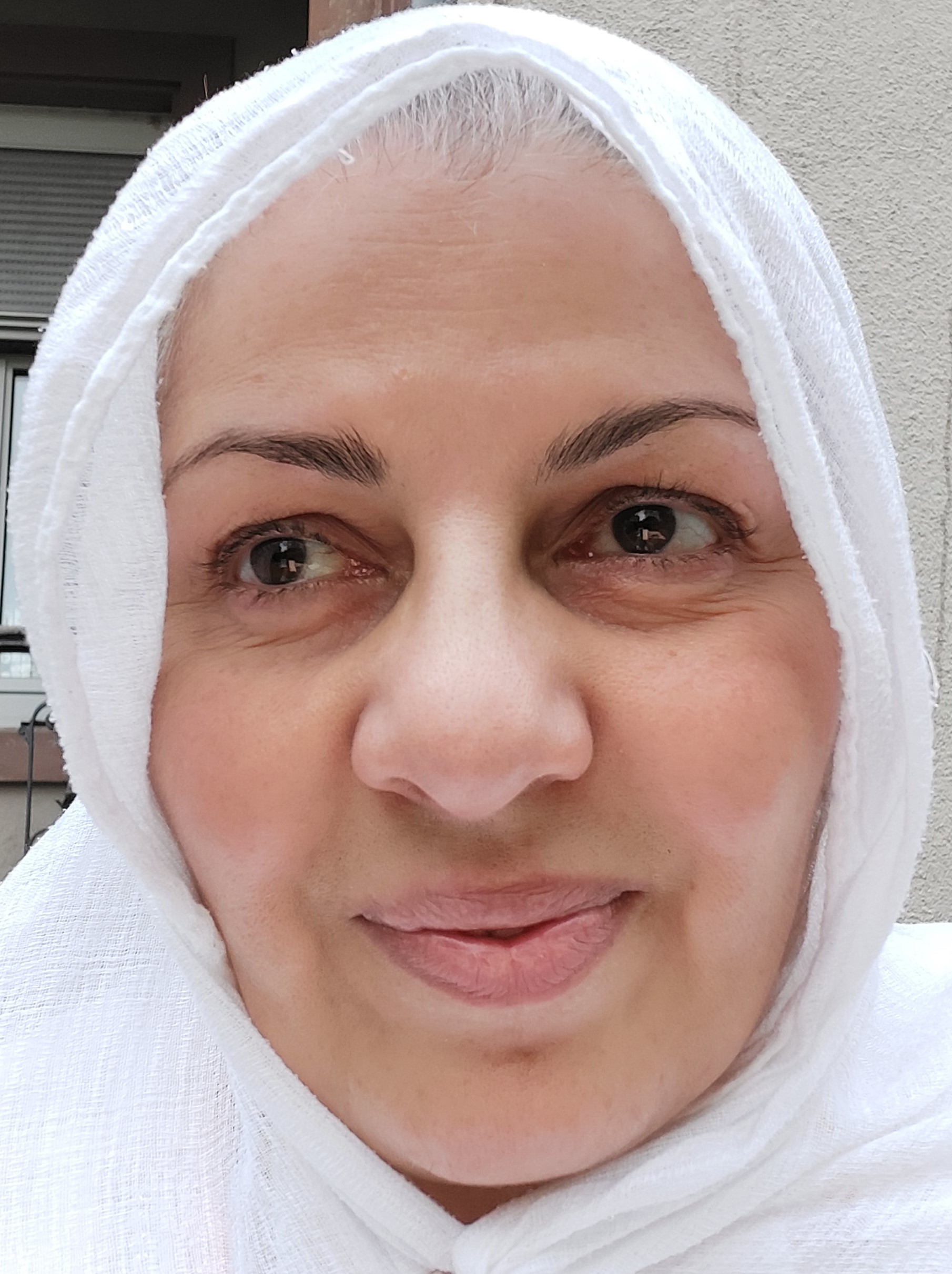 Great remedy comparisons and keynotes, and demonstration of coughs
whole mission 5000 series best lectures goes to dr nimesh shukla sir
from
DR SUBHASH , SONI,MBBS, Ahmedabad
Interesting and useful lecture.