Homeopathy Webinar series in HINDI
By Enlightenment Education (
4.2
stars .
6
reviews
)
Online webinar, 15 hours of study.
No time limit for completing your course.
Refer & Win : Refer this course to your friends and get 10% in your wallet.
India is a country having the highest number of Homeopaths & Homeopathic Institutions in the world. It has a dedicated Homeopathic Ministry (AYUSH), a research institution for Homeopathy (CCRH) and a National Council for Homeopathy (NCH).
So, for the first time in the history, Hompath, Enlightenment Education & Mind Technologies announce a
FREE Homeopathy Webinar series in HINDI
We have seen that our fellow Homeopaths face difficulties in learning due to language barrier. Through these webinars we are trying to provide excellent quality sessions absolutely FREE to the Hindi speaking Homeopaths, so that they have access to the world class learning and can create excellent results with Homeopathy.
The series will be conducted by Dr Jawahar Shah and other esteemed speakers and specially translated and narrated by Dr Nisheeth Chandra.
Schedule
The series begins on 25th September 2022.
There will be a session on 4th Sunday of every month.
Time: 9.30am – 10.45am (tentative time)
Join us as we celebrate the Amrut Mahotsav of 75 years of Independence.
Inauguration Ceremony
The Hindi Webinar Series will be inaugurated in the presence of the well-known dignitaries of Homeopathy on 15th August 2022 between 11:30 am- 12:45 pm.
Join the inauguration ceremony using the link https://bit.ly/HomeoHindi
Esteemed Dignitaries of the inauguration ceremony
Dr Anil Khurana (Chairperson NCH)
Dr. Alok Pareek (Immediate Past President of LIGA)
Dr Subhash Kaushik (Director General Central Council of Research in Homeopathy)
Dr Arun Bhasme (Chairman, Panel in AYUSH faculty for Fellowship and Certificate courses MUHS Nashik)
Dr. K. R. Janardanan Nair (President, Medical Assessment and Rating Board for Homoeopathy, NCH)
Dr. Pinakin Trivedi (President, Board of Ethics & Registration of Homoeopathy, NCH)
Dr. Tarkeshwar Jain (President, Homoeopathy Education Board, NCH)
Dr Sanjay Gupta (Secretary NCH)
Dr M K Sahani (Renowned Teacher)
Dr Ayesha Ali (Registrar Madhya Pradesh State Council of Homeopathy)
Dr. Girish Gupta (Renowned Homeopath & a research scientist)
Dr Jawahar Shah (Chairman Mind Technologies)
Dr Nisheeth Chandra (Passionate Homeopath and a poet)
Here is why you must register right away!
Monthly sessions (one per month; 4th Sunday of every month)
Starting on 25th September 2022, on the 110th Birth Anniversary of Late Padmashree Dr. K. G. Saxena, the first Honorary Homeopathic Physician to Dr. Rajendra Prasad.
Interesting practical Homeopathic knowledge that can be applied to practice from day 1.
Hands on learning experience with strong take home message.
These sessions will have a positive impact on your practice and results in cases.
Topics that will be covered in these sessions
Materia Medica
Evidence based cases
Mentoring sessions
Practice oriented life transforming sessions
Here are the initial sessions included under these series
Medorrhinum- Watch the remedy come alive with practical examples and cases
Lycopodium- Most watched webinar with highest views
Similimum- The Law of Life, the most practical understanding of Homeopathy and life
12 C- The formula for a successful academic and professional career
And Many More sessions to follow……
Share these glimpses with your friends, colleagues, seniors and all the fellow Homeopaths! And urge them to register!
What are you waiting for?
REGISTER NOW!
Success Starts Here……
About Speaker
.This Webinar/Course series is lectured by variety of experienced speakers
Most Recent Reviews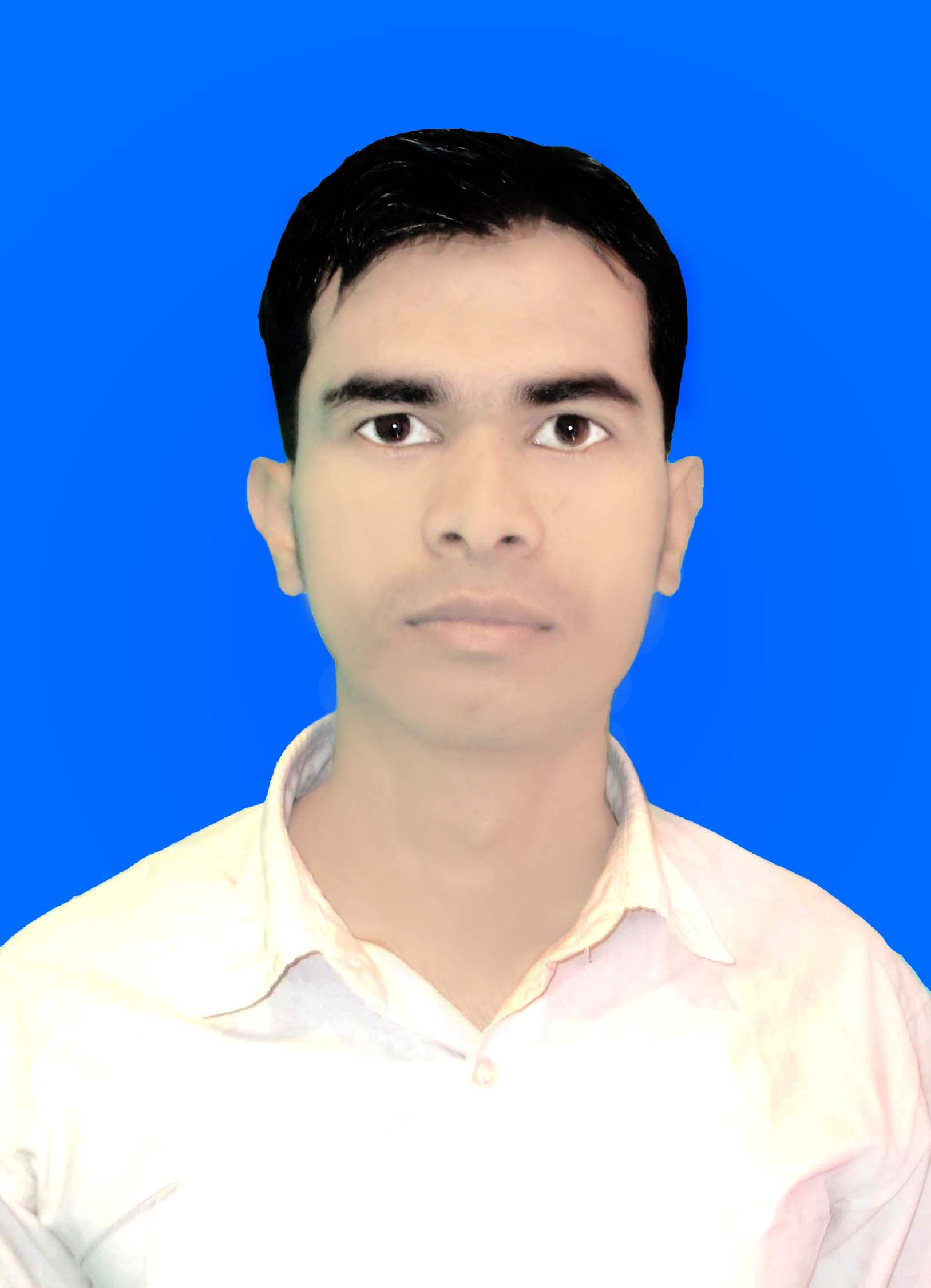 from
SIDHIR KUMAR DWIVEDI
Wooooooow amazing web site
Recommended
Course Series
(314 Sessions)
Recording Available
---
Course Series
(10 Sessions)
Recording Available
---
Course Series
(6 Sessions)
Recording Available
---