By Enlightenment Education (
5
stars .
8
reviews
)

ACHENA Approved

AROH Approved
Online webinar, 1.5 hours of study.
No time limit for completing your course.
Evaluation test.
Certificate of attendance
Refer & Win : Refer this course to your friends and get 10% in your wallet.
Scorpio is a predatory arachnid with a venomous sting that is used both for killing the prey and for defense. When scorpion stings, it releases toxins in your body. It can cause swelling and redness, rarely is it fatal. Scorpion patients have hardness, aggressiveness, hot anger, cold, calculating anger, cruelty, lack of emotions, etc.
Do all the scorpion patients are the same? Scorpions, sometimes, also have an element of control. They have elements from love disappointment, grief and emotional hurt. On the other hand, they have a desire for music and dance and have intense emotions. They may be confident, magnetic, charismatic people.
Don't you think this is no less fascinating to listen and learn about it? There is a webinar by no other but Dr. Jeremy Sherr, who has proved the remedy Scorpion. Join him in Materia Medica Live Series.
Dr. Sherr will talk about his experiences with Scorpion patients. He will discuss how to recognize tunnel vision, orange color affinity, nasty dreams, other characteristics scorpion patients can have, to find out scorpion characteristics in an otherwise positive, polished person.Very interesting.Right?
He will actually teach you how to pinpoint a scorpion patient and also discuss an interesting case of a well-known personality with all the characteristics of Scorpion.
---
SCHEDULE (LIVE SESSION)
India & Asia: Saturday, 5th June 2021, 7am IST. Repeat at 2pm IST
US & Canada: Friday, 4th June 2021, 9:30 pm EST
Europe: Saturday, 5th June 2021, 10:30 am CET
Duration: 1 hour 30 minutes of study (Online webinar)
Recording will be available post the session.
---
TOPICS COVERED
Plenty of cases
Specific symptoms
Specific clues while a patient is describing the behaviour
---
LEARNING OBJECTIVES
Understand the variety of personality traits of scorpions
Learn to specifically identify scorpions
Pick up a striking feature from the whole of the conversation
Differentiation between the intense and light side of life
About Speaker
Jeremy Sherr has taught in most of the British schools of Homeopathy and began the Dynamis School in 1986.
Most Recent Reviews
Excellent materia medica on Scorpion
nice lecture about scorpion remedy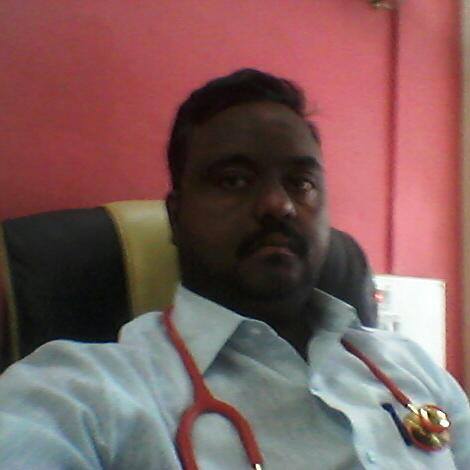 from
Dr. Vaibhav Shahapure
Thank you for such an excellent webinar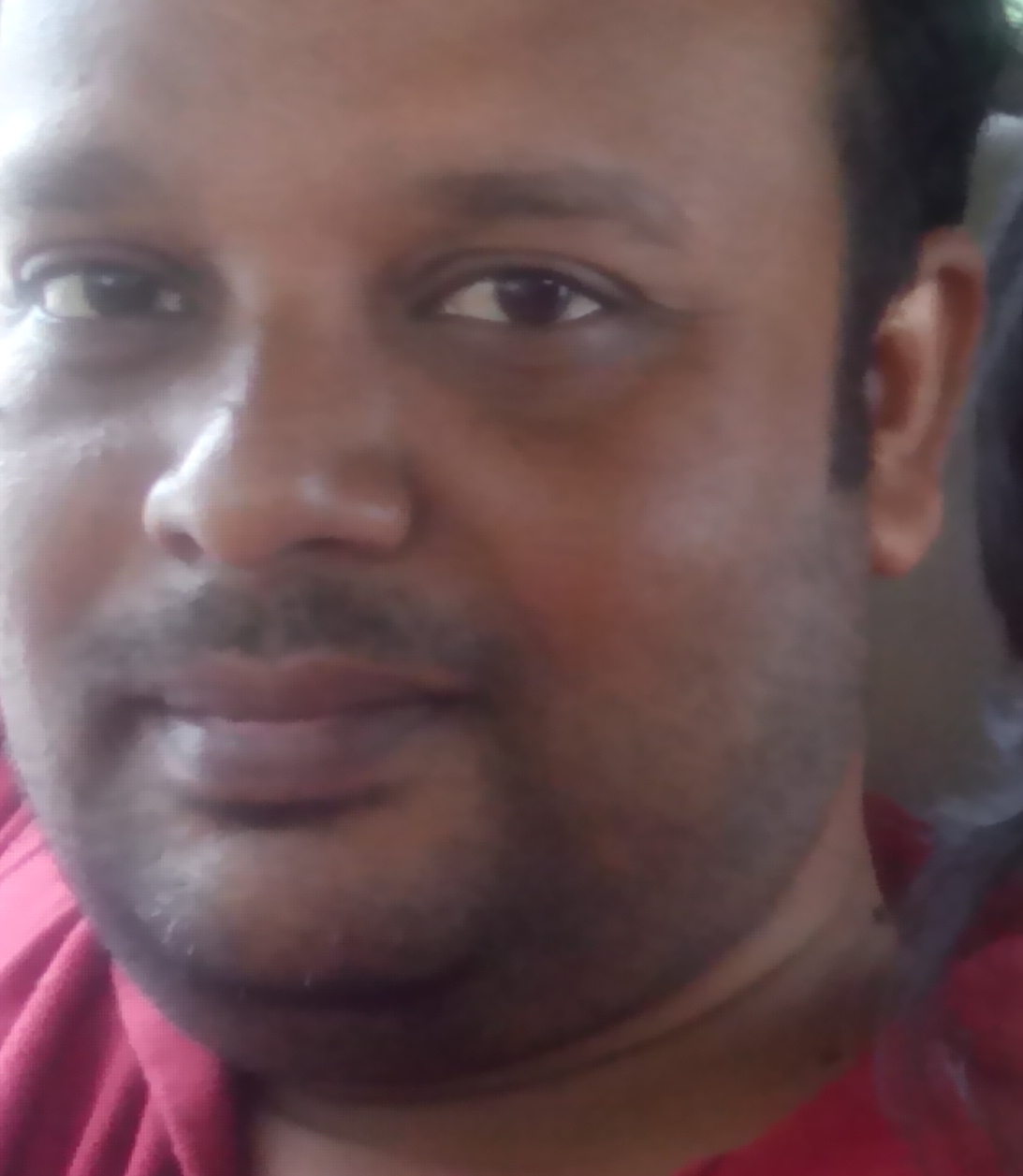 A very nice and lucid explanation of Similimum.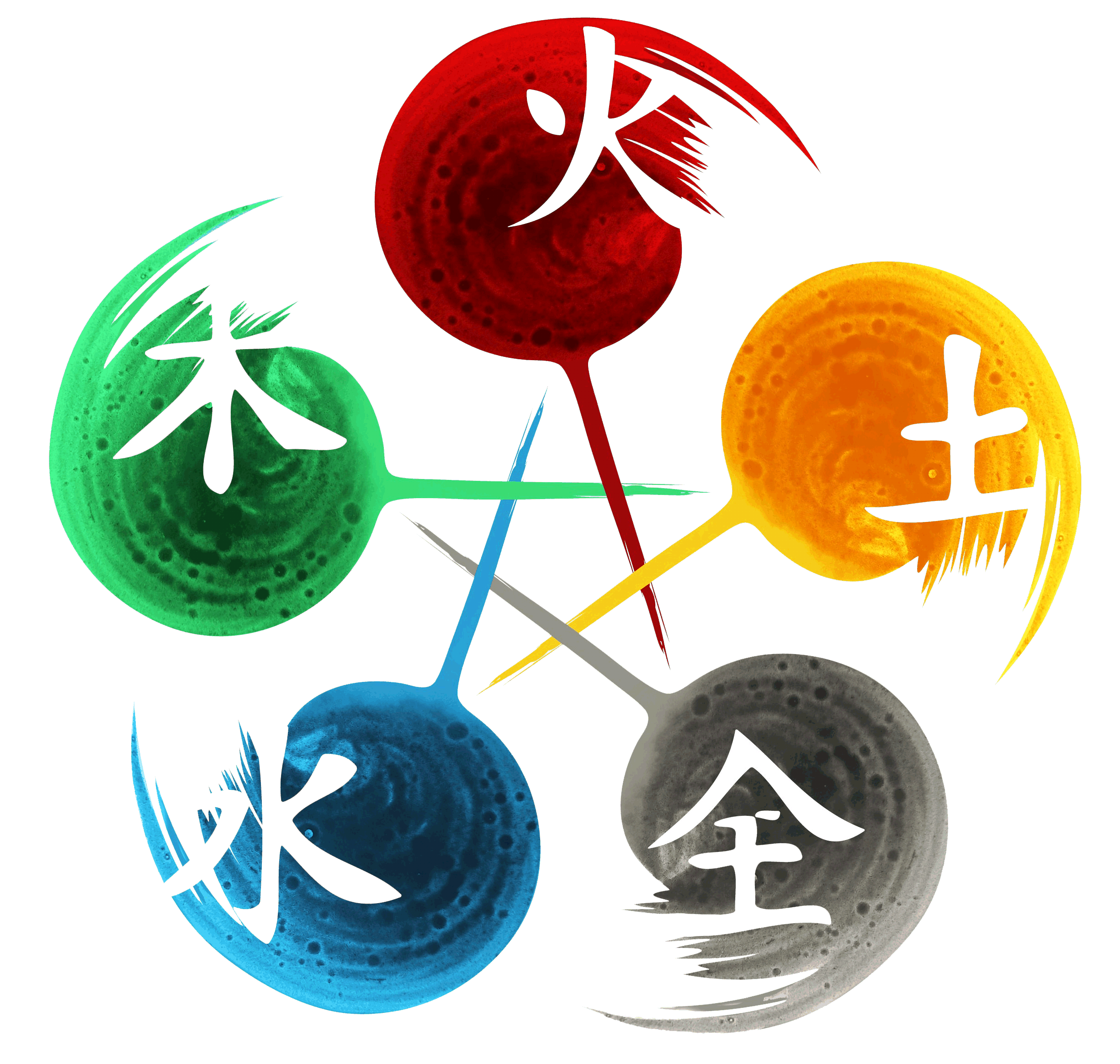 Thank you Dr.Sherr.The program was excellent
Recommended
Course Series
(314 Sessions)
Recording Available
---
Course Series
(10 Sessions)
Recording Available
---
Course Series
(6 Sessions)
Recording Available
---