Pneumonia and Its Homeopathic Management Part - 2
By Enlightenment Education (
4.8
stars .
27
reviews
)
Online webinar, 2 hours of study.
No time limit for completing your course.
Evaluation test.
Certificate of attendance
Refer & Win : Refer this course to your friends and get 10% in your wallet.
Pneumonia is one of the leading causes of Lower Respiratory tract infection in people world-wide. Even though it can occur at any age, it is more common in the extremes of age groups i.e. in young children and old individuals.
In recent times, Viral Pneumonia resulting due to COVID-19 infection has become a major scare to the population worldwide. These times call for an urgent need for physicians to acquaint themselves in managing cases of Pneumonia with Homoeopathy.
Homeopathy as a system of medicine is known to give excellent results in all cases of Pneumonia. Timely Homoeopathic management not only prevents complications associated with Pneumonia but also makes sure that the resolution occurs faster.
In this webinar, Dr. Sanjay Modi, an experienced clinician, and a renowned Homoeopath will be taking you on an interesting journey to understand Pneumonia and its Homoeopathic management. He will be discussing in detail the Pathophysiology of Pneumonia- which he will be co-relating with few cases of Pneumonia managed with Homoeopathy and commonly used Homoeopathic remedies for Pneumonia.
Topics Covered
Homeopathic Therapeutics for advanced and complicated Pneumonia
Cases of Initial stages of Pneumonia treated with Homoeopathy
Learning Objectives
Understanding and co-relating the clinical picture of Pneumonia with its underlying pathophysiology
Homeopathic management of advanced and complicated Pneumonia
About Speaker
Dr. Sanjay Modi has more than 30 years of experience in teaching and practicing homeopathy and he is one of the living authorities on Organon of Medicine, the foundation subject of Homeopathy.
Most Recent Reviews
from
dr.bajinder kumar mahala mahala
Wonderful, thank you. You are very concise, Have excellent diagrams and keep moving in a pace that kept me very attentive. I would love to have your book . How do I order? I love the singing at the end. The love for homeopathy that comes from India is so inspiring. It is my life , and I hope someday it has accepted here in the United States and supported by all doctors (my dream). Thank you
from
ISWANDI IRWAN ISMAIL
I think i forgot to click the stars for a rating.... my apologies...you get a five rating from me.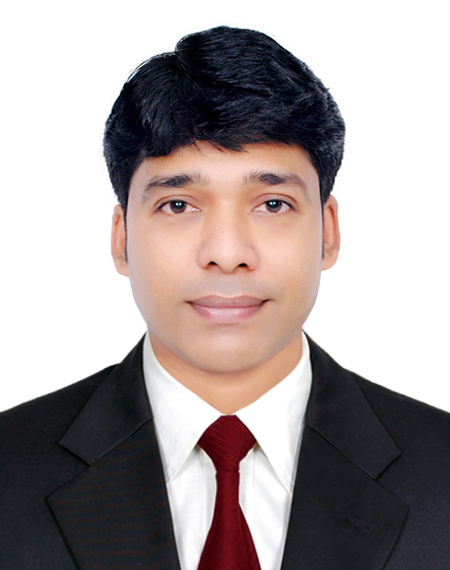 thanks a lot for your lesson and your singing
A " MUST ATTEND WEBINAR " for all homoeopathic practitioners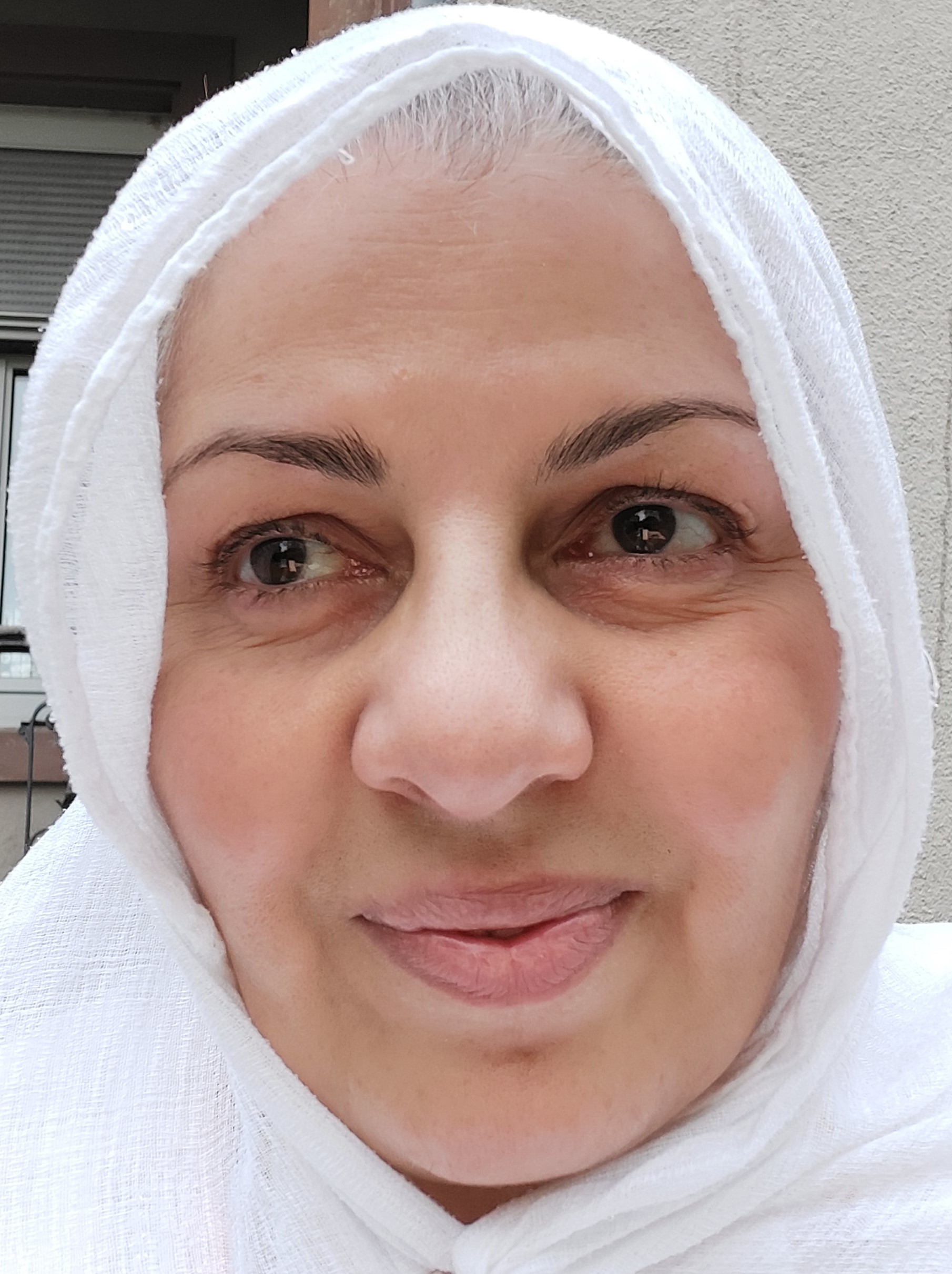 highly professional webinar, very relevant to the current Sars Co V II Pandemic
Very helpfull n informative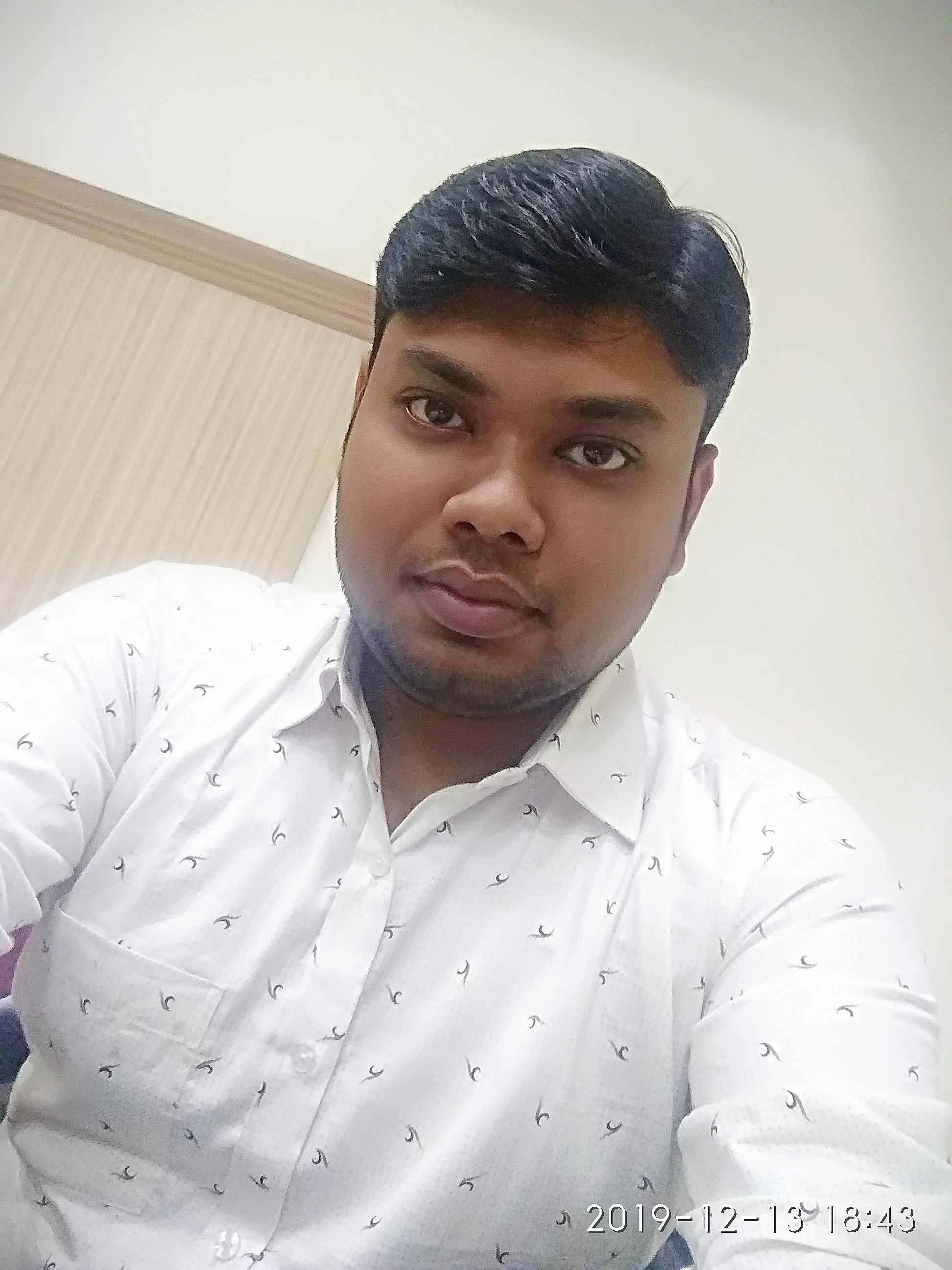 from
Dr. GurneetKaur Arora