Day 2: International Integrative COVID-19 Patient Management Webinar: Allopathy
By Enlightenment Education (
4.7
stars .
17
reviews
)
Online webinar, 3 hours of study.
No time limit for completing your course.
Evaluation test.
Certificate of attendance
Refer & Win : Refer this course to your friends and get 10% in your wallet.
Day 2: International Integrative COVID-19 Patient Management Webinar: Allopathy
The largest numbers of Covid patients are being managed by allopathic physicians by following and evolving clinical protocol across the globe. India has been able to manage these patients so well that the death rate as compared to registered patients is the lowest in the world.
The purpose of this webinar is to know the most useful information gathered since the emergence of COVID-19 from the patient in a short span of time, so that we can give the correct line of treatment to the suffering patient. When handling Covid patients, it is most important for the physician to know:
What to do?
When to do?
And what not to do?
On the second day of the webinar, learn about COVID-19 patients, understand the management of asymptomatic, mild, moderate, severe and patients with co-morbidity including the management of pregnant women, newborn and breastfeeding child, investigation and its interpretation and differential diagnosis.
---
Schedule : 30th October 2020
India Time: 7 AM IST and 3 PM IST (Repeat Session)
US Time: 9:30 PM EST(29th Oct) and 5:30 AM EST (Repeat Session)
US Time: 6:30 PM PST(29th Oct) and 2:30 AM PST (Repeat Session)
European Time: 3:30 AM CET and 11:30 AM CET (Repeat Session)
---
Topics covered
COVID-19 patient management protocol by Dr. Shashank Joshi
Management of critically ill COVID patients in ICU by Dr. Rahul Pandit
Investigation and its interpretation and differential diagnosis by Dr. Vidya Nagar
COVID-19 in pregnant women, deliveries and labour and neonatal by Dr. Rajshree Katke
Learning objectives
Understand the patient management protocol of COVID-19.
Learn about the clinical management and ICU patient management in COVID-19.
Understand the interpretation of investigations and differential diagnosis.
Understand about COVID-19 in pregnant women, deliveries and labour and neonatal cases.
About Speaker
Dr Rajshree D Katke MD (OBGY), FICOG, FMAS, Professor and Head of the Department OBGY Grant Govt. Medical College Mumbai
Dr Shashank R Joshi, MD, DM, FICP, FACP (USA), FACE (USA), FRCP (Lon, Glsg & Edin), Endocrinologist, Joshi Clinic, Lilavati Hospital, Apollo Sugar Clinic & Bhatia Hospital.
Most Recent Reviews
from
Dr Niranjan Bhusnale
from
Arief Hendrawan, M.Fis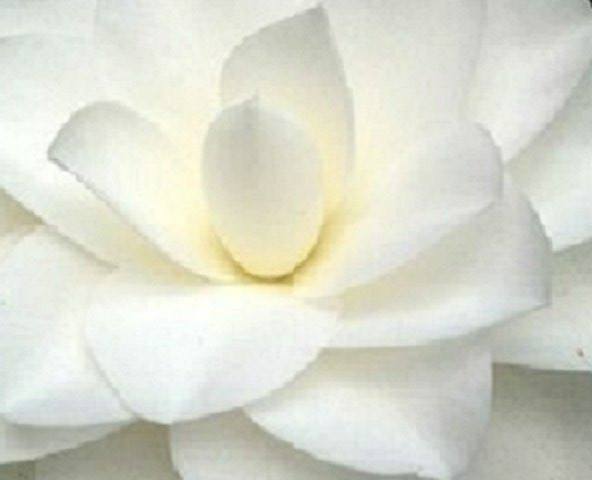 Awesome session. Thanku so much😊
from
Badam Venkata Krishna Chaithanya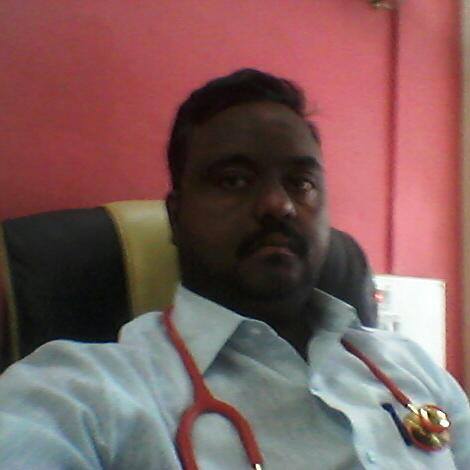 from
Dr. Vaibhav Shahapure
from
Mohamed Rasheed Fathima Raxiya
Very informative session.