By Enlightenment Education (
4.6
stars .
5
reviews
)

ACHENA Approved

AROH Approved
Online webinar, 1.5 hours of study.
No time limit for completing your course.
Evaluation test.
Certificate of attendance
Refer & Win : Refer this course to your friends and get 10% in your wallet.
If medicines can protect us from the contagion of a raging epidemic, they must possess a greater power to alter our vital force than the epidemic." Hahnemann.
An epidemic is an acute disease which spreads rapidly from place to place, affecting large numbers of persons; a contagious disease which spreads rapidly. An epidemic of widespread proportions which may even spread across oceans to other continents is called pandemic.
COVID-19 is the current pandemic in world. Corona virus tends to cause diseases in the winter and early spring. It is the cause of up to 30% of colds. There are more than 30 types and only three or four affect humans. Corona virus infection is treated in the same way a cold is treated: plenty of rest, plenty of fluids, treatment for sore throat and fever.
Nearly half the population of the state of Gujarat in western India received prophylaxis through homeopathy and the results were very much encouraging.
Dr Cathy May Lemmon will talk on homeoprophylaxis is the best prophylactic as well as the curative remedy for the COVID-19 pandemic worldwide and how Homoeopathy can and should be approached today with great confidence because of its solid history.
---
Topics Covered
Role of Homeopathy in current Covid pandemic
Homeoprophylaxis
Homeoprophylactic Dosing
Clinical evidence for homeoprophylaxis
---
Learning Objectives
Homeoprophylaxis
Homeoprophylactic Dosing
Homeopathy in Epidemics and Pandemics
CoViD and homeopathic approach for its management
About Speaker
Cathy May Lemmon is BA, LCPH, MARH, RSHom (NA), CHP, Founder and Director of Homoeoprophylaxis
Most Recent Reviews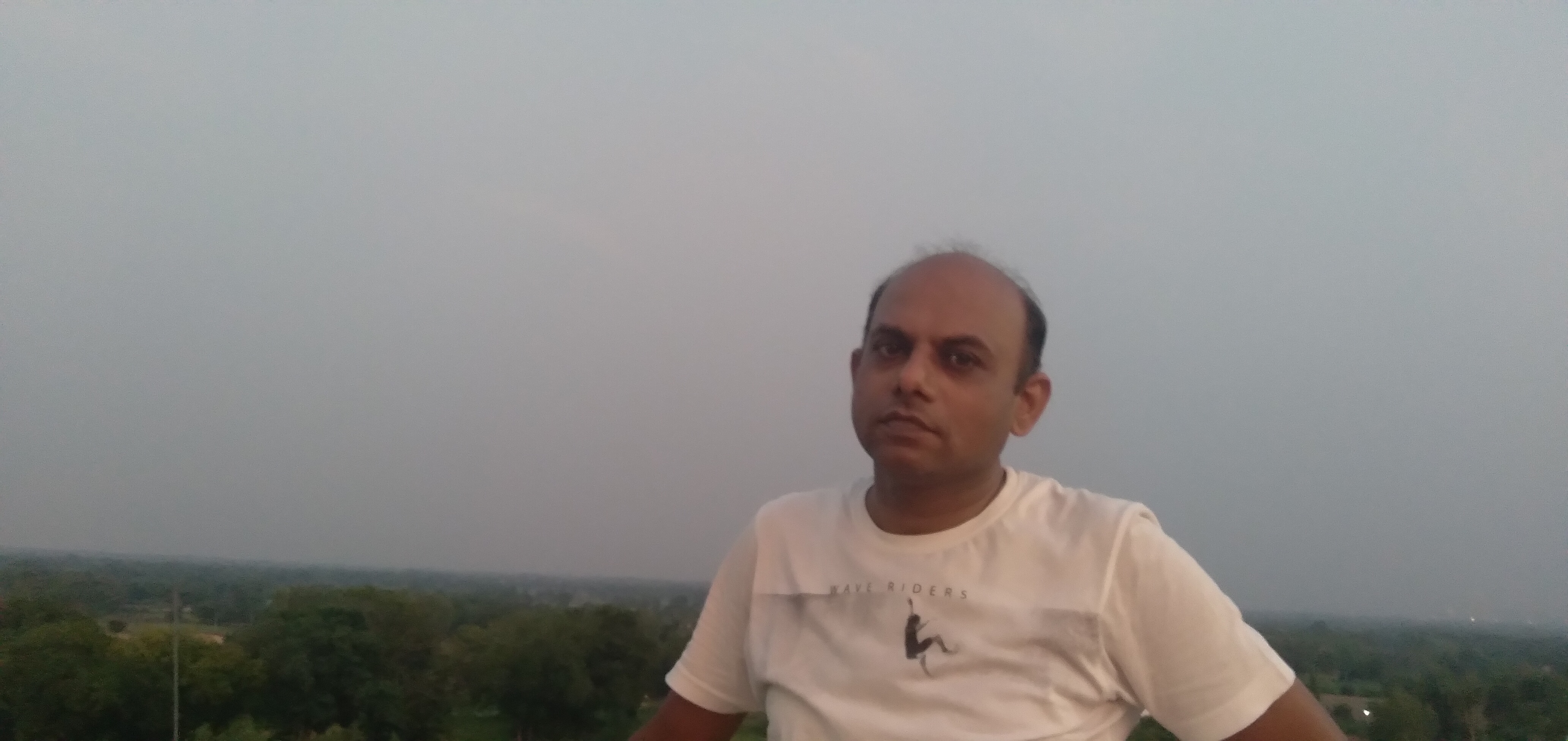 Nice and fundamental to recent trend explaination
Beautiful and wonderful. Thank you, Cathy. There is AF o much hope!