Healing with Music and Homeopathy, Part 1 & 2
By Enlightenment Education (
4.1
stars .
16
reviews
)

ACHENA Approved

AROH Approved
Online webinar, 1.5 hours of study.
No time limit for completing your course.
Evaluation test.
Certificate of attendance
Refer & Win : Refer this course to your friends and get 10% in your wallet.
"Music therapy can calm anxiety, ease pain, and provide a pleasant diversion during chemotherapy or a hospital stay." Mind and mood. June 17, 2020.
Music is vibrations and frequencies. 7 chakras in our body get stabilized by using the sound frequencies, by vibrating it in the same frequency. Music with the help of its 7 notes touches the 7 chakras and harmonizes them.
The seven chakras once stabilized cause the inner energy to flow most healthily. The chakras stabilize all the systems of the body and all the systems work in perfect harmony. No disease state results when a man, body and soul are in perfect harmony.
For example:
The frequency of the root chakra is 396 Hertz. We sing a raga or a note in the same frequency to create a consonance.
Dr. Rahul Joshi will explain in detail about how Research has shown that music may influence central physiological variables like blood pressure, heart rate, respiration, EEG measurements, body temperature, and galvanic skin response. Music influences immune and endocrine function. Music can increase the immunity by singing and being stable.
He will make you listen and sing the music. Music releases dopamine and serotonin into the brain, helping you relax and stay focused. Music has an energizing effect, so your mood naturally improves. This state of mind helps you get in the zone and accomplish more.
Each of these emotions is linked with the healing of many diseases. Example: Unhappiness is linked to skin and joint pains; Revenge is related to heart blocks etc.
The 7 chakras can evoke 7 emotions:
Happiness
Enthusiasm
Will power
Love, compassion
Ethics and character
Focus
Spiritual connect
We will clear all these blocks and create a "pure" inner self… a childlike state!
"Music can heal the wounds that medicine cannot touch. It is the healing force of the universe!" Sing and heal with Dr. Rahul Joshi and get relieved.
---
SCHEDULE (LIVE SESSION)
India & Asia: Friday, 25th June 2021, 7am IST. Repeat at 2pm IST
US & Canada: Thursday, 24th June 2021, 9:30 pm EST
Europe: Friday, 25th June 2021, 10:30 am CET
Duration: 1 Hour 15 Minutes of study (Online webinar)
Recording will be available post the session
---
SESSION CONTAINS
Classical Ragas
Bhajans
Dhrupad
Mudras of Chakras
Beej Mantra Chanting
Singing Ragas along
Meditation
Introspective Meditation
Singing meaningful classical based songs
About Speaker
M.D. Hom. Eminent Homeopath, Trained Versatile singer, Teacher, and Motivator.
Most Recent Reviews
Lage raho munna bhai, beautiful similimum
Very blissful experience. Beautiful presentation and very informative. We should have more webinars like this.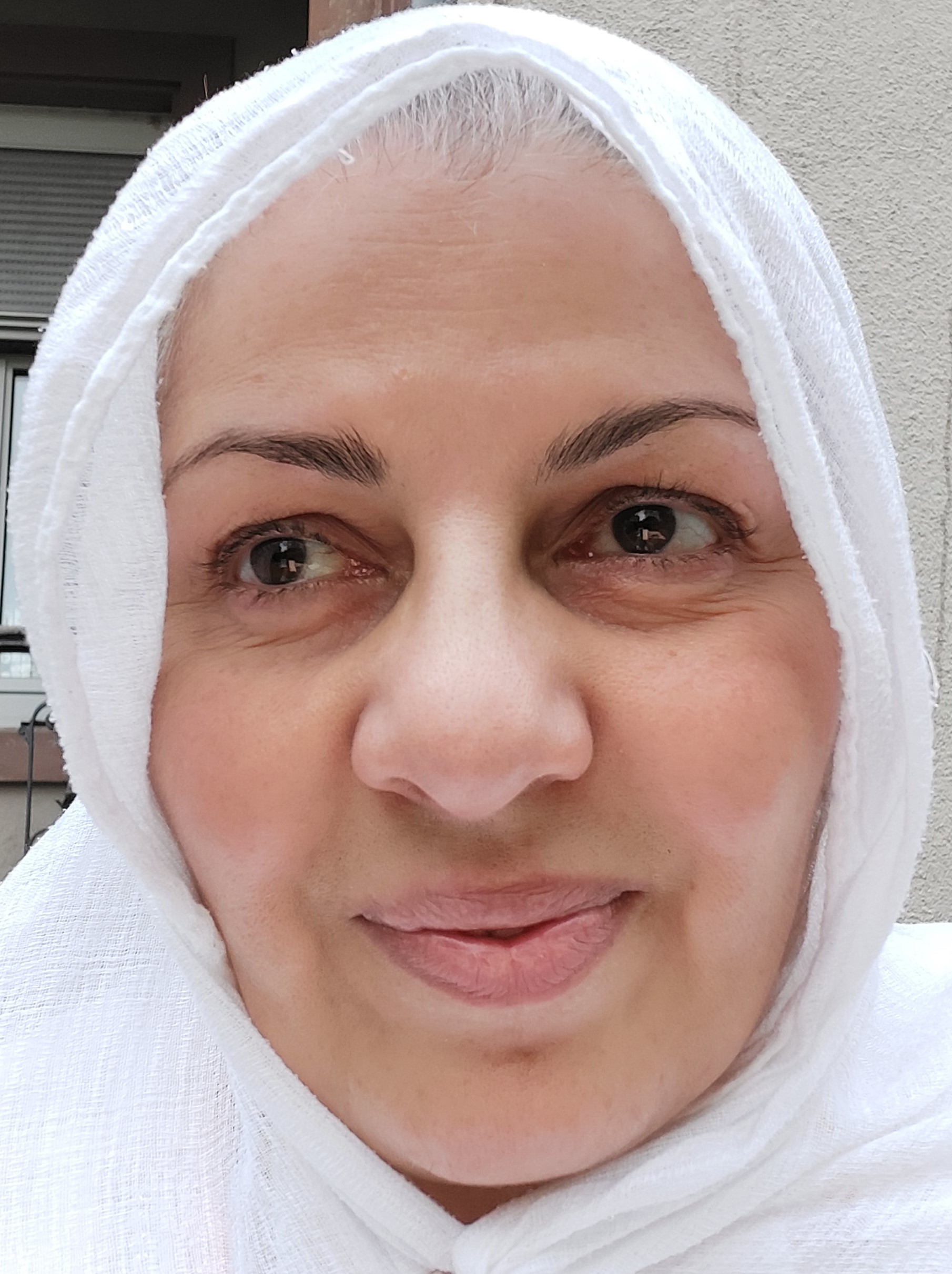 very thank you very nice relaxing session
Amazing heart touching session
session was blissful & touching one; would like to listen such many more.
Very nice tone quality of the voice, thank you
Amazing session. Very interesting. Enjoyed very well.
V good informative session
Amazing & Wonderful, Refreshing Session.....Have Nice Presentation, Interesting concept, It is really helpful in the personal as well as professional life too!!!
A visual treat with entertainment and healing. Speaker very enthusiastic. Thank you for holding the webinar.
best series of webinar I enrolled in.
It is a wonderful idea to combine music with Homoeopathy for a wholistic healing. The entire universe is nothing but light and sound. So, everything has to ultimately transcend to light through sound. Felt light after the session. Wonderful session.