Webinar on Chronic Case Taking
By Enlightenment Education (
4.5
stars .
6
reviews
)

AROH Approved
Online webinar, 1.5 hours of study.
No time limit for completing your course.
Evaluation test.
Certificate of attendance
Refer & Win : Refer this course to your friends and get 10% in your wallet.
Dr. Joseph Kellerstein with his over 30 years of clinical experience in interviewing the patients will teach you the art of case taking given in Organon and his unique approach to case taking.
Dr. Kellerstein incorporates his extensive knowledge of Neuro-linguistic Programming (NLP), which utilizes the power of perception – the information that is received through your senses – as well as the language of the patient, and utilizes these to help form the gestalt of the case. It is a natural and perfect fit for homeopathic case taking.
Dr. Kellerstein begins by referring to Hahnemann's own words – especially §§84-98 – and demonstrates his own unique technique to help the patient reveal highly useable symptoms, including developing a "hit list" noting the intensity of each symptom, "looping back" increasing the specificity of each question, and how to be on alert for connections, metaphors, and further clues.
He then discusses NLP and what it can do for your case taking skills. What are the key NLP questions that you should be asking your patients?
---
SCHEDULE (LIVE SESSION)
India & Asia: Friday, 25th February 2022, 7am IST. Repeat: 2pm IST
US & Canada: Thursday, 24th February 2022, 8:30pm Eastern Time, 5:30pm Pacific Time
Europe: Friday, 25th February 2022, 9:30am CET
UK: Friday, 25th February 2022, 8:30am London Time
Australia: Friday, 25th February 2022, 12:30pm ACT. Repeat: 7:30pm ACT
Duration - 1 Hours 30 minutes of study (Online webinar)
Recording will be available post the session.
---
Topics covered
4 Quadrants of case-taking
Chief signs which are PQRS
Explanation of Aphorism 133 & 86
Questioning skills
---
Learning Objectives
Understand the purpose of case taking
Understand homeopathic concept of Chronic disease
Use of NLP (Neuro-linguistic Programming) in homeopathic case taking
Understanding the "four quadrant questioning" technique
The key summary question to help you zero in on the simillimum
About Speaker
Lecturer at The Canadian Academy of Homeopathy.Lecturer at the Toronto School of Homeopathic Medicine
Most Recent Reviews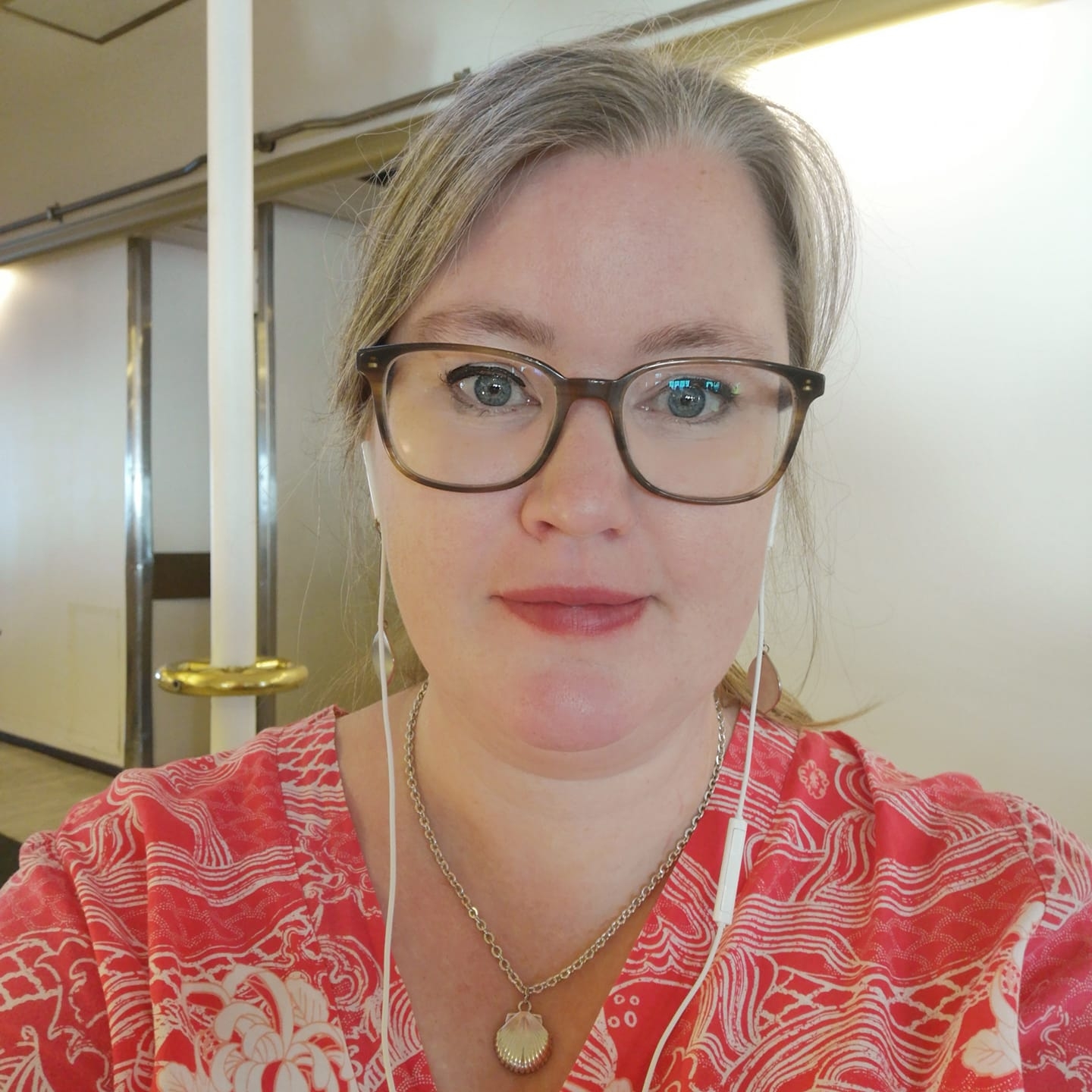 from
Shanti Stina Eriksson
Brilliant! Joe explains so well and it feels like a new level of skills that I can apply right away with my patients. Thank you!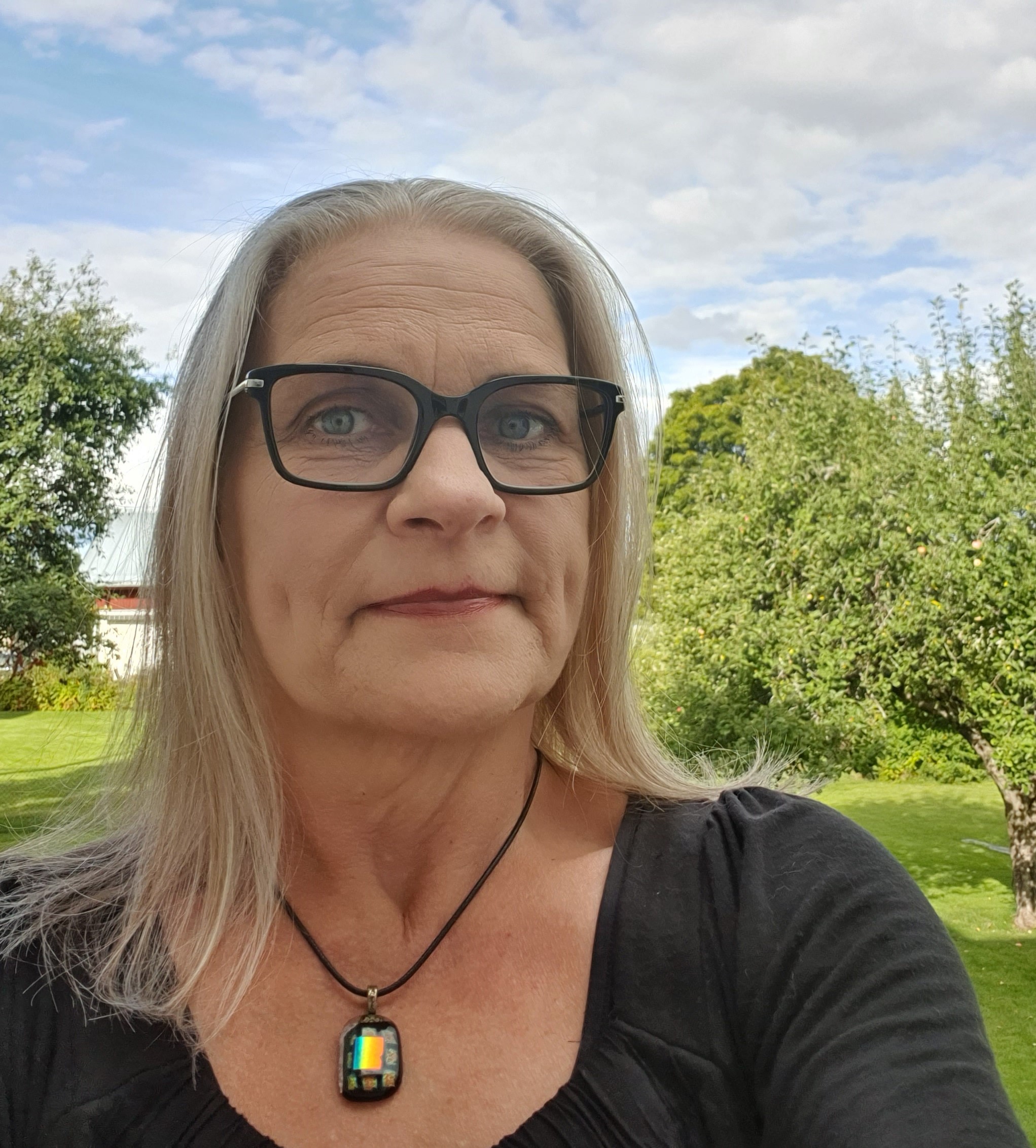 from
Rama Dinavahi DINAVAHI