By Enlightenment Education (
3.9
stars .
11
reviews
)

ACHENA Approved

AROH Approved
Online webinar, 1.5 hours of study.
No time limit for completing your course.
Evaluation test.
Certificate of attendance
Refer & Win : Refer this course to your friends and get 10% in your wallet.
Did you know that a small trigger of insult or humiliation could trigger vitiligo? Are you aware that more than genetic causes it is the internal disturbances that initiate as serious an autoimmune disorder like vitiligo? Conventional treatments really do not have any solutions to this disfiguring disease; homeopathy on the other hand can bring about miraculous results in vitiligo.
All you have to learn is to find the correct similimum through the accurate case and to use the wait and watch technique of homeopathy.
Dr. Girish Gupta, an eminent homeopath, teacher, eloquent speaker having experience of more than 40 years who has been treating several thousands of various cases only with homeopathy. Dr. Girish delves into the topic of Vitiligo and with his many wonderful cases and results, he teaches us how easily we can handle it successfully.
---
SCHEDULE (LIVE SESSION)
India & Asia: Friday 30th July 2021, 7am IST. Repeat 2pm IST
US & Canada: Thursday 29th July 2021, 9:30pm EST, 6:30pm PST
Europe: Friday 30th July 2021, 10:30am CET
Duration - 1 Hour 30 Minutes (Online webinar)
Recording will be available post the session.
---
Topics covered
Introduction
Causes
Classification
Role of Mind
Causative factors
Cases
Potency Selection
---
Learning objective
Learn to approach vitiligo cases
Learn to select the rubrics for repertorization
Understand selecting remedy on the basis of their presentation of complaints
Learn not to jump into repeating or using any specifics for treating vitiligo
Learn to be patient in autoimmune conditions like vitiligo
About Speaker
BSc, GHMS (Gold Medalist), MD (Hom.), PhD. Renowned Homeopathic Physician practicing since more than 30 years.
Most Recent Reviews
It helped me a lot thank you so much for such an informative session
Very professional and quality work done by Dr Gupta.
I think this webinar was really good, interesing and easy to understand. Thank you very much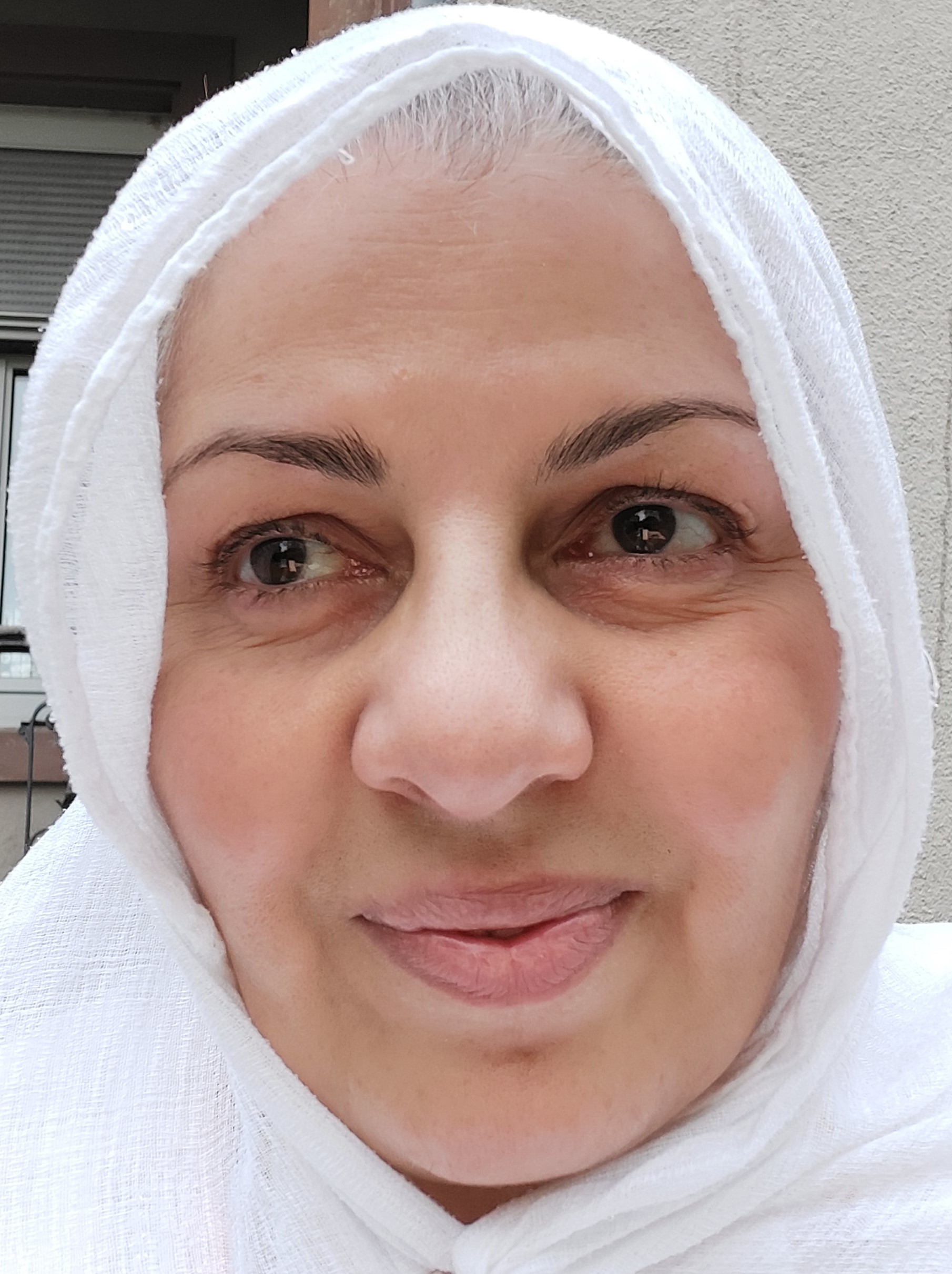 very interesting and eye opener
Lovely presentation. Very clear and straightforward. Shows how simple homeopathy can be even with complex cases if you use the right approach.
Very interesting since I have relatives with Vitiligo
Interesting cases and simple but intelligent case analysis. Thanks.
Very informative. Eye opener to how single dose shows results if its the true simillum.