Understanding of Medorrhinum - antisycotic, anti-miasmatic remedy
By Enlightenment Education (
4.6
stars .
122
reviews
)
Online webinar, 4 hours of study.
No time limit for completing your course.
Evaluation test.
Certificate of attendance
Refer & Win : Refer this course to your friends and get 10% in your wallet.
A physician in his long experience meets many obstinate cases wherein at some stage, in spite of the similimum administered in the right potency and right repetition, the case simply does not resolve. Herein, the most important homeopathic remedy 'Medorrhinum' and its inevitable role in clearing blockages have to be well understood.
Another beauty of this remedy is it will cure, or begin the recovery !!!
In this online webinar Dr. Jawahar Shah, shares the practical uses of the remedy 'Medorrhinum' and its excellent results through a spectrum of conditions ranging from Asthma to ADHD and more.
Learning Objective:
Evolution and drug picture of Medorrhinum
Removing Blockages in a Case and the Sycotic Miasm
Cases of Asthma
Cases of slow learners
Suppressed gonorrhoea
Flow chart of Medorrhinum
During this webinar, he shares how Medorrhinum has been a valuable and indispensable partner and how it has shown striking results in patients. Join Dr.Shah in this homeopathic webinar, whose well-established expertise in homeopathy will enhance your homeopathic prescribing skills.
About Speaker
Dr. Jawahar Shah, M.D. in Homeopathy, is a renowned homeopathic physician practicing since more than 40 years. He has successfully treated many cases of Bronchial Asthma and Autism.
Most Recent Reviews
I don't know how this got 4.5 stars! The presenter was difficult to understand, he talked over the top of his video when it was playing & Q19 of the quiz asks for "what symptom..." but the choice of answers are remedies! Very inspiring. Including case studies really helped get across how to spot the remedy in real life. Enjoyed the straightforward and down-to-earth presentation by Dr Shah. Looking forward to watching more of your videos.
from
Dr. M. Shamsul Haque Laskar
Amazing representation by the master which enlighten me. With due and humble respect, it may be stated that NAMAZ is a mild, peaceful and a type of high class meditation, it creates a positive effect on Soul the Vital force. A proper performance of NAMAZ can't make any boy unhealthy like Callosities on palm or any other type of disease which may be due to MISAMATIC affects on a person. Rather a proper NAMAZI gets the milder-most soft curative touch of CREATOR and gets the finer-most curative path (like HOMOEOPATHY) leading to a harmonious life. So we may appreciate a proper NAMAZ because it helps a diseased person to approach to the path of cure.
Very detailed depiction of the remedy and I loved all the case studies! Thank you! Great course!
Thank you, a lot of information the technic transmission was sometimes not good, but the most I could receive.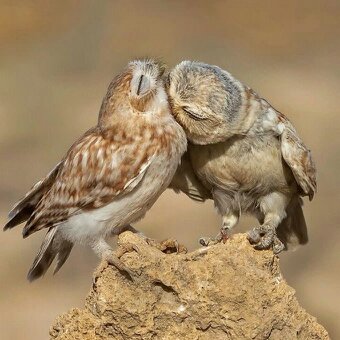 from
Marija Pop-Petrovska Gjeorgievska
from
Vassilis Liaramantzas
I refreshed my memory on the remedy and Dr. helped me a lot with his simple way of teaching, to understand further more this polychrest.
I have been using Hompath software for at least 12 yrs now.. hompath MD b4.. now Zomeo Ultimate... So for us it was a repitition.. Cornelia de Lange.. materia medica lite.. the concept is totally interesting.. but it would be better to specify if the seminars are for undergraduates or older doctors.. the undergraduates anyway get guidance in colleges.. it's however the practicing doctors who can't fit seminars b/w their clinic schedules.. so request future topics to cater to this need of practicing doctors.. but Dr Jawahar Shah himself spent 1/2 a night doing this after his busy schedule is totally commendable...
great! am learm much !THANK YOU!
Thank you very much for hosting this webinar. I look forward to more in the future! :)
I have seen Medorrhinum used as an inter current. Sometimes remedies need complementary or intercurrent help.
from
Dr. Basant Kumar Mishra
from
Joanna Kantor-Martynuska
The webinar was full of illustrative cases and helpful comments, also concerning differentiation of Medorrhinum with other remedies. I'm happy to have participated.
Thank You very much!I was really impressed! I will be waiting for the next seminar! Best regards!
I am so appreciative of this great class with so many cases to understand the remedy better from. I am even more grateful to you for giving it to us as a gift. There are so many things I heard and saw about this remedy that I never heard of. Also, I thank you from the bottom of my heart for sacrificing your precious sleep to make this available to us. My time was Saturday 10:00 a.m. to 1:00 p.m, which was so much better than 10:30 pm to 1:30 a.m. Dr. Shah is indeed a great master, who has spared his valuable time to bestow on us, his tremendous knowledge without any personal advantage. I am eagerly looking forward to all future enlightenment. Also, thanks a million for recording the session for our review. My humble salute to all the Great Homeopathy Masters and to all my fellow homeopaths. I adore to be a part of this family
from
Ahamed mahdoom Zahrak Mohamed
Really appreciated the time it took to put together the seminar and all the different cases used to teach how to help figure out if it a Medorrhinum patient, what dosage and potency to use. The reason I did not give it 5 stars is because it was very hard to hear a follow at times. Although questions were answered, several seemed to be glazed over. I will remember the Medorrhinum picture very well thanks to this seminar!
The connection was horrible but overall the cases were great, presentation eell done and great Q/A sessions
Aside from the usual technology issues, this is the longest webinar I've done. I would seldom have this block of time to do a webinar. The content was good and I do have a better understanding of Med. Thank you for your generous presentation, and also to your support team behind the camera. I bid you a good night.
from
Dr. Nitu H . Khatwani
I only had sound for the first 10 minutes. The pictures froze from time to time. However in the first 10 minutes I knew it was going to be a good lecture. Comments from other viewers showed me that I was missing a lot. It was quite frustrating. I am looking forward to seeing and hearing the entire lecture on video. Thank you Dr. Shah in anticipation of the video. I hope your technical difficulties will be sorted quickly and that you will do some more lectures soon. Caroline Ellwood
sir you have like ocean of knowledge and experience.we all look for your guidance and advice but somehow it could not be conveyed due to poor webinar quality. With deepest sorrow i have to respond like this although i appreciate your intent to serve the homeopathic community. hoping for better arrangements in next webinar. i,request you to provide the transcript of this webinar so that all your hard work & efforts will be appreciated like you are.
from
Frederique Van Deursen
I have not been able to watch the webinar due to an internet problems. Will be able to comment on it once I go through its recording
great, just a bit dis-jointed at times, but well worth the time
Didn't get it for one and half hour . Only able to get it after 12:30amfor one hour Otherwise the lecture is perfect and looking forward for many
The discourse was very knowledgeable and friendly mannered. The only problem was unstabled net speed. It is hoped that listening recordings when available may give a true picture of the remedy which was missed .
from
Antonio Ramos Cavalheiro Neto
very interresting but manies problems of picture and sound..Haven't possibilt to watch the totality of the presentation...
I found the information very interesting and the case impressive. 3 hours is a long time and a lot of things happened during that time so I could not attend all of the presentation. Also there were slides that did not always match what was being discussed and this was a bit of a distraction. Perhaps it could be shorter time with summary documents or breaks during the webinar to complete an exercise or read /research something. It might also help if a questionnaire /reading suggestions was sent out 2 days before the webinar to encourage participants to prepare. Thank you for passing on your experience and information, it is all valuable.
A very interesting and repeating initiative. thank you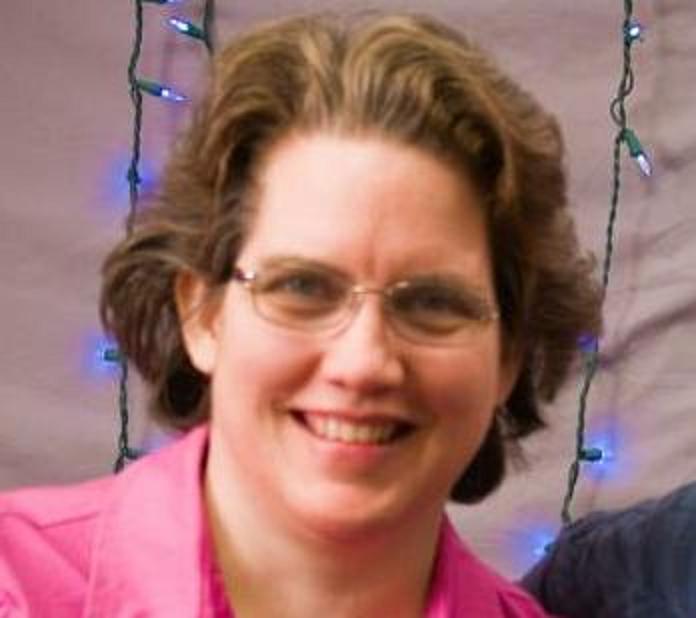 from
Dr. Cathy May Lemmon
He is a very good presenter and I like the material that was covered.
from
Nancy De Oliveira Lima Ferreira
Thank you very much. Will the webinar be available to view again as it was recorded?
from
Natasha Bunteska Vijichikj
i have learned a lot. thank you so much
from
Serge-Nicolas Zeimet
Thank you! Very useful. I liked the style of presenting. Very good opportunity to compare different cases for the same remedy.
Very interesting and helpful, thank you!
I think some got left that are use to a break as most of our classes are here in the US....but great information and I look forward to the next one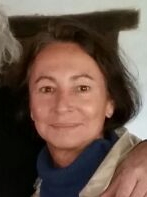 from
Angelique Royers Pickis
Excellent! Very interesting cases. Thank you for presenting slightly "different" Medorrhinum cases; patients who were NOT the typical Medorrhinum stereo-types . It gave me a lot more insight to the remedy.
So useful knowledge!!!Thank you,Sir!!!
I am extremely impressed by Dr. Shah when he discussed the cases of 1 case of Cornelia de Lange mental retardation case Monkey boy case,Case of Molluscum contagious,case of Callosities,and ESP case Juvinile diabities.All cases are properly discussed and move about the remedy Medorrhinum. This is a good effort, please continue it in future. Dr Ranji singh
It was great learning sir. I would like to be attached with you in serving homeopathy.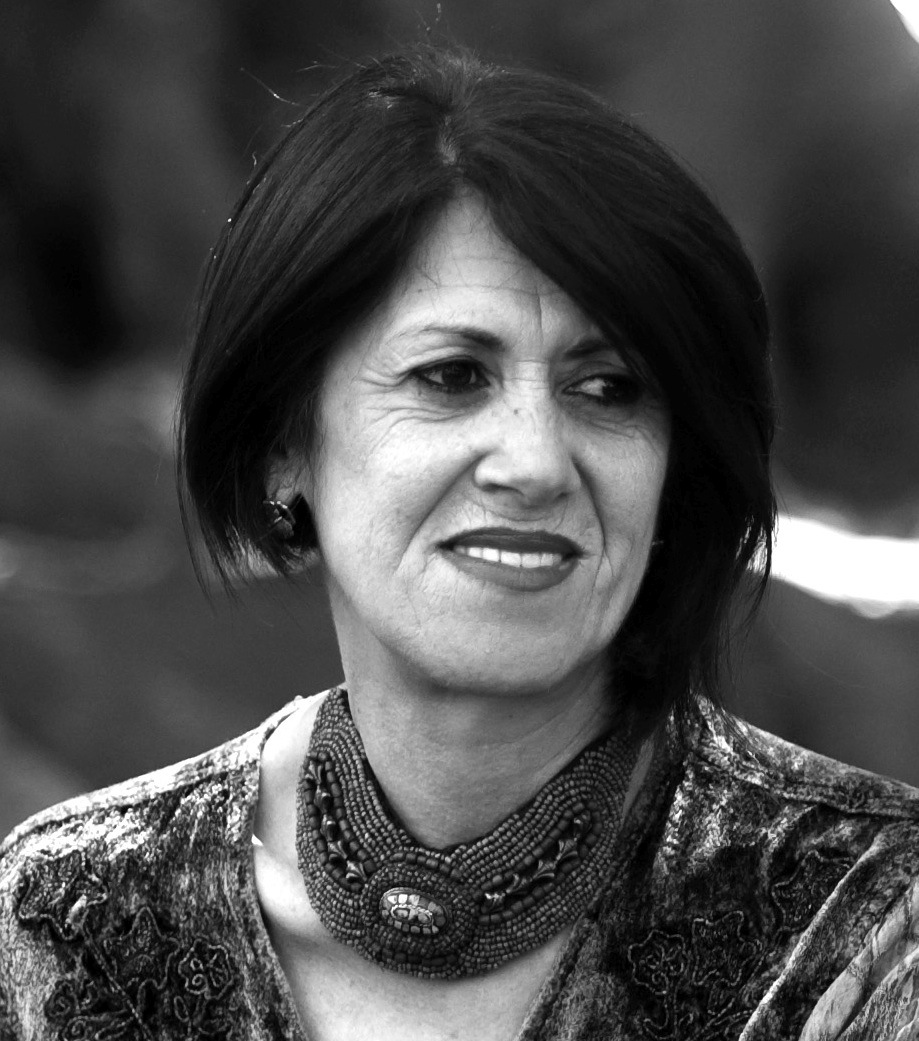 thankyou very much for the opportunity to attend such a valuable Webinar
from
Javnika Jayvantsinh Sindhav
Awesome webinar..eagerly waiting for many more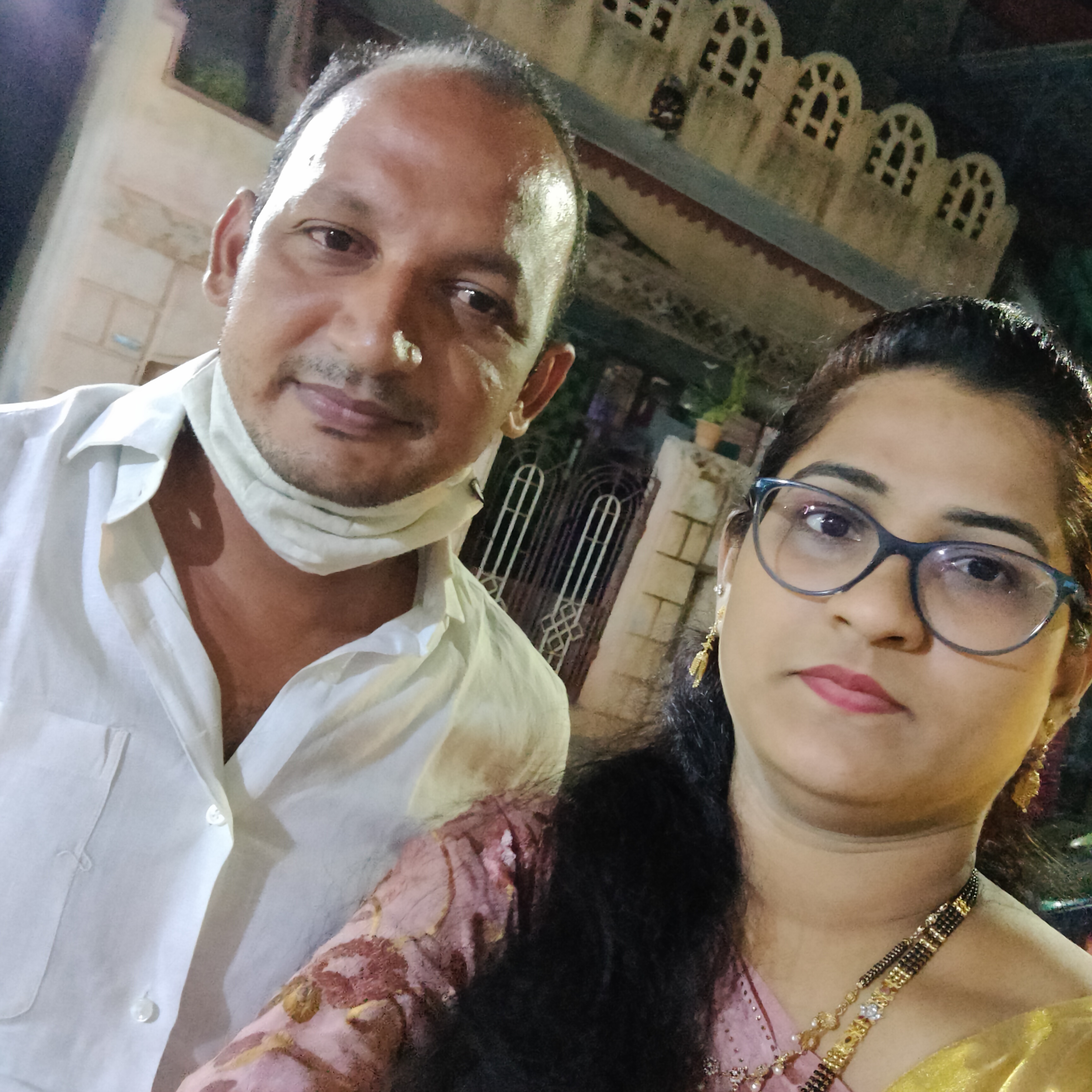 excellent insight. kindly send me links of carbon and spider andautism webinars too at alpachokshi119@hotmail.com
Very much informative and useful in daily practice