A Detailed Understanding of Hepar Sulph
By Enlightenment Education (
4.9
stars .
17
reviews
)
Online webinar, 2 hours of study.
No time limit for completing your course.
Evaluation test.
Certificate of attendance
Refer & Win : Refer this course to your friends and get 10% in your wallet.
Hepar Sulphuricum is a mineral remedy also known as Calcium Sulphate or Hepar Sulphuris Calcareum. It is the extreme form of Calcarea Sulph. Where Calcarea Sulph is "suppressed" Hepar Sulph "expresses" violently.
The theme of Hepar Sulph is Oversensitivity, Brooding, Discontentment, Impulsiveness, and Irritability. Dr. S. R. Phatak has described Hepar Sulph as an impure Sulphate of calcium which affects the NERVES making the patient OVERSENSITIVE to all impressions. Hepar Sulph can be difficult to be concluded as a constitutional remedy for a case.
In this session, Dr. Neha Khodke in this session will dig out the core of the remedy Hepar Sulph to give you the best of the knowledge about the remedy and you will be confident enough to handle the cases of Hepar Sulph. Join this lecture and boost your confidence to handle the cases of Hepar Sulph.
Topics covered
The core of the remedy
Mental symptoms
Physical symptoms
General symptoms
Modalities
Comparison
Differentiation
Learning objectives
Understanding the remedy from core
Connecting the symptoms with the sphere of action and physiological action of the remedy.
Understanding the patient's situation helps in identifying the causation of ailment.
About Zomeo Homeopathy Software
Zomeo is one of the best homeopathy software, used by homeopaths, students across the world to record, analyze, and repertorize the patient cases. Zomeo provides built-in 41 repertories, 1300+ volumes of books, uniquely designed Patient Management System to handle your patient cases. Zomeo's repertorization sheet along with analysis filters helps you to prescribe the best remedy to your patient, quickly.
Download the 30 days Zomeo Free Trial and explore the features of Zomeo. Click below to download.
About Speaker
M.D. (Homeopathy)- specializing in Practice of Medicine and a homeopathic consultant and Personal Counsellor. She is a Senior Practitioner and Administrator with Welcome Cure Pvt. Ltd., Mumbai
Most Recent Reviews
from
Sukhbinder Singh Bhogal
Thank you, well explained also the differentiation
It was such a literate understanding gave in a shortest period of time.
great webinar. very clear information & loved the differentiation between hepar sulph and other remedies.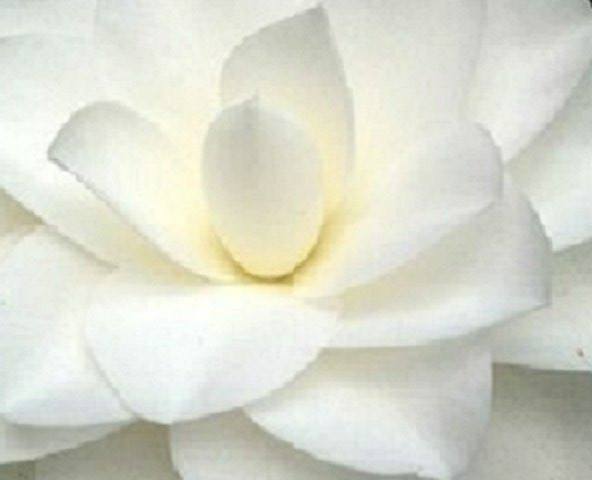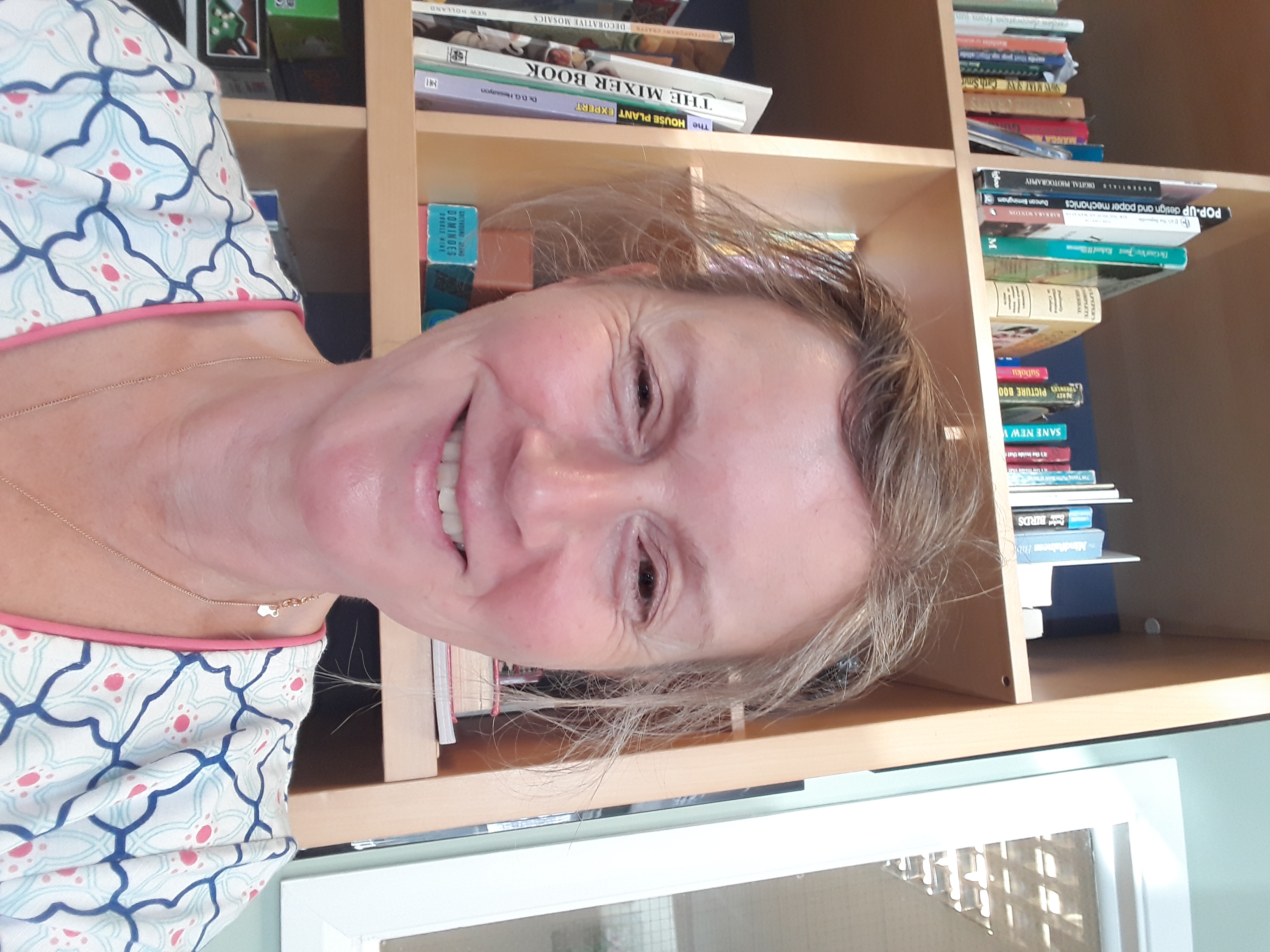 A very clear and easy to follow webinar, very educational. Really enjoyed the session, Dr Neha Khodke was great. I would recommend this session
very useful review of hepar sulph.