Understanding Body Language and it's implications in Homeopathy Part 2
By Enlightenment Education (
4.3
stars .
16
reviews
)

ACHENA Approved

AROH Approved
Online webinar, 2.5 hours of study.
No time limit for completing your course.
Evaluation test.
Certificate of attendance
Refer & Win : Refer this course to your friends and get 10% in your wallet.
Body language refers to the nonverbal signs used for communication. It is suggested that body language is accounted for 50 to 70 percent of all communication.
A single body gesture can have myriad of definitions. Crossed arms can suggest frustration, person feels cold or doesn't want anything to take in. Homeopathic doctors have to pay attention to the various behavioural cues.
In this online homeopathic webinar by Dr.Ajit Kulkarni is going to teach about non-verbal cues, how to interpret body language, read between the lines when the patient's verbal communication aren't conveying the honest feeling.
You must also be aware of negative body language and Dr.Ajit Kulkarni highlights these negative nonverbal signals you should look out for.
Dr. Ajit Kulkarni is popular in the world for his novel presentation on Materia medica and on Body Language. He has organized many seminars and training courses of "body language" too in a unique style of blending psychology and pathology with homeopathy.
Learning Objectives:
Non-verbal consciousness and Body language
Utility of body language
Homeopathic remedies and their body language
Body language explanation through cases
About Speaker
Dr. Ajit Kulkarni is a Gold medalist. He is an M.D. (post-graduate in homeopathy) from a leading university in India.
Most Recent Reviews
from
Dr.Jagruti Dhabuwala
At times the sound went and made it difficult to follow but it was for short periods I enjoyed it but found it very long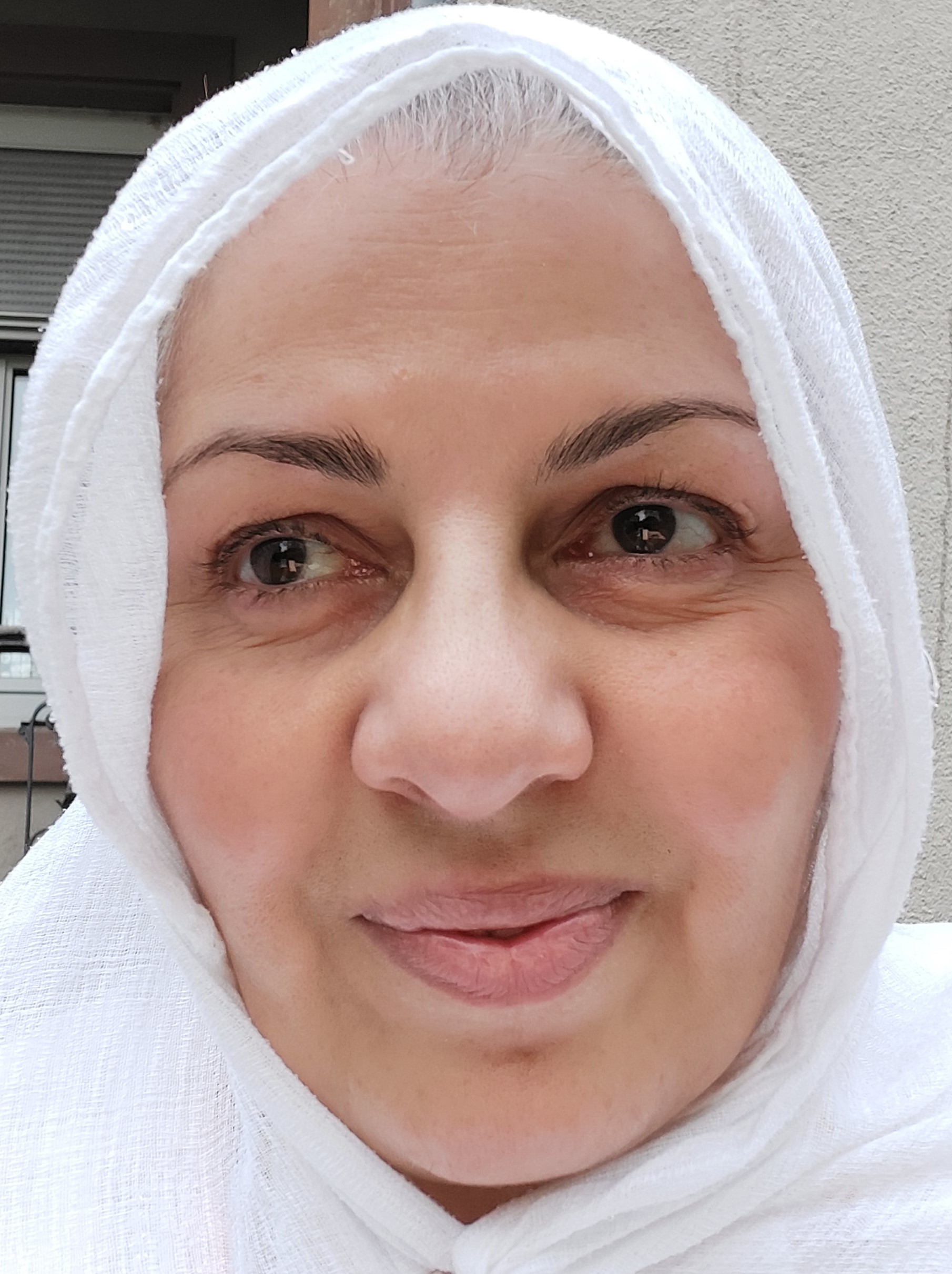 great but please can I request you start on time!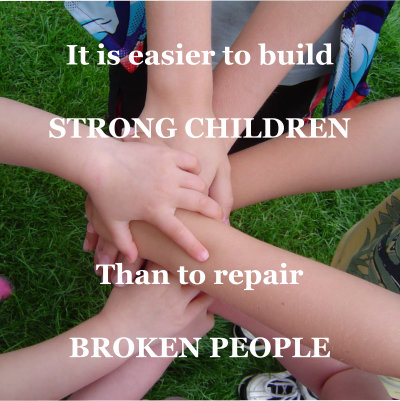 Very deep and informative presentation of "Understanding Body Language and it's implications in Homeopathy" by Dr. Ajit Kulkarni. I recommend it highly.
Great great content, just started late and it was a little too long for me
Recommended
Course Series
(314 Sessions)
Recording Available
---
Course Series
(10 Sessions)
Recording Available
---
Course Series
(6 Sessions)
Recording Available
---