Substance Use Disorder and its Homeopathic Management
By Enlightenment Education (
4.5
stars .
19
reviews
)

ACHENA Approved
Online webinar, 2 hours of study.
No time limit for completing your course.
Evaluation test.
Certificate of attendance
Refer & Win : Refer this course to your friends and get 10% in your wallet.
Addictions and substance abuse are shockingly on the rise in today's society - A multitude of the young generation – the future citizens/ leaders of tomorrow have fallen prey to this menace in the party and clubbing scene.
Substance use disorders include alcohol and all illicit drugs (whether prescribed or otherwise) including opioids, cocaine, amphetamine and cannabis.
So many young adolescents are hapless, innocent victims to this big trap captivating and devastating young lives.
Addiction is a condition that results when a person ingests a substance (for example, alcohol, cocaine, nicotine) or engages in an activity (such as gambling, sex, shopping) that can be pleasurable but the continuation of which becomes compulsive and interferes with ordinary responsibilities and concerns, such as work, relationships, or health.
Dr Prabhakar Y. Devadiga is recognized for his expertise in treating patients with substance use disorder.
This webinar aims to create a deeper level of understanding of the Substance Use Disorder and its Homeopathic Management.
Learning Objectives:
Types of Substance Abuse
Homeopathic Management of Abuse
Withdrawal Management
Ancillary treatment
Case study of patients
About Speaker
HOD & Prof Dept. of Organon at Smt. Chandaben Mohanbhai Patel Homoeopathic Medical College, (CMP) Mumbai
Most Recent Reviews
Very informative, lots of valuable information. Thank you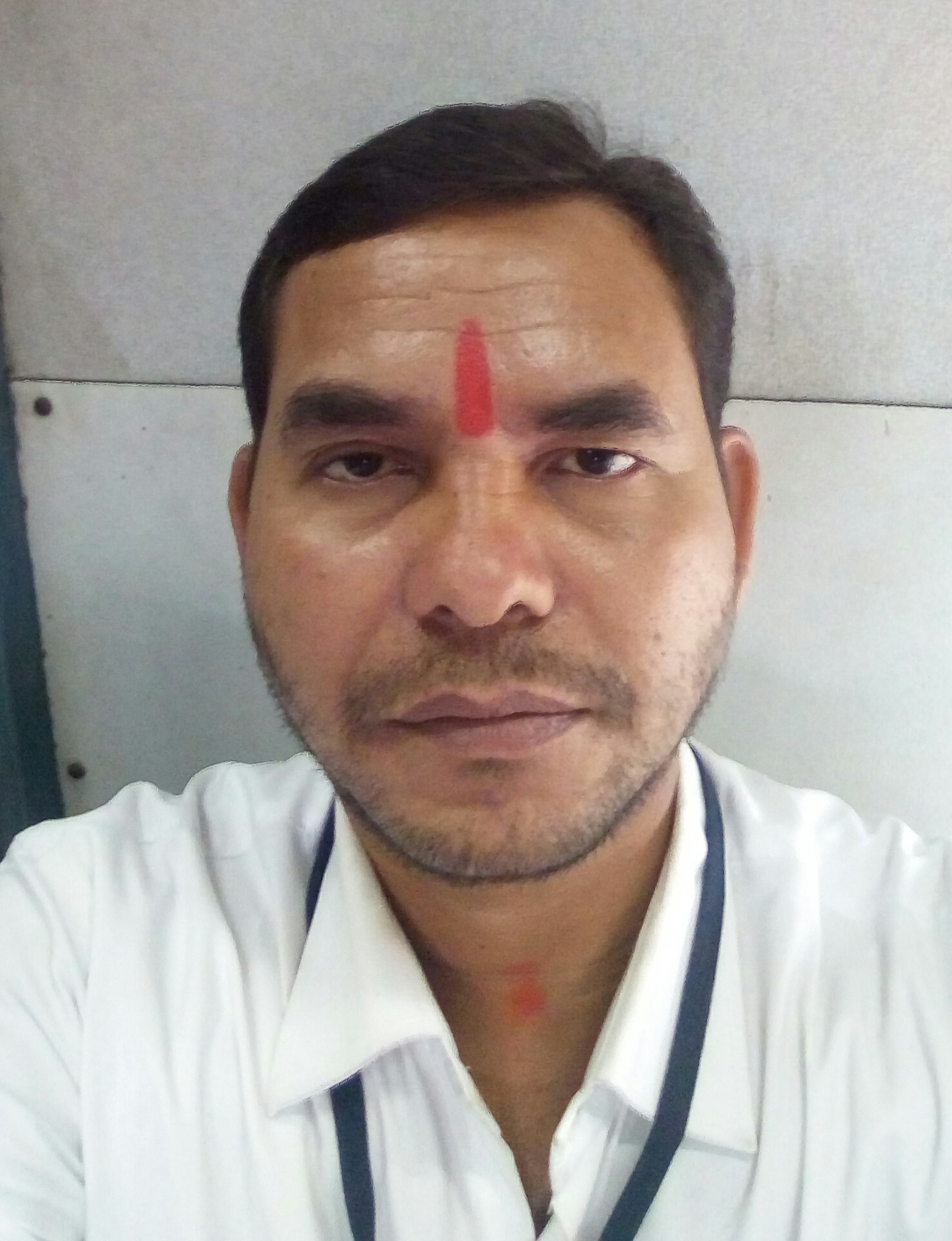 What should be the potency for this medicine used to overcome the substance disorder.
Thank you for providing this information that is so relevant to our society today
One more session of SUD, nice coverage of spectrum of substance abuse, their basic symptoms and management tips. Sharing the experience and scenario in treating theses types of cases helped to get basic knowledge and background out it, which gives insight and confidence to treat. Over all nice session. Thanks Dr. Delvadia sir, and enlightenment team.
Excellent information, concise presentation and very interesting cases.
Very good, enjoyable and informative
Today Whatsapp has also become a serious addiction effecting studies,work and also resulting in increase in road accidents.Could the stalwarts in deadiction, suggest some solutions through Homeopathy ?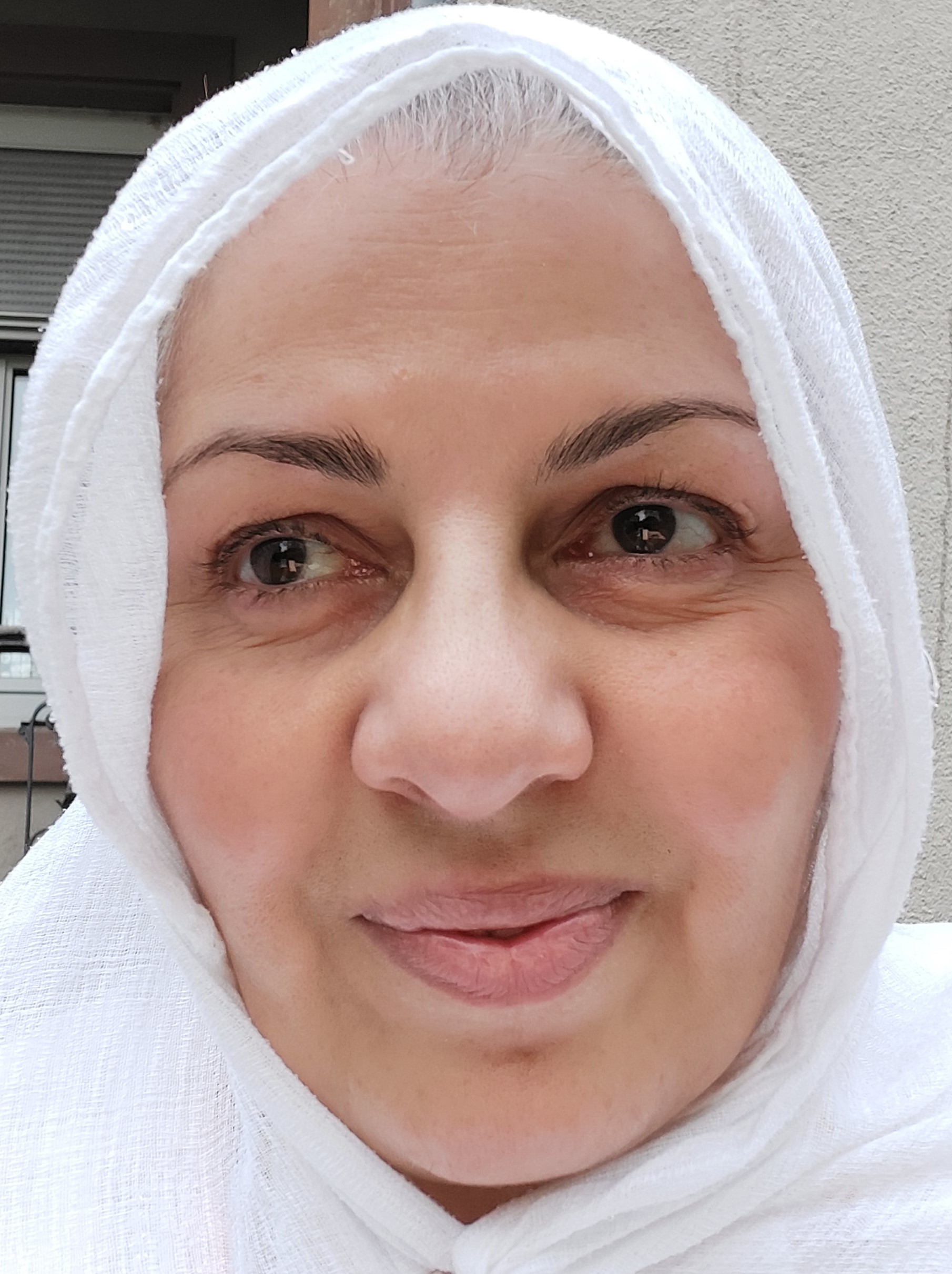 FOR DEEP LEVEL UNDERSTANDING BOTH THE MANAGEMENT OF SUBSTANCE ABUSE AND ITS WITHDRAWAL HOMOEOPATHICALLY THE WEBINAR EXPLORES AND PRESENTS VERY MEANINGFULLY
it was helpful in how to proceed in cases of substance abuse and also how to select the remedies. also with each webinar am able to learn some other aspects of remedies. thank you,