Somatic Expression of Psychological Disorders & its Homeopathic Management
By Enlightenment Education (
4.8
stars .
18
reviews
)

ACHENA Approved
Online webinar, 2 hours of study.
No time limit for completing your course.
Evaluation test.
Certificate of attendance
Refer & Win : Refer this course to your friends and get 10% in your wallet.
When stress goes out of control a person begins to experience physical symptoms and these are known as somatic expression which are due to psychological disorders. You might have often observed such patients coming to you with stacks of files and in a very frustrated tone full of despair talk of their inability to get relief with every possible measures they try.
You may have also come across patients with no patho-physiological changes yet present with altered consciousness, convulsion like symptoms, paralysis of limbs without any obvious neurological pathology, difficulty in breathing, spasm of the limbs, etc.
Somatization Disorder is seen in all the ages and in both the sexes but more prevalent in females. It is more common in children of 10-15 yrs. and adults between late 30-40 yrs.
Homoeopaths are blessed with the skills to receive this altered sensitivity through identifying the predisposing, maintaining and exciting causes, they have the potential of becoming good 'Healers'. Managing these is not as easy as it may appear. So a Homoeopath has challenges at multiple levels.
Dr.Sunita Nikumbh is one such skilled homeopath and speaker of this webinar who has experience in managing different psychiatric conditions. Shewill discuss the steps involved in developing a strategy to identify the psychological disorders and how Homeopathy can help.
Learning Objectives:
Increase skills and understanding of diagnosing the clinical condition
Perceive the underlying dynamics
Skills / Techniques required to unearth the problem and its solution
Learn to differentiate the overlapping symptoms while selecting the similimum
Arriving at the totality where symptoms are not available in straightway
Planning of Homoeopathic management
About Speaker
Practitioner at Child Psychiatry OPD since 2003 at MLDMHI
Most Recent Reviews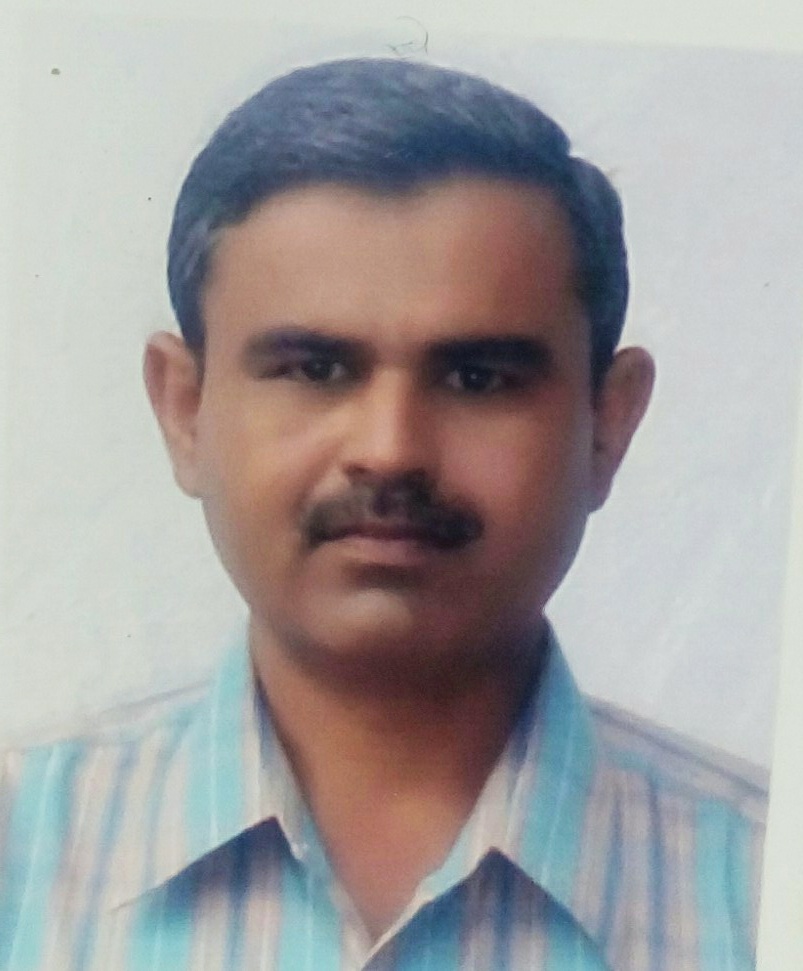 Cases were extremely good learning material ! Dr Sunitha was very easily understood. Connection and audio seemed to be an issue which caused break in continuity. The slides were too fast moving to read thru.....  Amazing work being done by Dr Sunitha and team. Felt the psychiatry part over riding the homeopathic management part. The approach to cases , understanding of symptoms, their origins, defense mechanism, motive and  management of cases was not understood satisfactorily. Looking fwd to the recording. Thank you Dr Sunitha and Team Enlightenment.
the various dimensions of cases along with various remedies was learning. the series of webinar on psychiatry has inspired me to learn diagnosis, study of psychiatry, organon , materia medica in detail. thank you for the wonderful series of psychiatric webinar, looking forward for many more . thank you once again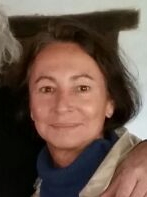 from
Angelique Royers Pickis
Very revealing and useful explanations and presentations out of the practice, of an area in homeopathy where it is difficult to get good contemporary information: the management of psychosomatic disorders.
EXCELLENT WEBINAR , LEARNED A LOT ,MORE WEBINARS LIKE THIS ARE DESIRED FOR
Very good learning. This whole series was so informative & helped me make some good improvements in dealing with the psychiatric cases in my practice. Thanks a ton to all the doctors who put in so much effort to bring such valuable teachings & case studies to us & also to the Enlightenment Team for putting it all together so nicely.
Wonderful methodical presentation with very good audiovisual cases gave confidence to treat these conditions Thank you to Dr sunitha for her depth clarity and excellent work she is doing .its been a wonderful journey to see the work of MLDTrust and the SCR methodology  last ten week look forward to these learnings thank you DR Shah for this oppurtunity to learn from our homes grateful
from
Dr.Jagruti Dhabuwala
well balanced ,precise presentation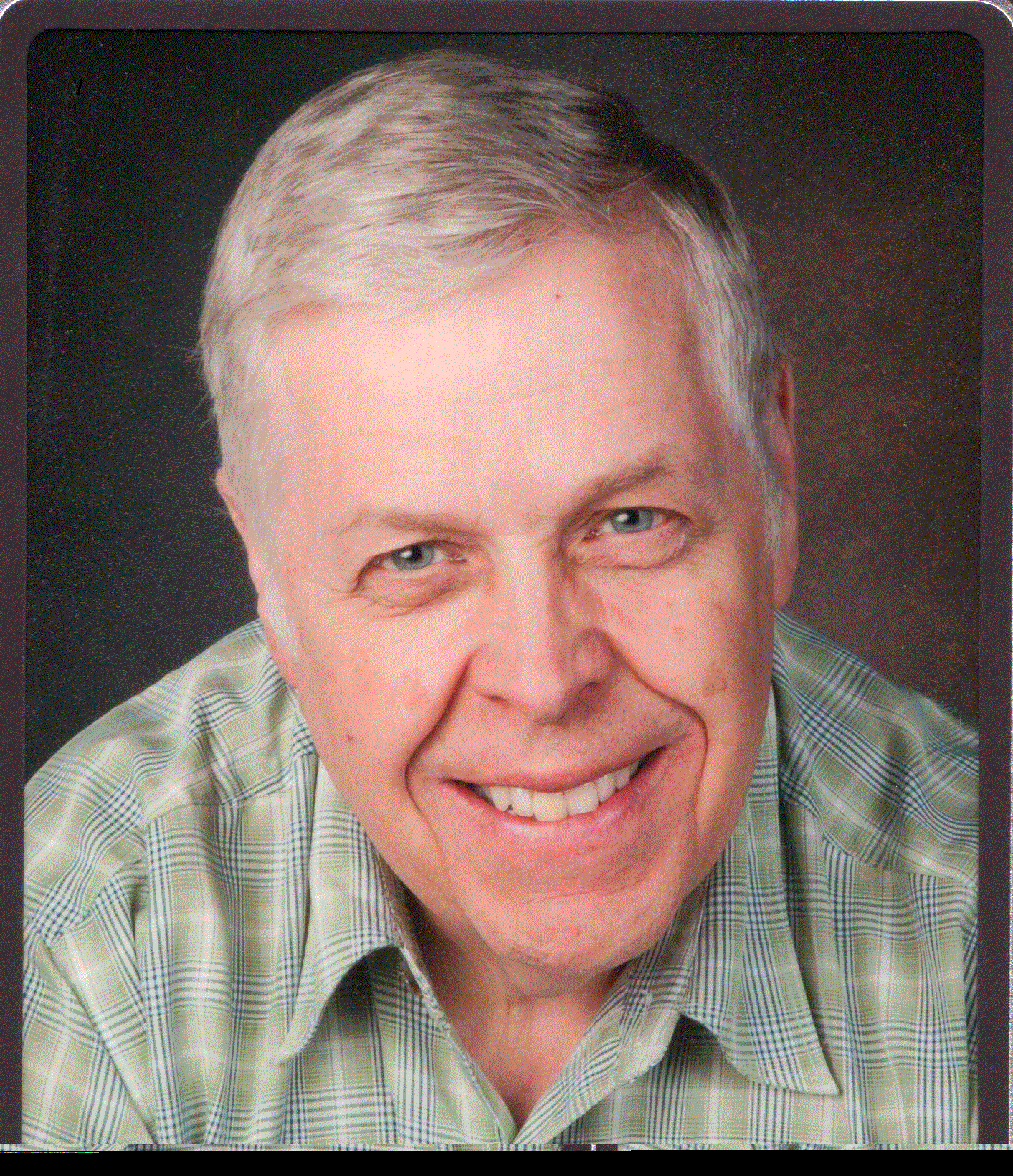 Need more of these excellent webinars
superb presentation.Next time the sound and video connectivity to be improved.Lost the later part of webinar due to it.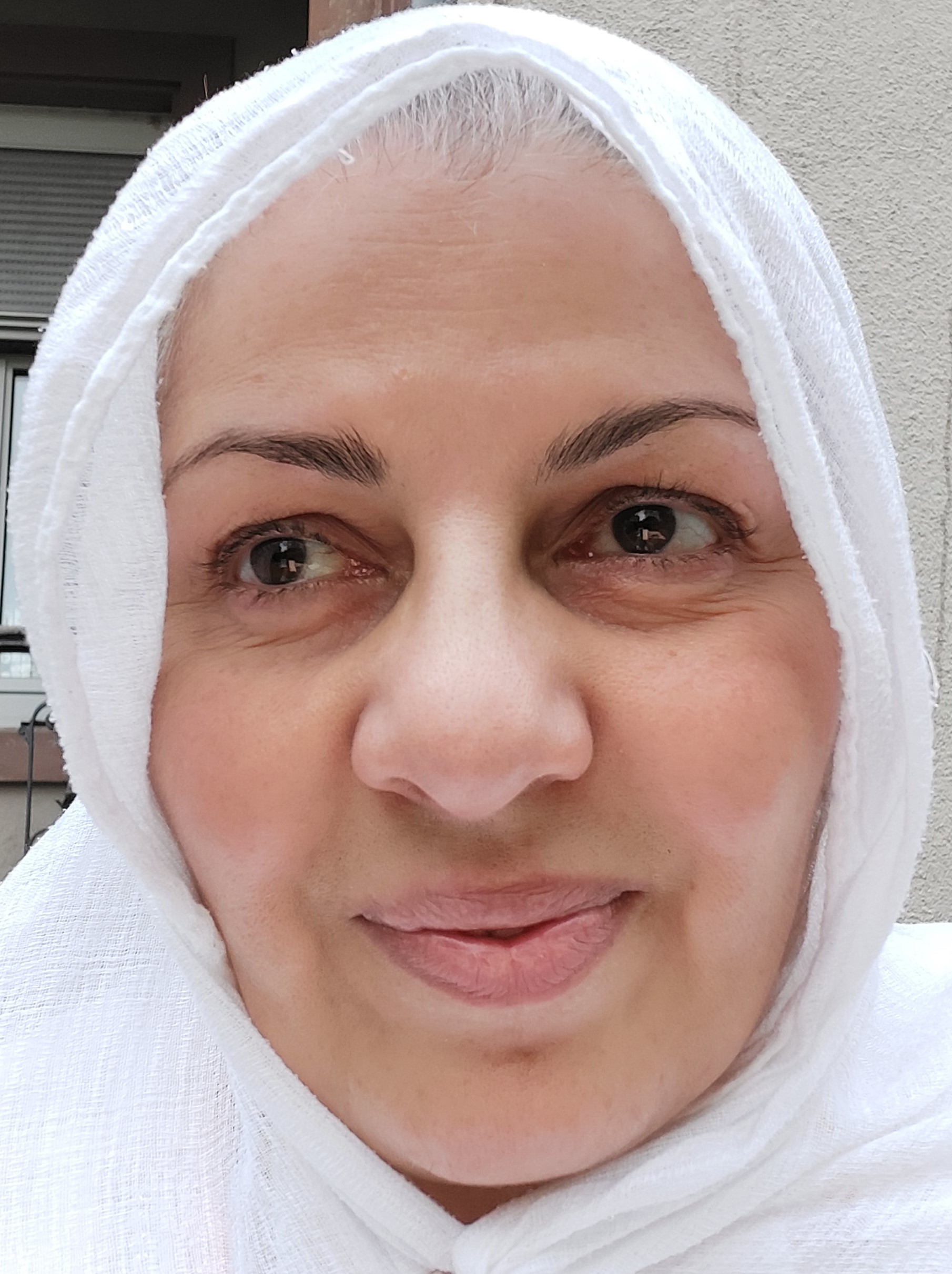 Dr. Sunita presentet her cases with a high degree of expertise