Psoriasis and Homeopathic Management
By Enlightenment Education (
4.3
stars .
7
reviews
)

ACHENA Approved

AROH Approved
Online webinar, 1.5 hours of study.
No time limit for completing your course.
Evaluation test.
Certificate of attendance
Refer & Win : Refer this course to your friends and get 10% in your wallet.
Psoriasis is one of the most troublesome, debilitating diseases almost driving the patient to be mentally exhausted, frustrated and leaving him to despair for life. Did you know that modern medical treatment really has nothing to offer as a relief to psoriasis? Homeopathy is an accurate science, perfect and an excellent solution to psoriasis.
Learn how to evaluate a person psychologically. Find out why is it important to focus on the evolution of psoriasis from the mental aspect! Find out how just a single dose in minimum potency can give tremendous results!
Dr. Girish Gupta, an eminent homeopath, teacher, eloquent speaker having experience of more than 40 years who has been treating several thousands of various cases only with homeopathy. Dr. Girish delves into the topic of Psoriasis and with his many wonderful cases and results, he teaches us how we can handle psoriasis successfully.
---
SCHEDULE (LIVE SESSION)
India & Asia: Saturday 21st August 2021, 7am IST. Repeat 2pm IST
US & Canada: : Friday 20th August 2021, 9:30pm EST, 6:30pm PST
Europe: Saturday 21st August 2021, 10:30am CET
UK: Saturday 21st August 2021, 9:30am London Time
Duration: 1 Hour 20 Minutes of study(Online webinar)
Recording will be available post the session.
---
Topics Covered
Introduction
Causes
Pathophysiology
Psychological Aspect
Complications
Role of Mind
Causative factors
Cases
Clinical tips
Statistics
---
Learning Objective
How to approach psoriasis cases
How to select the rubrics for repertorization
Selecting remedy on the basis of their presentation of complaints
How to manage homeopathic aggravation
How to be patient in autoimmune conditions like Psoriasis
About Speaker
BSc, GHMS (Gold Medalist), MD (Hom.), PhD. Renowned Homeopathic Physician practicing since more than 30 years.
Most Recent Reviews
from
Dr Nisrin Readymadewala
Thank you sir, very nice and informative session and we could relate to it very well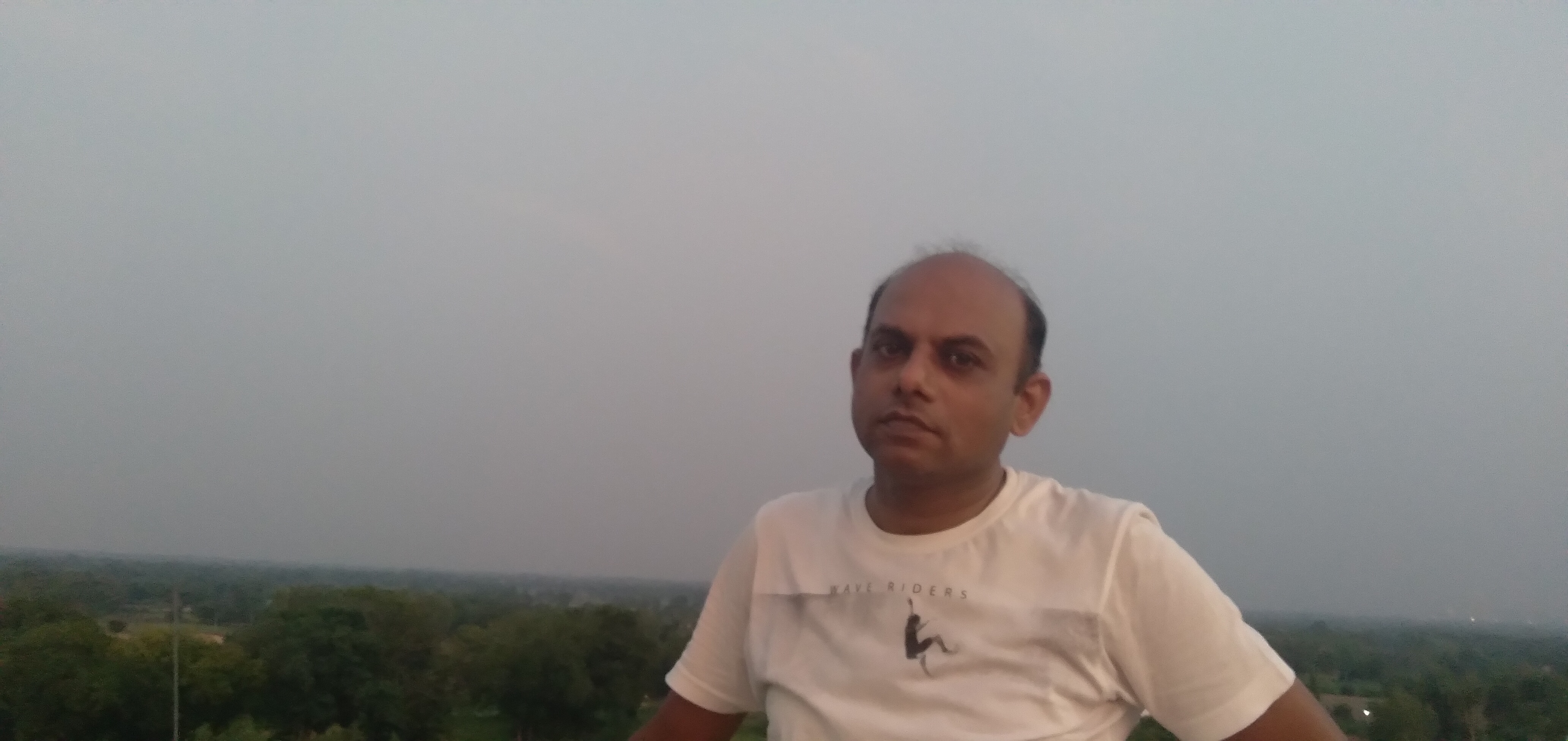 Thank you very much sir, Very best webinar with nice cases, and content Learn a lot
Very impressive. Thank you so much for this excellent session. Easy to understand when you talk and very informative to see your repertorization.
Thank you for such a fantastic presentation Dr Gupta. I am grateful to be reminded of minimum dose. It is too easy to get pressured into over prescribing. I was amazed that some of your cases required so little homeopathic medicine. Look forward to your other presentations.
from
Rama Dinavahi DINAVAHI
Recommended
Course Series
(314 Sessions)
Recording Available
---
Course Series
(10 Sessions)
Recording Available
---
Course Series
(6 Sessions)
Recording Available
---