Webinar on Materia Medica of Platina, Palladium & Gratiola
By Enlightenment Education (
4.5
stars .
63
reviews
)
Online webinar, 2 hours of study.
No time limit for completing your course.
Evaluation test.
Certificate of attendance
Refer & Win : Refer this course to your friends and get 10% in your wallet.
Platina, Palladium & Gratiola are pre-eminently women's remedies.
They are especially suited to hysterical women such as have undergone fright, prolonged excitement, or from disappointment, shock, or prolonged hemorrhages. One of the most striking characteristics of these drugs is pride and over-estimate of one's self. They imagine that they are from a royal family and that their friends and relatives are commoners and look down upon them.
No matter how much praise they may get, it is never enough. They have an insatiable hunger for flattery, not only for praise but really for flattery. That's Palladium for you.
Gratiola officinalis, the "The Herb of Grace." has Mental troubles from overweening pride.
Remedies will come to life as their application in cases is described by a vastly experienced teacher Dr. Jawahar Shah In this online webinar.
He covers the following important aspects in this webinar:
Understanding the trio of remedies in depth
Removing uterine or sexual complaints in a Case
Cases of Platina, Palladium and Gratiola
Cases of hysterical women
Evolution and drug picture of Platina, Palladium and Gratiola
Flow chart of Platina, Palladium and Gratiola
Dr. Shah has relieved 100s' of a spectrum of cases ranging from toddlers to Women's issues and more in the last 40 years of practice.
Don't miss this webinar to improve your success, as you learn from Dr. Shah's extensive clinical experience and benefit the talent of perceiving the case and selecting the simillimum.
About Speaker
Dr. Jawahar Shah, M.D. in Homeopathy, is a renowned homeopathic physician practicing since more than 40 years. He has successfully treated many cases of Bronchial Asthma and Autism.
Most Recent Reviews
from
KHAN KHUSHNUMA HAQIQULLQH
Excellent lecture! Thank you!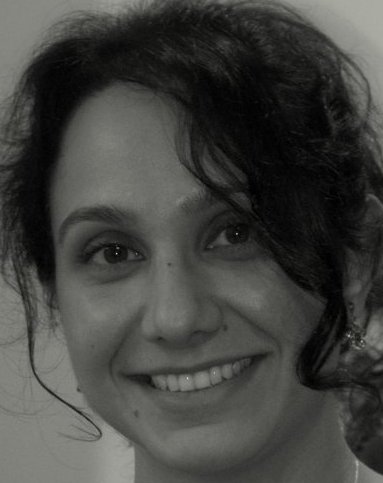 I can not thank you enough Dr. Shah, this was a fantastic webinar.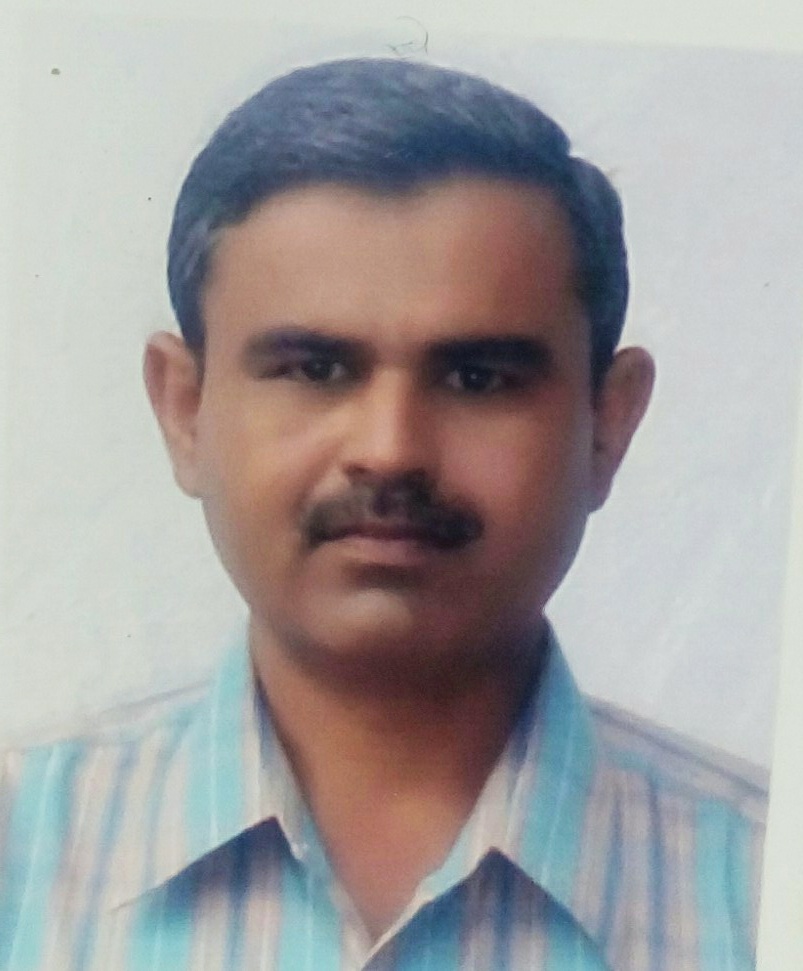 from
DR Gurminder Singh Grewal This webinar is very interesting, very instructive and adaping to actual cazuistics.
Dr Shah's lecture was excellent and well delivered, but unfortunately the technical presentation left a lot to be desired. I am glad I didn't pay for it. Please do better next time. Frederick Cole
Couldn't succeed in viewing the webinar due to internet problem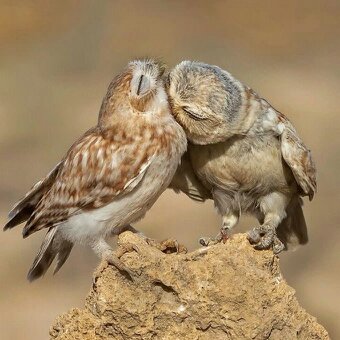 The sound was much better than Farokh master webinar. that one was a disaster..pls. make the webinars similar to the sankaran hope synery ones.invest some money on equipments so that lecturer doesnt need to scream during whole lecture.
from
Dr Sharmila Jyotin Raval
Excellent lecture ! Thank you very much Dr Shah !
excellent webi.nar, dr. J.S. IS AN OUTSTANDING UNCOMMON DYNAMIC HOMOEOPATH. HE IS EARNESTLY EXPECTED EVERY WEEK WITH NEW WEBINER ON MATERI MEDICA
Have enriched my knowledge.Many thanks to Dr.Jawaharbhai.
fantastic presentation thank you
from
Gudi Madhusudhan Reddy
Today the seminar topics, presentation and sound quality was very good. Thank you
from
Dr.Jagruti Dhabuwala
was very good but pace slow and could not stay the course .Went back to bed at 5.00am. Hope I can find a recording. Thank you for presentation.
Wonderful experience. Wants to attend more such webinar. Thanks sir
Thank you for presenting this very informative seminar. I am happy to share how much I learned with my colleagues. Bless you and your hard-working team. I look forward to learning more. Also thanks for your passion about Homeopathy. LOVE IT!!!!!
I loved it. Very well done!
Recommended
Course Series
(314 Sessions)
Recording Available
---
Course Series
(10 Sessions)
Recording Available
---
Course Series
(6 Sessions)
Recording Available
---