Paris Quadrifolia - A Gem from Homeopathy Materia Medica
By Enlightenment Education (
5
stars .
17
reviews
)
Online webinar, 2 hours of study.
No time limit for completing your course.
Evaluation test.
Certificate of attendance
Refer & Win : Refer this course to your friends and get 10% in your wallet.
Paris Quadrifolia is a remedy from homoeopathic materia medica which is widely known for its use in catarrh, neuralgia and nerve related troubles.
Loquacity and contemptuous to sensitive language are key mental symptoms of the remedy Paris Quadrifolia.
According to Dictionary of Practical Materia Medica by Clarke J. H., the treasury of botany says of Paris that, the leaves and stems were "formerly used in medicine, the juice of the berry, though considered poisonous, has been employed in curing inflammation of the eyes." the proving made by Hahnemann, Stapf, and others, bring out a very marked and characteristic action on the eyes, and develop some of the keynote symptoms of the drug.
This session by Dr. Neha Khodke will guide you through doctrine of signature of the remedy Paris Quadrifolia along with characteristic mental and physical general symptoms of the remedy. She will also throw light on differentiation between different remedies and Paris in eye affections, headaches and respiratory affections.
Join this lecture and boost your confidence to understand the core of this remedy Paris Quadrifolia.
Topics Covered
Remedy information
PQRS symptoms
About Paris and doctrine of signature
Physical symptoms
Comparison
Learning Objectives
Understanding the remedy from core
Understand in detail the PQRS mental and physical general symptoms of the remedy
Understanding finer shades of difference between similar remedies
About Zomeo Homeopathy Software
Zomeo is one of the best homeopathy software, used by homeopaths, students across the world to record, analyze and repertorize the patient cases. Zomeo provides built-in 41 repertories, 1300+ volumes of books, uniquely designed Patient Management System to handle your patient cases. Zomeo's repertorization sheet along with analysis filters helps you to prescribe the best remedy to your patient, quickly.
Download 30 days Zomeo Free Trial and explore the features of Zomeo. Click below to download.
About Speaker
M.D. (Homeopathy)- specializing in Practice of Medicine and a homeopathic consultant and Personal Counsellor. She is a Senior Practitioner and Administrator with Welcome Cure Pvt. Ltd., Mumbai
Most Recent Reviews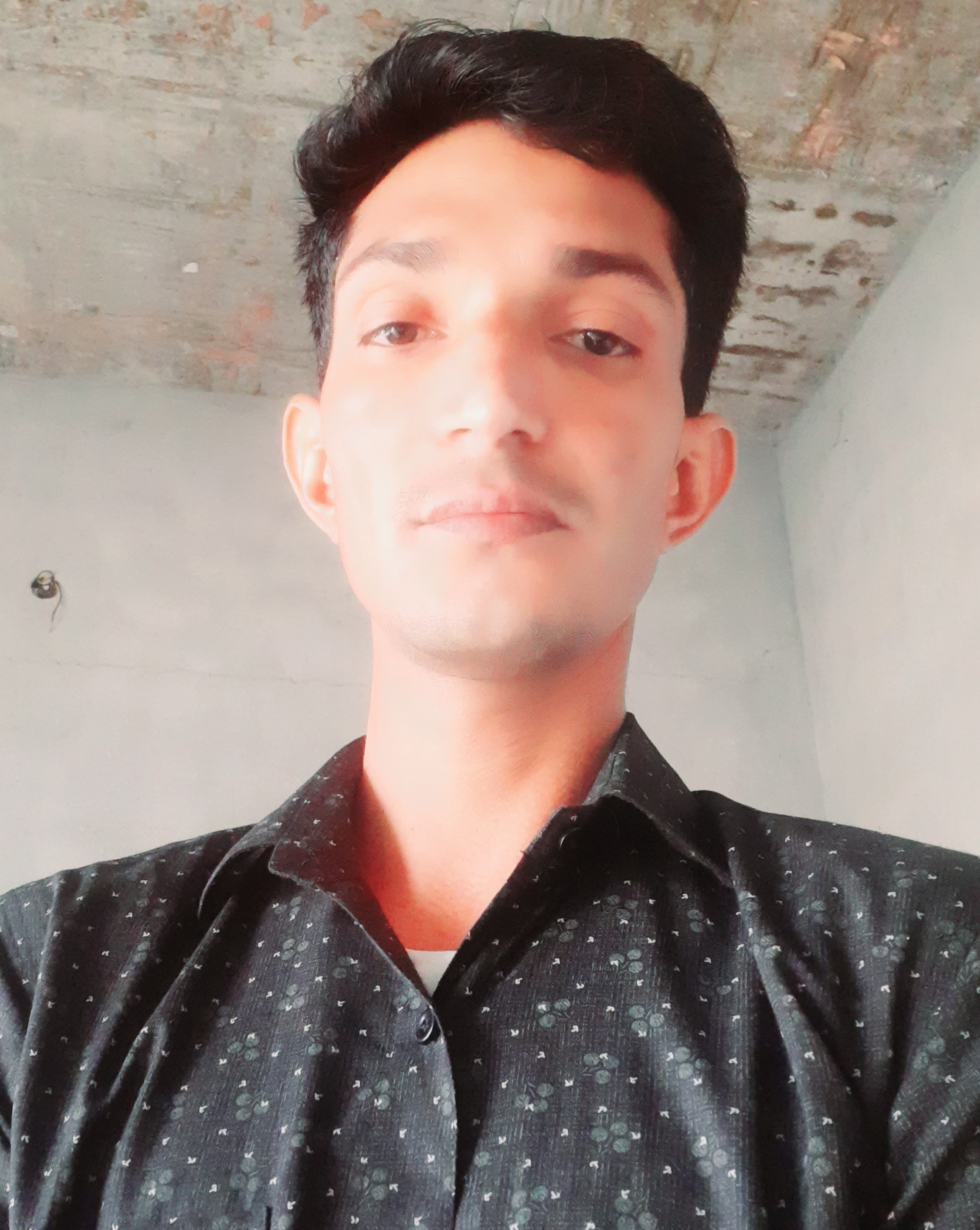 My best class very nice thanks mam
from
Dr. Selva Jaffin P.J
Really wonderful .. very informative ❤️
Tq mam this eduction is best learning in and good
from
andries van der meer
A remedy I was not very aware of and which has been very good explained. Thank you Dr. Khodke.
from
Anjum Homoeopathic Clinic
excellent & informative Session, with fantastic explanation
Excellent lecture, very eloquent.
from
Syeda Sani e Zahra Bukhari
Informative and well explained session 👍🏻
Fantastic session Madam.....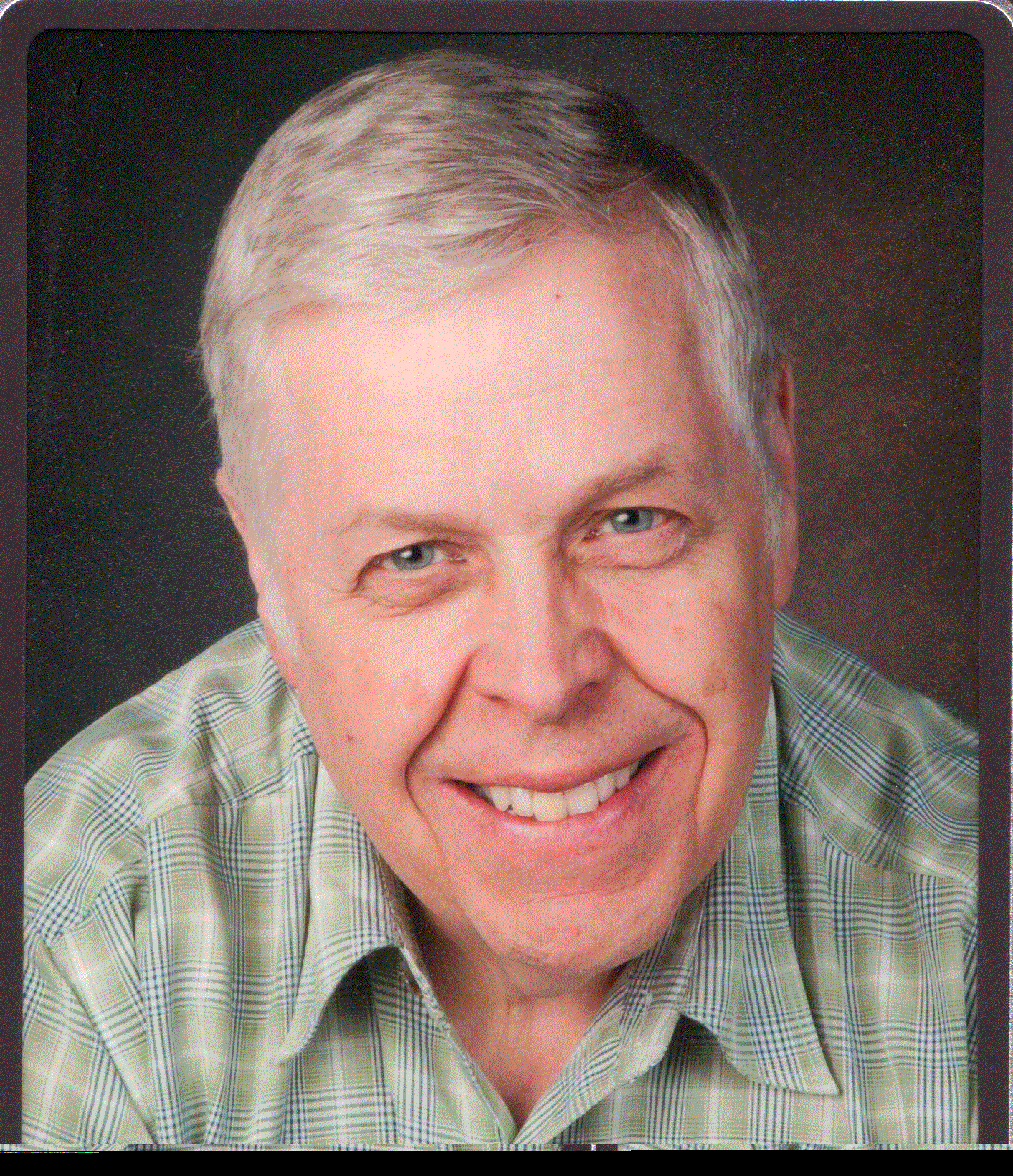 Super, great explanations