Palladium - A Comprehensive Study
By Enlightenment Education (
4.9
stars .
15
reviews
)
Online webinar, 1 hours of study.
No time limit for completing your course.
Evaluation test.
Refer & Win : Refer this course to your friends and get 10% in your wallet.
Palladium is nowadays the most valuable of the four major precious metals that we know. Its price has been doubled in the past few years making it more expensive than gold. Palladium is an element that belongs to the 5th row of the periodic table.
The theme of palladium is Sparkle, Glitter, and Shine. Palladium as a remedy has the feeling of being criticized. Dr. S. R. Phatak has described the palladium state as the love of approbation, fond of the good opinion of others. They keep up brightly when in the company but much exhausted later.
Are you confident enough to differentiate between remedies Palladium and platina?
Dr. Neha Khodke in this session will dig out the core of the remedy Palladium to give you the best of the knowledge about the remedy.
She will also take up a case of Palladium in a 32-year-old woman with multiple fibroids in the uterus.
Join this lecture and boost your confidence to handle the cases of Palladium.
Topics covered
Mental symptoms of Palladium
Difference between Palladium and Platina
Physical symptoms
Case
Learning
Learning objectives
Understanding the remedy from core
Understanding finer shades of difference between similar remedies
Right medicine can reverse pathology. It reverses the process which created it.
New to Zomeo Repertory Software?
Download 30 days Free Trial and Explore the features. DOWNLOAD NOW
About Speaker
M.D. (Homeopathy)- specializing in Practice of Medicine and a homeopathic consultant and Personal Counsellor. She is a Senior Practitioner and Administrator with Welcome Cure Pvt. Ltd., Mumbai
Most Recent Reviews
from
Christiane Garczarek
THOUGH THE WEBINAR DISCUSSES ONLY ONE REMEDY, ONE CASE AND FOR SHORT DURATION BUT IT RENDERS MUCH VALUABLE INFORMATION TO LEARN AND PRESERVE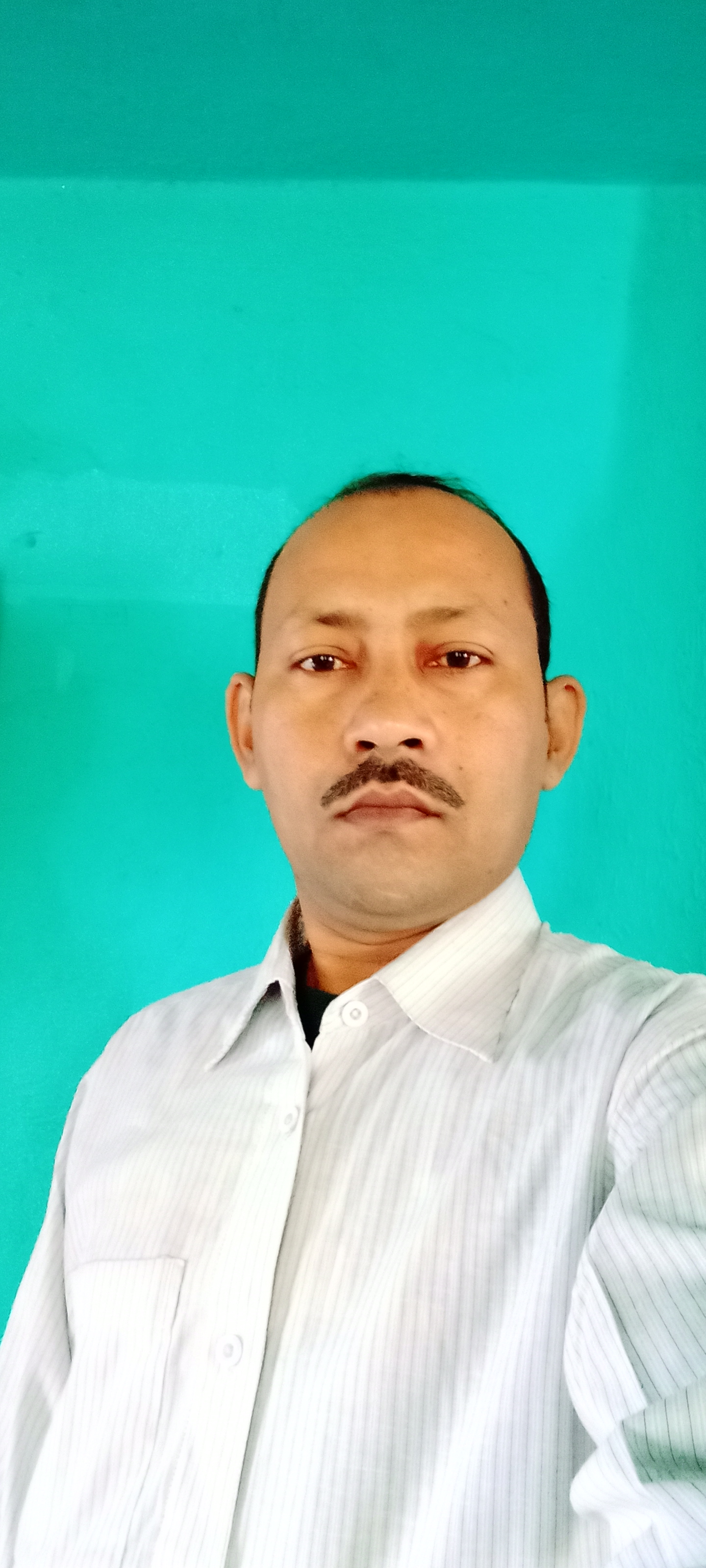 Awesome information about palladium.Very Nice description mental and physical generality.
Myself being a teacher(in mathematics!}for more than 30 years I know what makes a good teacher. Perhaps Dr, Neha is the best teacher of materia medica and quite likely the best prescriber also. My congratulations to her and thanks to the organizers for selecting her for this job.
Really informative!!! Thank you.
from
Prabodhchandra Meshram
Recommended
Course Series
(314 Sessions)
Recording Available
---
Course Series
(10 Sessions)
Recording Available
---
Course Series
(6 Sessions)
Recording Available
---