One Voice: Webinar Series on COVID-19 - Day 4
By Enlightenment Education (
4.5
stars .
13
reviews
)
Online webinar, 2 hours of study.
No time limit for completing your course.
Evaluation test.
Certificate of attendance
Refer & Win : Refer this course to your friends and get 10% in your wallet.
Importance of Mind, Susceptibility, and Diverse Experiences in COVID-19
Day 4, another power-packed day of One Voice Webinar will begin by a session that stresses the importance of Mind in All dimensions. As a physician, it is important to know the importance of Mind symptoms while considering your prescriptive totality in cases of COVID-19.
Following which the attendees will be given a brief idea about assessing the susceptibility in COVID-19 patients which will help in arriving at the correct potency that will bring about relief to the patient in his suffering.
The third session for the day includes a talk on Preventive aspects of COVID-19, all of which are essential for a physician to be well acquainted with.
The last session for the day will be about the Psyche of Doctors, especially in the current COVID-19 situation.
Schedule: 15 Sept 2020
India Time
USA Time
Central European Time

7 AM to 9 AM

9:30 PM to 11:30 PM EST
6:30 PM to 8:30 PM EST

3:30 AM to 5:30 AM CET

3 PM to 5 PM

5:30 AM to 7:30 AM EST
2:30 AM to 4:30 AM PST

11:30 AM to 1:30 PM CET

9 PM to 11 PM

11:30 AM to 1:30 PM EST
8:30 AM to 10:30 PM PST

5:30 PM to 7:30 PM CET
Details of the Sessions
Importance of mind in all dimensions by Dr. Manoj Patel
Susceptibility and Posology in COVID-19 by Dr. Kishore Mehta
Preventive Aspects of COVID-19 by Dr. Vishpala Parthsarthy
Psyche of doctors by Dr. Kumar Dhawale
Learning Objectives
Understanding the importance of mind symptoms in the case
Identifying susceptibility in COVID-19 cases
Understanding the Posology in COVID-19 cases
Preventive Aspects of COVID-19
An insight into the Psyche of Doctors during COVID-19
Most Recent Reviews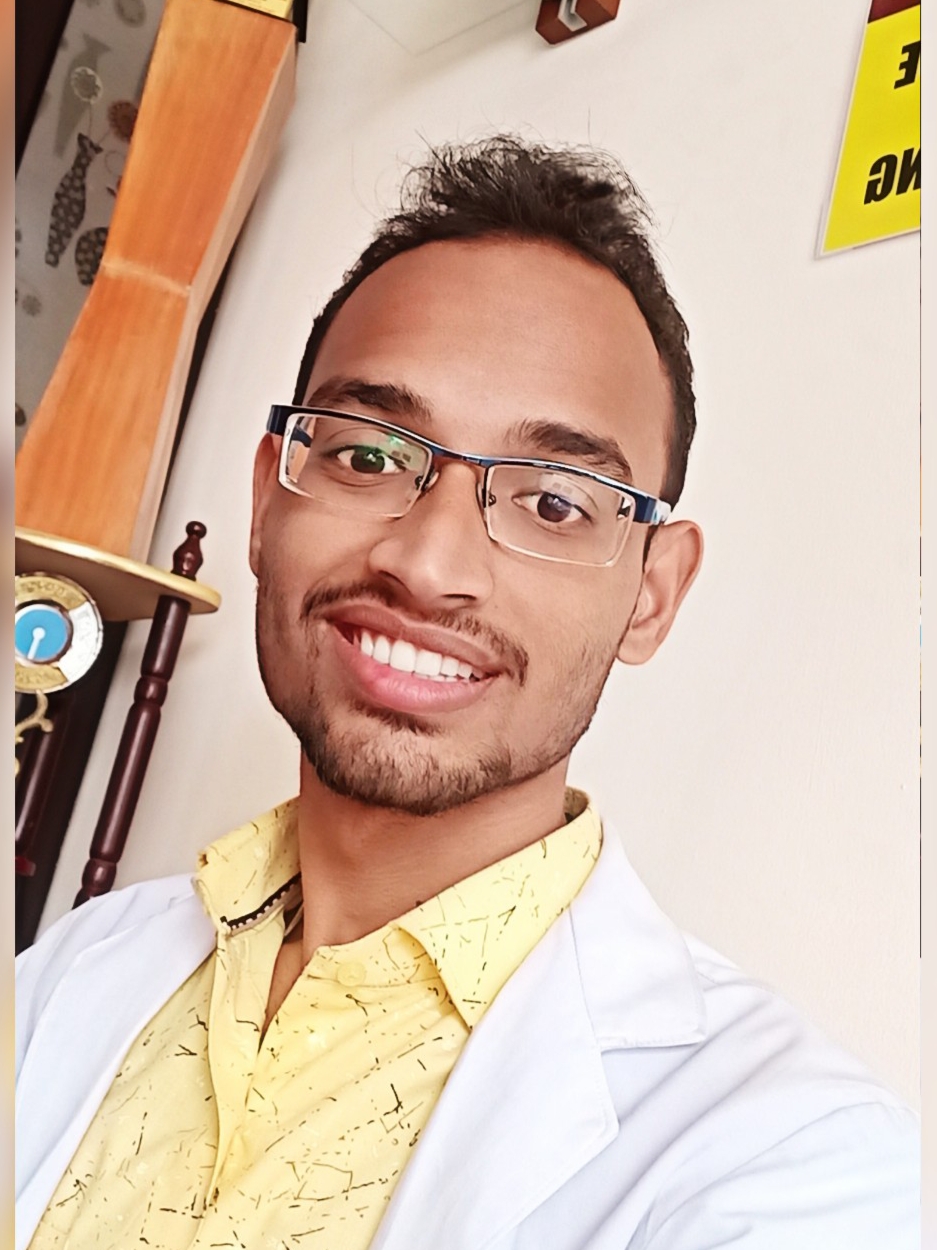 Amazing learning experience
KEY NOTES OF HOMOEOPATHY - INDIVIDUALIZATION, MIASM, SUSCEPTIBILITY - AWESOME LEARNING.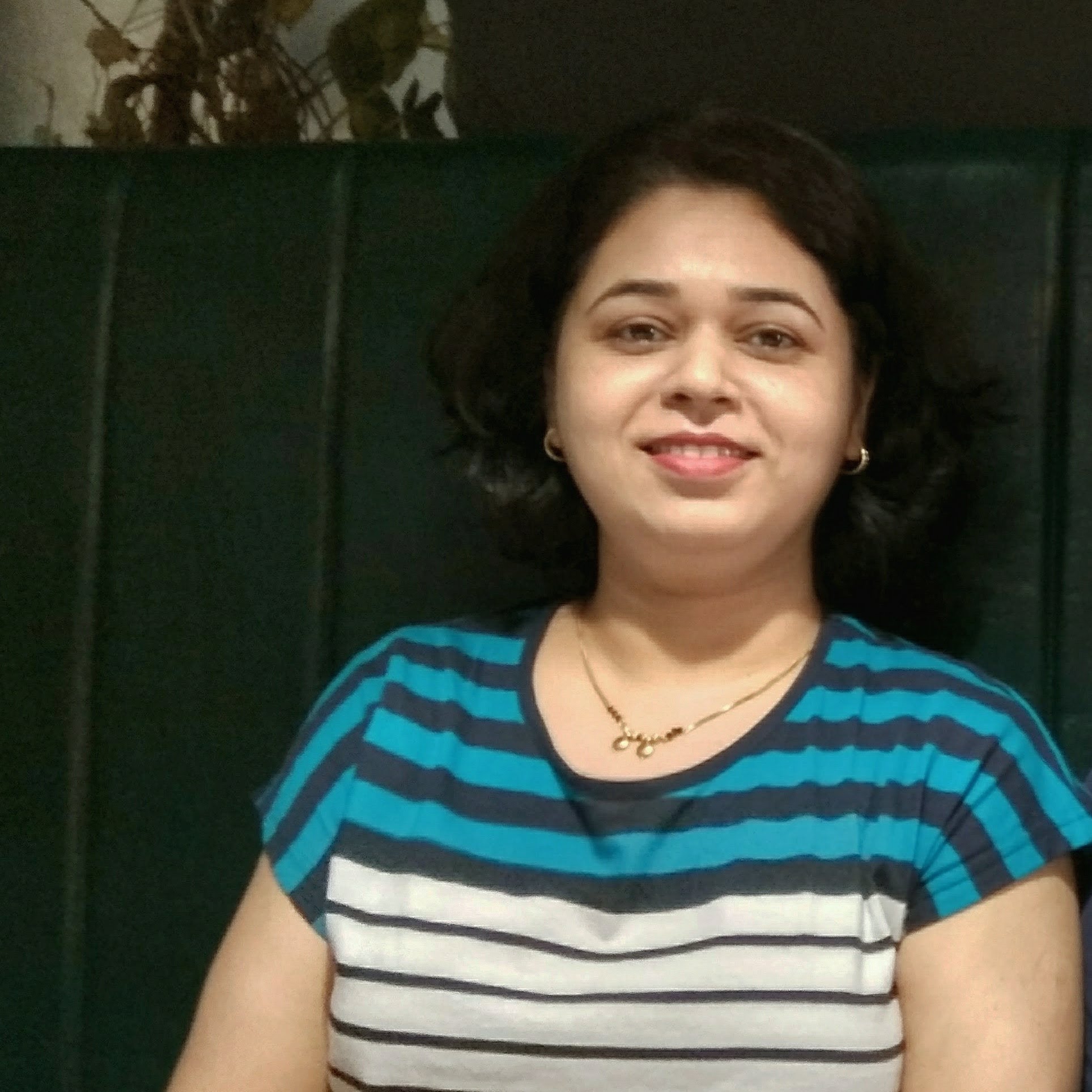 Thank you for such a comprehensive and enlightening series