One Voice: Webinar Series on COVID-19 - Day 3
By Enlightenment Education (
4.4
stars .
19
reviews
)
Online webinar, 2 hours of study.
No time limit for completing your course.
Evaluation test.
Certificate of attendance
Refer & Win : Refer this course to your friends and get 10% in your wallet.
Case Taking, Miasmatic Approach, and Management of Mild Cases of COVID-19
The most important point for any physician who is treating a COVID-19 patient is to make sure he is able to gather the most useful information from the patient in a short span of time. Unlike conventional case taking a physician does not have much time in hand to complete case taking in a COVID-19 scenario.
Thus on Day 3, the attendees will be able to learn the art of case taking in an In-Patient Department Set-up (IPD) as well as the importance of Bed-Side Case Taking.
Following these sessions will be a session on the role of Miasms and Susceptibility in COVID-19 cases and these two form the most important pillars for an accurate prescription.
The last session on Day 3 will focus on the management of Mild Cases of COVID-19
Schedule: 14 Sept 2020
India Time
USA Time
Central European Time

7 AM to 9 AM

9:30 PM to 11:30 PM EST
6:30 PM to 8:30 PM EST

3:30 AM to 5:30 AM CET

3 PM to 5 PM

5:30 AM to 7:30 AM EST
2:30 AM to 4:30 AM PST

11:30 AM to 1:30 PM CET

9 PM to 11 PM

11:30 AM to 1:30 PM EST
8:30 AM to 10:30 PM PST

5:30 PM to 7:30 PM CET
Details of the Sessions
Case taking in Wards by Dr. Shailendra Vaishampayan
Bed-Side Case taking by Dr. Kirti Mutreja
Miasms and Susceptibility in COVID-19 by Dr. Praful Barvalia
Management of Mild Cases of COVID-19 by Dr. Jawahar Shah
Learning Objectives
Case taking in Acute condition, in an IPD set-up with COVID-19 patients
Important points to keep in mind while recording a case of a COVID-19 patient.
Understanding the role of Miasm and Susceptibility in COVID-19 patients.
Important tips to manage mild or asymptomatic cases of COVID-19
About Speaker
Dr. Shailendra is a practicing Homeopath with professional experience of over 21 years.
Dr. Jawahar Shah, M.D. in Homeopathy, is a renowned homeopathic physician practicing since more than 40 years. He has successfully treated many cases of Bronchial Asthma and Autism.
Founder Chairman and Hon. Director of Spandan organization which runs Spandan Holistic Institute of Applied Homoeopathy.
Most Recent Reviews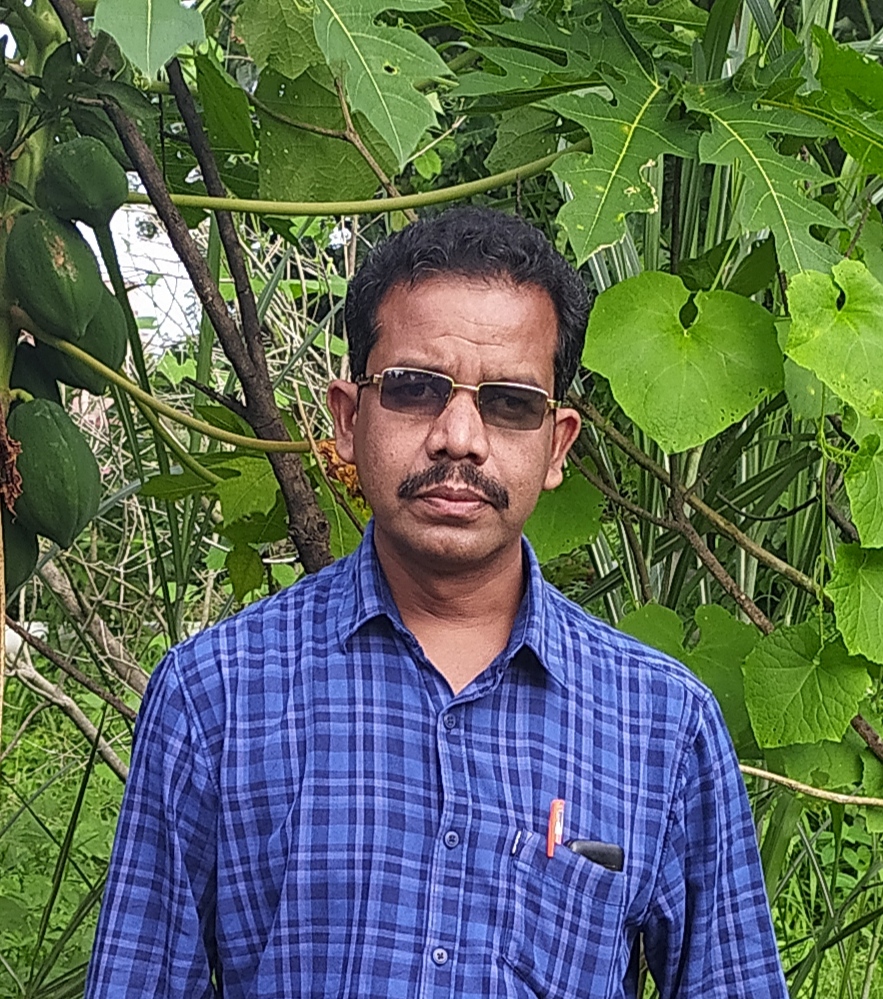 from
Dr Iswardas Baishnab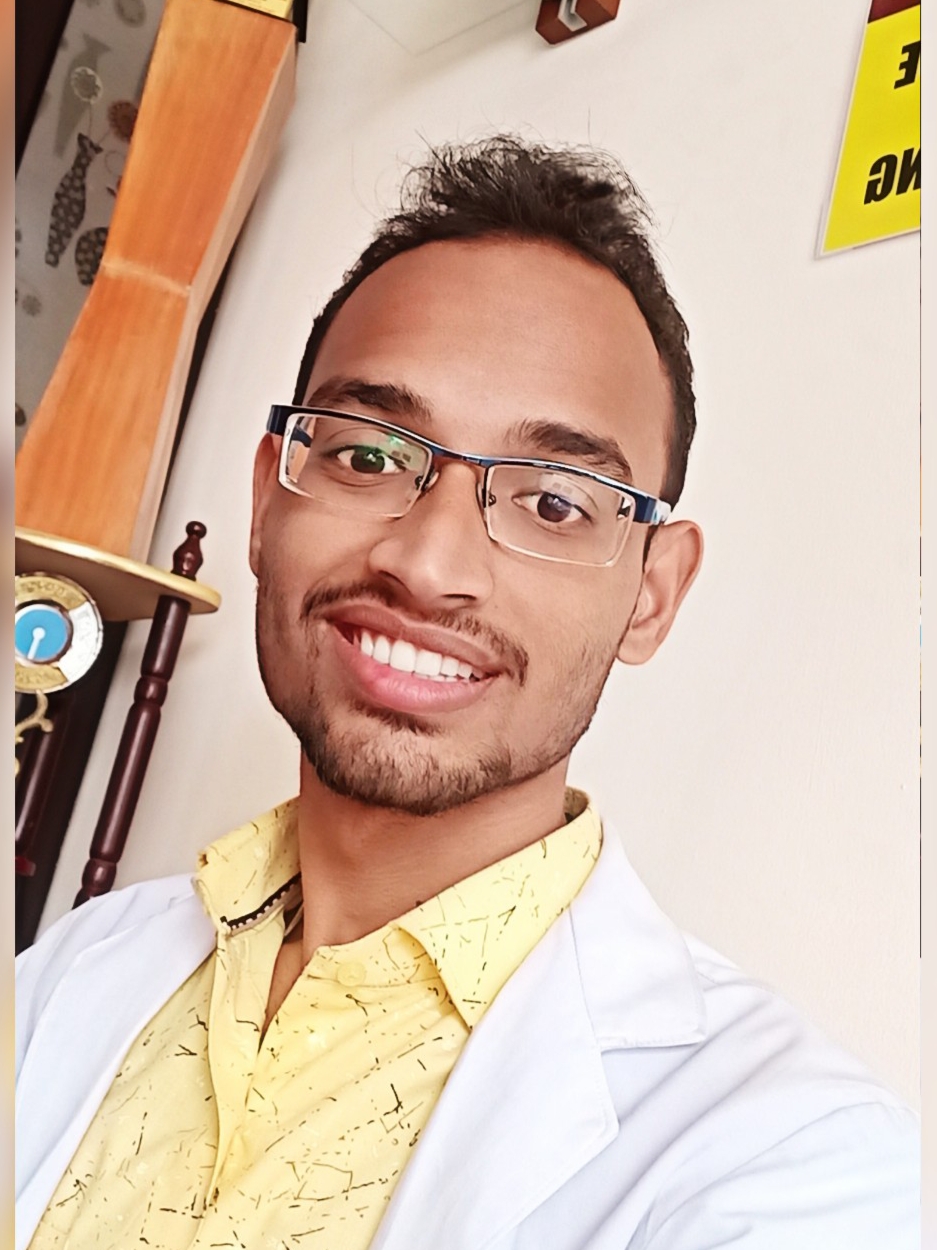 Very good learning experience