Breathe Healthily – Role of Homeopathy in Asthma
By Enlightenment Education (
4.8
stars .
32
reviews
)
Most Recent Reviews
from
andries van der meer
Despite almost 40 years of experience I have learned a lot of all the webinars from the past two years. Thank you Dr. Shah and team for this great and wonderful work. I am looking forward for the webinars next year. You are never to old for learning. Thank you and till next year.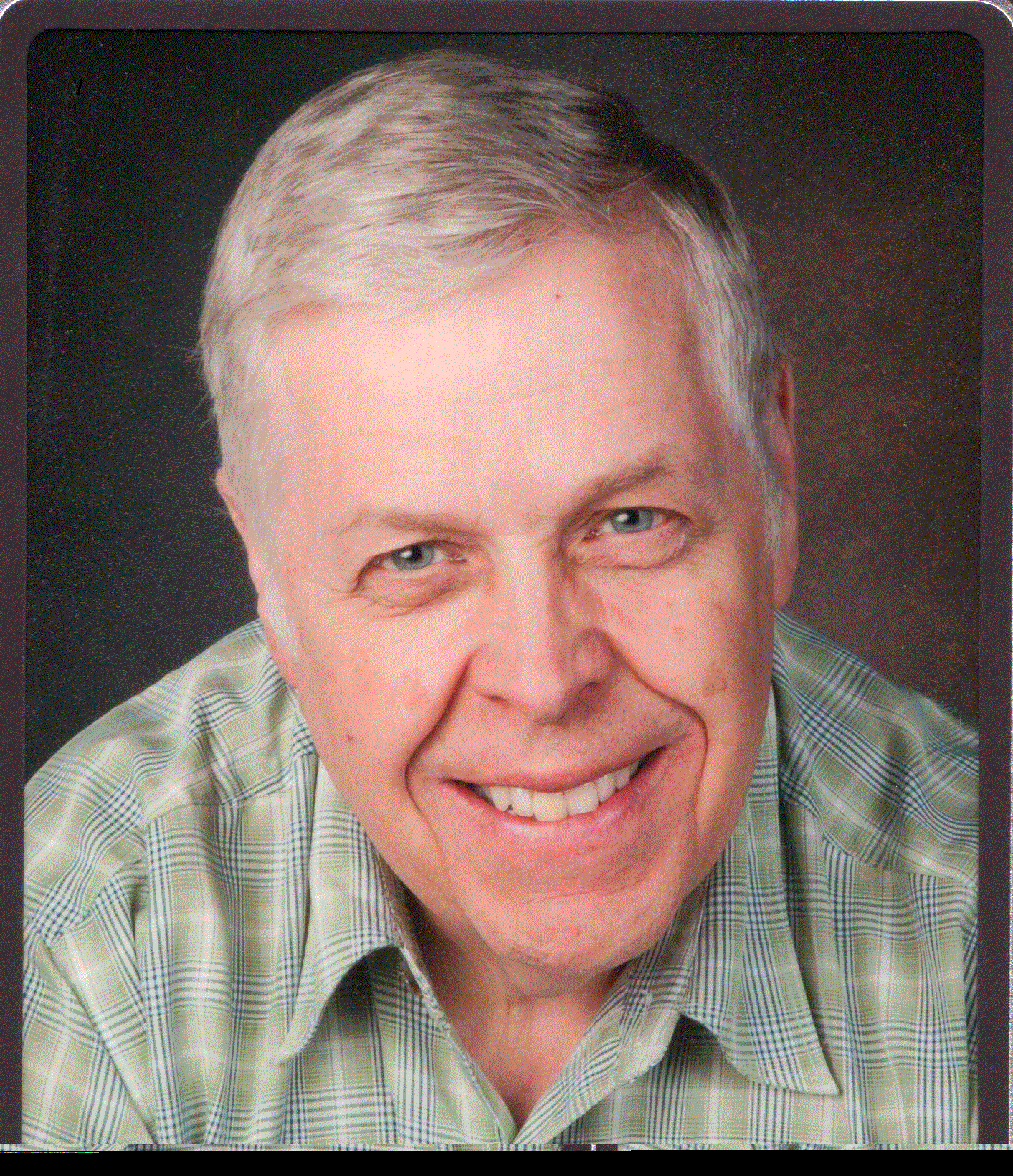 Superb webinar Masterfully explained Simply Awesome
very informative and interactive webinar
from
Shailendra Vaishampayan
Dr.J.Shah will be revered and remain for ever in the minds of Homoeopathy fraternity for his superb excellent uncommon 2nd to none, webinar on ASD, MIASM, MEDORRHINUM AND ASTHMA only apart from his reward and achievement. SO WE REQUEST MORE WEBINAR BY RESPECTED DR. J. SHAHg
from
Dr.Jagruti Dhabuwala
Excellent.Cleared miasmaticexpressions in asthma.No. of drugs in acute were discussed well.
from
Bhuvana Himakunthala
So much practical information presented in an accesssible way.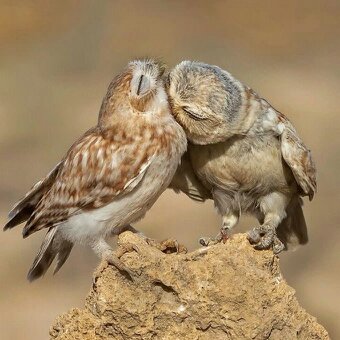 Thank you Dr. Shah! For your insight and information, and your vision of spreading the healing possibilities of Homeopathy! Sincerely, Nola Anderson
Was an excellent session.
Cleverly, curiously, clearly..I suggest six stars :)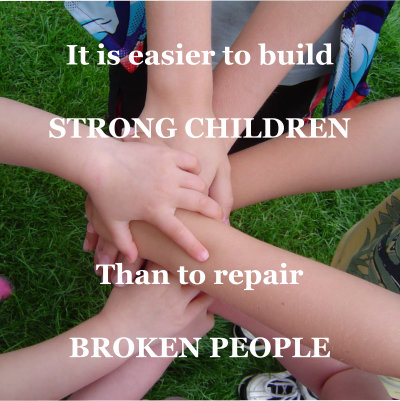 Excellent and very inspiring presentation with many in depth analysis of successfully cured cases. With gratitude.
Thank you, Dr. Jawahar Shah AWESOME Presentation of many Cases with a Clear, Direct applicable teaching in Homeopathic Practice.Friendliness and Humbleness brought in the webinar as a bonus.Looking forward to many more similar webinars.Long LIVE Homeopathy!
Had learned a lot about Asthma and its role in homeopathy.
Very informative and generous teaching