Breathe Healthily – Role of Homeopathy in Asthma- Session 2
By Enlightenment Education (
4.8
stars .
31
reviews
)

ACHENA Approved

AROH Approved
Online webinar, 2.5 hours of study.
No time limit for completing your course.
Evaluation test.
Certificate of attendance
Refer & Win : Refer this course to your friends and get 10% in your wallet.
In this second session of webinar by Dr. Jawahar Shah guides you the next level of homeopathic approach in bronchial asthma. You have learned all about the basics of asthma and miasmatic perspective in the first session, here you will come face to face with cases, how to evaluate them and the most important – posology in asthmatic cases.
Homeopathy is a safe that offers a permanent cure for asthma. Homeopathic medicines work amazingly to remove asthma from its root. Homeopathic medicines set off the body's own restorative processes (vital force), strengthening its healing system to make it strong enough to fight the condition.
Dr. Shah has cured many asthmatic patients purely with Classical Homoeopathic approach in the last 38 years of his practice.
Learning Objectives:
Potency and repetition of doses in various miasmatic phases
Management of asthma with previous treatments
Do's and Don'ts in bronchial asthma
Diet and Nutrition
Clinical cases cured with Homeopathic medicines
About Speaker
Dr. Jawahar Shah, M.D. in Homeopathy, is a renowned homeopathic physician practicing since more than 40 years. He has successfully treated many cases of Bronchial Asthma and Autism.
Most Recent Reviews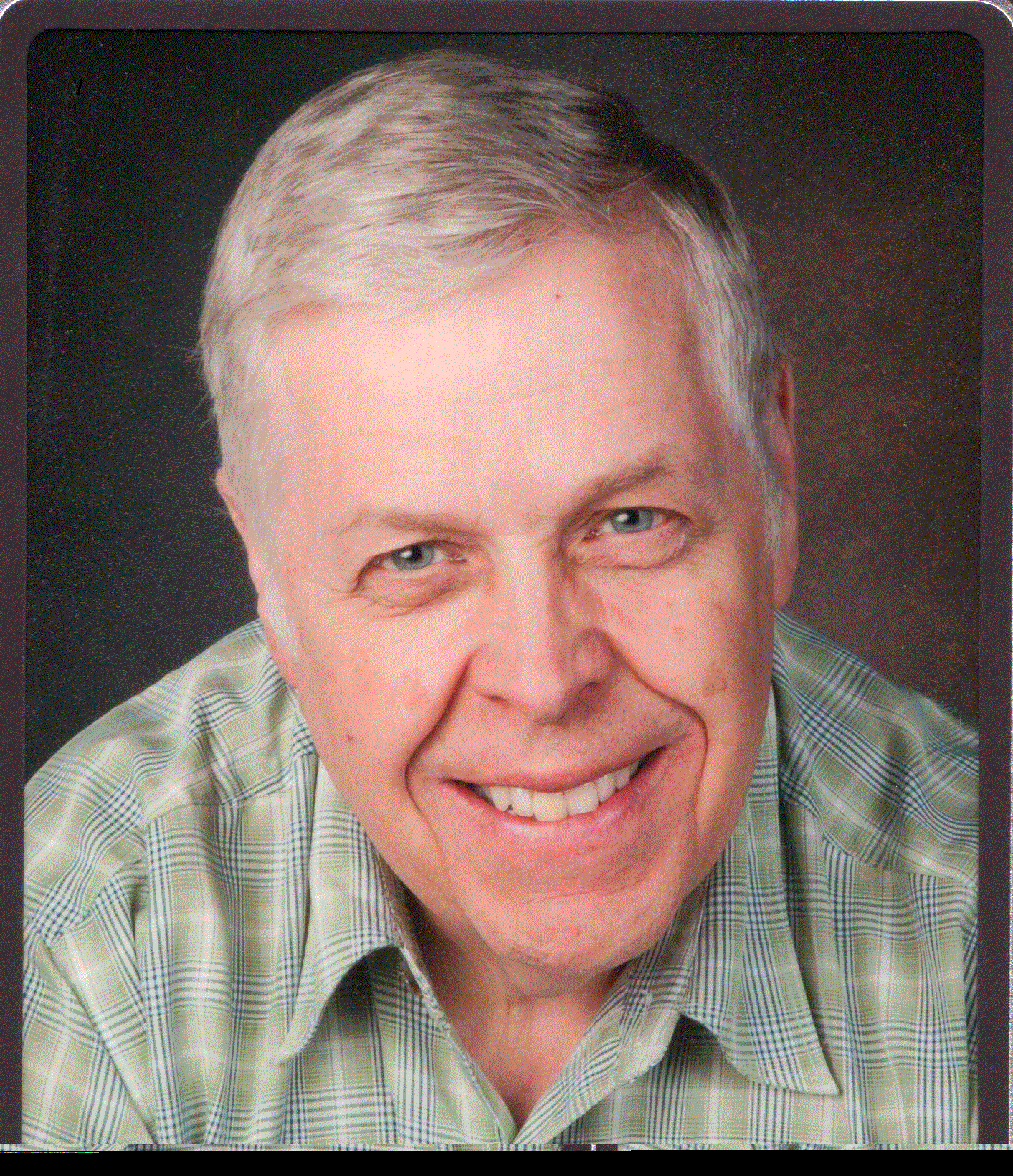 the webinar is enriched with so much valuable tips and informations available nowhere with any value . i got the opportunity to come in contact of a great homoeopath teacher and leader through the webinar . the webinar of DR.J. SHAH instantly imbibes confidence
Each week I am more overawed by the generous approach Dr. Shah and the breadth and depth of his knowledge and experience. Tyhe cases reviewed were extremely interesting and I particularly enjoyed the analysis of the remedy table comparing one remedy to another. It is truly a privilege to be able to take part in these events!
Another wonderful, and very useful webinar from Dr.shah.. Very grateful for sharing his incredible 40 years of experience to all of us.Thanks for the thought provoking lecture. Expecting many more webinars like this in future also.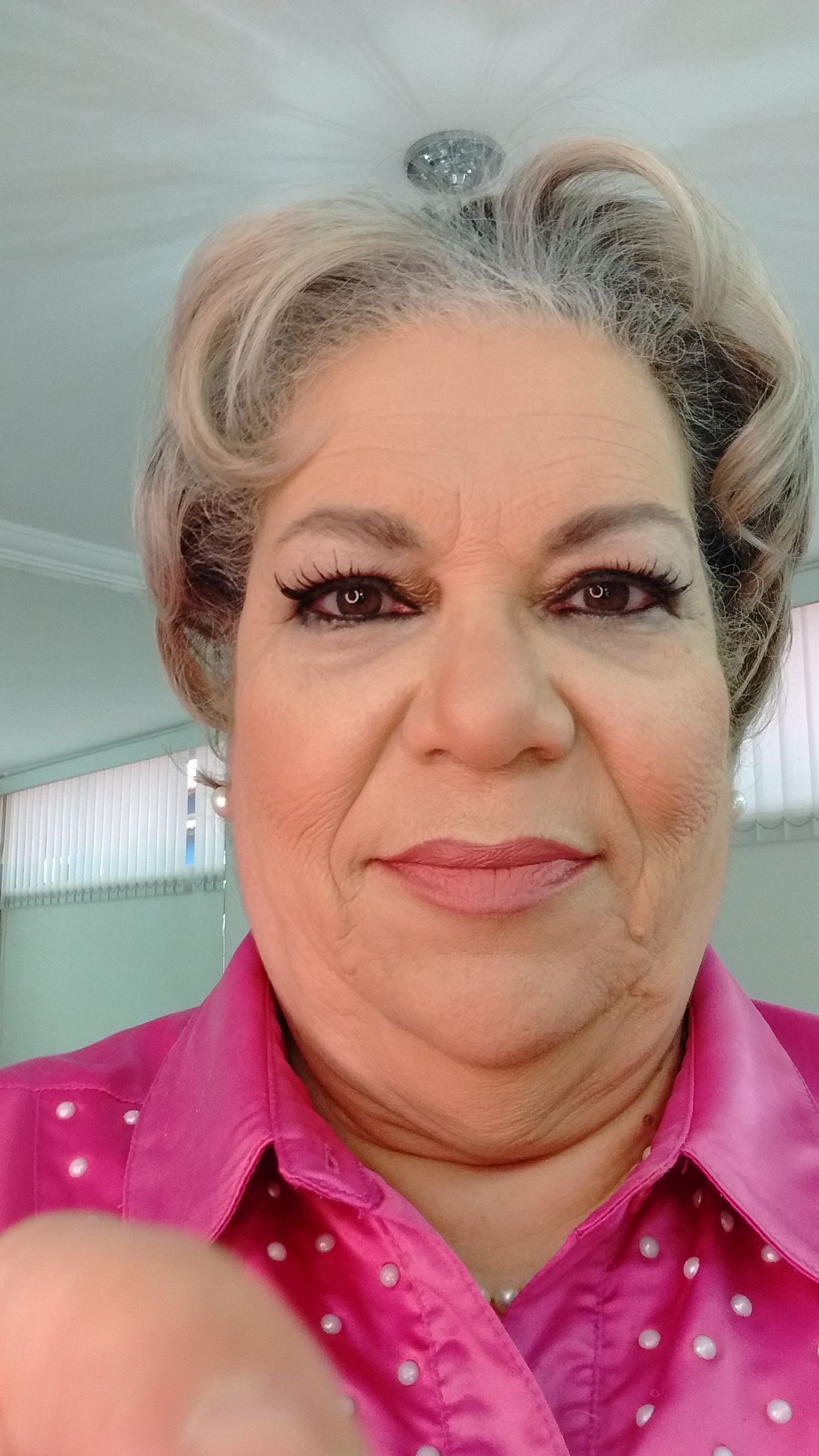 from
glaucely aparecida barbosa
Amazing. Many helpful insights. Excelente for a student like me, initiating my clinical practice. thanks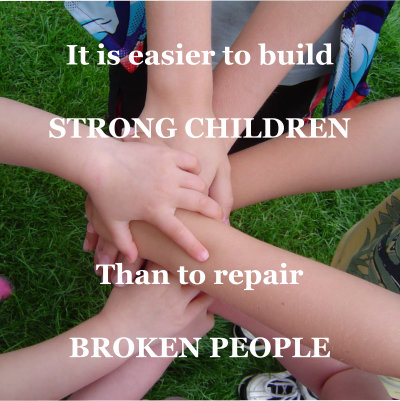 Dr. Shah and team a big thank you for the excellent enlightenment. Your work spreading the art and science of homeopathy is highly appreciated and recommended With gratitude.
Inspirational Webinar for studying and practicing the Art and Science of Homeopathy. This webinar brings to us Teacher's qualities of Vision, Competence, Generosity along with Hard work, Determination and a Complete dedication, but most of all, it helps restore one's Faith in Homeopathic Treatment.
It was a very good interactive seminar, Thank You Dr. Shah for sharing your experiences
from
Dr.Jagruti Dhabuwala
great session. Covered up no.of common practical problems in treating br. asthma. .
from
Shailendra Vaishampayan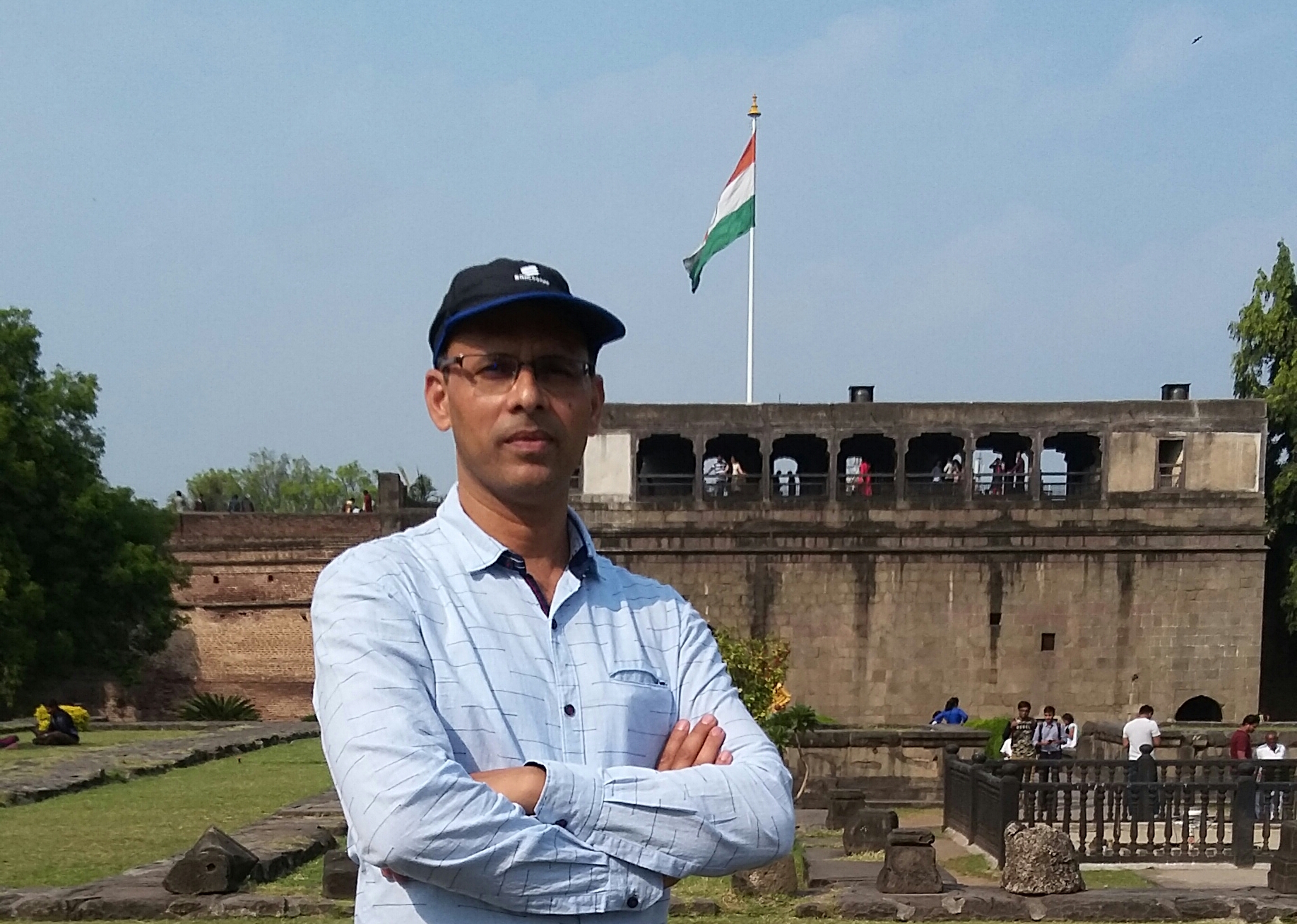 Really great webinar with lots of input and understanding about Asthma !! Thank you !!
A lot of useful information. I am planning to watch it once more when the recording will be available.