Management of Acute Conditions in Homoeopathy Organon Based-Part 1
By Enlightenment Education (
4.8
stars .
6
reviews
)

AROH Approved
Online webinar, 1.5 hours of study.
No time limit for completing your course.
Evaluation test.
Certificate of attendance
Refer & Win : Refer this course to your friends and get 10% in your wallet.
Dr. Kishore Mehta, teacher of teachers with vast experience of so many years will explain the concept of acute diseases as mentioned in the Organon of Medicine 6th edition by Hahnemann.
You must have already read about it and learnt it but Dr. Mehta will give you easy and in depth explanation for the same.
Do not miss this opportunity as learning from Dr. Kishore Mehta can be applied to your practice from day one.
---
SCHEDULE (LIVE SESSION)
India & Asia: Friday, 3rd December 2021, 7am IST. Repeat: 2pm IST
US & Canada: Thursday, 2nd December 2021, 8:30pm Eastern Time, 5:30pm Pacific Time
Europe: Friday, 3rd December 2021, 9:30am CET
UK: Friday, 3rd, December 2021, 8:30am London Time
Australia: Friday, 3rd December 2021, 12:30pm ACT. Repeat: 7:30pm ACT
Duration - 1 Hours 30 minutes of study (Online webinar)
Recording will be available post the session.
---
Topics covered
Acute diseases with Organon Reference
Charts of acute manifestations
Case taking- Fever
Acute totality formation
Fever totality
---
Learning Objectives
Understanding the concepts of acute diseases from Hahnemann's Organon of Medicine
Learning if you follow concepts written in organon you will not fail in clinical practice
Learning and understanding in depth analysis of Hahnemann's explanation in Organon 6th edition.
About Speaker
Dr. Kishore Mehta is a consulting homeopath since 36 years and is an academician and has been awarded Best Teacher in India in 2000.
Most Recent Reviews
Excellent webinar. Appreciate review linked to foundation of homeopathy.
Thank you great webinar and breakdown of Organon and where to find info re acute. I reminder to go back to the foundation of homeopathy. Cheers Jane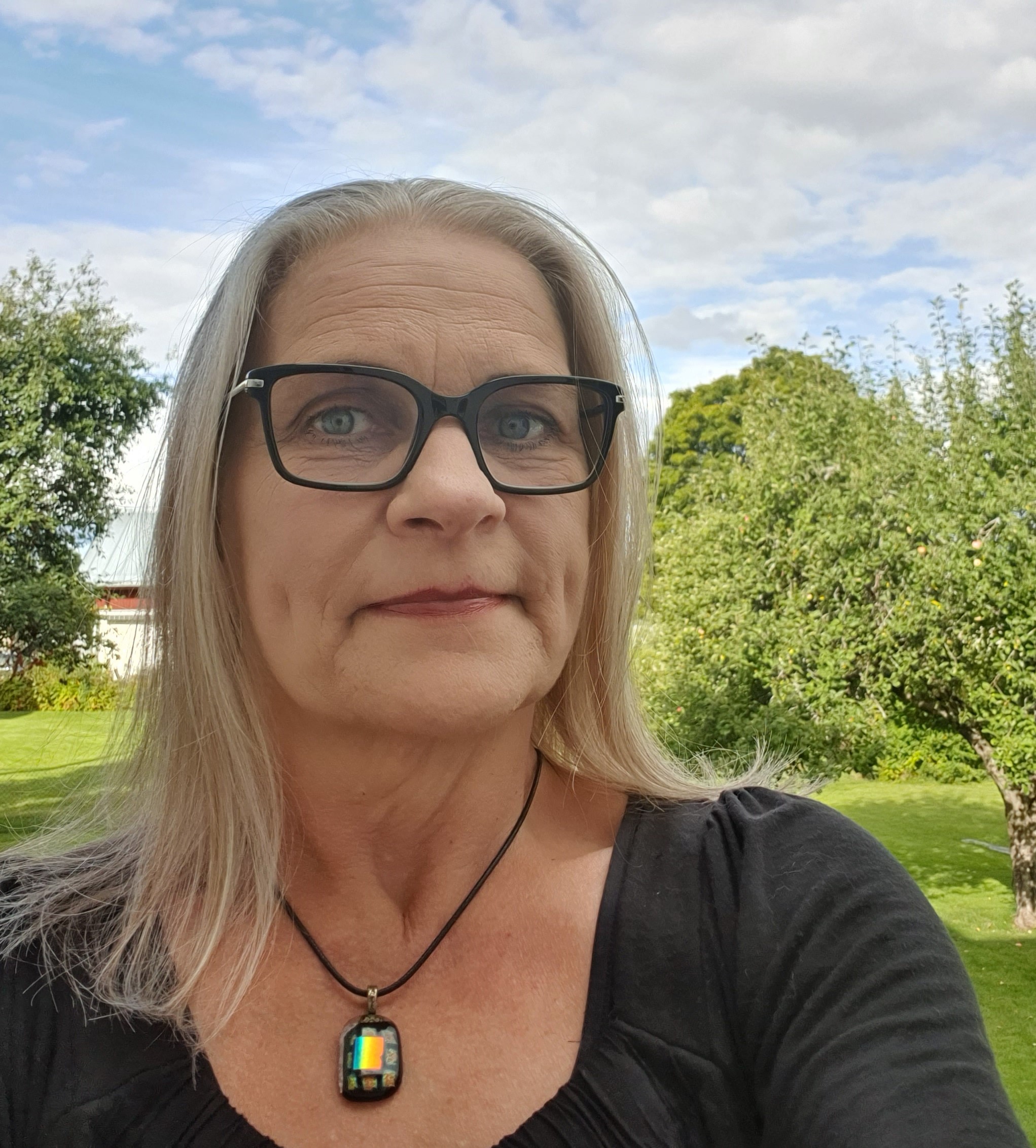 Så intressant att följa ! Organon är sannolikt en riktig ögonöppnare för att lösa fall
from
Rama Dinavahi DINAVAHI
Very useful webinar sir. Thanks sir
Recommended
Course Series
(314 Sessions)
Recording Available
---
Course Series
(10 Sessions)
Recording Available
---
Course Series
(6 Sessions)
Recording Available
---