In-Depth Understanding of Anacardium
By Enlightenment Education (
5
stars .
12
reviews
)
Online webinar, 1 hours of study.
No time limit for completing your course.
Refer & Win : Refer this course to your friends and get 10% in your wallet.
This webinar is beyond understanding Anacardium a remedy known particularly for mind symptoms. A discussion on conflicting nature of Anacardium with explanation in an intriguing manner makes understanding of the remedy smooth and natural. The conflicting nature of Anacardium is conferred by speaker to enable grasp of remedy for quick and effortless prescription. The speaker has also discussed how this conflicting nature is depicted under the remedy's physical generals and particulars.
There is substantial study of relevant rubrics of Anacardium using dependable and very pragmatic Zomeo software. Our Speaker Dr Tarana Malick, gives a thorough presentation of the Anacardium drug picture making the remedy very clear, covering all effective circumstances of remedy state in multiple dimensions. The speaker has also compared key symptoms with other remedies and differentiated similar remedies.
It is very important to understand the state of mind of Anacardium and how the mind symptoms develop. And this webinar step by step demonstrates the chronology of symptomatology besides reportorial analysis side by side.
Anacardium is particularly useful in various diseases that occur due to excessive mental conflict (like nervous dyspepsia, eczema) such cases have been also illustrated in the webinar.
The remedy is explained by using the remedy extract feature from software, which makes the study of Anacardium meaningful and makes it easy for the viewers to memorise the key symptoms.
Register now and get benefitted from this session!
---
SCHEDULE (LIVE SESSION)
India & Asia: Thursday 14th July 2022, 7am IST. Repeat 2pm IST
US & Canada: Wednesday 13th July 2022,, 9:30pm EST, 6:30pm PST
Europe: Thursday 14th July 2022, 10:30am CET
Australia: Thursday 14th July 2022, 11:30 am ACT. Repeat 6:30pm ACT
Duration: 1 Hour (Online webinar)
Recording will be available post the session.
---
Topics covered
In depth analysis of physical and mental perspective of Anacardium
General characteristics of Anacardium appearance
Understanding the core and character of Anacardium
Causative factors behind Anacardium mind and physical state
Repertorial study of crucial rubrics
Comparison of important rubrics
State of mind and sifting of miasms in different life stages of Anacardium
Drug picture step by step with respect to life situation
Chronology of symptom development with reasoning
Relation between physical state and mind symptoms
Study of important rubrics with Anacardium as a single remedy
Modality features of Anacardium
Peculiar symptoms of Anacardium
---
What do you learn?
Understanding the gist of the remedy and how symptoms co-relate with central theme of Anacardium
Different crucial sensations of Anacardium- how these affect the body and mind
Physical and mental sphere of the Anacardium patient
Differentiation with other similar remedies for accurate prescriptions
---
About Zomeo Homeopathy Software
Zomeo is one of the best homeopathy software, used by homeopaths, students across the world to record, analyze and repertorize the patient cases. Zomeo provides built-in 42 repertories, 1300+ volumes of books, uniquely designed Patient Management System to handle your patient cases. Zomeo's repertorization sheet along with analysis filters helps you to prescribe the best remedy to your patient, quickly.
Download the 30 days Zomeo Free Trial and explore the features of Zomeo. Click below to download.
About Speaker
M.D (Hom) Paediatrics, Completed her graduation from Smt. CMP HMC, Mumbai and Post Graduation in the speciality 'Paediatrics' from YMT HMC Kharghar, Navi Mumbai.
Most Recent Reviews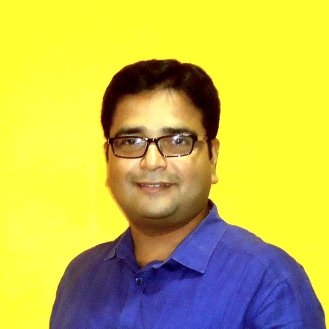 from
DR MANAS RANJAN HOTA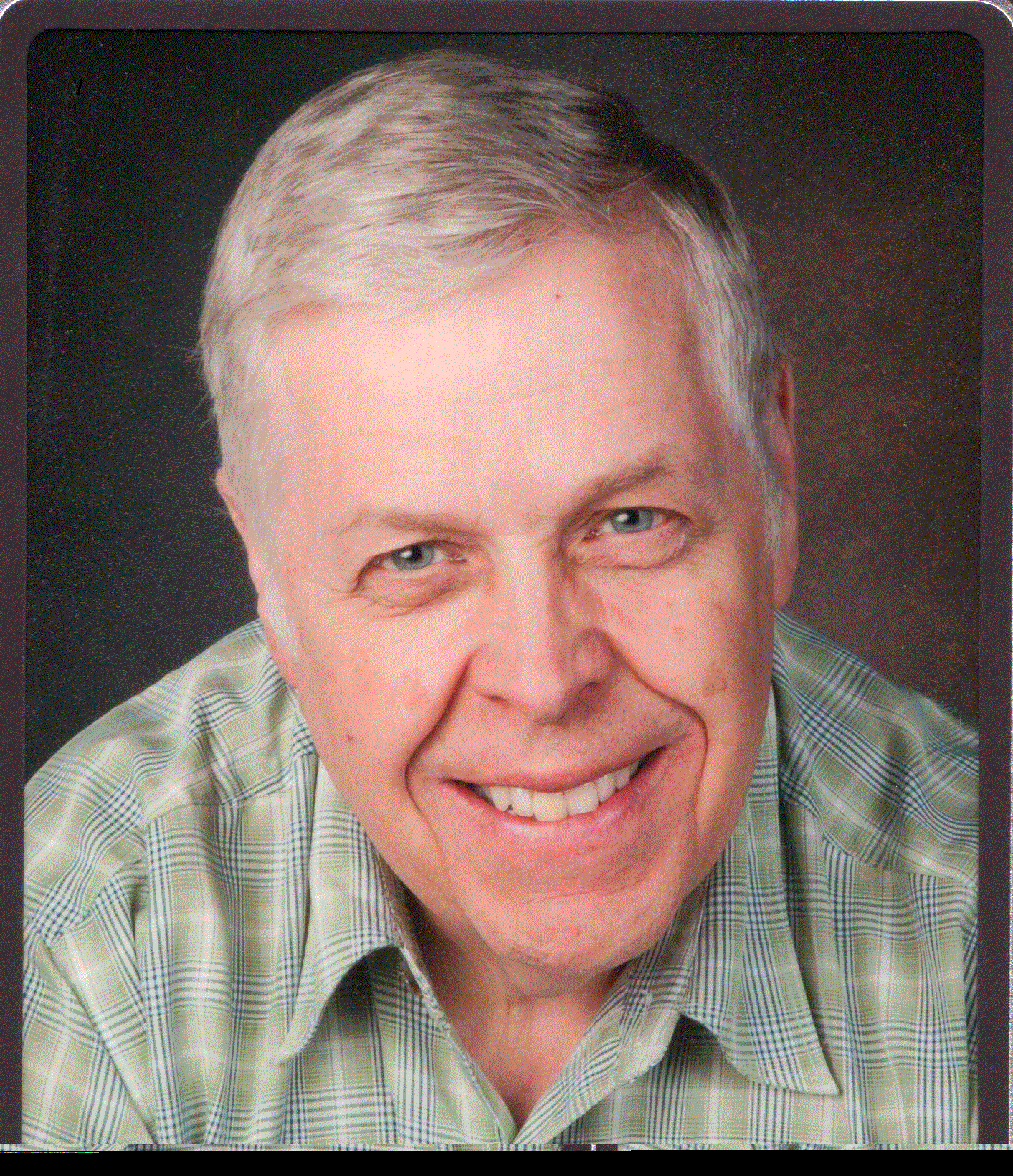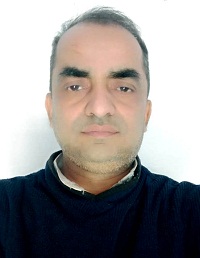 Recommended
Course Series
(314 Sessions)
Recording Available
---
Course Series
(10 Sessions)
Recording Available
---
Course Series
(6 Sessions)
Recording Available
---