Homeopathy in Dermatology
By Enlightenment Education (
4.1
stars .
9
reviews
)

AROH Approved
Online webinar, 1.5 hours of study.
No time limit for completing your course.
Evaluation test.
Certificate of attendance
Refer & Win : Refer this course to your friends and get 10% in your wallet.
Skin disorders are a common occurrence in homoeopathy practice. In this webinar Dr. Ajit Kulkarni has presented various skin cases treated by him along with a detailed follow up of the same.
Also, he has very well explained about the management of a skin cases by giving importance to relevant symptoms and repertorisation.
---
SCHEDULE (LIVE SESSION)
India & Asia: Friday, 4th February 2022, 7am IST. Repeat: 2pm IST
US & Canada: Thursday, 3rd February 2022, 8:30pm Eastern Time, 5:30pm Pacific Time
Europe: Friday, 4th February 2022, 9:30am CET
UK: Friday, 4th February 2022, 8:30am London Time
Australia: Friday, 4th February 2022, 12:30pm ACT. Repeat: 7:30pm ACT
Duration - 1 Hours 30 minutes of study (Online webinar)
Recording will be available post the session.
---
Topics Covered
Understanding of treatment of skin cases with examples.
Management of the cases depending upon whether it is a chronic case or acute presentation.
Use of repertory.
Guidelines to treat skin cases.
---
Learning Objectives
To understand the management of chronic and acute flare ups in skin cases.
To know the principles behind their management.
Use of repertorisation, concept of acute sector totality and chronic totality.
About Speaker
Dr. Ajit Kulkarni is a Gold medalist. He is an M.D. (post-graduate in homeopathy) from a leading university in India.
Most Recent Reviews
Very Clear understanding behind the selection of remedy with comparison of others remedy.. Excellent. Thank you!!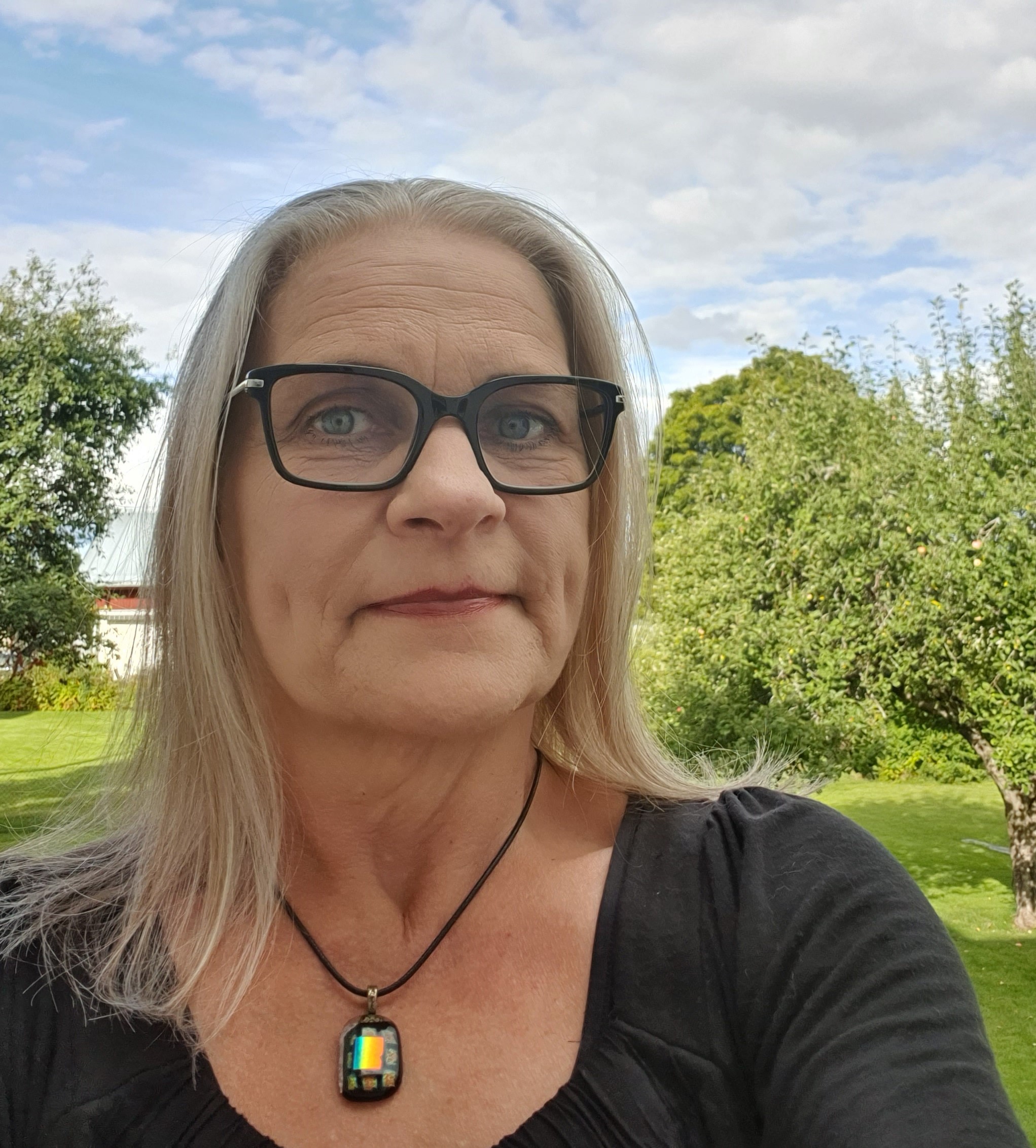 from
Rama Dinavahi DINAVAHI
Very nicely presented. Great learning