Role of Homeopathy in Normal Delivery by Dr. Abhay Talwalkar
By Enlightenment Education (
4.6
stars .
8
reviews
)
Online webinar.
No time limit for completing your course.
2 hours of study.
Evaluation test.
Certificate of attendance.
About Webinar
"Is homeopathy safe for pregnant women and babies ?" The answer is yes.
In this webinar, Dr.Abhay Talwalkar shares most commonly used homeopathic remedies drawn from the homeopathic materia medica for easy child birth.
Management of pain during labor (Like painless ineffective contractions, unbearable pains, prolonged labor, after pains).
Progress of labor
Issues related with the after products (retained placenta)
Birth asphyxia
Dr. Talwalkar has specialized in relieving 100s' of wide spectrum cases ranging from leucorrhoea to PCOS and maternity care since 1993.
Don't miss this webinar to improve your success with female patients, as you learn from Dr. Talwalkar on using homeopathic remedies for easy child birth with his extensive clinical experience.
About Speaker
Dr. Abhay Talwalkar, M.D. in Homeopathy is a renowned homeopathic physician practicing since 1993. He, along with his wife has successfully treated many cases of women with health issues.
Most Recent Reviews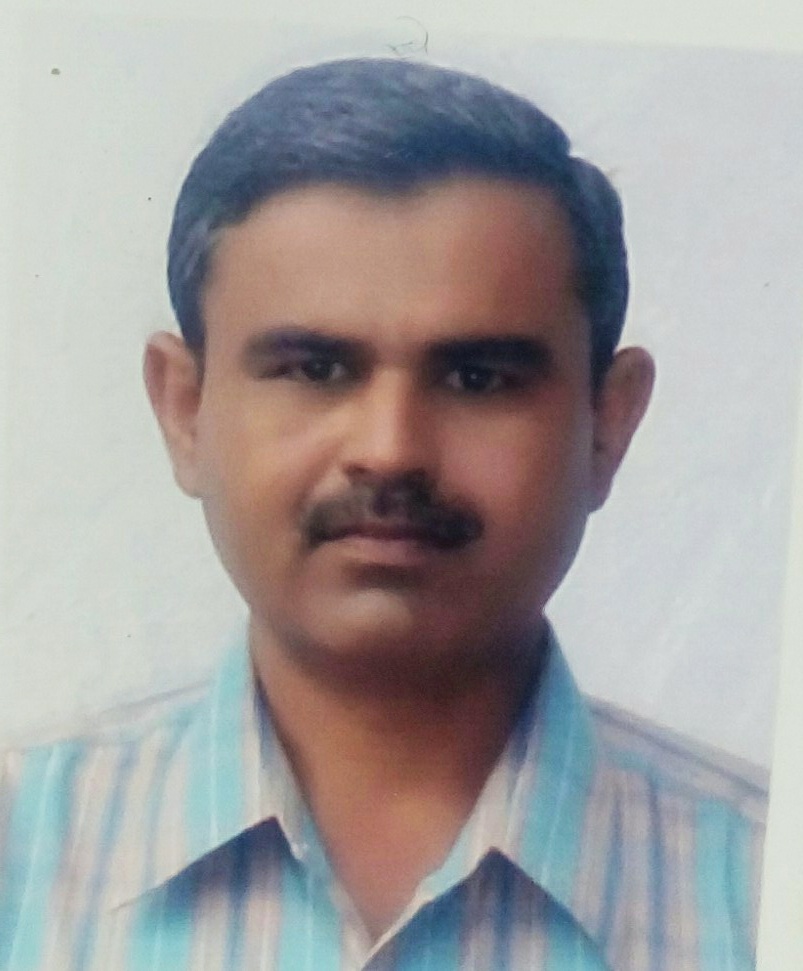 Webinar was very useful but there is lack of coordination between slides and the explanation by the Dr. Abhay Tawalkar. Otherwise the webinar is very informative.