Unfolding Miasms - Tubercular Session 3
By Enlightenment Education (
4.7
stars .
23
reviews
)
Online webinar, 2 hours of study.
No time limit for completing your course.
Evaluation test.
Certificate of attendance
Refer & Win : Refer this course to your friends and get 10% in your wallet.
Hahnemann in Organon of Medicine stated, "The true natural chronic diseases are those that arise from a chronic miasm, when left to themselves, improper treatment, go on to increase, growing worse and torment the patient to the end of his life."
Dr.Jawahar Shah in this third session of webinar on Unfolding Miasms will teach you all about Tubercular miasm and be confident to make a miasmatic prescription.
Learning Objectives:
Origin of Tubercular phase
Traits of the Tubercular Miasm
Tubercular child
Emotional and Sickness pattern
Physical pattern
Cases with underlying Tubercular miasm
About Speaker
Dr. Jawahar Shah, M.D. in Homeopathy, is a renowned homeopathic physician practicing since more than 40 years. He has successfully treated many cases of Bronchial Asthma and Autism.
Most Recent Reviews
from
Yasin Yousif Alswedi
Very useful for solving chronic cases and making my concept very clear
Excellent , now i clearly understood , tubercular miasm. Great Sessions. Thank you Sir
Great series of webinars which make the miasms clear and easy to remember and understand!
Excellent! Very helpfull!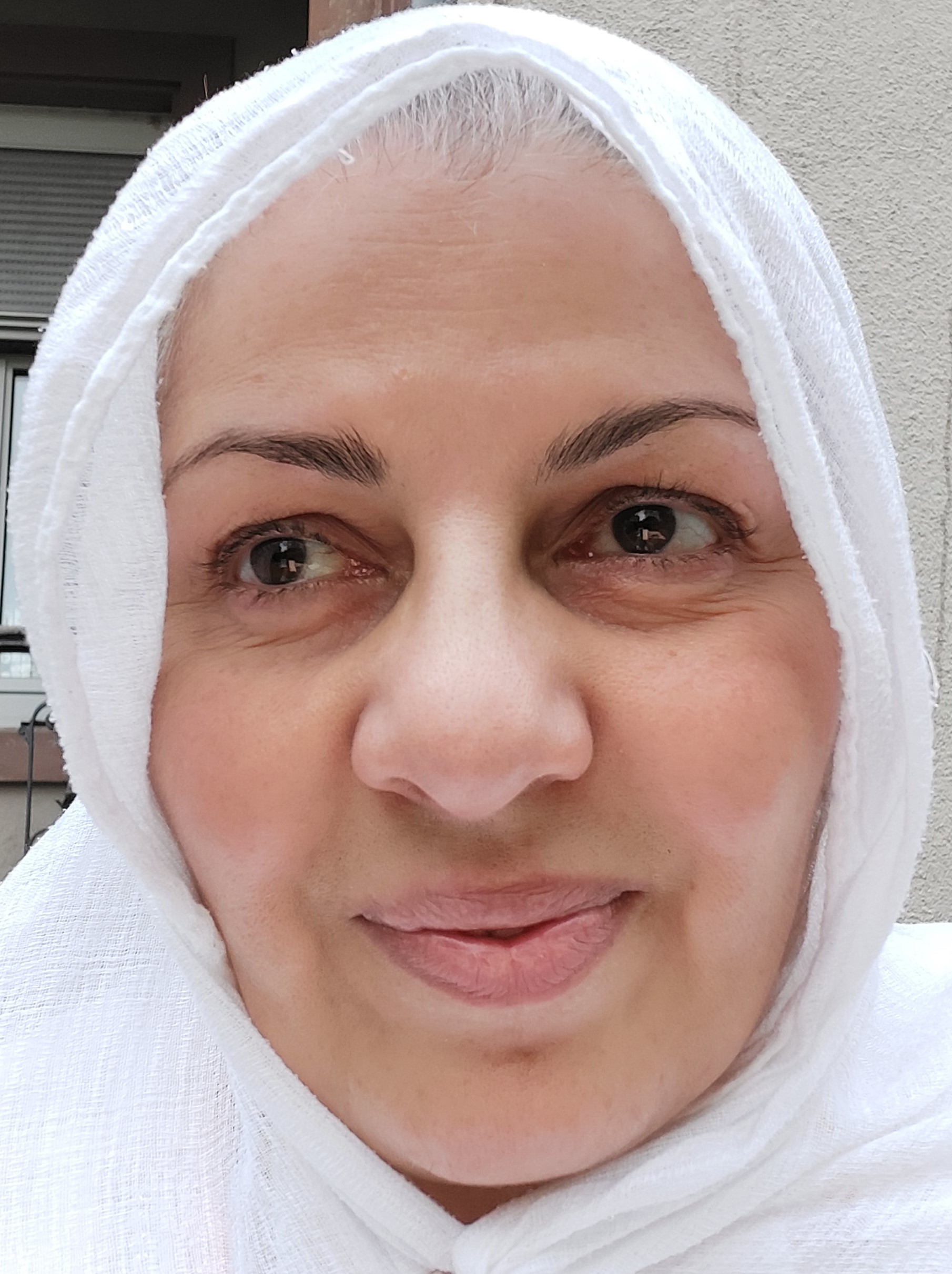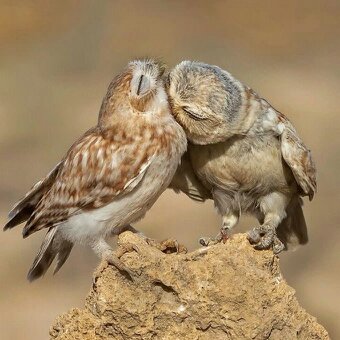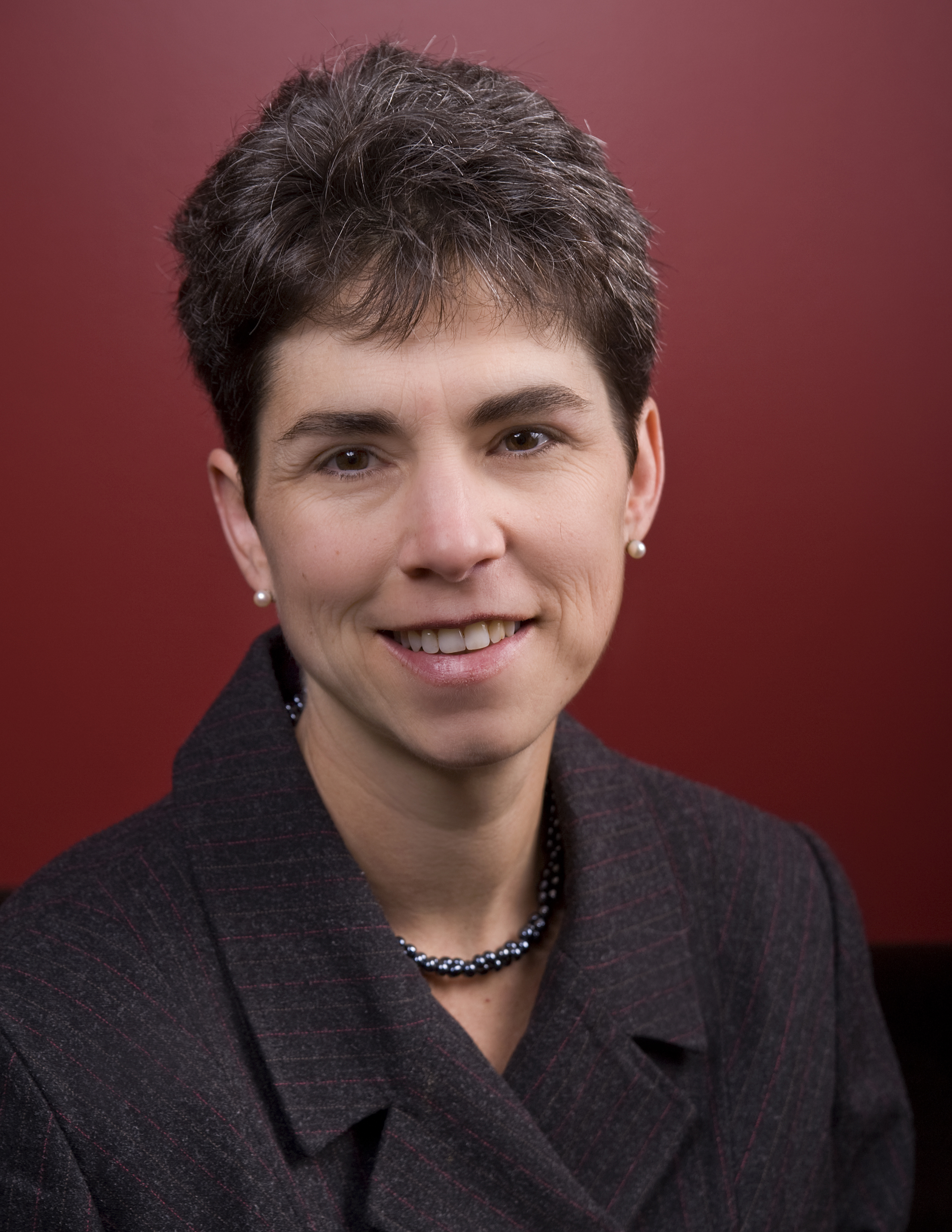 Loved it, as I did the others. Looking forward to Syphilitic Miasm and how to weight Miasms in a case.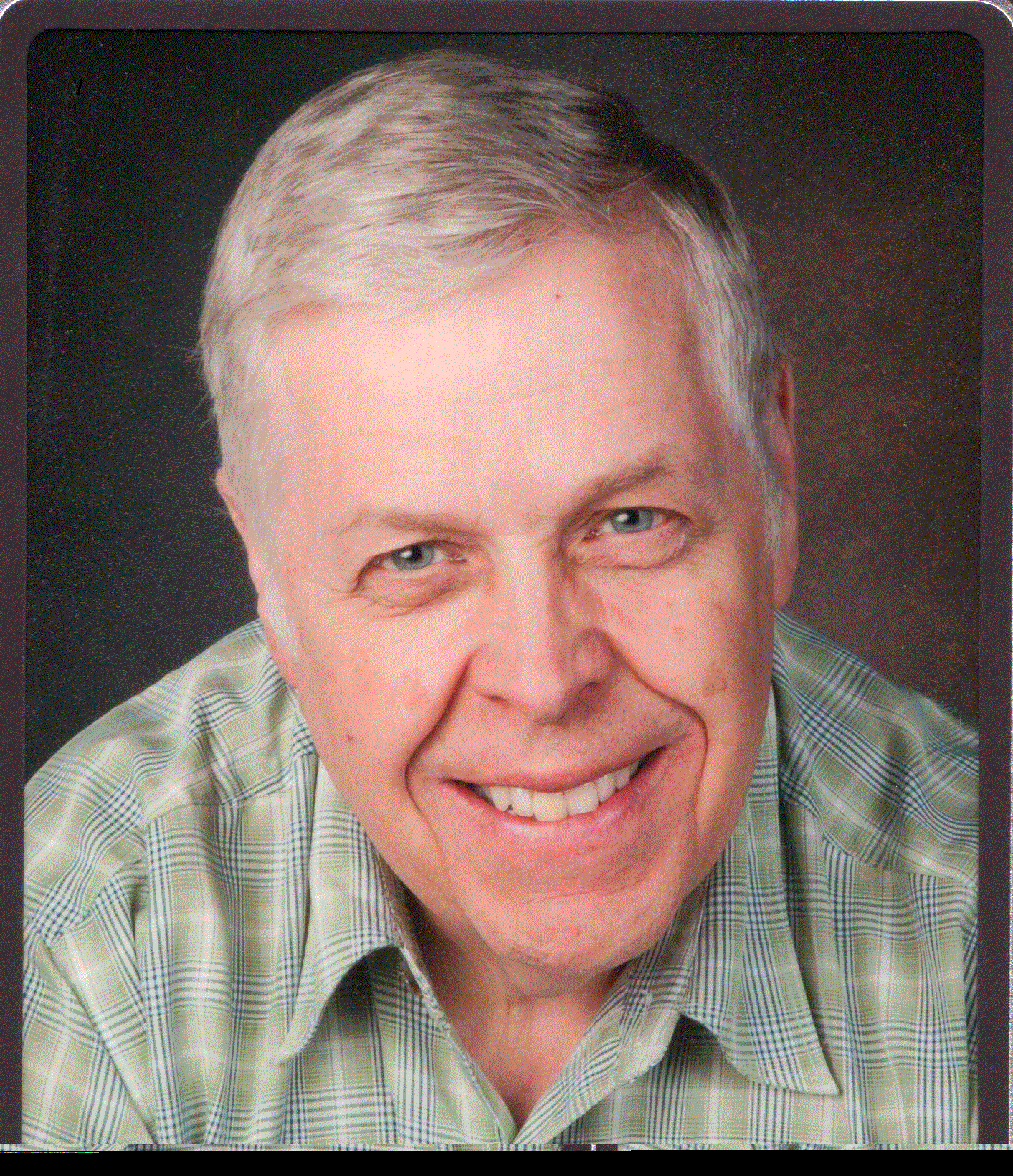 Really enjoy listening to Dr. Shah and by the same token learning about the Tuberculor miasms. I like the clarity of the explanations with the visual aids that help you to validate and understand the mesnings
Beautifoul course with intresting example!
FANTASTIC!! Very well explained. Seems like I am finally understanding somethings about miasms,